Ji Xiang Ang Ku Kueh opens outlet at Marina Bay Link Mall, unveils black sesame flavour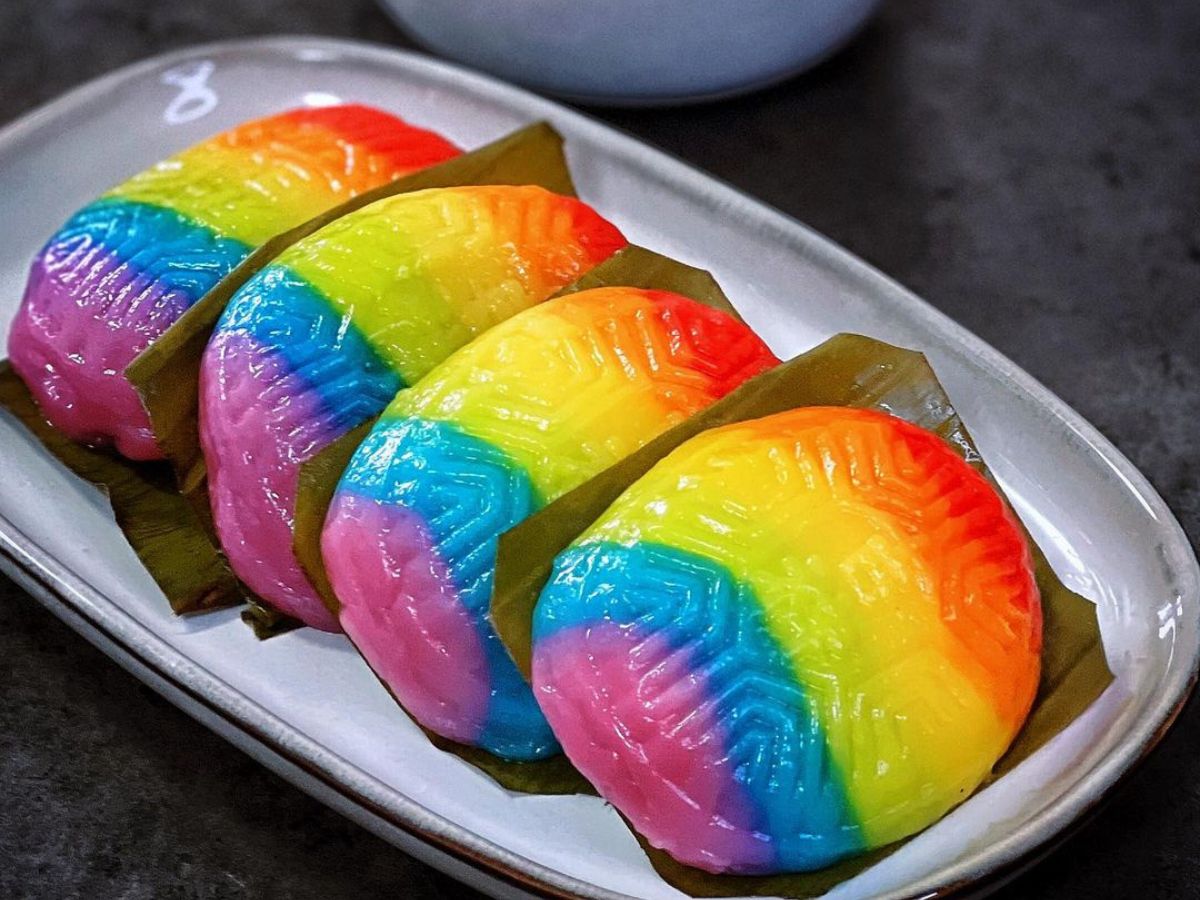 Even with the spate of new, trendy snacks being released each day, you can't beat nostalgia. You get that much more solace and satisfaction when munching on a childhood-favourite snack.
If you're working in the CBD, we have good news. Ji Xiang Ang Ku Kueh, a Singapore brand renowned for its ang ku kueh, has opened a convenient takeaway kiosk at Marina Bay Link Mall — just in case you need to satisfy your cravings.
The brand's legacy started in 1988, when Mr Toh Poh Seek and Mrs Toh Bong Yeo opened it at 1 Everton Park. 
Through the decades, it has made its mark as one of the top spots in Singapore for traditional handmade ang ku kueh. The snack, also known as red tortoise cake, is a small round or oval-shaped pastry with a soft, sticky glutinous-rice flour skin wrapped around a filling in the centre.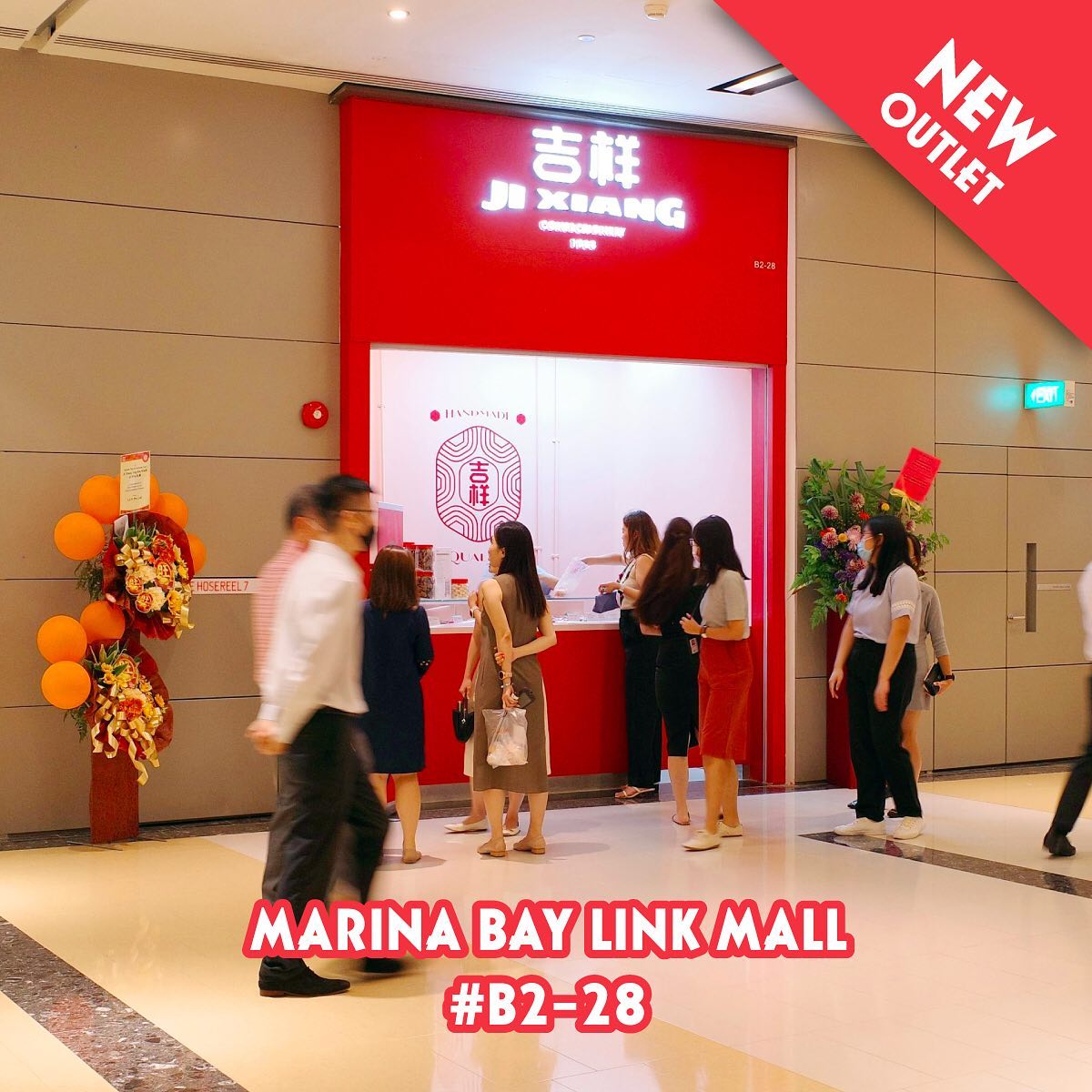 In 2021, after decades of drawing huge crowds at Everton Park, Ji Xiang launched its flagship store at 235 Victoria Street in Bugis, on the watch of the couple's son and the outlet's second-generation owner, Mr Kelvin Toh.
Ji Xiang makes its products by hand in-store daily with no preservatives, to ensure each kueh gets that delicate chewy skin.
While there, you can find a variety of classic (S$1.60) ang ku kueh flavours, if you need a taste of nostalgia to get you through a stressful day.
There are the quintessential peanut and sweet bean flavours, but you can also switch things up with options including salted bean, coconut, corn and yam.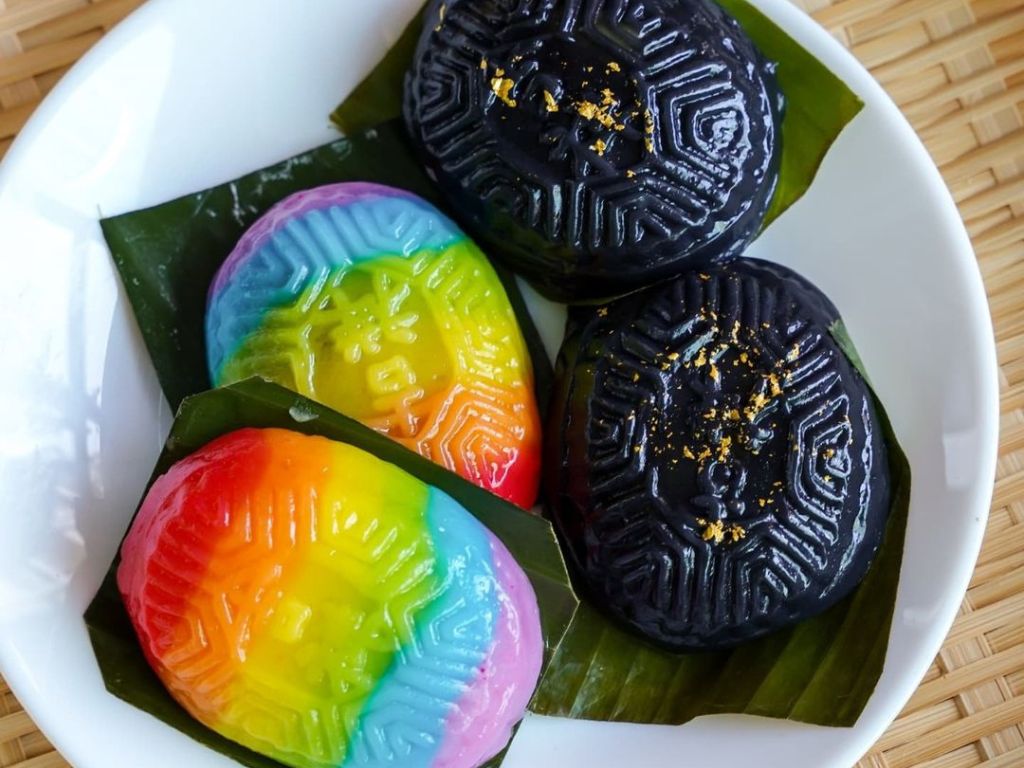 Aside from these favourites, Ji Xiang has also put a twist on the classic snack with a line of premium (S$3.50) flavours. These include fragrant pistachio, nutty almond, and decadent Mao Shan Wang durian.
Two other eye-catching premium variations, the rainbow peanut and rainbow sweet bean, have also gained plenty of social-media attention in recent years, though the difference is more superficial.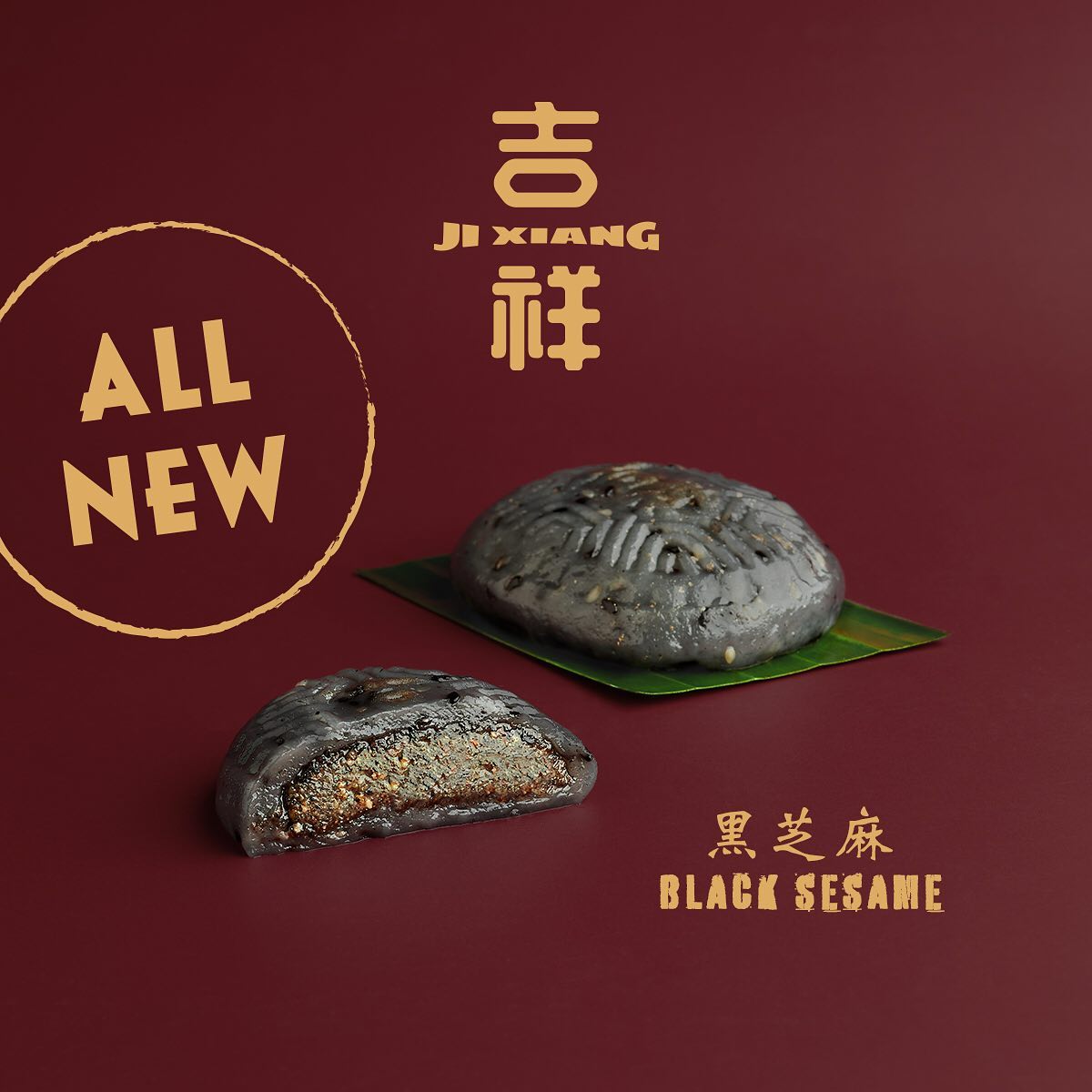 A new black sesame premium flavour has recently been added to the lineup — a perfect addition for those who enjoy the earthy richness of black sesame.
What's more, Ji Xiang is extending an exclusive perk to HungryGoWhere's readers! You'd be able to get two of its new black sesame ang ku kueh or two of the rainbow flavours at a discounted price of S$6 (U.P. S$7). This is available only at its Marina Bay Link Mall store and runs from now until March 31.
All you have to do is follow HungryGoWhere's Instagram page here and flash our Instagram post featuring the deal when making your purchase. The offer is limited to one redemption per customer, while stocks last.
Marina Bay Link Mall, B2-28, 8A Marina Boulevard
Nearest MRT station: Downtown
Open: Monday to Friday (8am to 5pm)
Marina Bay Link Mall, B2-28, 8A Marina Boulevard
Nearest MRT station: Downtown
Open: Monday to Friday (8am to 5pm)