Enjoy FOC free-flow beer at popular Chinese pub Helen's till May 20 to mark its 1st Singapore store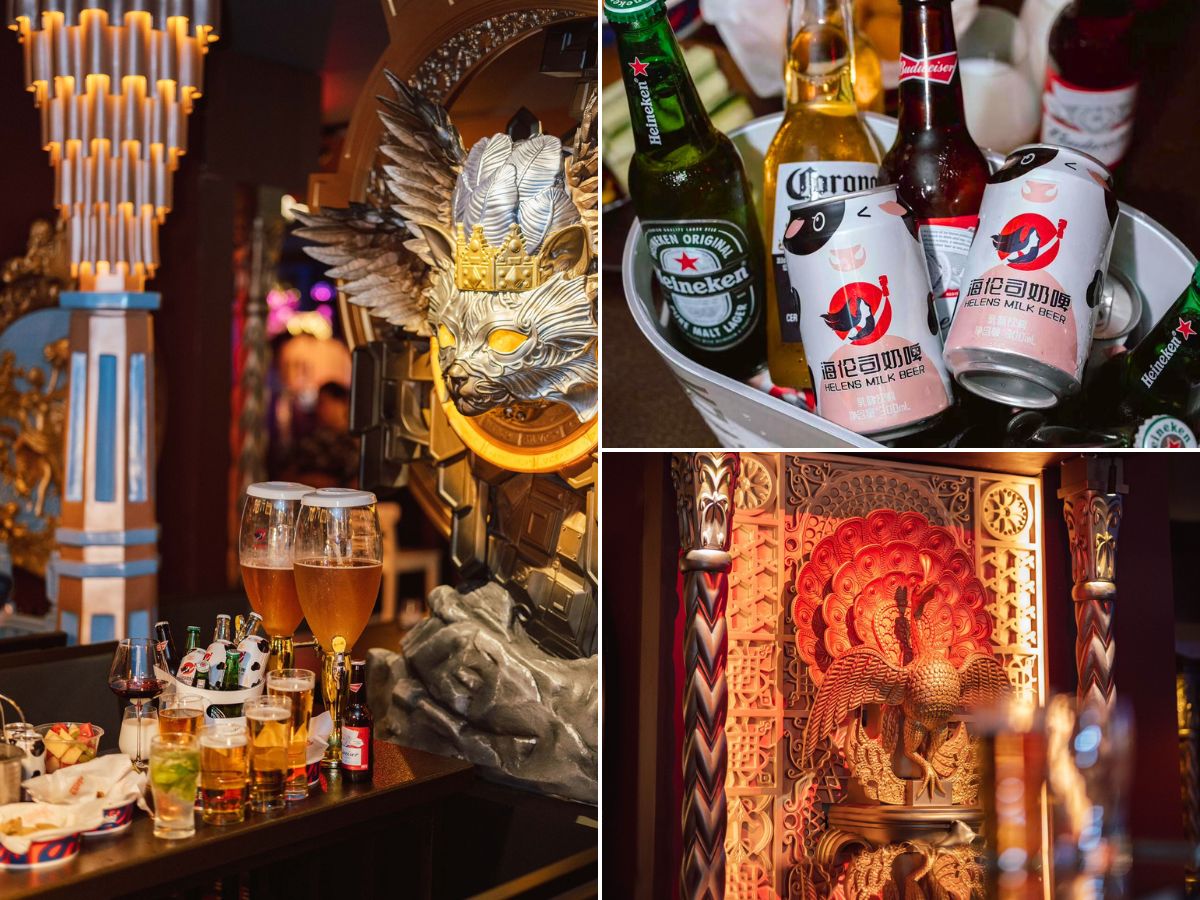 Helen's is a brand name that may be unfamiliar to those who live outside of China.
But did you know that it's actually one of China's largest and most popular pub chains, with more than 700 outlets scattered all over the country?
You can now visit an outlet here in Singapore, as Helen's has opened its first local outlet at Orchard Central.
Located on level 12, the youthful Helen's Singapore pub is quirkily designed, with neon lights, fantastical elements and intricately carved walls and pillars.
It makes for a conducive atmosphere to drink your sorrows away accompanied by the extensive range of alcoholic favourites on Helen's menu.
These include the whiskey Cola bucket (S$25.90) and its signature milk beer (S$5.90), which is a refreshing concoction similar to a Calpis drink.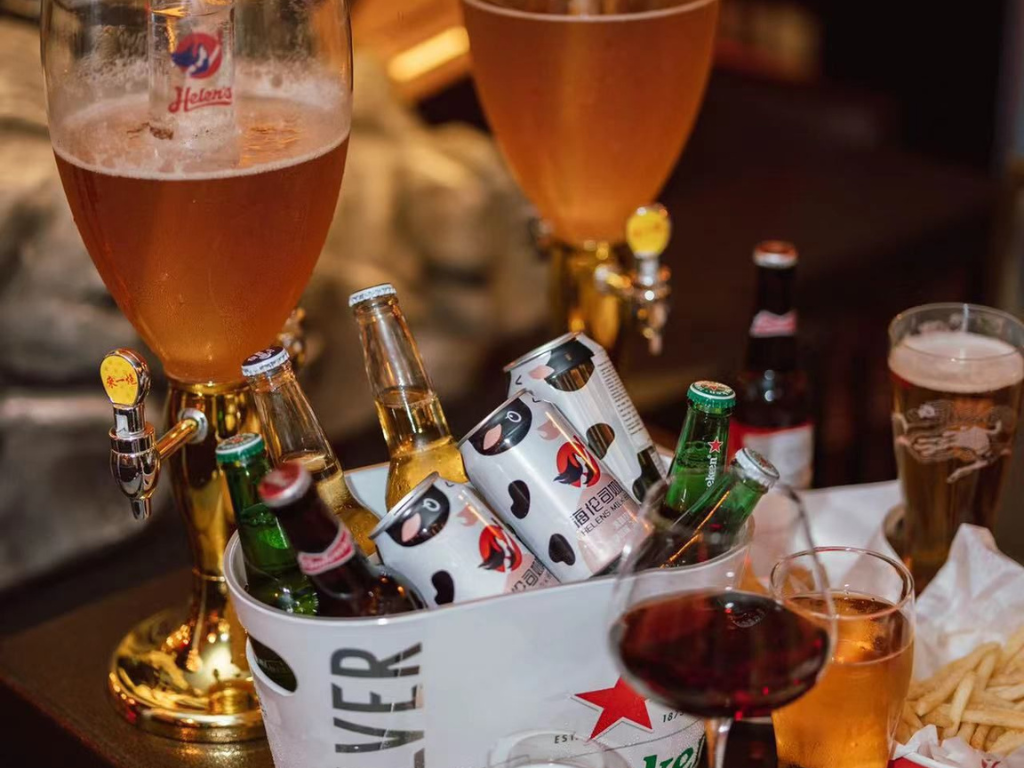 A selection of bar bites, such as glutinous rice cakes (S$7.90) and samosa fried triangles (S$10.90), is also available. However, Helen's also, rather generously, allows customers to bring in their own snacks to pair with the beer — at no extra charge!
If that piques your interest, then you might want to head down to Orchard Central before May 20 to take advantage of Helen's opening promos.
Following its grand opening on May 18, Helen's Singapore is treating customers to free-flow beer between 7pm and 10pm — and it's on the house.
Yes, you heard that right. 
According to the brand, as long as you can snag yourself a table at the pub, you can enjoy three hours of free-flow beer with no admission charge and no minimum consumption. 
The promotion will only run from May 18 to May 20 and will be on a first come, first served basis. No reservations are allowed and only walk-ins are entertained.
View this post on Instagram
There will be three beer options available, namely the Tiger Crystal, Heineken Silver and Kirin Ichiban.
Besides the free-flowing booze Helen's Singapore will be dishing out, there's another reason for you to head down to Helen's for the opening festivities — customers will receive a 100% cashback from 10pm to 2am from May 18 to May 20!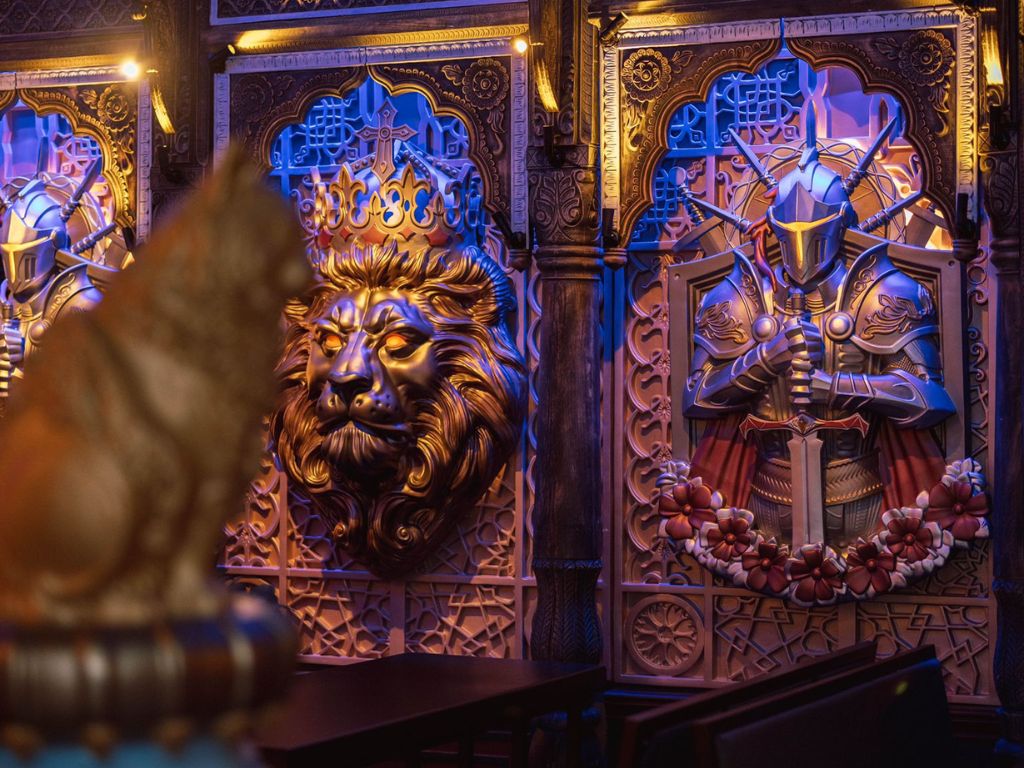 If you continue to stay on after the free-flow promotion ends, you'll be rewarded with cash vouchers equivalent to the amount you spent at the pub within that time frame.
The vouchers will be valid for one month from the date of visit — a great excuse to gather the crew for another wild night out. Or you could invite your crush out for a romantic date night.
Book a ride to Helen's Singapore.
Orchard Central,12-02, 181 Orchard Road
Nearest MRT station: Somerset
Open: Monday to Sunday (11am to 2am)
Orchard Central,12-02, 181 Orchard Road
Nearest MRT station: Somerset
Open: Monday to Sunday (11am to 2am)
---