In Singapore, your foodie opinions are a sure way to win friends — or tell friend from foe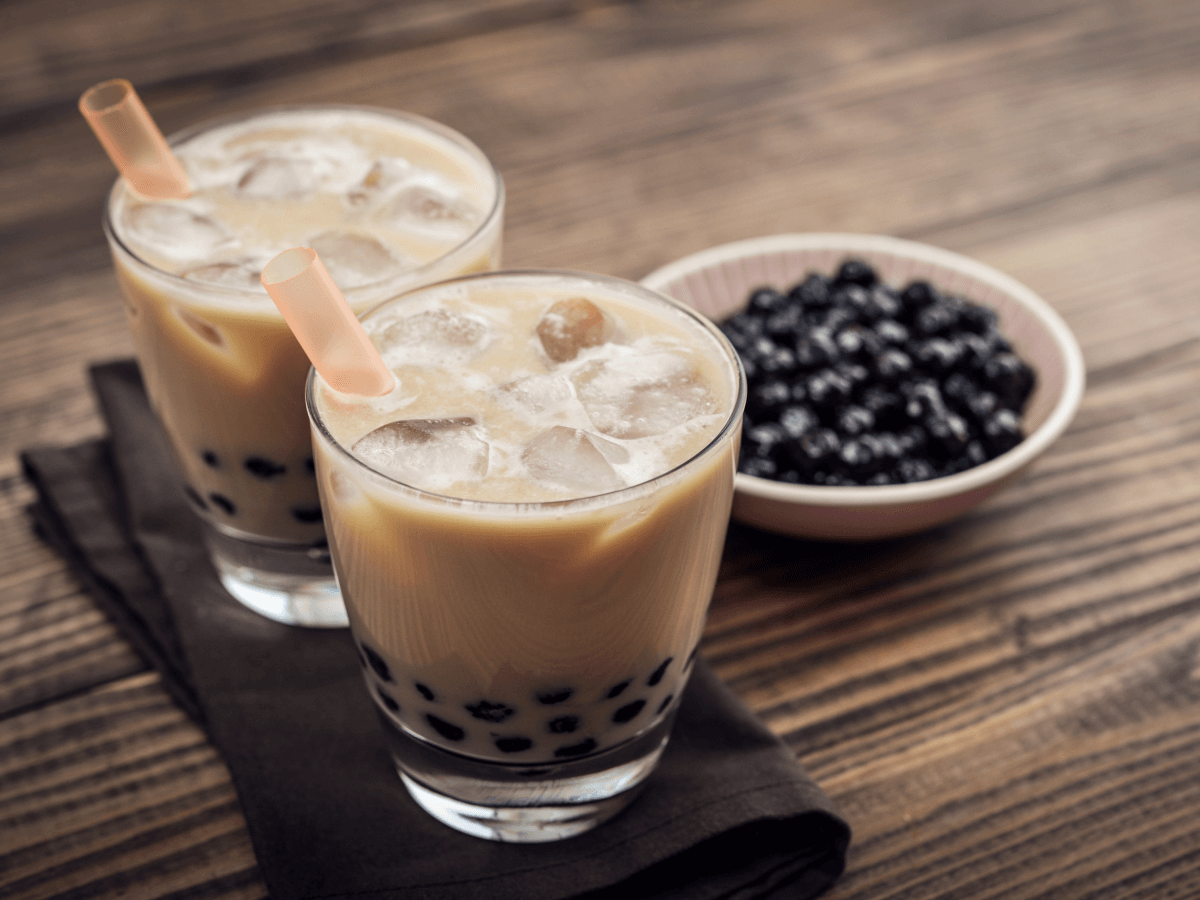 In our little foodie island nation, we may not always have a view on the latest global incident or Hollywood celebrity spat. Yet we'd always have a favourite bubble tea store, fast-food chain, chicken rice auntie, or cai png uncle.
Singaporeans are generally a reticent bunch. 
But mention your favourite chicken rice — even if it's with the slightest of acquaintances — and, often, that sparks a fire of some sort. The next thing you know, you're engaged in an intense conversation about levels of oil, types of chilli and chicken-skin texture.
I can't recall the number of times I've bantered with my Grab or taxi drivers, and they'd swear their favourite char kway teow stall is the best on the island.
And, oh boy, I haven't even brought up that inevitable line: "Oh, that famous stall? Standards have dropped — it used to be so much better. Now, so-and-so stall is the best around."
This cuts across all types of food. 
Aside from the age-old debate between global beverage giants Coca-Cola versus Pepsi, or fast-food behemoths McDonald's vs KFC, there are endless conversations to be had about the best coffee joints, late-night haunts, chai tow kway (fried carrot cake) stalls… the list runs on.
At times, there's even a level of personal pride when one uncovers a hidden gem before it gains popularity. 
For me, there's a mild dilemma about talking up yet-to-be-uncovered hawker treasures. What happens if word gets out and foodies descend on my go-to tze char stall? In the end, though, the desire to share good lobang (deals) always wins, and I end up telling everybody I know about good food whenever I find it. 
After all, we want our favourite stalls to thrive, right?
It's definitely personal
In navigating conversations with fellow foodies, some pastures are less controversial than others.
If it comes to a toss-up between coffee and tea, most folks will generally accept that a certain beverage is, well, not exactly their cup of tea. 
By contrast, some might take it as fighting words if you said "chicken rice is awful", or worse, "I eat roti prata only with sugar, instead of curry".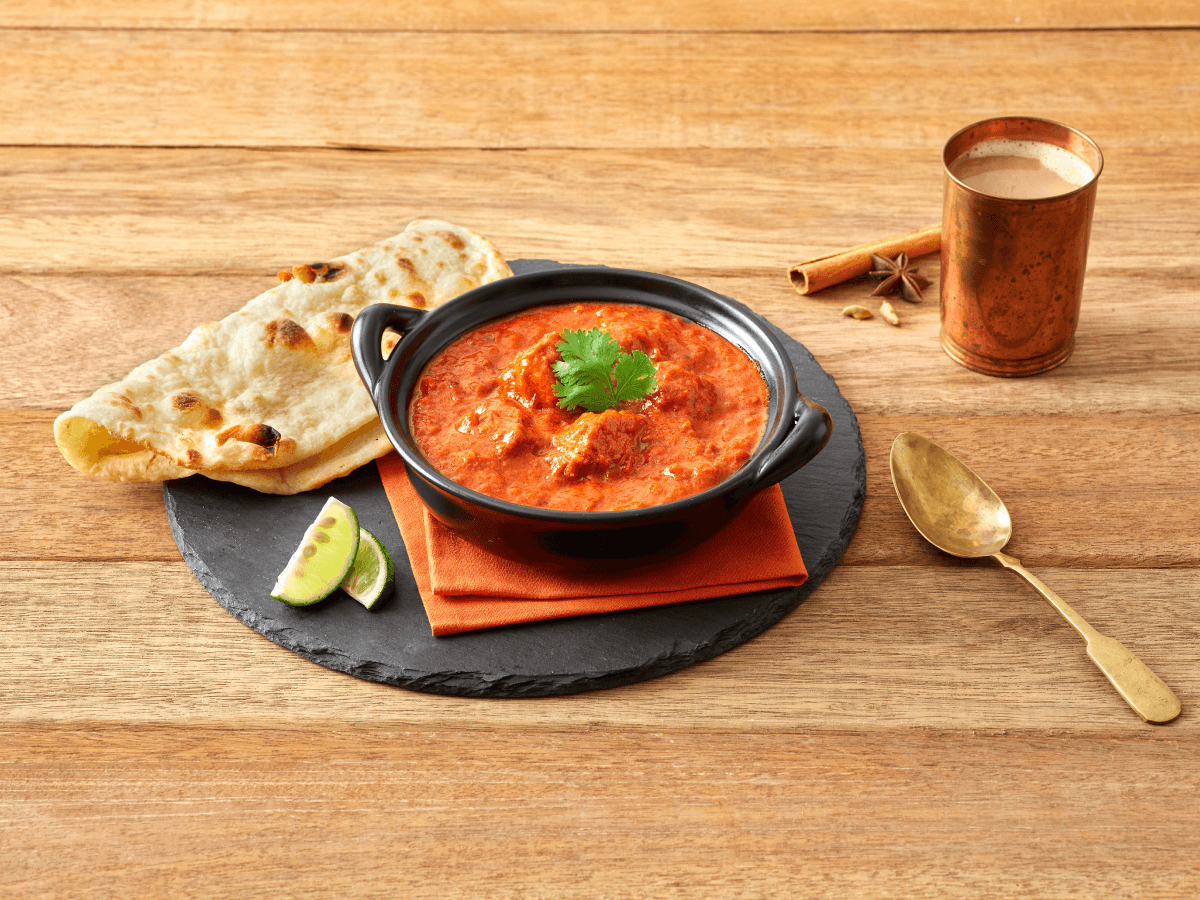 Anything comparing Singapore food to their Malaysian equivalents would also fall in this category.
All in all, food opinions truly vary across the board, and debates can get incredibly impassioned.
I, for example, favour Ya Kun Kaya Toast's gao (thick) coffee, thinly sliced toasts and perfectly poached eggs all day, every day. My friends, meanwhile, throw their support behind Toast Box's thick toasts and slate of well-loved local favourites.
I've also sat through debates about the best supper dim sum joints. 
"Swee Choon!" 
"No way — Kimly's the best!"
Friends can be equally split over their bubble tea preferences. 
Some prefer LiHo's modern teas topped with cheese foam, whereas others would plump for Koi The (better known simply as Koi) and Gong Cha — considered by some as the OG of specialty bubble teas.
(Read on to the end of this article to pay homage to your favourite eateries and win GrabFood vouchers!)
Making national news
Some dramatic dust-ups go beyond just food — even transcending generations and occasionally making national headlines.
Take the tugs of war between noodle shops Eng's Wantan Noodle and Eng's Char Siew Wantan Mee. Or the rivalry between biryani restaurants Victory and Zam Zam.
If the similarity in the names of the Eng's shops confused you, don't worry — you're not the only one. 
Meanwhile, the tussle between Victory and Zam Zam — household names in their own right for their delicious biryani — has gone on for a century. The two eateries are located next to each other along North Bridge Road.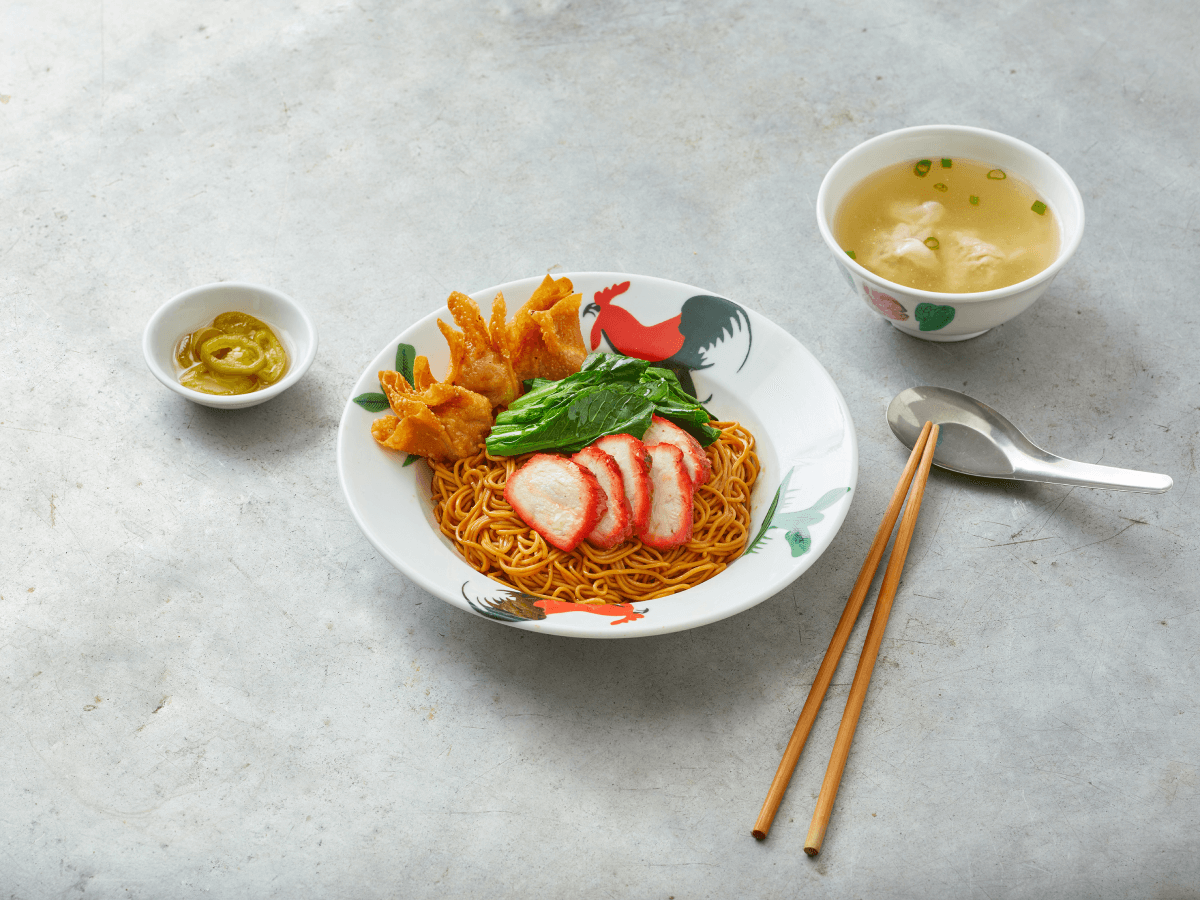 Never mind how these cases panned out, you'll find die-hard supporters on each side of the fray. 
Reaching beyond borders  
Our competitive food scene has grabbed attention beyond Singapore's borders, too.
Earlier this year, filmmaker David Gelb — the creator of Chef's Table and director of Jiro Dreams of Sushi — enshrined one such conflict as part of an Apple marketing blitz for the iPhone 13 Pro. 
The micro-documentary Poached delved into the "chicken rice war" at Chinatown's Maxwell Food Centre. It featured Michelin Bib Gourmand recipient Tian Tian Hainanese Chicken Rice and Ah Tai Hainanese Chicken Rice, started by a former head chef of Tian Tian.
Time to make your views count
Perhaps it's time to put some debates to bed.
Swee Choon, Kimly and other Singapore favourites are competing for the title of Best Late Night Eats in the inaugural Grab Foodie Awards, while LiHo, Koi and Gong Cha are in the running for the Best Bubble Tea Award. 
Indeed, there are award categories for nearly every food opinion — from the best eateries for early risers to the best places to order from when you're hosting a party.
So, rally your bubble tea mates, hawker kakis and potluck friends. Harness your joint voting power to show your favourite eateries some love for feeding us — particularly through the last couple of challenging years — and you might walk away with S$30 in GrabFood vouchers. 
Which translates into more food, of course.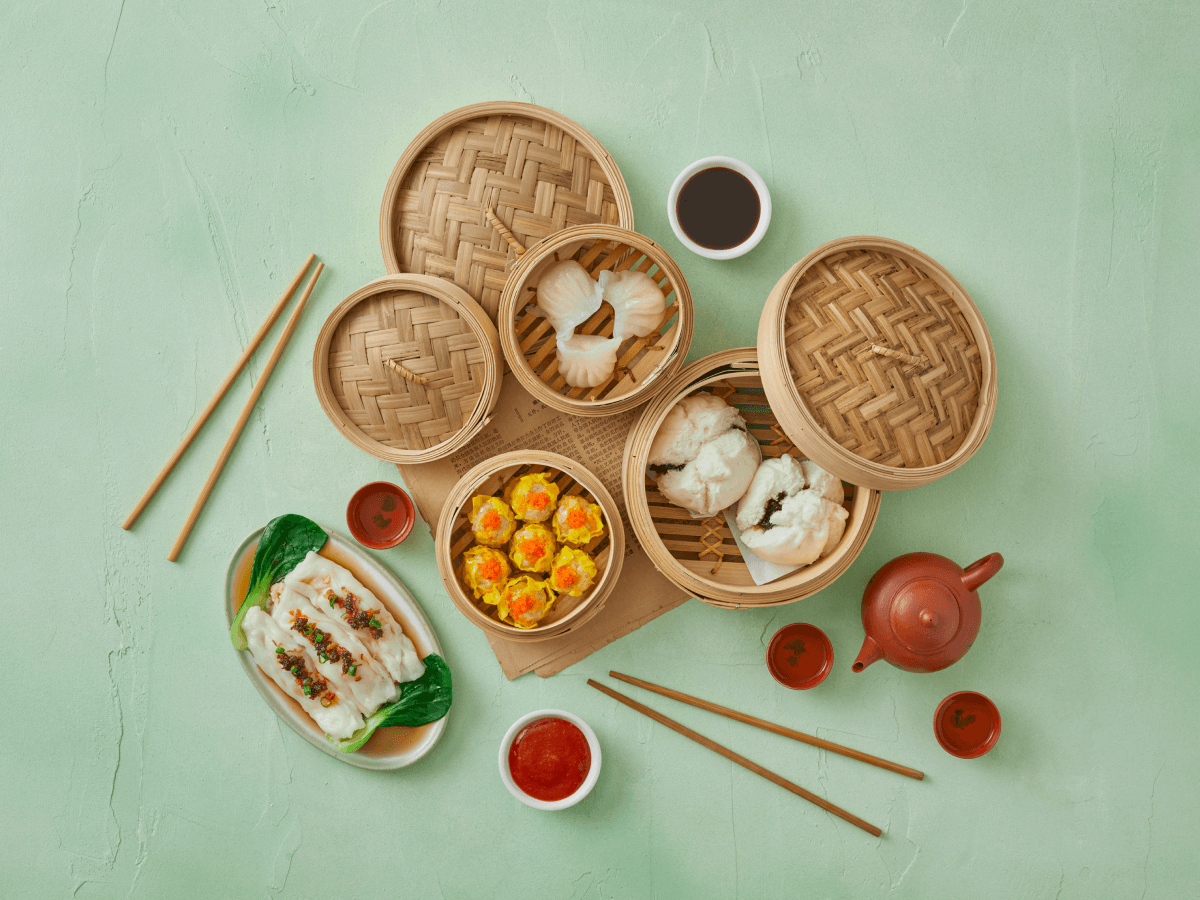 But back to our little foodie wars. 
Chalk it up to personal identity ("eastside is the best side"), nostalgia or personal preference — honestly, there's no rational science about it. 
I guess that just means we'll never run out of things to talk about.
This article was written in partnership with Grab.
Vote for your favourite eateries
From the best bubble tea in town to your go-to for a healthy lunch: We want to know!
Voting for the Grab Foodie Awards is under way. Tell us who deserves to win and vote for your favourites here for a shot at winning S$30 in GrabFood vouchers.
From the best bubble tea in town to your go-to for a healthy lunch: We want to know!
Voting for the Grab Foodie Awards is under way. Tell us who deserves to win and vote for your favourites here for a shot at winning S$30 in GrabFood vouchers.