New Cantine Corner at Admiralty Place: S$3 Muslim-friendly budget meals and more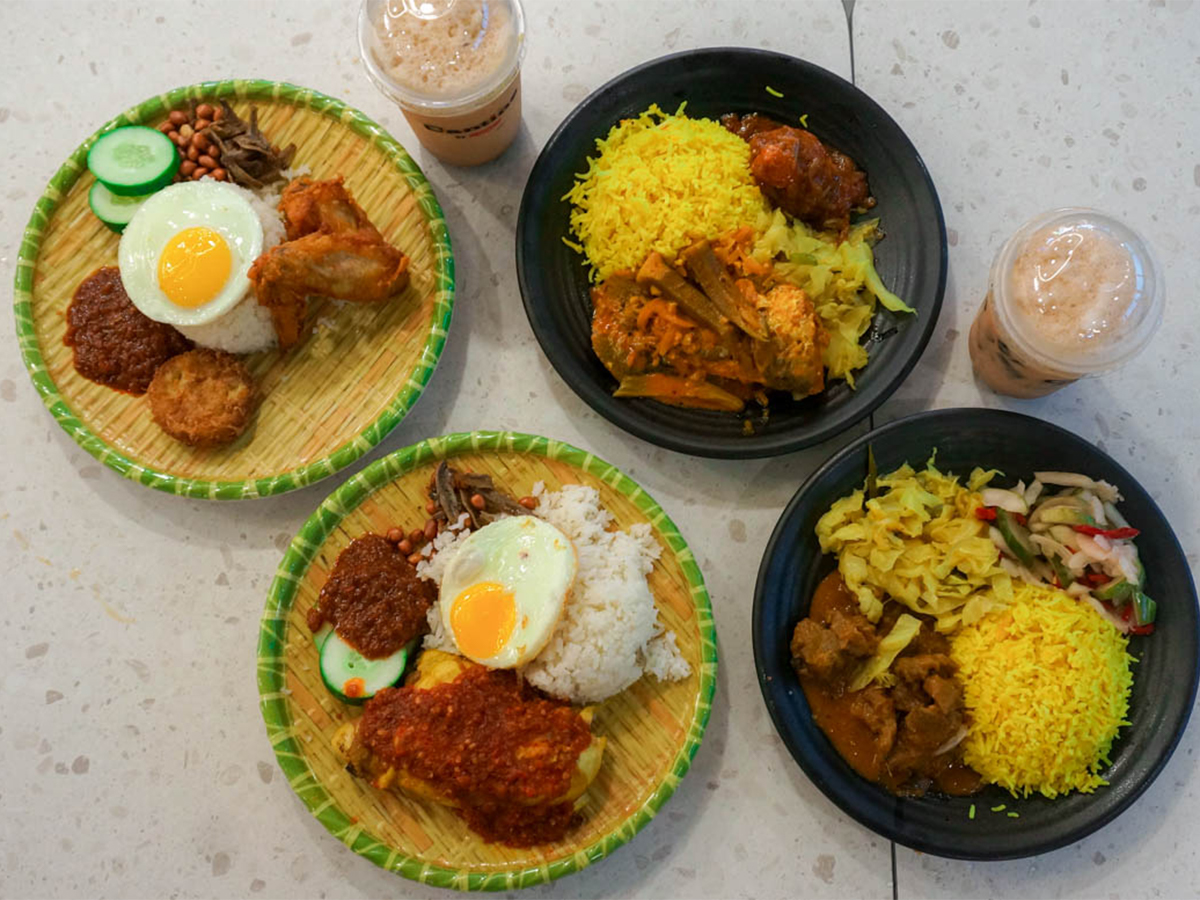 You may think that the north side of Singapore is simply an area to pass by while you're en route to Malaysia.
But the launch of a series of new eateries there tells you that the north is a new foodie hotspot. For instance, Northpoint City in Yishun is seeing an injection of new concepts, such as Papa Ayam and Skillet By The Fat Boss. Kedai Kopi, a concept by Tenderfresh Group, also opened in November 2022.
Enter Cantine Corner, a food court concept by Kopitiam. Newly launched at Admiralty Place on Feb 27, the Muslim-friendly cafeteria has nine curated food stalls and can seat more than 200 people. 
Its stalls are either in the midst of attaining their halal certification or are Muslim-owned, making this a good dining spot for those with dietary considerations.  
Affordable dining options 
What's great about the new Cantine Corner are the affordable options available. A budget meal is available at each stall for S$3, and the drink kiosk sells hot kopi O (black coffee) or teh O (black tea) for S$1.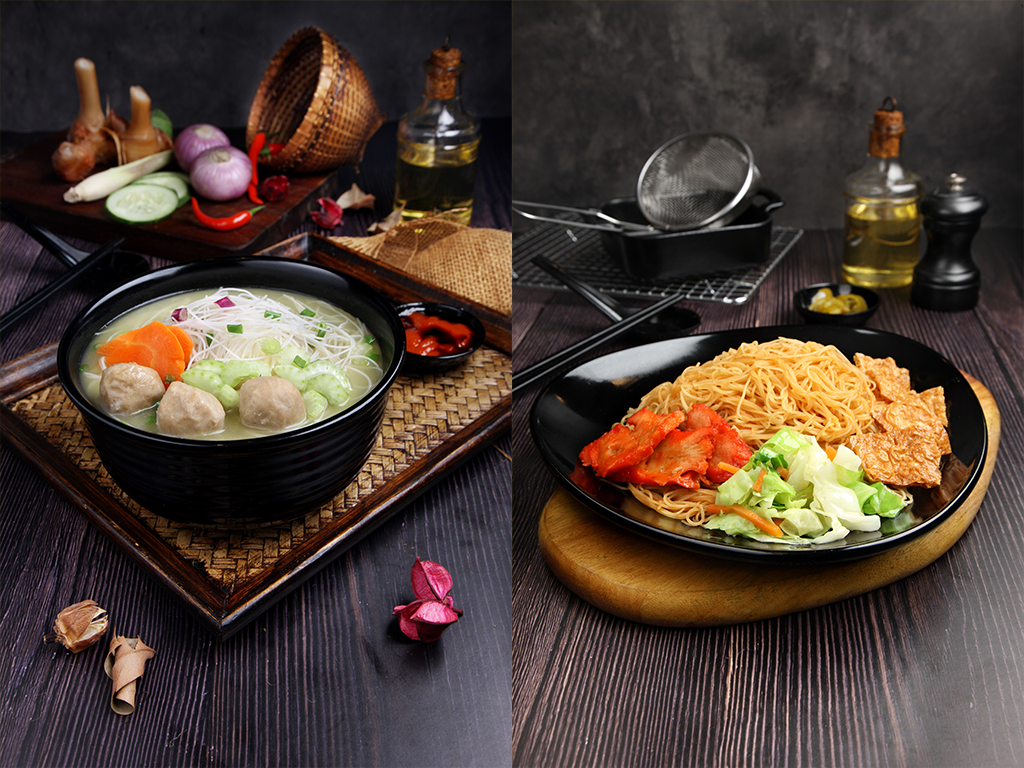 Options include kimchi ramen (S$3) from the He Korean & Japanese stall, chicken macaroni (S$3) from Fitra Chicken Rice, bakso bee hoon soup with vegetables (S$3) from Chicken Do Ayam Penyet, and more. 
You can opt to pay with your FairPrice app for a 10% discount on your meal. Do note that this is only applicable for non-promotional items and sets. It will not apply for budget meals and drinks.
Nasi lemak, nasi kahwin and more
One of the stalls at the new Cantine Corner is the Michelin-plate Nasi Lemak Ayam Taliwang, which is best known for its Indonesian-style nasi lemak that's accompanied by spicy and fragrant sambal chilli.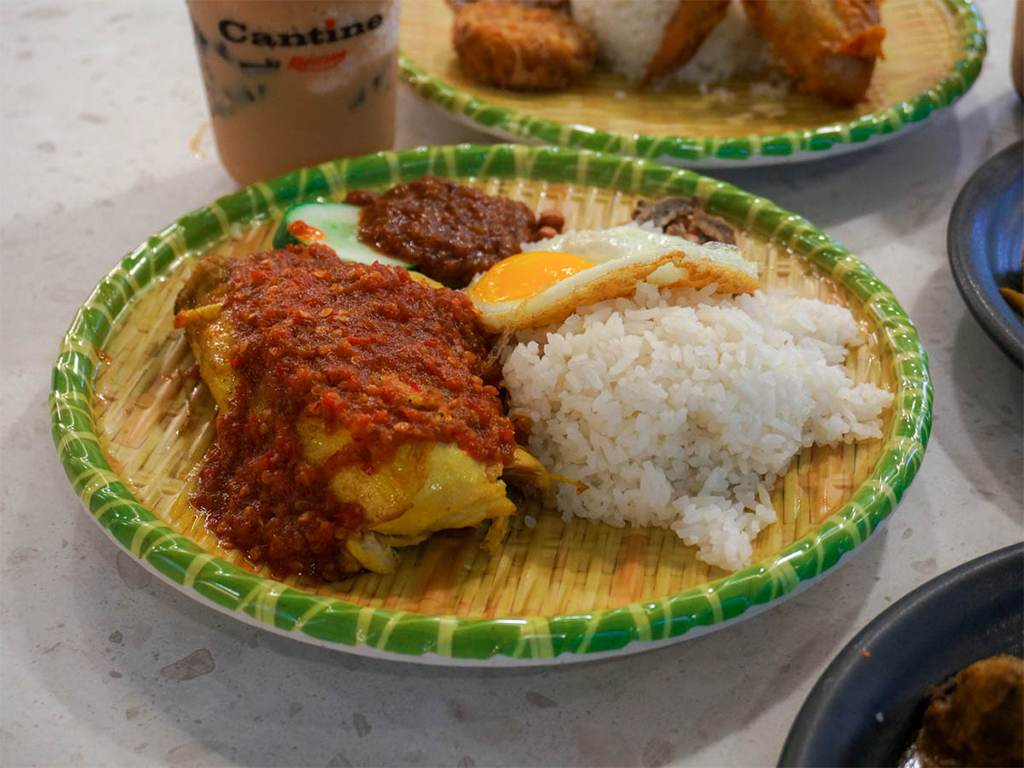 The nasi lemak ayam taliwang (S$7.30) is its signature item, and is well-loved for its sweet but spicy taliwang sauce coating a deep-fried chicken. The marinated chicken is served with sambal, a perfectly fried egg, ikan bilis and fragrant rice cooked in coconut milk.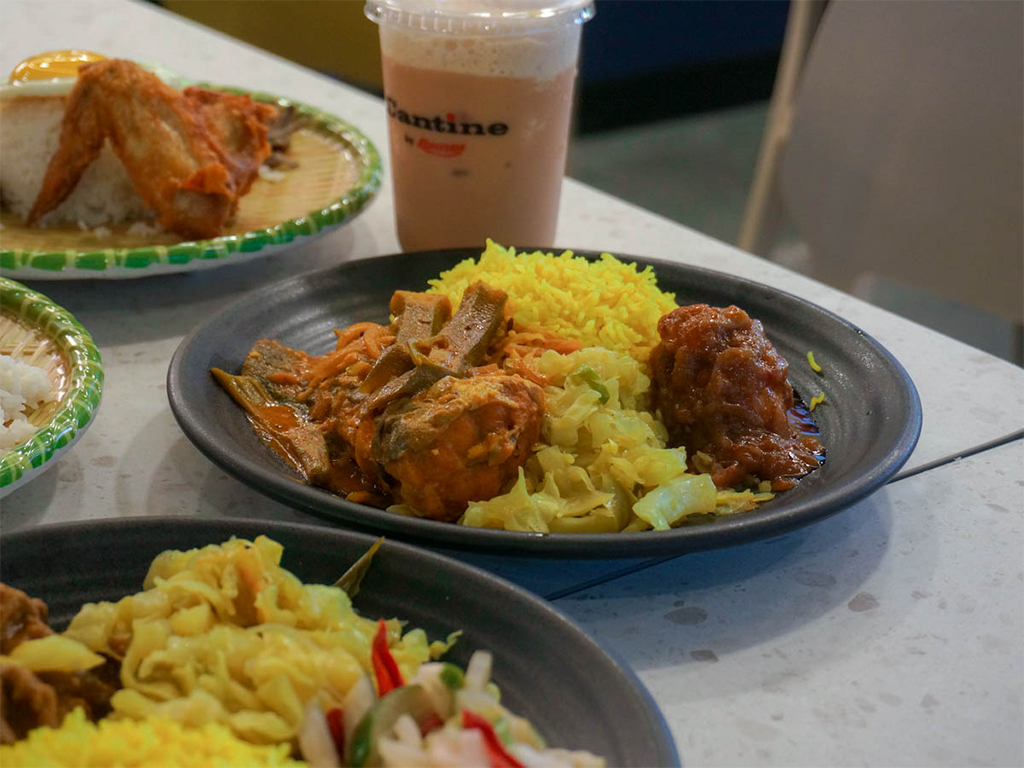 If you are fans of nasi padang or are simply looking for a protein-heavy dining option, head to Enak Sedap Nasi Kahwin. Dishes at this stall are inspired by food in Malaysia and focus on the pairing of two proteins with saffron-flavoured rice and vegetables. 
Its nasi kahwin combo one (S$10.50) pairs chicken with either mutton or fish, together with rice and vegetables. For something less filling, try the nasi kuning chicken (S$6) or its mee rebus (S$4).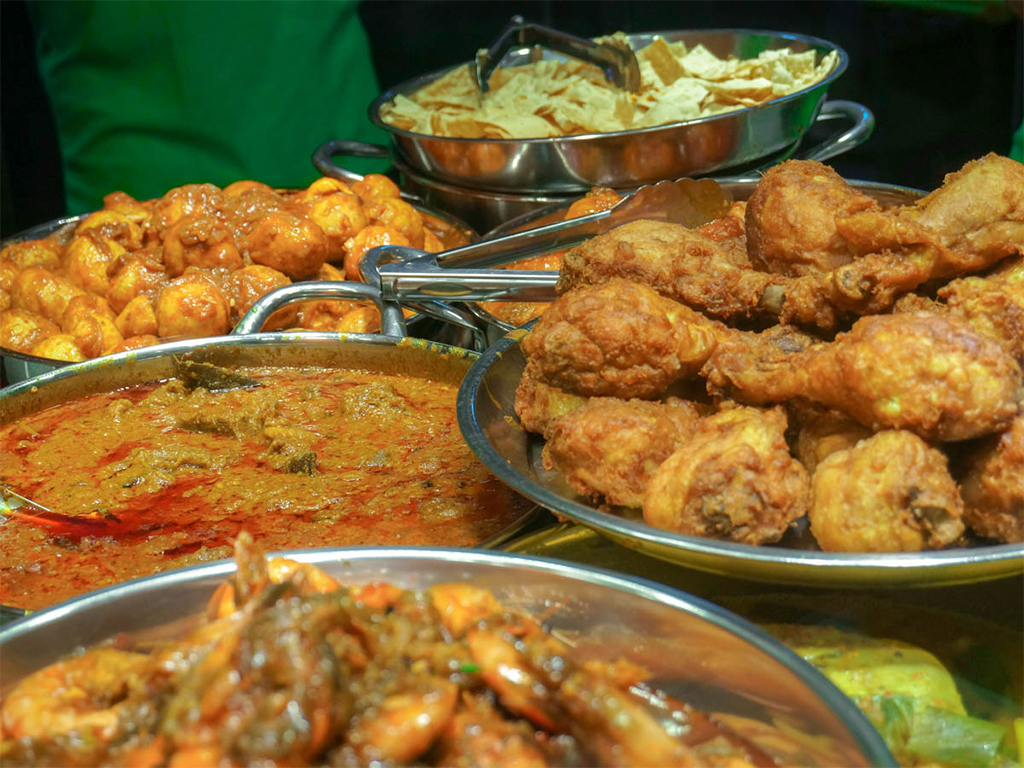 You won't miss the stall as it has a tantalising row of food on display. Additional items such as fish, mutton, sotong and prawn (S$4.50 each) can be added to your order.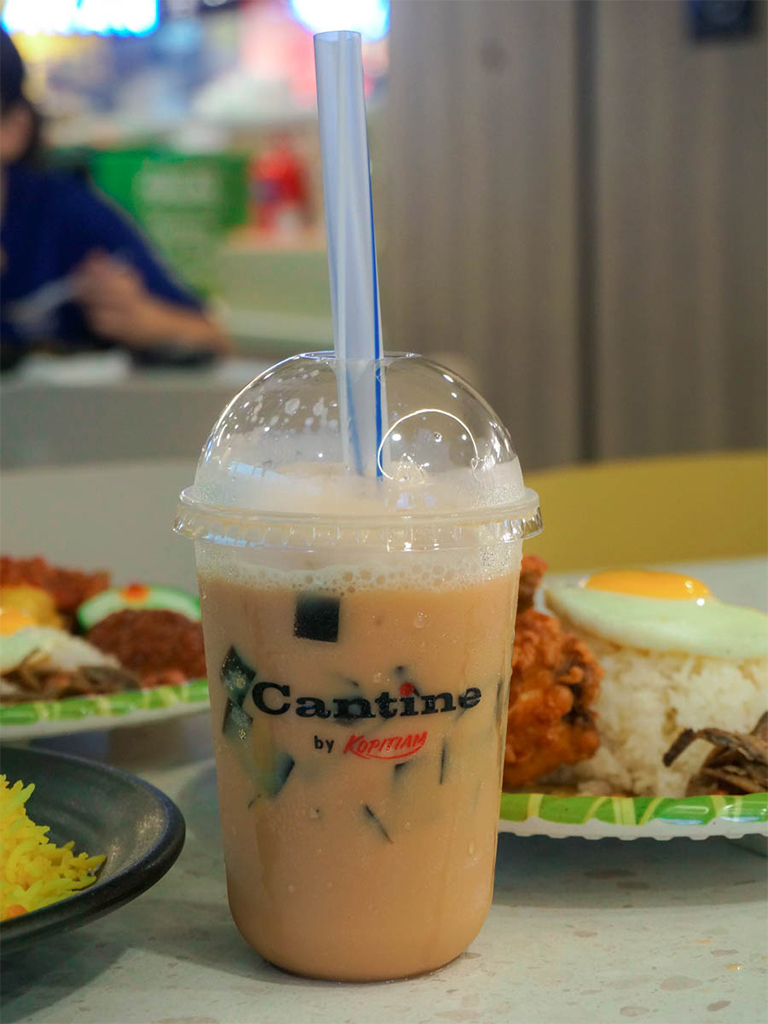 Another thing that caught our eye was the ice spin series of drinks (from S$2.60). It consists of ice-blended kopi, teh or Milo — a modern spin on traditional drinks that's both a thirst quencher and a crunchy snack.
For more ideas on what to eat, read our stories on food gems in Jurong west or Synthesis.
Book a ride to Cantine Corner.
EDITOR'S NOTE: In an earlier version of this article, it was stated that diners get an additional 10% discount on meals if they opt to pay with the FairPrice app. Kopitiam has clarified that the S$3 budget meals will not be applicable for this discount.
Blk 678A Woodlands Avenue 6, 02-05
Open: Monday to Sunday (7am to 10pm)
Blk 678A Woodlands Avenue 6, 02-05
Open: Monday to Sunday (7am to 10pm)