Free donuts at Baker's Brew's Causeway Point store to mark 1st anniversary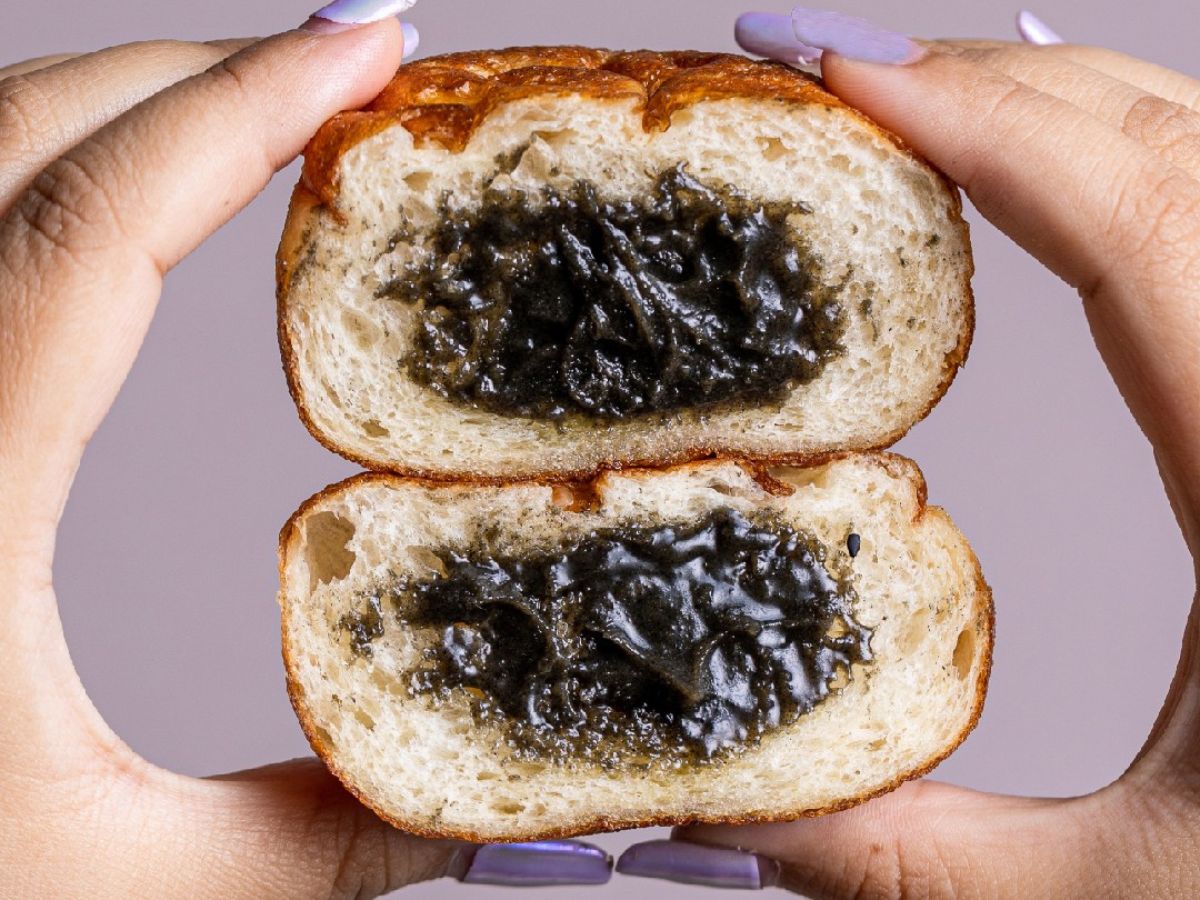 What's better than a fluffy donut jam-packed with tasty fillings? 
Well, free fluffy donuts jam-packed with tasty fillings — which you can snag at Baker's Brew.
To celebrate its Causeway Point outlet's first anniversary, the Baker's Brew team has decided to offer all customers one free donut with every purchase — with no minimum spending required!
The promo will run only from Monday (April 24) to April 28, between 12pm and 8pm. Plus, it will be available only at Baker's Brew's Causeway Point store.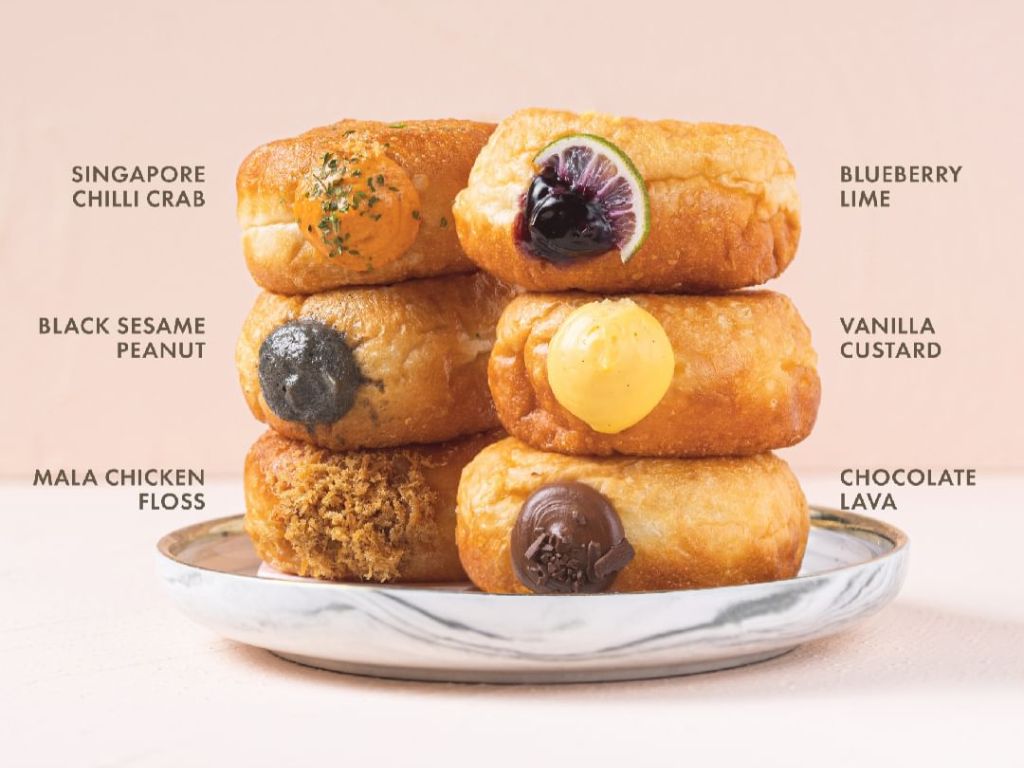 A single receipt will entitle you to redeem one free donut, and a purchase of any item on the menu will suffice.

Menu items at Baker's Brew start from S$3.80. 
You'd also be free to pick any flavour in Baker's Brew's donut range, while stocks last.
If you're curious to know what your choices on the day are, you can expect a mix of classics as well as quirky flavours.
Classics such as your good ol' chocolate lava and zesty blueberry lime are safe bets at Baker's Brew. But those with a more adventurous palate can go for options such as mala chicken floss and Singapore chilli crab.
Of course, if you want to make your trip to Causeway Point worthwhile, you can diversify your bounty by mixing in some of Baker's Brew's elegant pastries and cakes.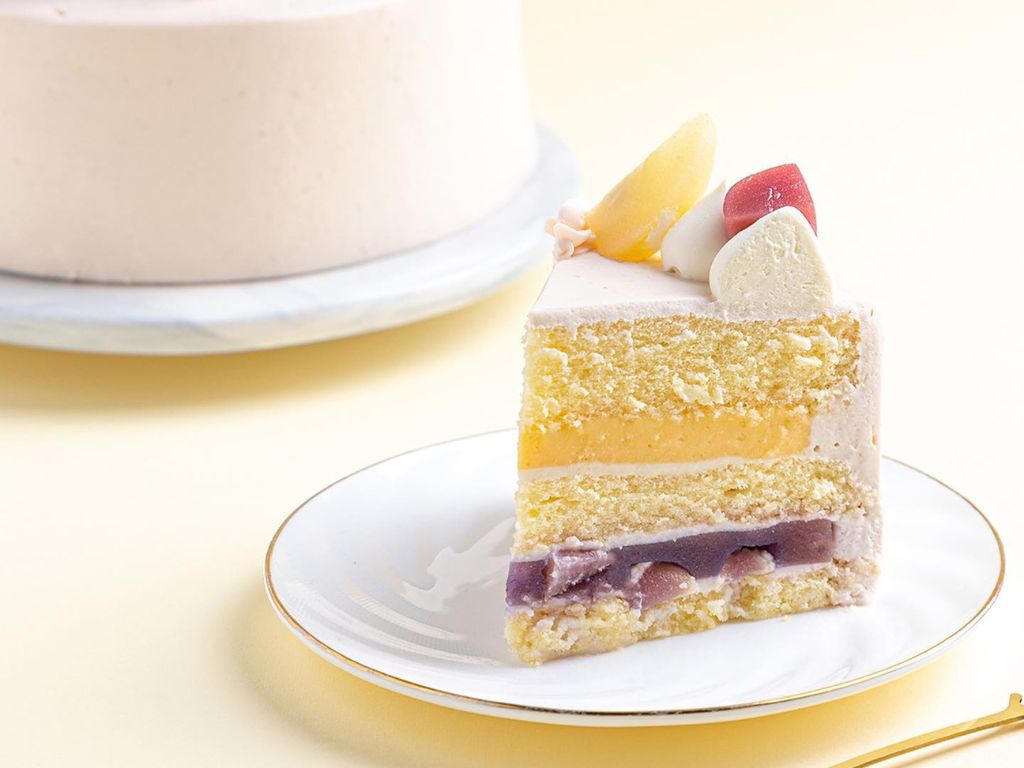 Good choices for cake lovers include the fragrant roasted pistachio and rose cake, fruity strawberry watermelon mousse cheesecake, and of course, the bestselling yuzu pear blossom.
Meanwhile, pastry aficionados would want to bag themselves some flaky viennoiseries from Baker's Brew, such as the kaya escargot or mango danish, for a hearty teatime snack.
If you'd like to read about exciting new F&B openings, check out our stories on the Muslim-owned handmade pasta bar 2KulGuyz and Wild Crumbs, opened by the former Beng Who Cooks chef.
Baker's Brew is on the GrabFood delivery service and offers free delivery (up to S$3 off) with GrabUnlimited. Or book a ride to its Causeway Point store.
Baker's Brew@Causeway Point
Causeway Point, B1-K01, 1 Woodlands Square
Nearest MRT station: Woodlands
Open: Monday to Sunday (11am to 9pm)
Causeway Point, B1-K01, 1 Woodlands Square
Nearest MRT station: Woodlands
Open: Monday to Sunday (11am to 9pm)