My Must-Eats… with Dr Paul Tambyah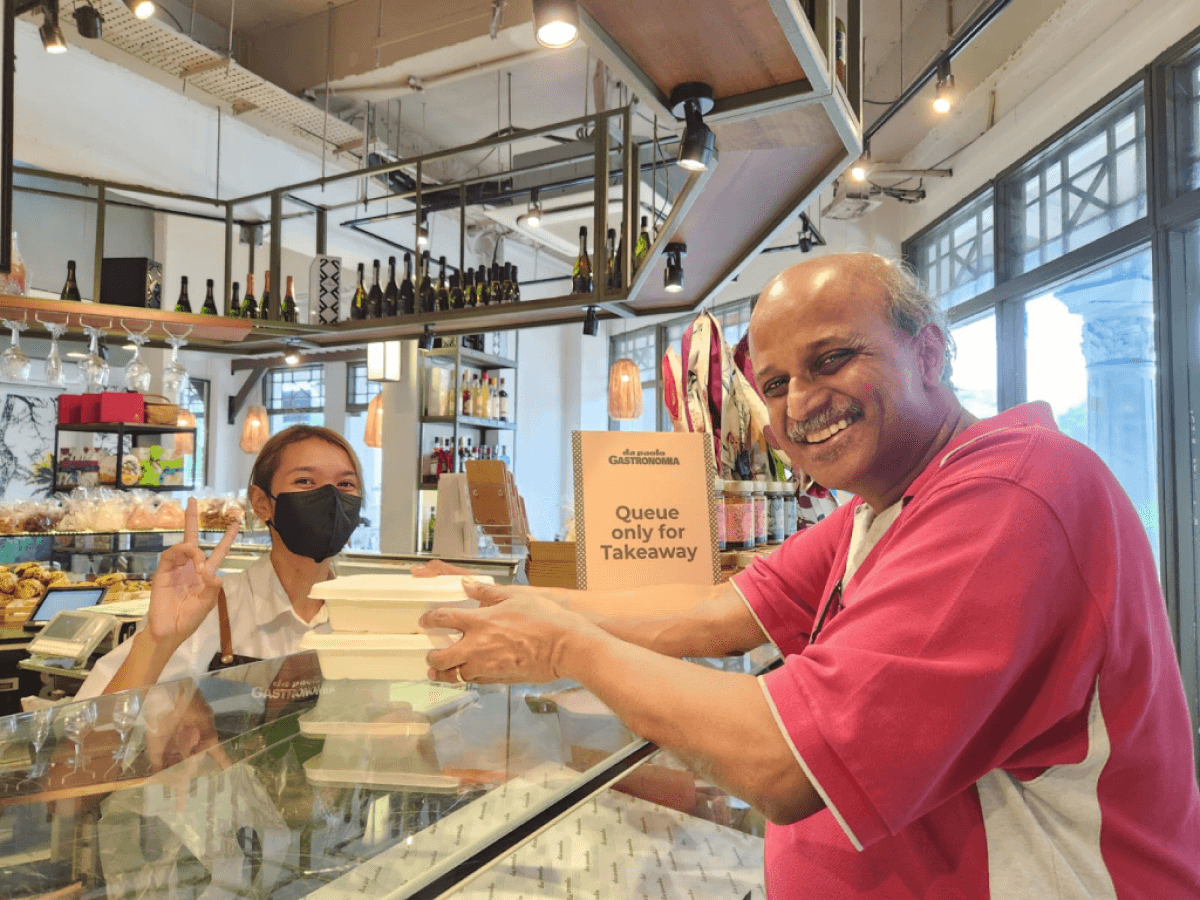 My Must-Eats is a HungryGoWhere series featuring Singapore's public figures and their favourite food haunts. This week, we speak to doctor, writer and politician Paul Tambyah from the Singapore Democratic Party.
Paul Tambyah has been a giant in Singapore's infectious diseases space since 1999. Among many other accolades, he is also the first Singaporean and Asian to serve as the President of the International Society of Infectious Diseases.
But many Singaporeans will perhaps recognise him better as the chairman of the Singapore Democratic Party, a post he has held since 2017. 
You might also have seen him on Instagram and TikTok, where he discusses social issues and policies. 
HungryGoWhere sat down with him to find out about his favourite dishes.
1. What dish reminds you of your childhood — and where did you get it?
Chicken biryani. The best is made by Aysha, our family cook, using my mother's recipe. It is moist and tasty with its flavours (soaked) deep in the rice, meat and vegetables.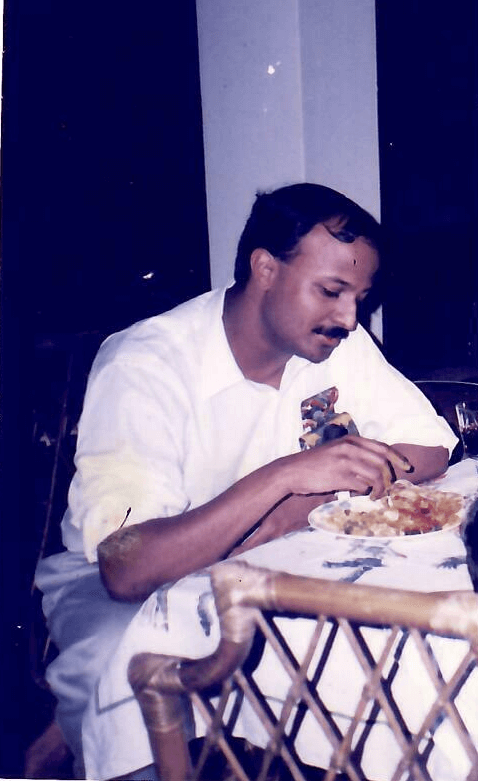 2. What's your go-to eatery in Singapore? Why? 
There are a few.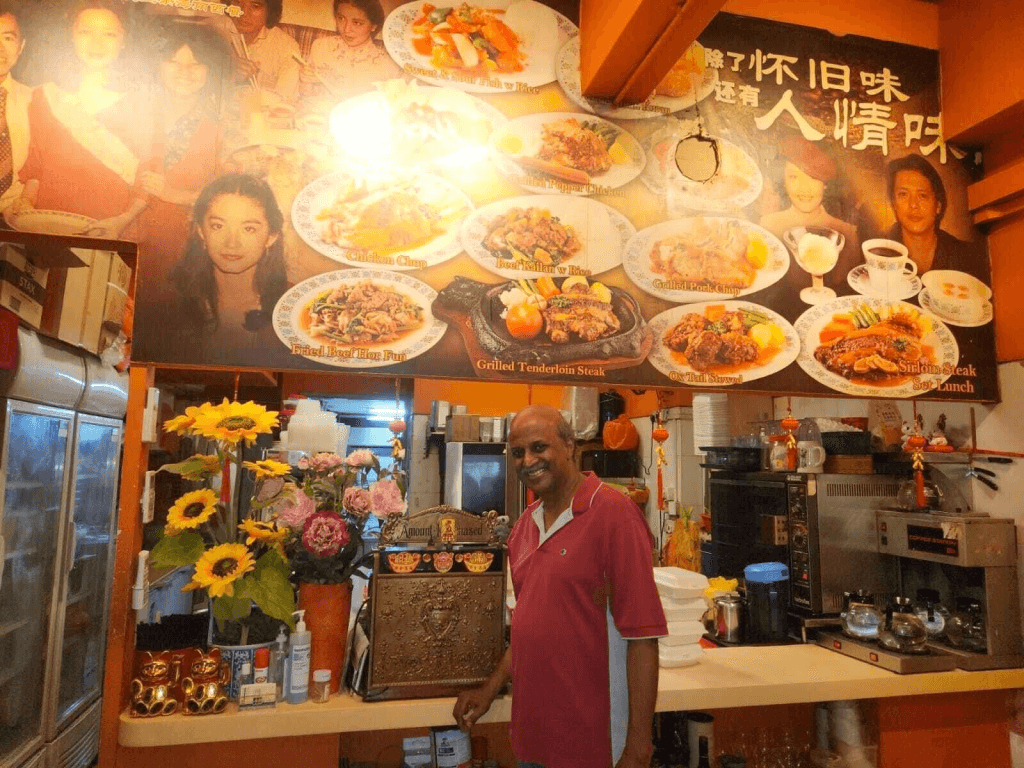 The iconic Prince Coffee House — which used to be at Coronation Plaza and is now at Beach Road — has the best Hainanese pork chop in town.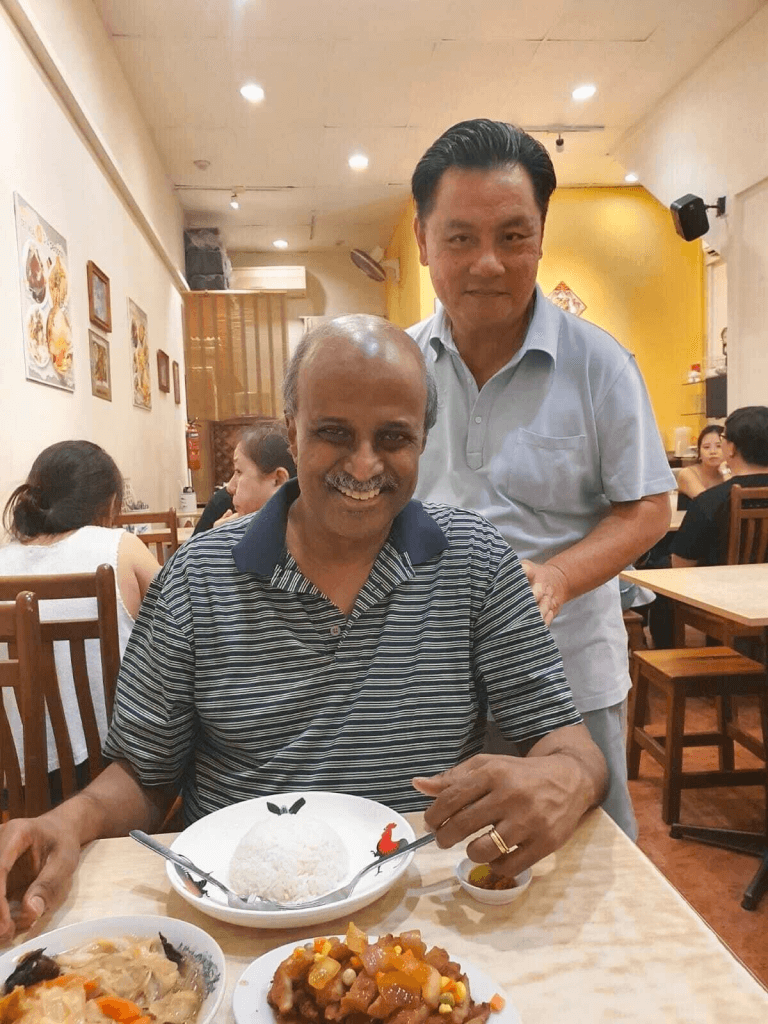 Curry Wok's Hainanese pork chop is a close second, and it also has very good chicken curry, ngoh hiang and chap chye. It has great Peranakan food, friendly staff and is always reliable.
3. When you travel, what's one Singapore dish you always miss?
I usually do short trips so I don't miss much.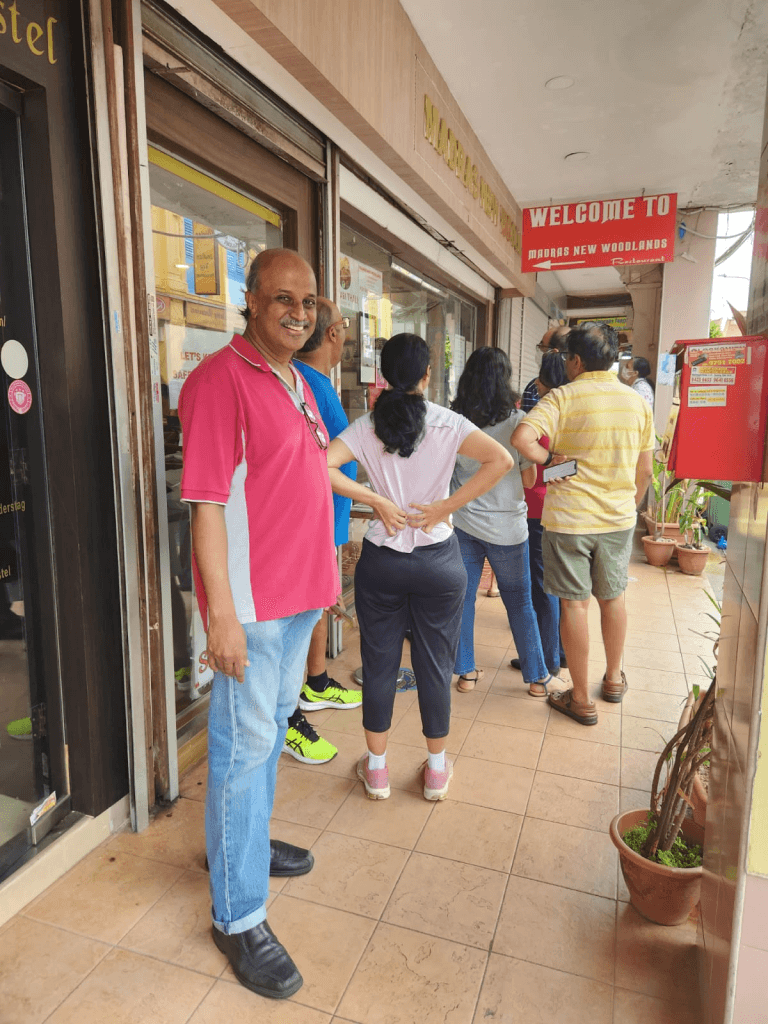 When I was doing my postgraduate work in the United States, I used to go to this thosai place —  Udupi Palace — every other week in the northern part of Chicago. 
In Washington DC, there was a good Singaporean place in Dupont Circle, which did a pretty decent char kway teow. I cannot recall the name of the restaurant — I think it was something generic like Asian Noodle House, and I don't think it is there anymore.
4. What dish or cuisine do you want to try, but have not?
To be honest, I have been fortunate in being able to try almost every kind of cuisine known to humans, from Arab to African, to Latin American and many different kinds of Asian (food). 
There are a few things I am still squeamish about. I remember going to Surabaya for a medical conference and my host asked if I ate everything. I said that I did, and he took me to eat mee sua from a roadside stall. The vendor started throwing in liver, kidney, intestines — but I drew the line at brain!
5. What's the last thing you ate that impressed you — and where did you have it? 
The crab meat pasta at Da Paolo.
It is a favourite and never fails to impress! The nicest thing about it is the freshness of the homemade pasta and the flavours in the sauce, which are just right — not too sweet, salty or fishy, but a very pleasant and tasty combination.
For more ideas on what to eat, check out Pang Pang Western Food and Bulgogi Syo.
Curry Wok and Da Paolo are on the GrabFood delivery service and offer free delivery (up to S$3 off) with GrabUnlimited. Alternatively, book a ride to any of these locations.