Peach Garden is offering up to 50% off based on age difference of diners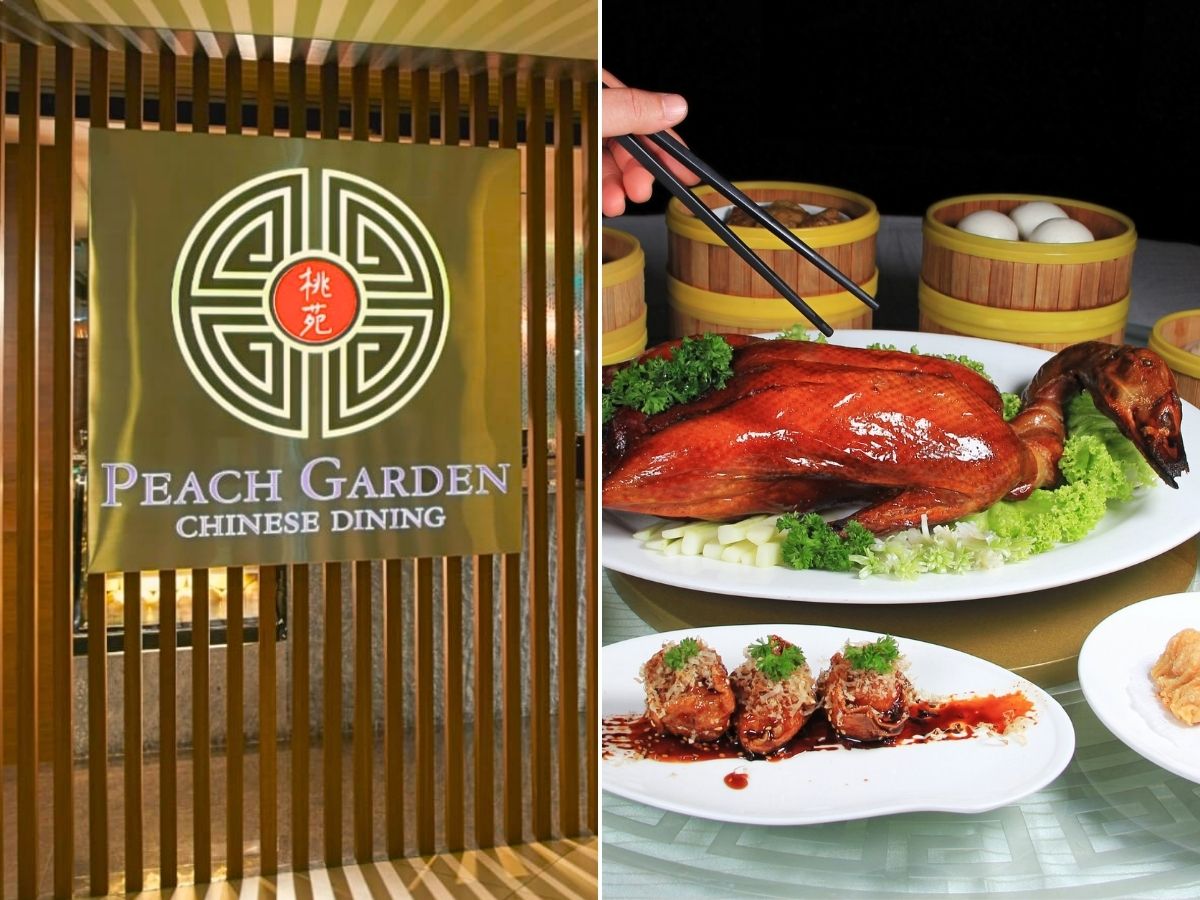 There has been a spate of quirky promotions recently, most notably one where the discount offered is based on the height difference of two diners in the same group.
Now, here's another. Popular Chinese restaurant Peach Garden is offering an attractive new promotion that is bound to catch the eye of diners — it is giving up to 50% off, based on the age difference of two diners.
While "never ask a woman her age" is usually a rule to abide by, we're sure your aunt will forgive you for asking in this case, since you'll be entitled to a maximum of 50% off your total bill at Peach Garden!
The quantum of discount you'd receive will be based on the age difference between the youngest and oldest members of the dining party. 
Do note that the maximum age difference eligible for consideration is 50 years, and those under 10 and over 60 will be considered 10-years-old and 60-years-old respectively by Peach Garden.
For example, a nine-year-old child dining at the same table with her 63-year-old grandparent will be entitled to the full 50% off, while a 15-year-old with a 45-year-old parent, for instance, will enjoy a 30% discount. 
A place to consider for your next multigenerational family gathering!
Colleagues can make use of the discount too, if you're looking for a place for your next team lunch. A 23-year-gap between the youngest and oldest member of your team, for instance, can garner 23% off your meal.
While there, you can tuck into a myriad of hearty Chinese classics and modern creations, including the roasted crispy Peking duck (S$88).
The promotion will be available daily for dine-in only, at its Thomson Plaza, Chinatown Point and The Metropolis outlets. It'll be applicable for lunch and dinner until further notice.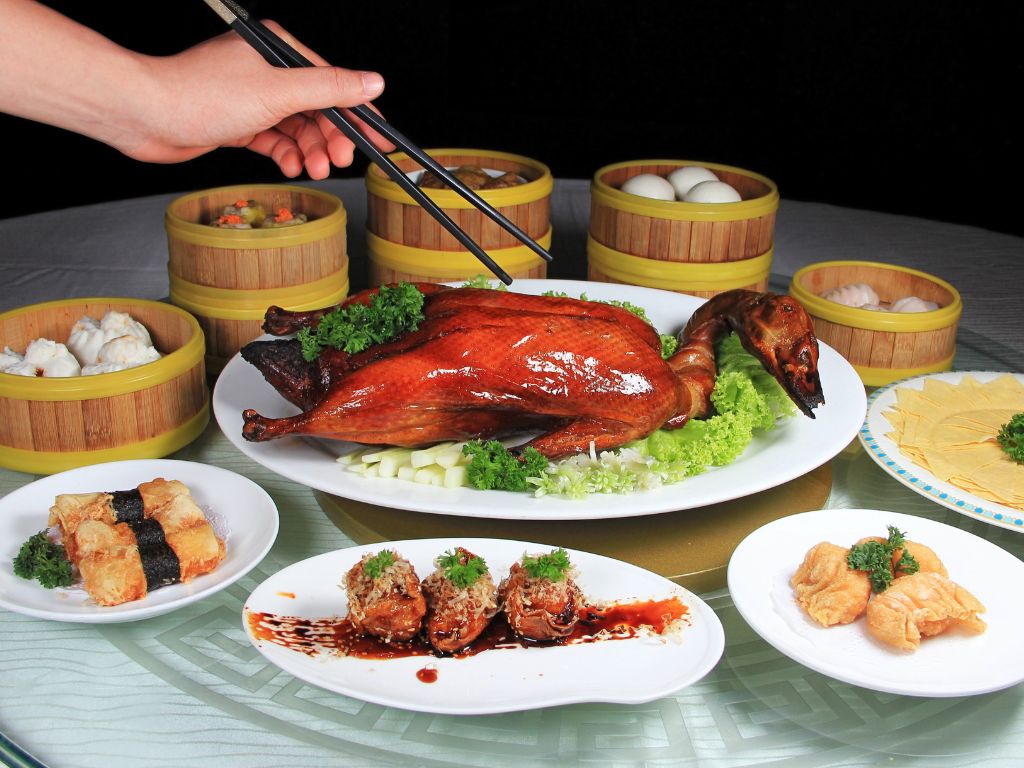 You'll need a minimum party of two to enjoy the offer and proof of age with photo identification will be required during payment.
While the promotion is available daily, there'll be certain blackout dates to look out for, such as public holidays and festivities such as Mother's Day or Father's Day, as well as the eve of these public holidays. 
It's best to call ahead to check if you'll be able to redeem the promo.
This promotion isn't valid with other promotions, vouchers, or credit card discounts.
Thomson Plaza, 01-88, 301 Upper Thomson Road
Nearest MRT station: Upper Thomson
Open: Monday to Friday (10.30 am to 2.30 pm, 3pm to 5 pm, 5.30pm to 10 pm), Saturday to Sunday (9.3:0 am to 2.30 pm, 3pm to 5 pm, 5.30pm to 10 pm)
Chinatown Point, 02-36, 133 New Bridge Road
Nearest MRT station: Chinatown
Open: Monday to Friday (11am to 10pm), Saturday to Sunday (10.30am to 10pm)
The Metropolis, Tower 1, 02-02, 9 North Buona Vista Drive 
Nearest MRT station: Upper Thomson
Open: Monday to Sunday (11am to 2.30pm, 5.30pm to 10pm)
Thomson Plaza, 01-88, 301 Upper Thomson Road
Nearest MRT station: Upper Thomson
Open: Monday to Friday (10.30 am to 2.30 pm, 3pm to 5 pm, 5.30pm to 10 pm), Saturday to Sunday (9.3:0 am to 2.30 pm, 3pm to 5 pm, 5.30pm to 10 pm)
Chinatown Point, 02-36, 133 New Bridge Road
Nearest MRT station: Chinatown
Open: Monday to Friday (11am to 10pm), Saturday to Sunday (10.30am to 10pm)
The Metropolis, Tower 1, 02-02, 9 North Buona Vista Drive 
Nearest MRT station: Upper Thomson
Open: Monday to Sunday (11am to 2.30pm, 5.30pm to 10pm)