No joke: Get 7 free croissants from Tiong Bahru Bakery on… April Fools' Day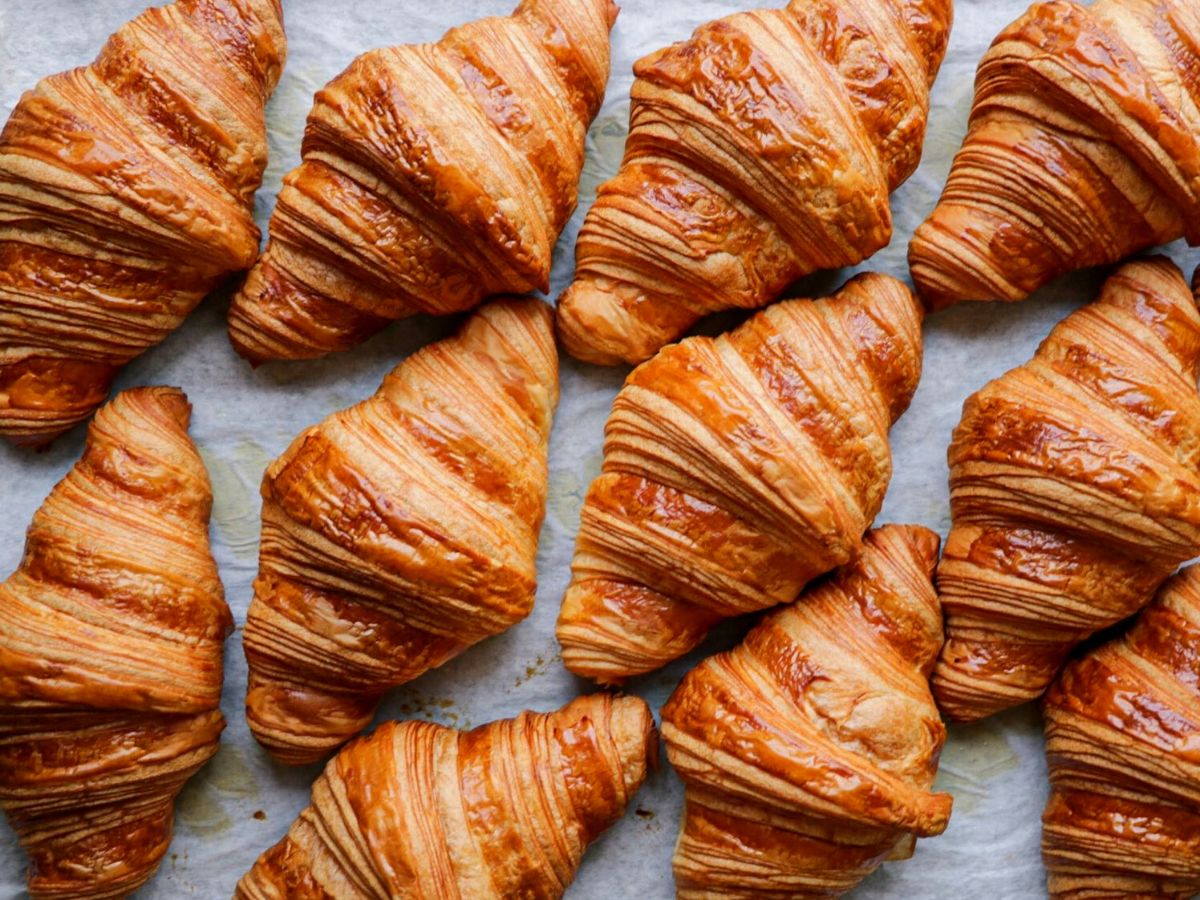 Tiong Bahru Bakery recently announced a too-good-to-be-true offer, one that made us do a double take. But rest assured, what we are saying is true!
The homegrown establishment is offering seven free croissants — yes, you heard us right — on April Fools' Day! 
Tiong Bahru Bakery is known for its freshly baked viennoiseries, including the signature croissants, and it now has 12 outlets islandwide.
So what's this deal about? Trust us when we say it's no April Fools' joke. On April 1, customers who buy a beverage at any of Tiong Bahru Bakery's outlets will be able to redeem seven free croissants. 
Note that you're entitled to the promotion only if you order a beverage (not including bottled drinks) between 10am and 6pm, but this is valid for both dine-in and takeaways.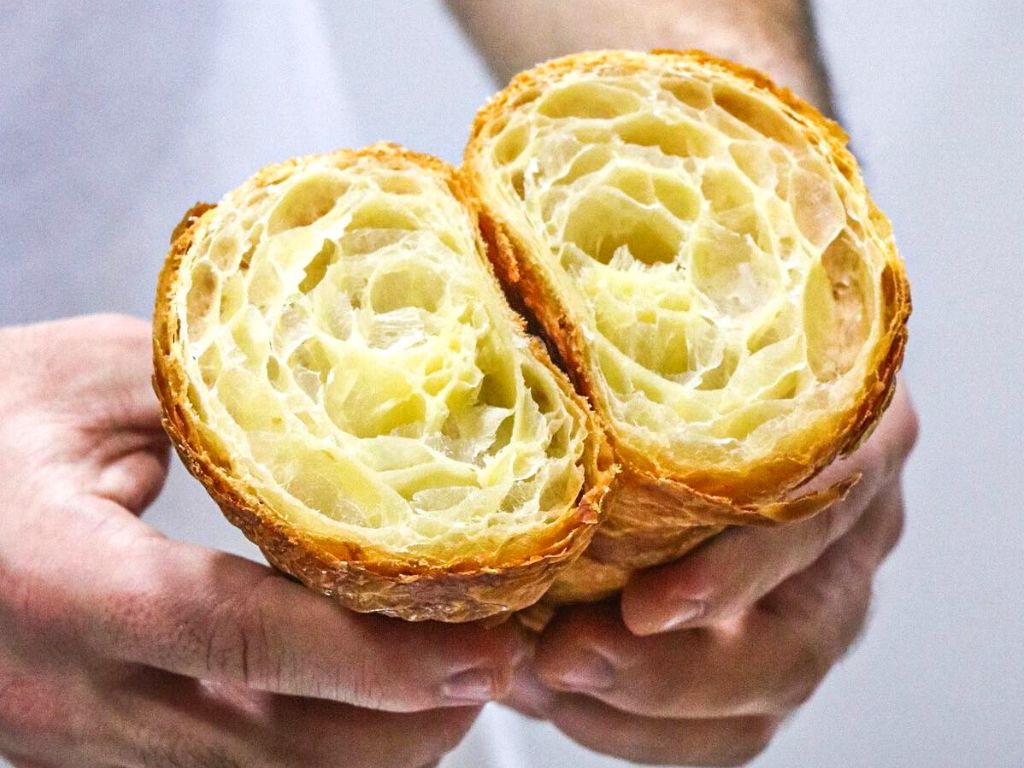 The only problem is, you won't be able to indulge in all seven at one go.
You see… consumers can redeem only up to two croissants a day at each Tiong Bahru Bakery outlet. Thankfully, you have until April 30 to redeem your complimentary croissants.
According to Tiong Bahru Bakery, there's no catch other than the redemption method, as unbelievable as it sounds.
Once you buy the aforementioned drink on April 1, you'll be given a stamp card, which you can keep and present to the counter for your free croissants.
This card will be valid until April 30 and subsequent visits for redemption do not require additional purchases.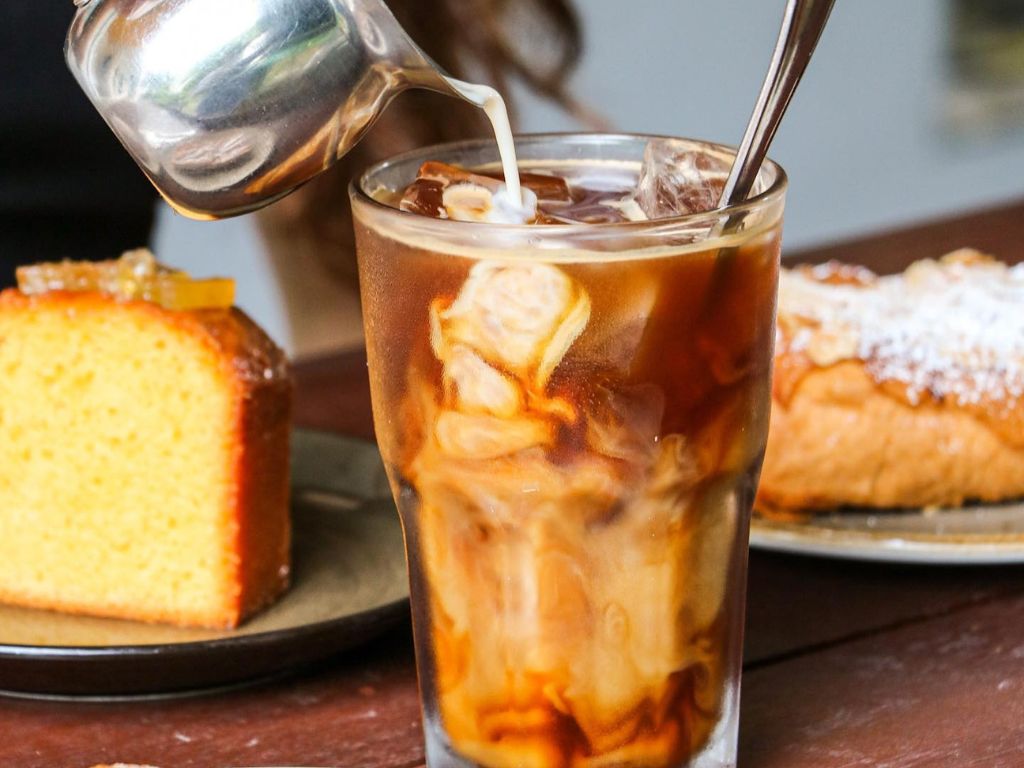 Don't miss out on this deal if you're a huge French pastry fan — after all, Tiong Bahru Bakery is known for its award-winning croissants that are baked fresh every two hours and made using quality French flour and butter.
What better way to kickstart April than with a warm cuppa in hand and free flaky croissants you can slowly indulge in throughout the month?
Multiple stores islandwide
Opening hours: Operating hours vary across outlets
Multiple stores islandwide
Opening hours: Operating hours vary across outlets