The beloved McGriddles is back at McDonald's Singapore — but only for breakfast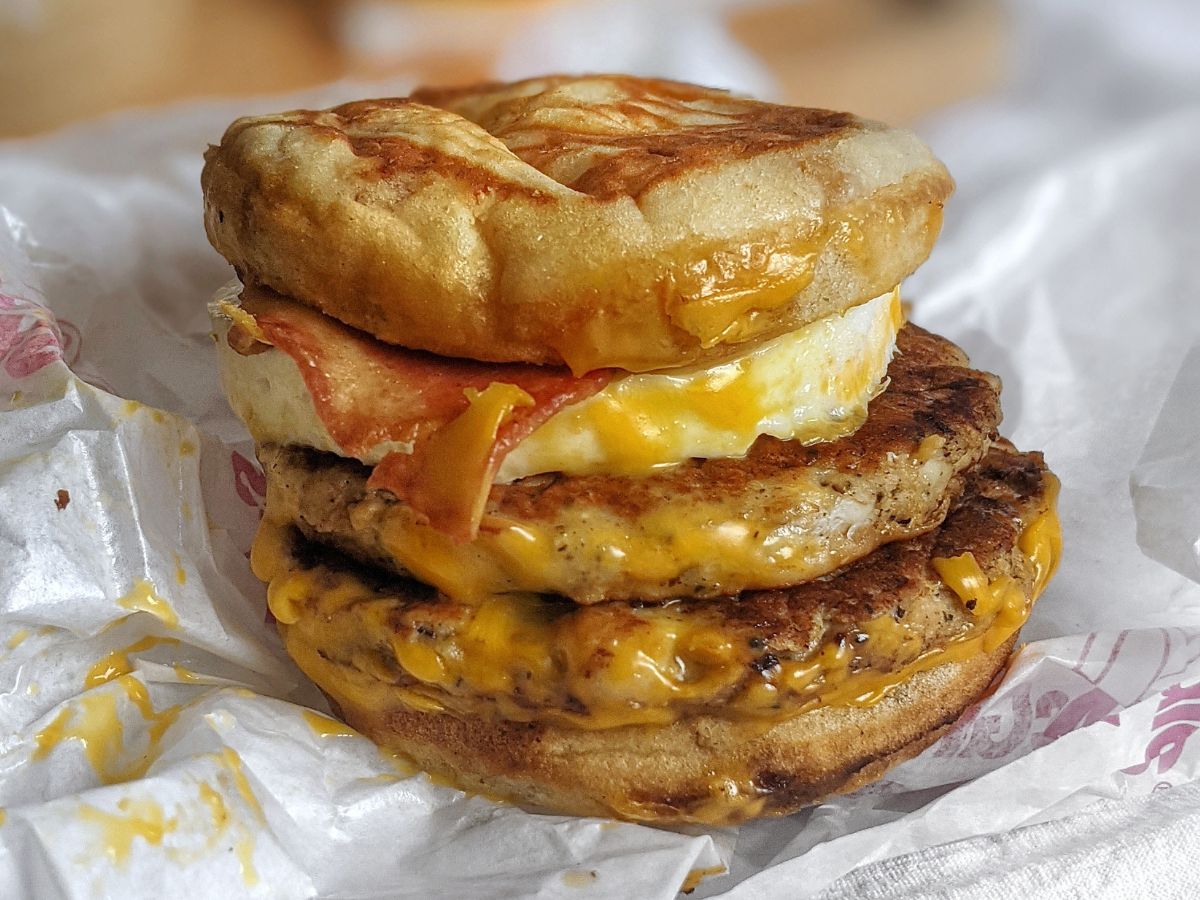 Just when we thought McDonald's couldn't do any better, the fast food giant went and proved us wrong again.
After delighting its fans with the return of its Quarter Pounder and the launch of a new triple cheeseburger, McDonald's announced on Wednesday (March 1) that its classic favourite, the McGriddles, is back for breakfast from Thursday! 
Diners here were left disappointed after the well-loved burger quietly vanished from McDonald's Singapore menu. It won't be here for long, so grab it while you can. The breakfast burger will be available only for a limited time, as with many other specials at the restaurant.
The ever-elusive breakfast treat is easily one of the more popular items that the fast food brand is known for.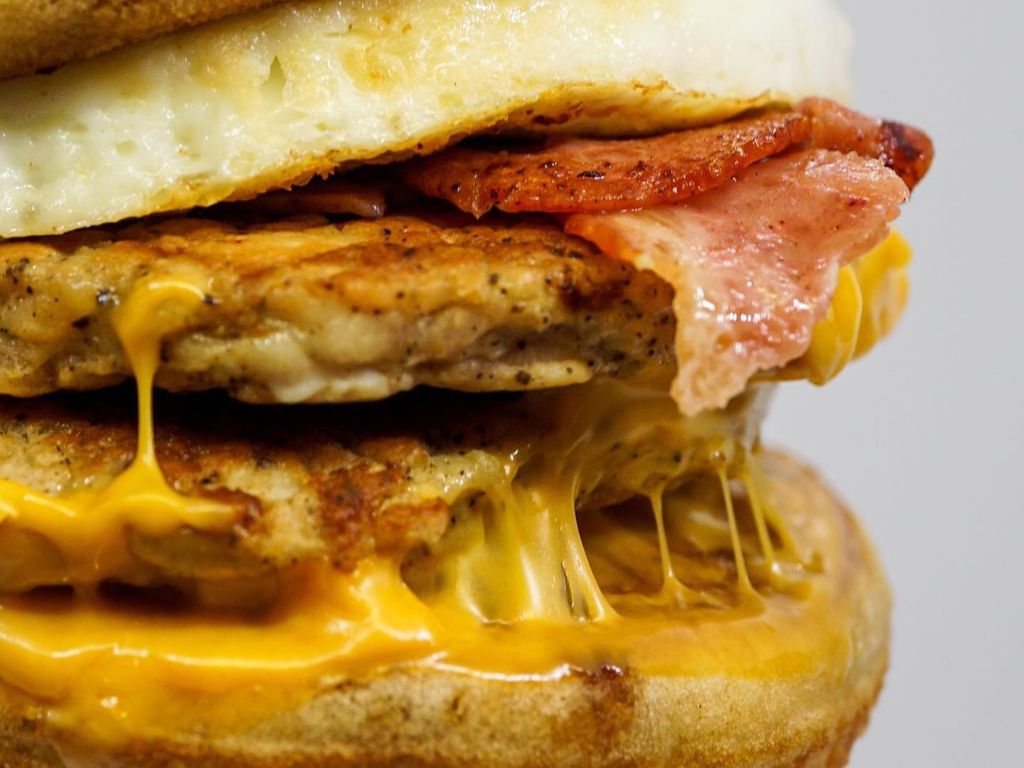 A few options will be available, such as the no-frills sausage McGriddles (from S$5.30 a la carte and from S$5.90 in a meal) and the iconic sausage McGriddles with egg (from S$6.20 a la carte and from S$6.80 in a meal).
The latter features a flavourful chicken sausage patty with rich melted cheese and egg that's nestled within fluffy griddle cakes enriched with maple syrup — a gratifying, sweet-and-savoury decadence that's just unbeatable. 
For anyone craving a more substantial meal to boost their morning productivity, there's also the double-pattied McGriddles stack (from S$7 a la carte and from S$7.90 in a meal) that's loaded with crunchy chicken bacon.
Alternatively, a chicken McGriddles (from S$6.20 a la carte and from S$6.80 in a meal) is available for anyone who prefers sweet griddle cakes paired with crispy chicken patties instead.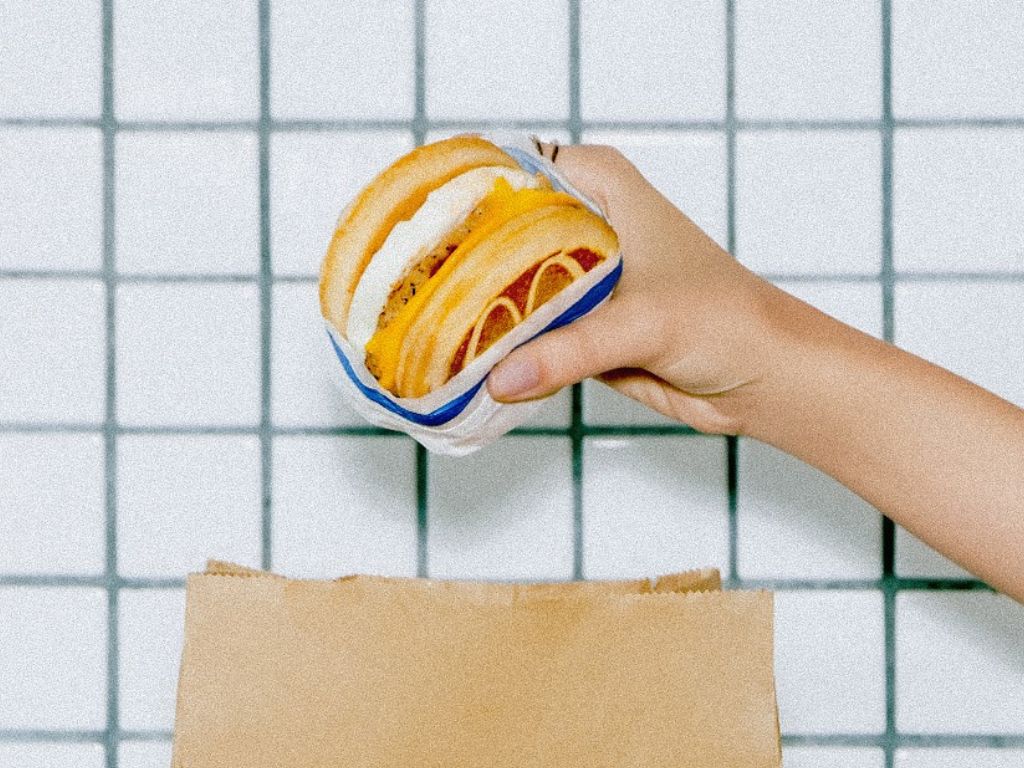 Head down there and get yourself a piece of breakfast goodness before they are all snatched up by the legion of fans who've been eagerly awaiting the classic's return. 
But we're tired of McDonald's playing with our poor hearts — we hope it'll return permanently one day! *wink wink nudge nudge*
Multiple stores islandwide
Opening hours: Operating hours vary across stores
Multiple stores islandwide
Opening hours: Operating hours vary across stores