McDonald's juicy Quarter Pounder is back permanently in Singapore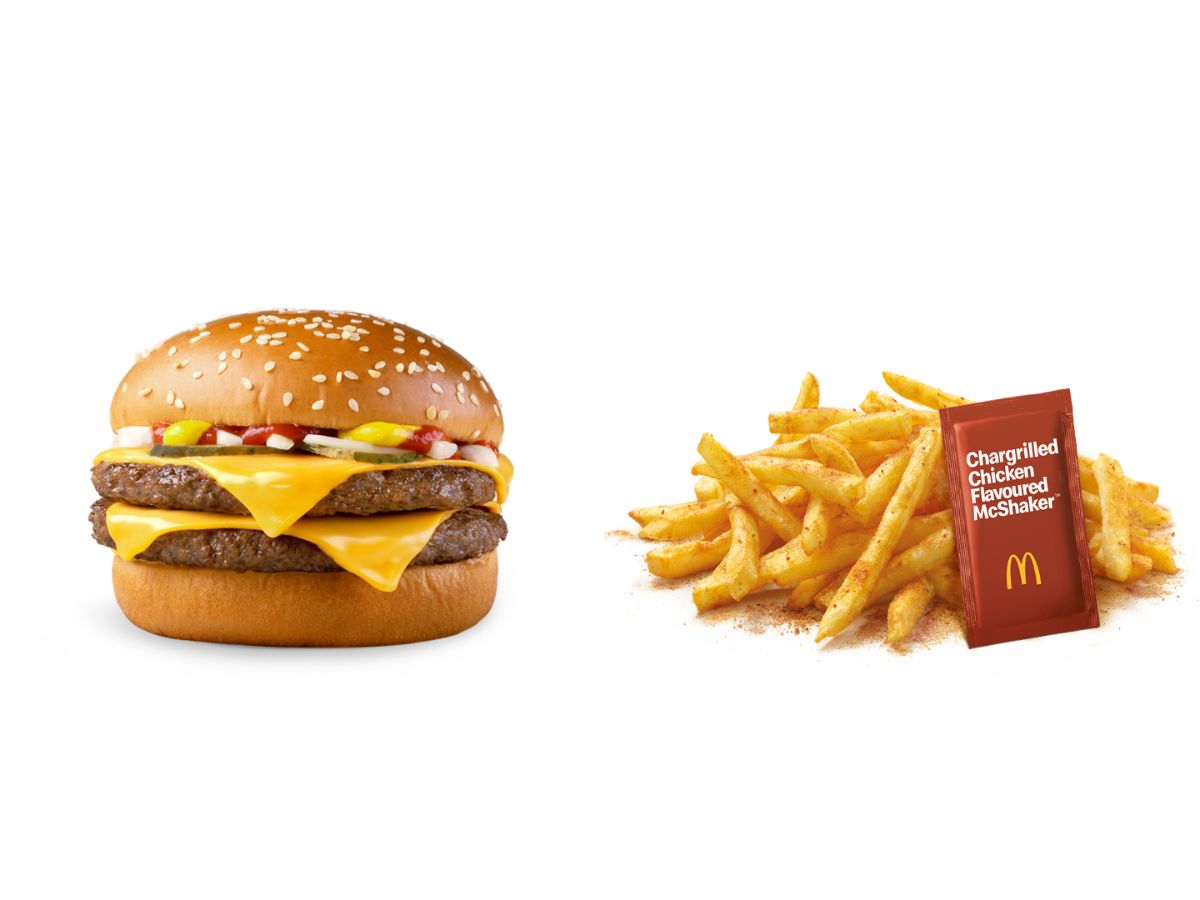 Is the new year already stressing you out and you need a little pick-me-up? McDonald's has just the treat for you. It's bringing back its classic Quarter Pounder burger from Feb 2, and this time for good!
Remember that indulgent ensemble comprising patties made of a quarter pound of 100 per cent beef that's layered with juicy onions, tangy pickles and finished with melted cheese slices? Yes, we've missed this glorious mess.
The Quarter Pounder was a staple in McDonald's Singapore's menu before it was removed in 2017. Alas, after the fast food chain reintroduced it at select outlets in 2022 as a trial, the plug was pulled and we thought all hope was lost. 
Luckily, the crowd favourite is back and here to stay. From Feb 2, you'll be able to get your hands on the Quarter Pounder with cheese (from S$6.30 a la carte and from S$8.10 for an extra value meal), and the double Quarter Pounder with cheese that comes with two patties (from S$7.90 a la carte and from S$9.70 for an extra value meal).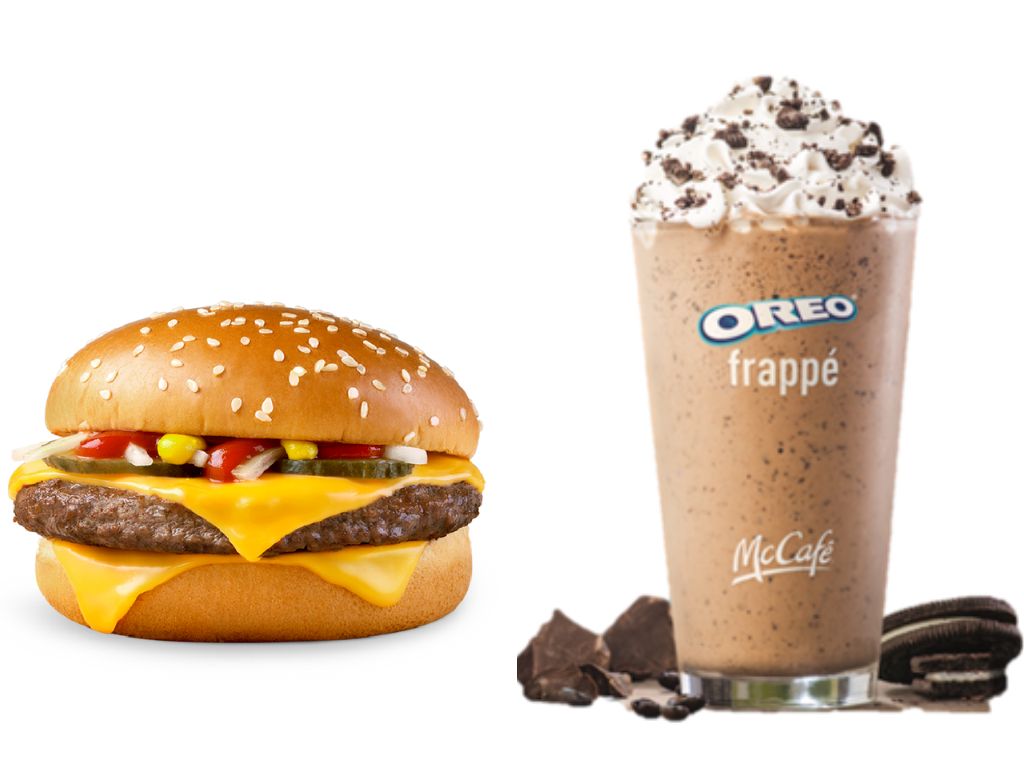 The burgers will be available for takeaway or dine-in at all McDonald's stores. They are also available via delivery. 
Not only that, the return of the Quarter Pounder also comes with two limited-time goodies. One is a new smoky chargrilled-chicken-flavoured McShaker fries (S$3.95 a la carte).
The other is a caramel frappe with Oreo (from S$4.70 a la carte) that mixes dark roast coffee with rich caramel, while also introducing decadent Oreos to the mix.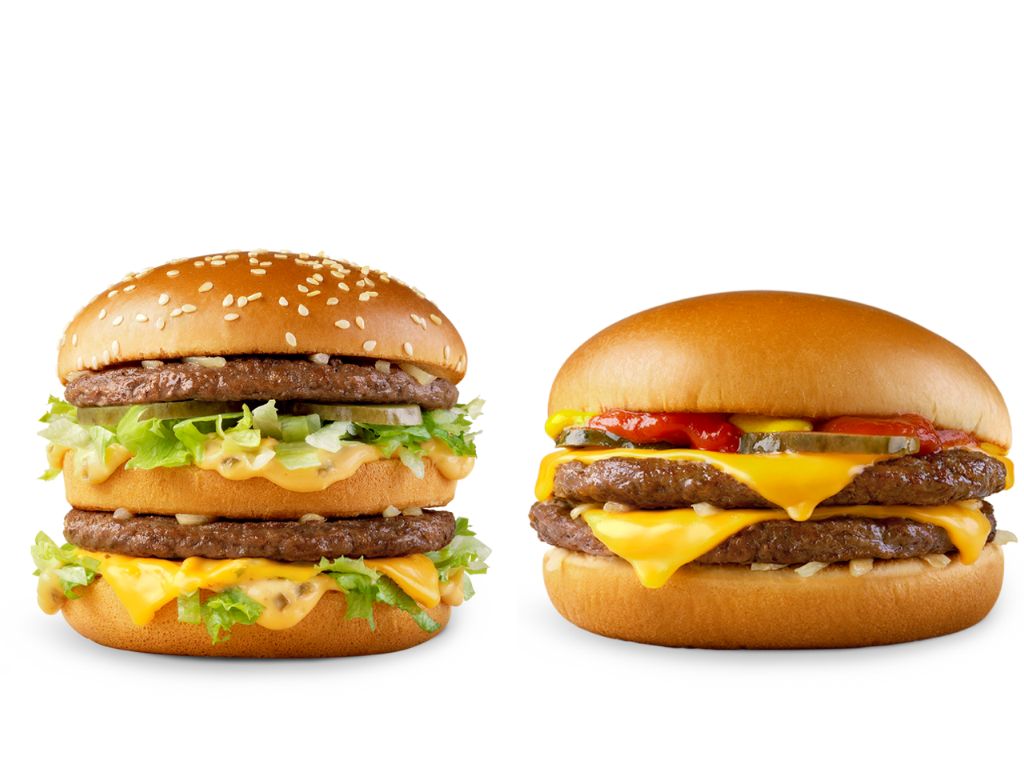 There's more good news: McDonald's is also tweaking some of its classic beef burgers, elevating them with improvements in the cooking methods by the Singapore operations.
These include a new bun recipe that introduces a glaze coating, making the buns moist, slightly tender and caramelised. The buns will be used for the Big Mac, double cheeseburger, and Quarter Pounder burgers.
Other enhancements include adding onions to slightly caramelise on top of the sizzling Big Mac and double cheeseburger beef patties while they are on the grill, and introducing juicier patties as a result of increased gap setting in the flattening grills.
There will also be 50 per cent more sauce for the Big Mac and a new thawed temperature for its sliced cheese to obtain a perfect melt.
---