Taste test: McDonald's Samurai burger and seaweed shaker fries return in 2023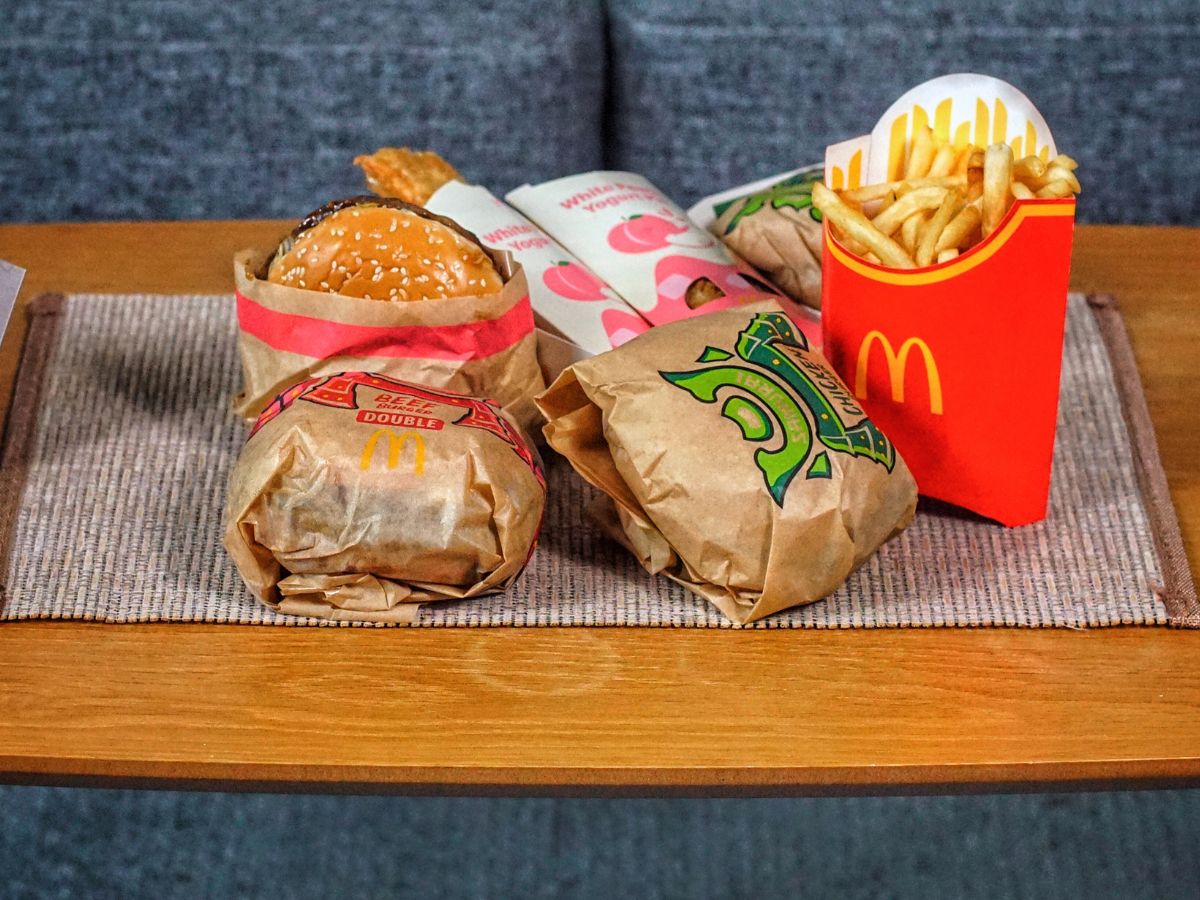 It's the time of the year again: McDonald's Samurai burger and seaweed shaker fries are back!
Since its introduction, the limited-time item has become a mainstay on the fast-food brand's menu rotation, with many fans eagerly anticipating its return every year.
These fans will be pleased as punch to know they can look forward to feasting on the beloved McDonald's Samurai burger from September 21 at all McDonald's outlets islandwide. It will also be available on delivery platforms.
The burgers will be priced from S$7 for a single patty or S$9 for a double patty, a la carte. They can also be gotten from S$9 or S$11 respectively with a McDonald's Extra Value Meal.
Diners will have a choice of either chicken or beef patties.
It will also be released along with two sides: Namely the equally-popular seaweed McShaker fries and a brand-new white peach yoghurt pie (from S$1.80).
The former will be available as part of the Samurai burger special (from S$10.55) which includes the burger itself, seaweed McShaker fries and jasmine green tea.
If you love manga, you'll want to keep an eye out for McDonald's Instagram page, which will see a mini manga tie-in and new chapters every week. 
And, if you pay attention, you might see hints about a mysterious adversary making its appearance…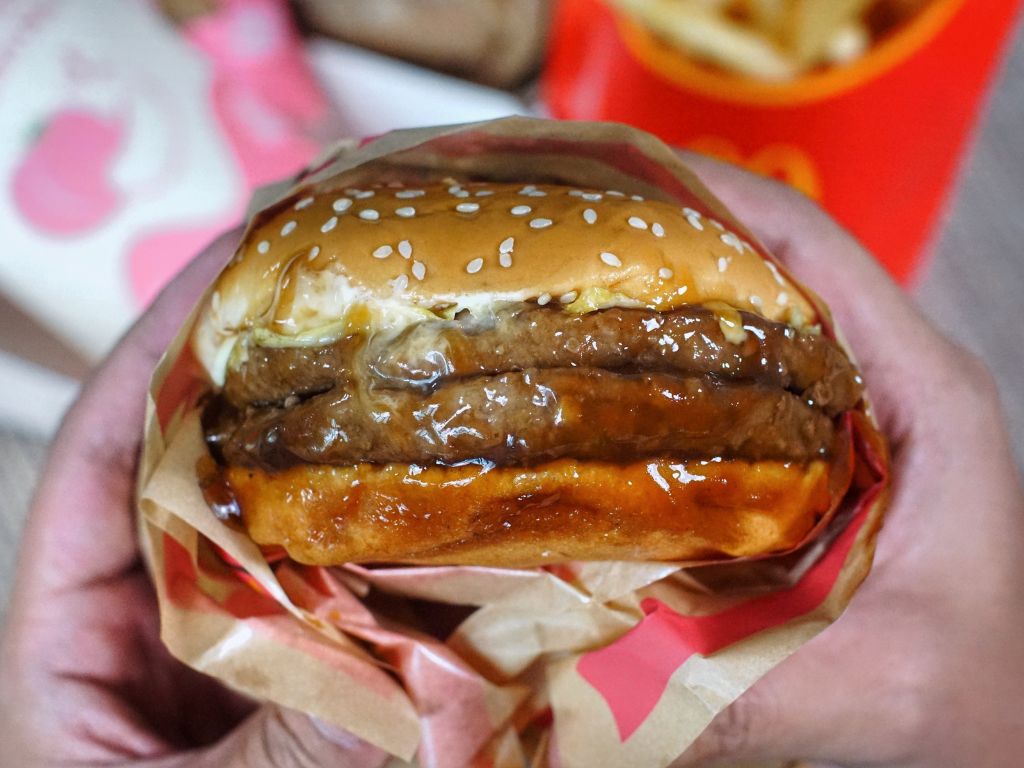 Sure, we've all had our fair share of McDonald's Samurai burgers but most of us will be curious how this year's version stacks up against previous versions.
After all, the teriyaki-sauce-covered burger is one of the Golden Arches' most popular special items, on par with other classics including the Prosperity burger and McGriddles.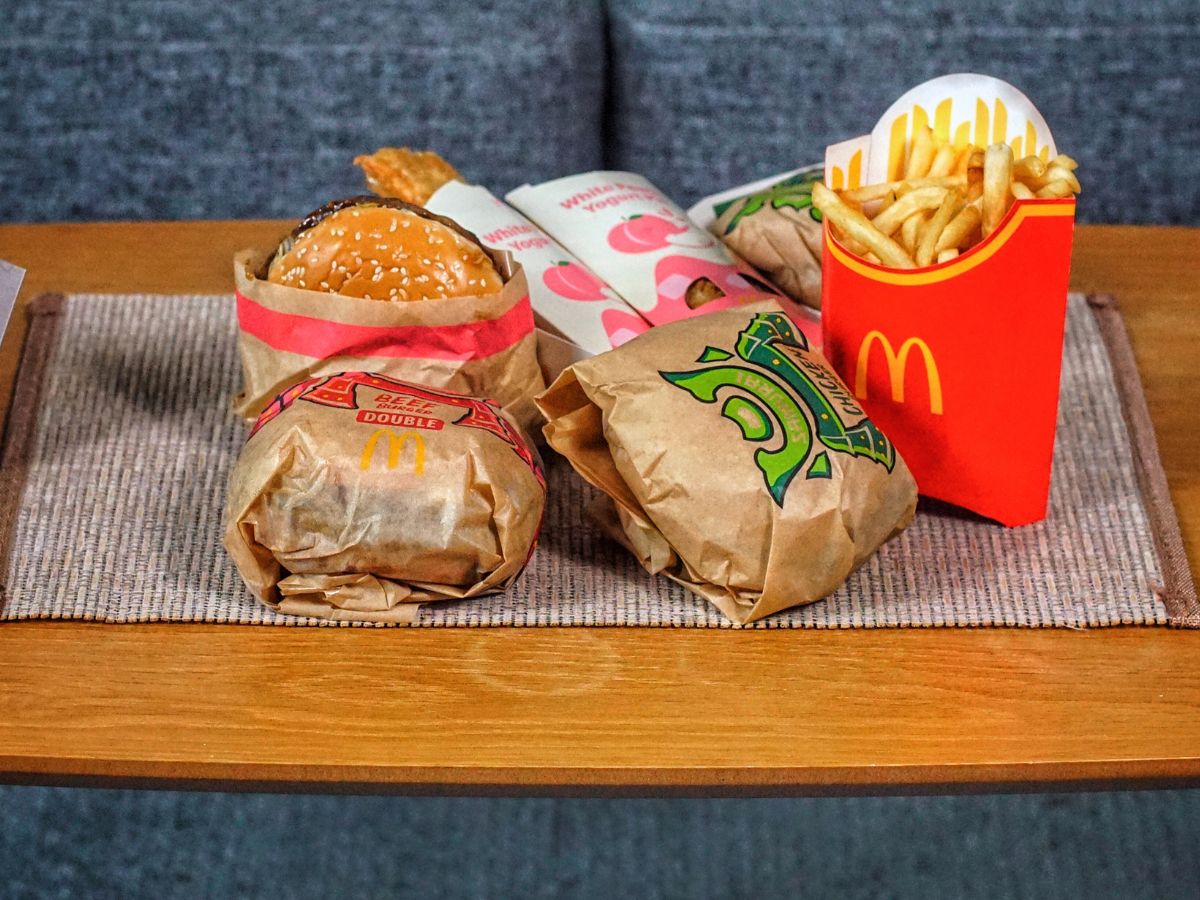 Our answer? Yes, it's still the good ol' Samurai burger, featuring saucy patties drenched in McDonald's very own teriyaki sauce.
The sauce remains on the lighter side and balances between the sweet and savoury, along with a light touch of tanginess from the mayonnaise.
Besides the Samurai burger, the McDonald's seaweed McShaker fares equally well.
It's just the unmistakable umami that we've grown to love over the years, perfectly complementing McDonald's crunchy fries — an unbeatable classic combo.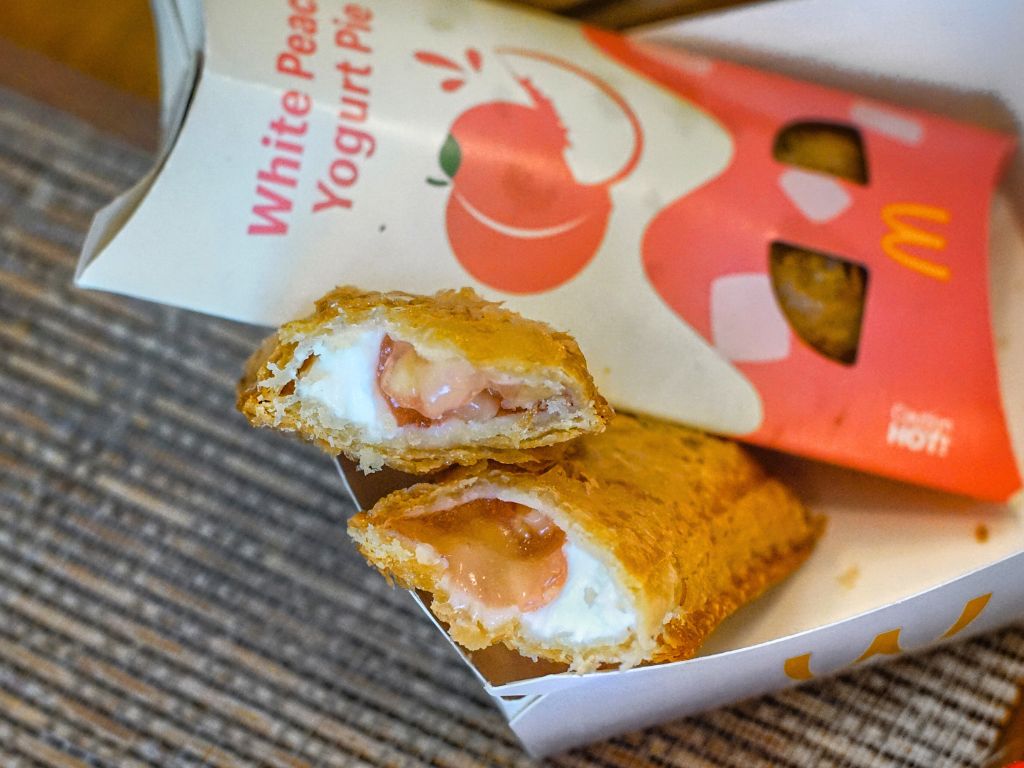 As with most McDonald's pie specials, the white peach yoghurt pie is also pretty decent. 
Its light and zesty profile is accentuated by a splash of peach vibrancy, making it the perfect dessert to cut through all heaviness of the meal.
Multiple stores islandwide
Open: Operating hours vary across outlets
Multiple stores islandwide
Open: Operating hours vary across outlets