Din Tai Fung to launch mouthwatering steamed chocolate lava buns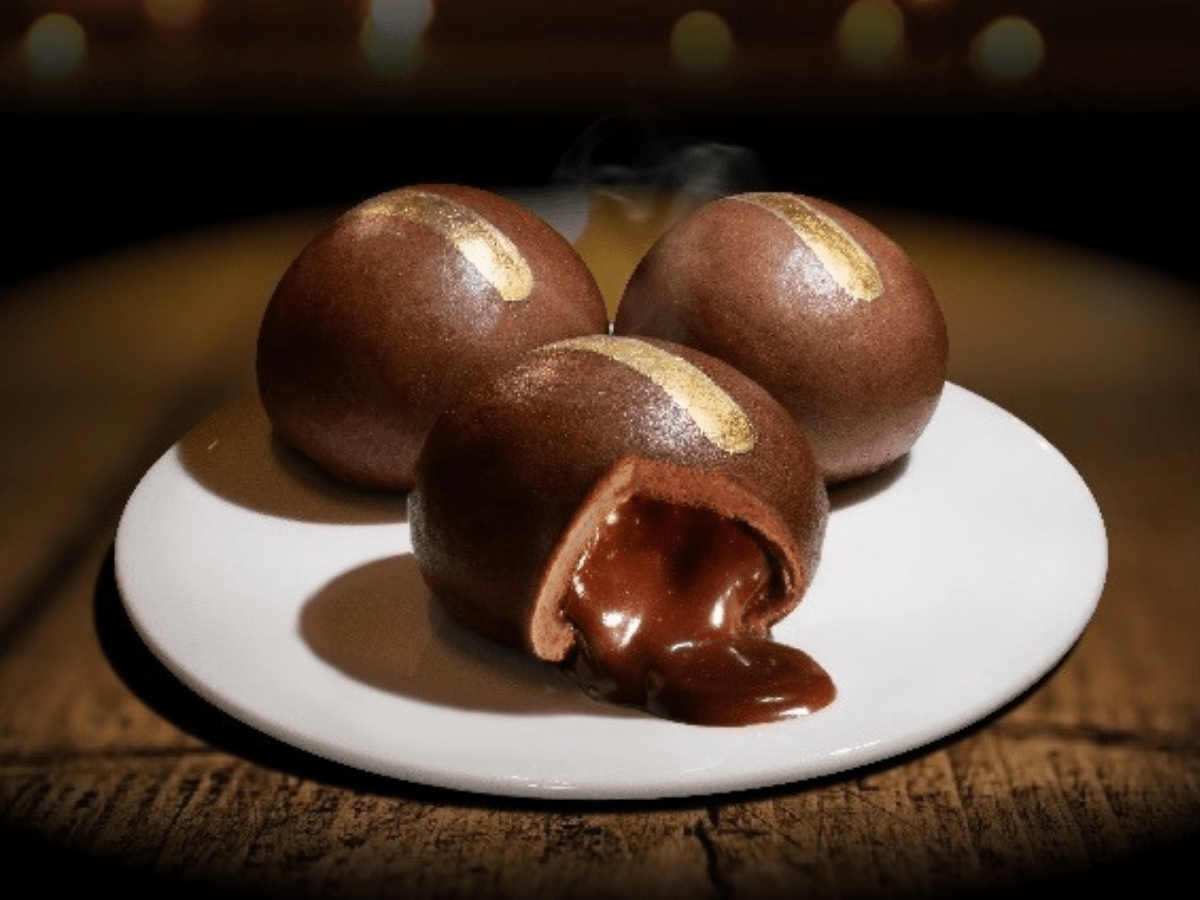 Who can remember Din Tai Fung's ginger chocolate lava buns in November last year? This festive season, the popular Taiwanese restaurant chain is rolling out a brand-new product to ring in the festive cheer. 
Available from Nov 1 to Dec 31, its new steamed chocolate lava buns are made from top-quality flour specially imported from Taiwan. The flour is mixed with cocoa to create its dark chocolate colour, while still maintaining its soft and fluffy texture. The surface of the bun is then adorned with an exquisite golden stroke for an elegant finish.
Cut into the bun and you will be greeted by an instantaneous ooze of warm chocolate lava. The 80 per cent premium chocolate filling used traverses between sweetness and bitterness, making each bite simply irresistible.
Din Tai Fung's steamed chocolate lava buns are priced at S$3.50 per piece or S$10 for three.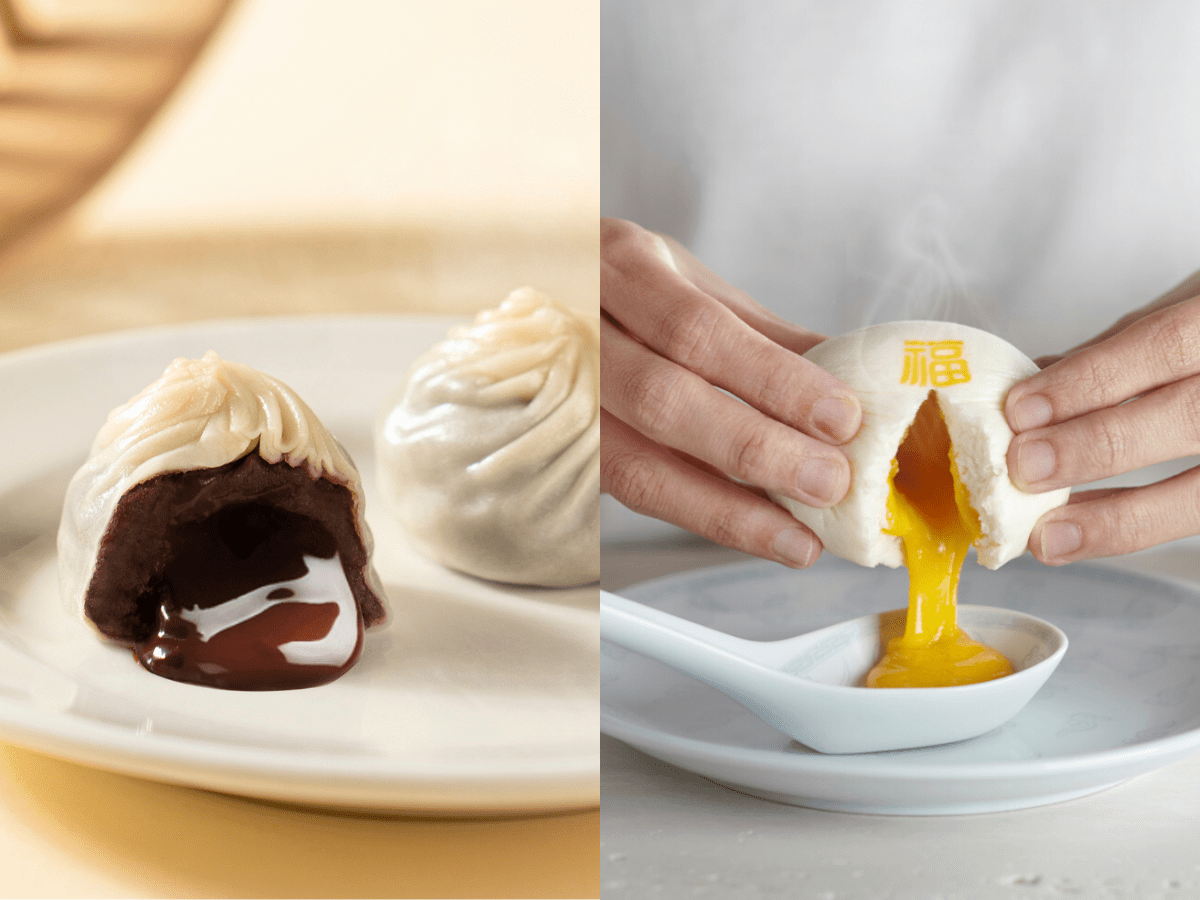 Can't get enough of the chocolatey goodness? You can try its steamed red bean xiao long bao with chocolate lava (S$10.30 for six pieces, or S$12.80 for 10). It's a modern take on the classic steamed xiao long bao, with a molten chocolate and red bean filling for a mouthwatering experience. 
Fans of the liu sha bao will rejoice with the return of the steamed custard bun (S$3 per piece, or S$9 for three). As you tear the bun into two, the bright and rich salted-egg custard will flow, filling the air with its aroma. It's a great alternative for those who are not chocolate lovers and who prefer a subtle blend of savoury and sweet.
The buns featured in this story will be available at all Din Tai Fung restaurants islandwide.
Din Tai Fung entered the Singapore market in 2003 and quickly gained popularity among foodies here. It is known for its famous signature steamed pork xiao long bao and other classic dishes such as fried rice with shrimp and eggs.
Din Tai Fung is on the GrabFood delivery service. You can also book a ride to its stores.
Multiple stores islandwide
Open: Operating hours vary across stores
Multiple stores islandwide
Open: Operating hours vary across stores