Black Knight Hotpot: New seasonal menu launch and up to 30% discount for a ladies' night out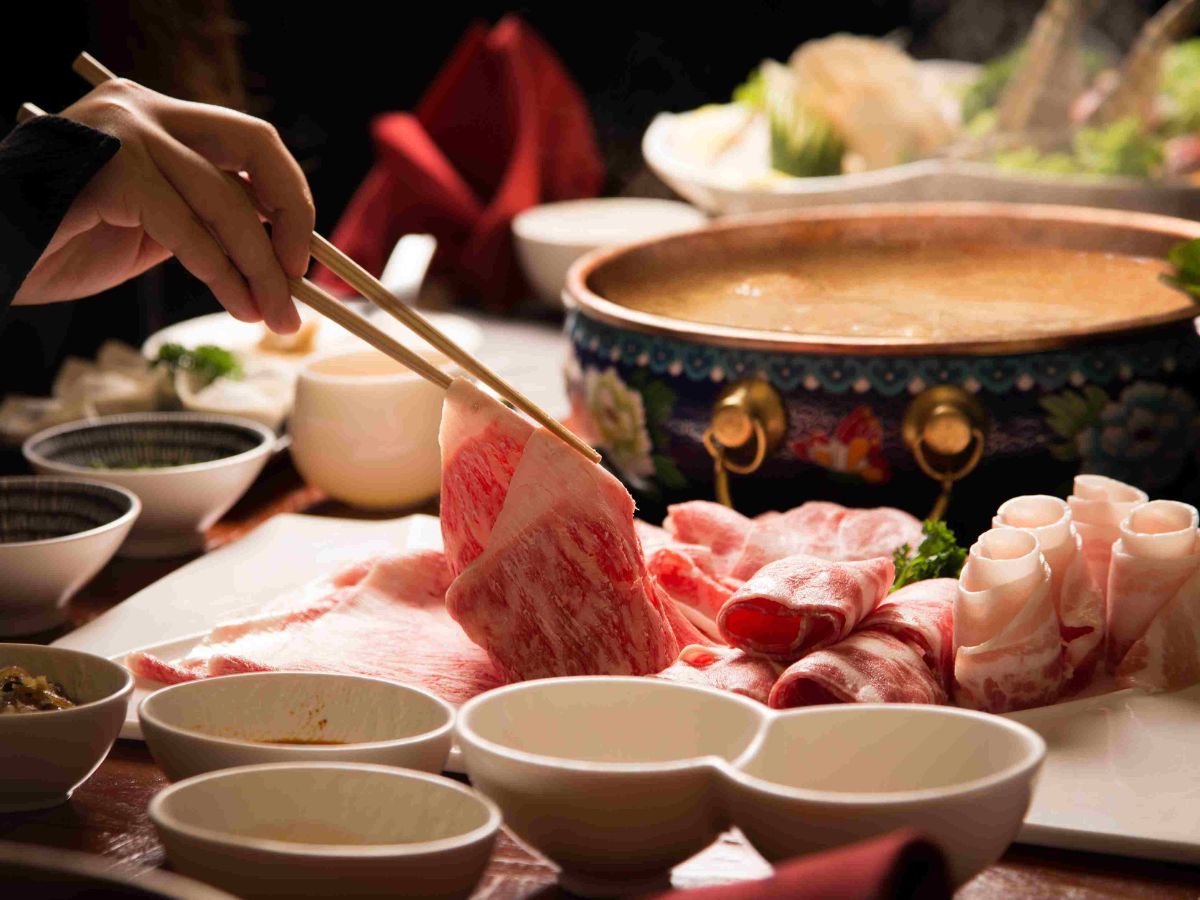 Even though Singapore doesn't experience the four seasons, the final months herald the monsoon season, which is usually plagued by incessant rain and cold.
If you find yourself craving those stomach-warming hotpot feasts during rainy days, then the new Black Knight Hotpot seasonal menu will be right up your alley.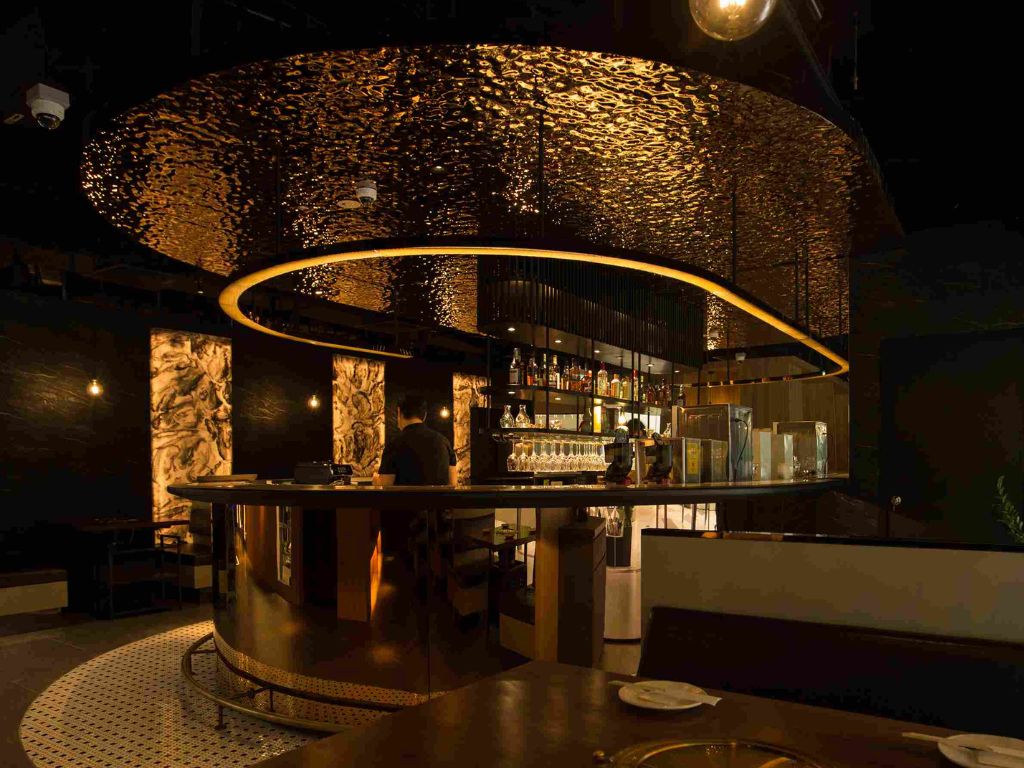 Since then, it has amassed many fans, counting renowned celebrities such as singer-songwriter Jay Chou as one of them. It eventually made its Singapore debut in 2017.
Its new Autumn-Winter release sees the addition of an array of comforting dishes to Black Knight Hotpot's menu.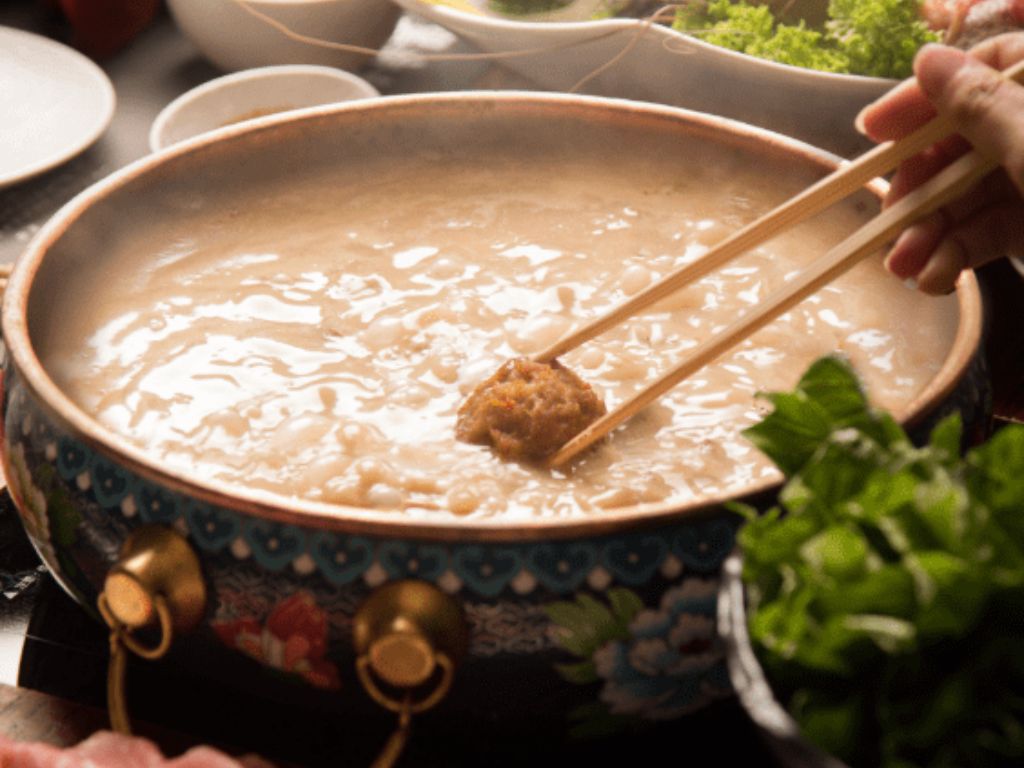 This includes the house signature fish maw chicken pot (S$58) that contains a treasure trove of premium collagen-rich ingredients. 
Simmered with fish maw, kampung chicken, dry scallops and cordyceps, the broth is creamy and rich, making it the perfect wholesome nourishment during wet spells.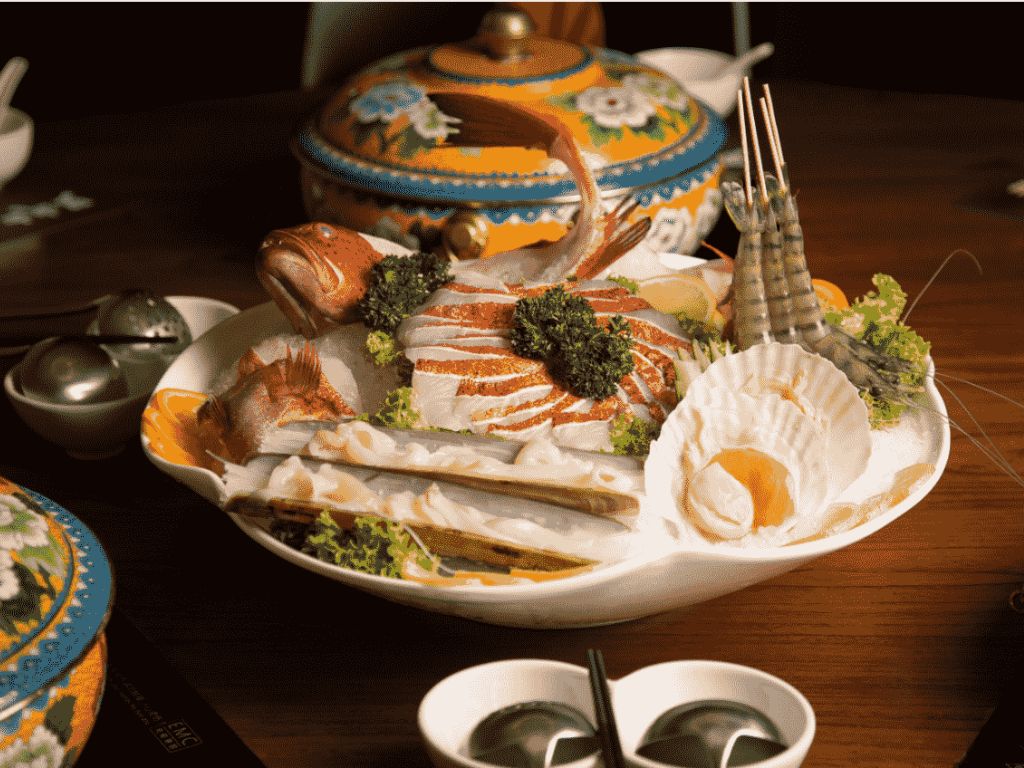 Black Knight Hotpot will also be unveiling a new range of cold appetisers, including the six kinds in vinegar (S$18) that features a medley of prawns, century egg, organic fungus, cucumber, peanuts and jellyfish head. 
For the spice fans, there's also the spicy but refreshing Chinese cucumber salad (S$6). It's seasoned with soy sauce, rice vinegar, garlic, and green onions — a crunchy, tangy dish that packs a punch.
Other than the new menu items, the most exciting new development at Black Knight Hotpot has to be the limited-time offer that gives up to 30% off the total food bill.
Running from September 21 to October 31, the hotpot restaurant is offering an exclusive discount to the ladies only. Don't say bo jio: It's time to assemble the squad for a girls' night out.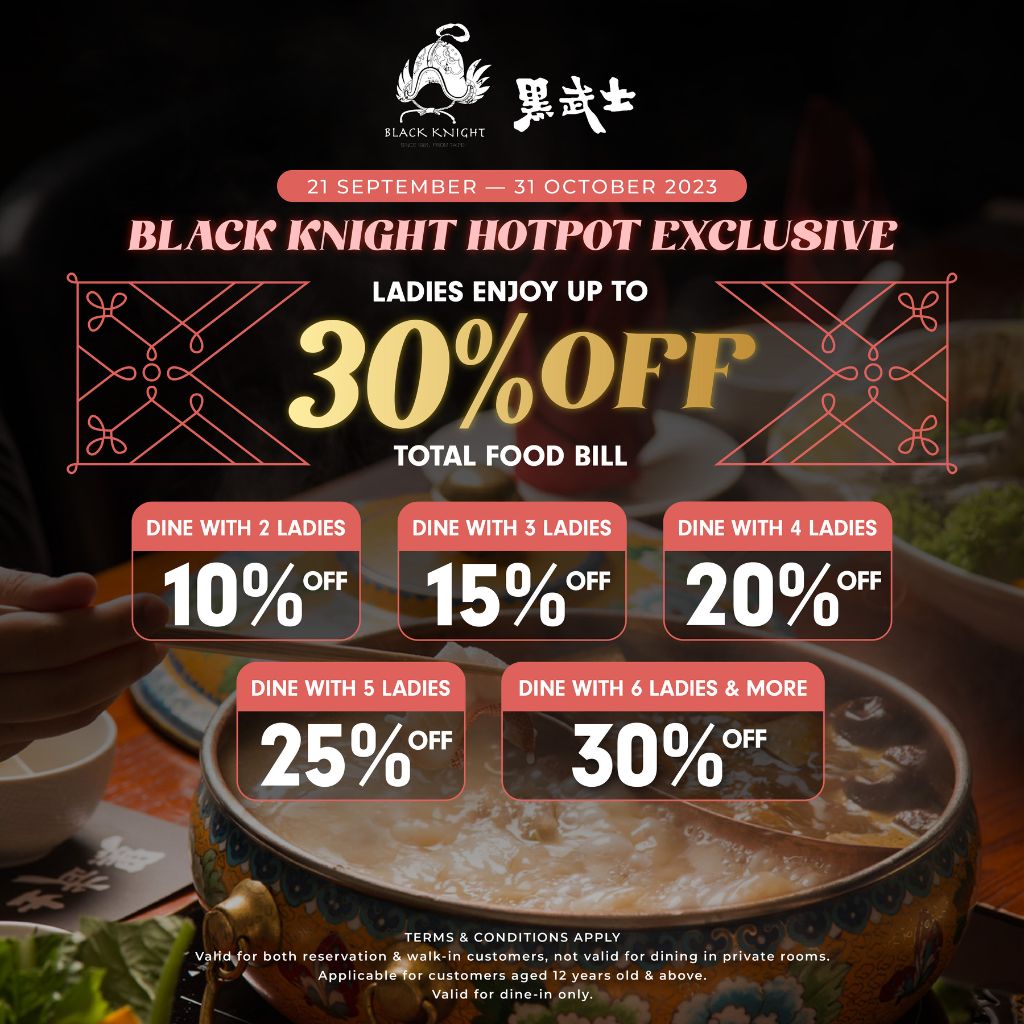 The discount works in tiers, as illustrated below:
| Number of ladies in the party | Discount |
| --- | --- |
| Two ladies | 10% off total food bill |
| Three ladies | 15% off total food bill |
| Four ladies | 20% off total food bill |
| Five ladies | 25% off total food bill |
| Six or more ladies | 30% off total food bill |
Do note that the discount is valid for dine-in only at Black Knight Millenia Walk outlet. 
The promotion is applicable to both walk-in and reservations but not for those dining in private rooms. It only applies to diners aged 12 years and above.
Black Knight Hotpot (Singapore)
Millenia Walk, 02-02/05, 9 Raffles Boulevard
Nearest MRT station: Promenade
Open: Sunday to Thursday (12pm to 3pm, 5.30pm to 10pm), Friday and Saturday (12pm to 3pm, 5.30pm to 10.30pm)
Millenia Walk, 02-02/05, 9 Raffles Boulevard
Nearest MRT station: Promenade
Open: Sunday to Thursday (12pm to 3pm, 5.30pm to 10pm), Friday and Saturday (12pm to 3pm, 5.30pm to 10.30pm)
---