5 eating places to feed your wanderlust in central Singapore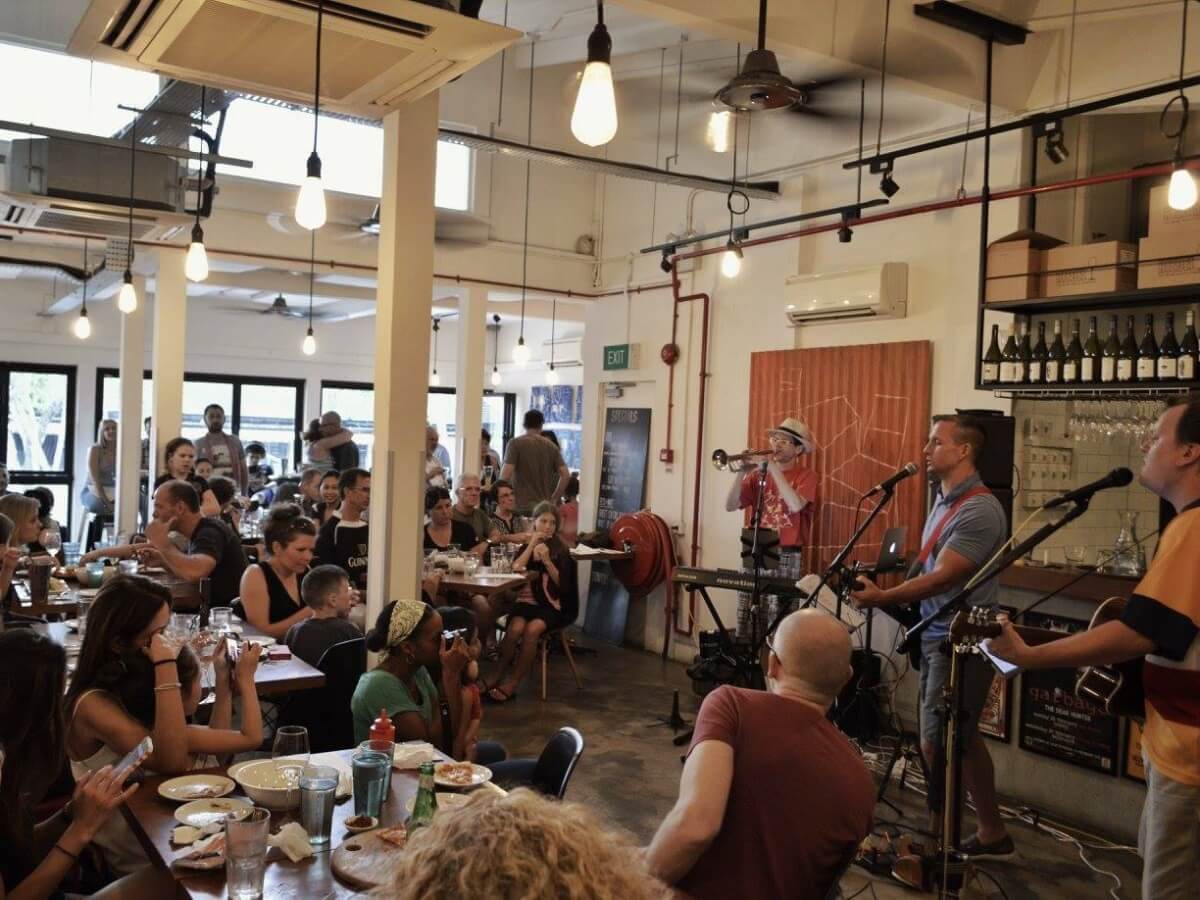 This is the second instalment of a five-part series on places that feed your wanderlust. Here, we check out eateries in central Singapore.
Pop by these restaurants for a short escape to middletown America or the mountainous region of Yunnan, China, as you tuck into dishes at these five eateries in central Singapore.
1. Esarn Thai Corner (Thomson)
9 Thomson Ridge
Nearest MRT station: Upper Thomson
Open: Monday, and Wednesday to Sunday (11.30am to 3pm, 5.30pm to 9.30pm)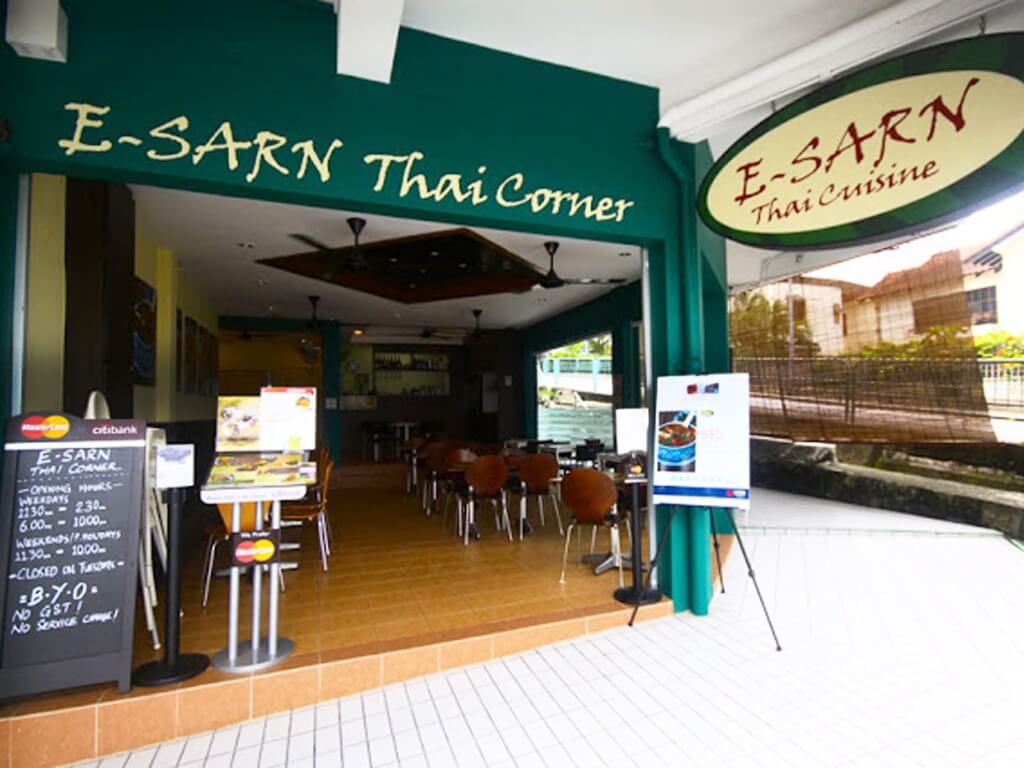 In the crowded culinary scene, Esarn Thai Corner has managed to stick around for decades — and for good reason. Serving up authentic and homely northeastern Thai cuisine since 1994, it's a small family of restaurants originally set up by Madam Achara (or Neng, as she is known to regulars).
She started from humble beginnings at a hawker stall named Neng's Kitchen at Farrer Road Market, selling simple Thai dishes such as beef noodles.
Today, across the outlets, you will still find the same delicious home-style Thai food prepared by native Thai chefs, hand-picked and trained by Neng herself. The cuisine hails from Esarn, also known as Isan or Isaan in the northeast region of Thailand, and is renowned for the use of khao neow (sticky rice), rather than plain rice, and its fiery chillies.
Get your Thai kick by ordering the classic tom yum soup, grilled pork slices served with a homemade Esarn chilli dip, and steamed sea bass topped with lime, coriander and spicy seafood sauce. It's comfort food indeed.
What to order: Tom yum soup (from S$9.50), steamed sea bass (S$29.50)
2. Joji's Diner
534 Upper Serangoon Road
Nearest MRT station: Serangoon
Open: Daily (10am to 10pm)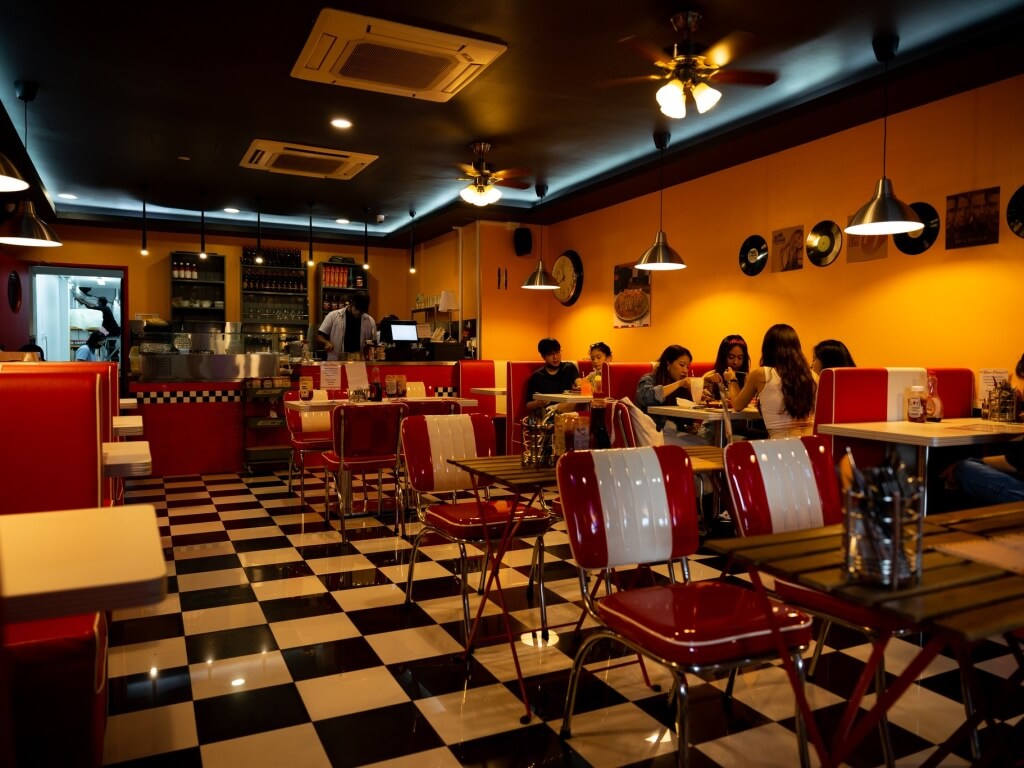 We know some of you binged on Riverdale and secretly imagined yourself with Archie and the gang throwing back milkshakes and fries in Pop's Chock'Lit Shoppe, while discussing the next steps to take down the latest serial killer.
Well, Serangoon folks can zip into an American small town with their own retro-style Joji's Diner, complete with neon signage, a massive jukebox, unapologetically loud mustard-yellow walls and bright-red booth seats.
The establishment serves up classic American grub such as an all-day breakfast, a generous chicken-and-waffle dish, the cheekily named Morning Wood comprising two bratwursts, and tater tots with homemade aioli, beef chilli and cheese.
What to order: All-Star Plate — its all-day breakfast (S$12.90), chicken and waffle (S$12.90)
3. Yun Nans (Nex)
Nex, B1-15, 23 Serangoon Central
Nearest MRT station: Serangoon
Open: Daily (11.30am to 10pm)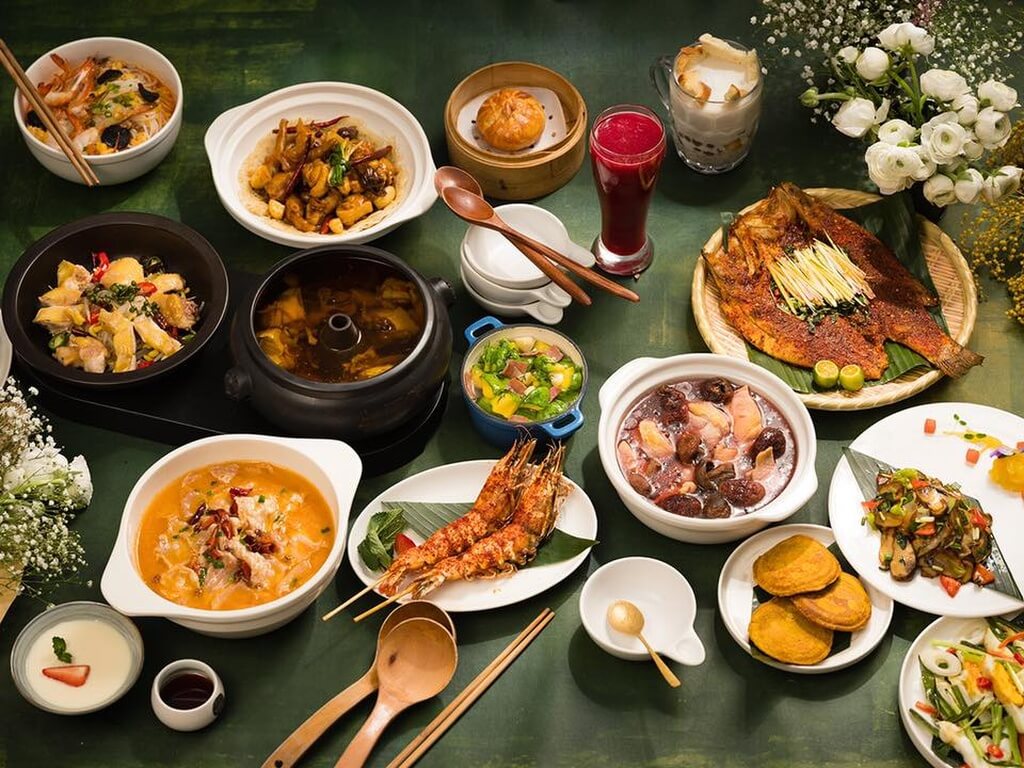 Most Singaporeans may be well-versed with cuisine from Sichuan and Shanghai, but what about Yunnan cuisine? Yun Nans is the first overseas foray of Yun Hai Yao, the world's largest Yunnan casual F&B chain.
The restaurant specialises in Yunnan ethnic highland cuisines, known for its use of fresh mountain vegetables, herbs and spices. Here at the Nex branch, try the iconic chicken soup that's prepared in a handmade Jianshui claypot, where the soup is brewed using a pressure-steaming technique for three hours on a special breed of black-feet chicken.
The result is a clear, delicate yet robust soup without the usual greasy aftertaste.
Yun Nans also specially ships in Yunnan's famous wild handpicked mushrooms, so another must-try are the braised wild porcini mushrooms.
What to order: Steam pot chicken soup (S$26.90), braised wild porcini mushrooms (S$25.90)
4. Daawat Tandoori (Thomson)
207 Upper Thomson Road
Nearest MRT station: Upper Thomson
Open: Daily (11am to 3pm, 4.30pm to 11pm)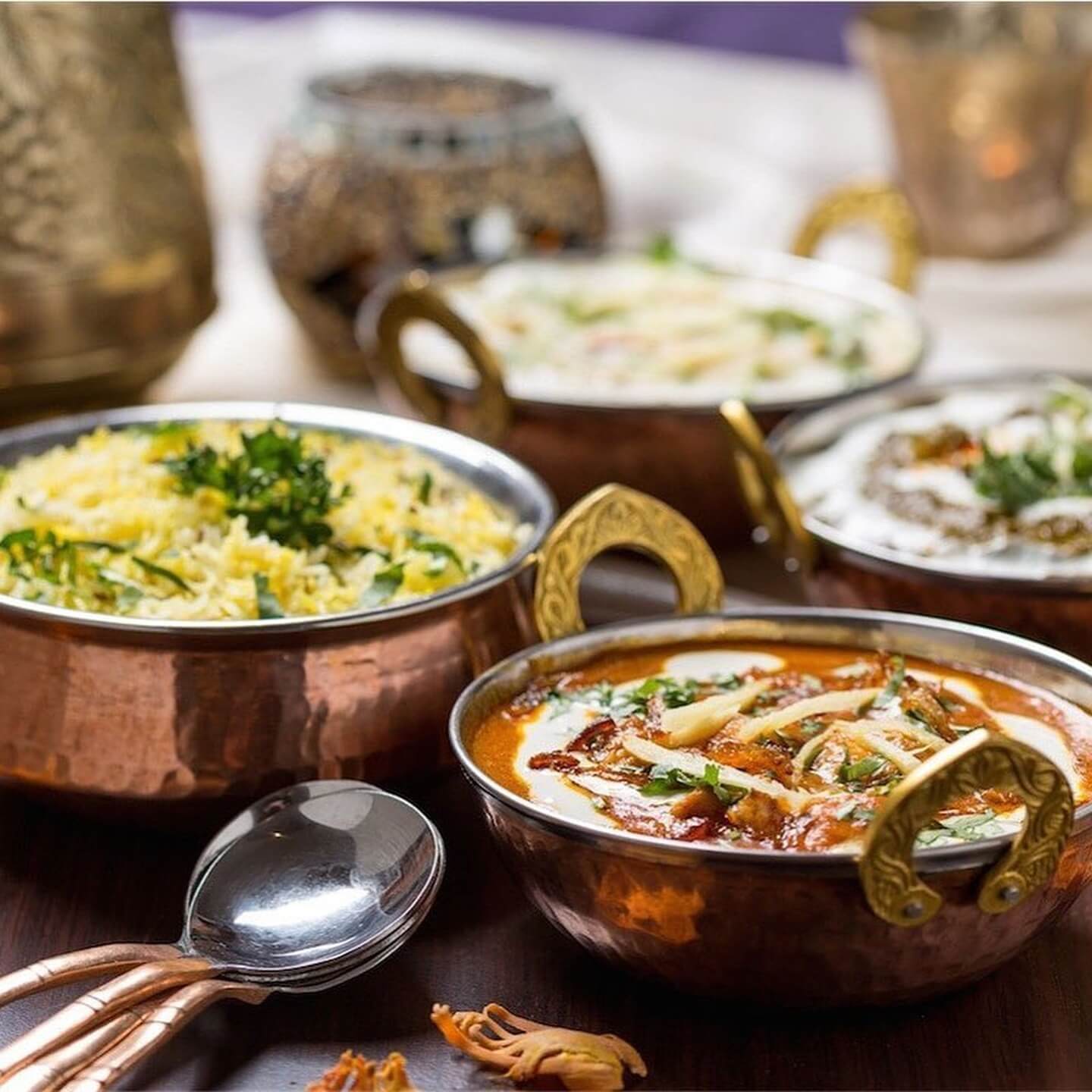 Nothing quite hits the spot after a morning hike at MacRitchie Reservoir like a hearty Indian meal.
Daawat Tandoori opened in 2005, with a mission to introduce the authentic taste of north India to Singaporeans.
Regular favourites include the fragrant aloo gobi (a potato-and-cauliflower dish), flavour-packed paneer makhani (cottage cheese cooked in mildly spiced creamy tomato sauce), succulent seekh kebab of minced mutton and chicken delicately spiced and skewered in a charcoal tandoori, and a wide selection of addictively fluffy naan that you can't stop stuffing yourself with.
Now that's incentive for yet another hike to work off the calories.
What to order: Aloo gobi (S$10.50), seekh kebab (S$13)
5. Plonk
7 Maju Avenue
Nearest MRT station: Lorong Chuan
Open: Monday to Friday (10.30am to 12am), weekend (9am to 12am)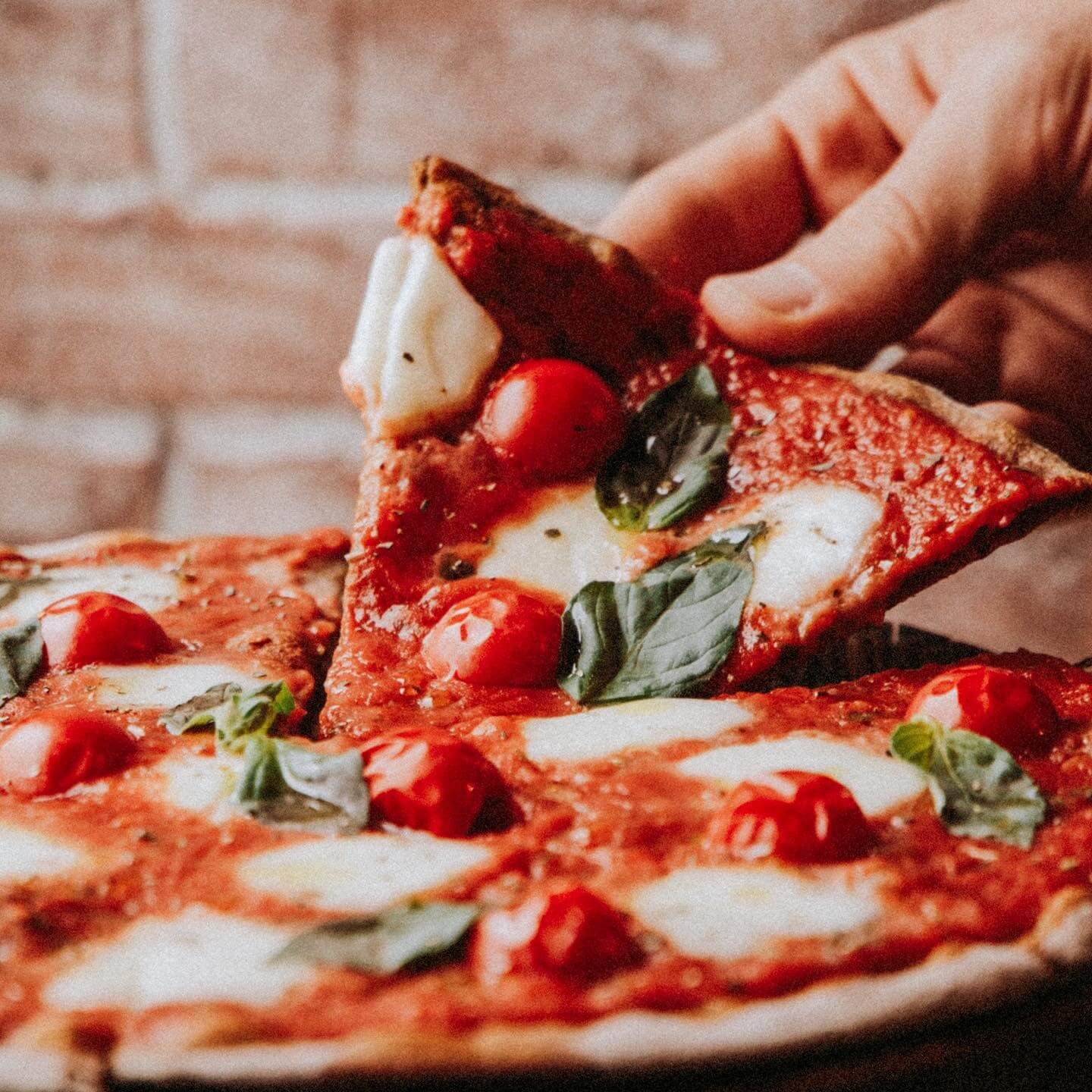 In a place as perpetually crowded as Serangoon Gardens, the chill vibes at Plonk are a breath of fresh air.
The contemporary and friendly neighbourhood restaurant and bar promises fresh produce and unpretentious fare.
Sink your teeth into the Impossible plant-based burger or the truffle forest mushroom pizza laden with tomato sauce, mozzarella, forest mushrooms, truffle paste, truffle oil and parmesan cheese.
Plonk offers a slice of the laidback Australian vibe that we could totally get used to.
What to order: Truffle forest mushroom pizza (S$26), Impossible burger (S$22)
Esarn Thai Corner, Joji's Diner, Yun Nans, Daawat Tandoori and Plonk are on the GrabFood delivery service. You can also book a ride to these places.