From ramen to takoyaki: 5 eateries to visit in Osaka, Japan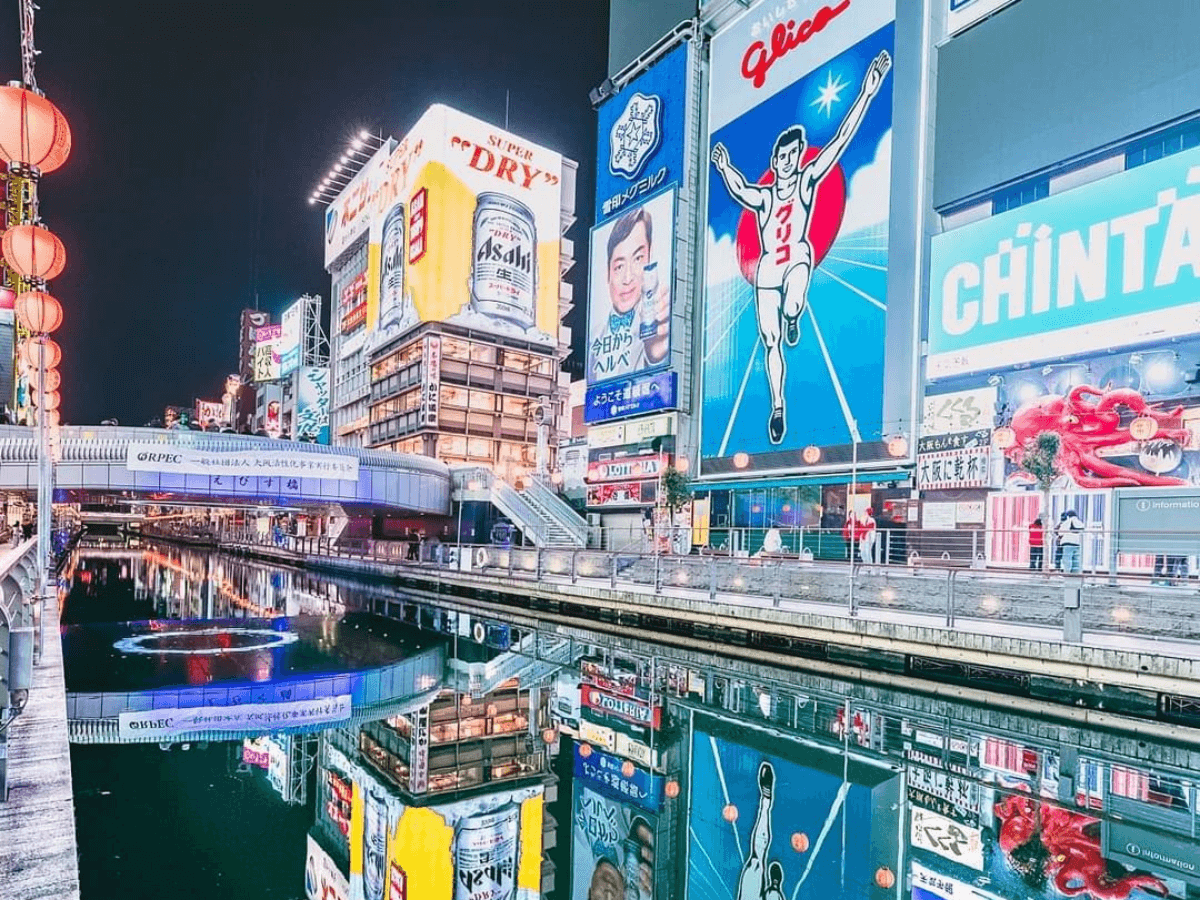 Osaka is best known for its bustling street food scene, friendly locals, vibrant nightlife and bright neon lights, particularly in the Dotonbori district. If you're flying to Osaka for a holiday, there won't be a shortage of entertainment and food options to make your trip worthwhile.
Here are five food places to check out while immersing in the sights and culture of Japan's third largest city.
1. Takoyaki Umaiya
4-21 Naniwacho, Kita Ward, Osaka, 530-0022, Japan
Open: Monday to Sunday (11.30am to 7pm)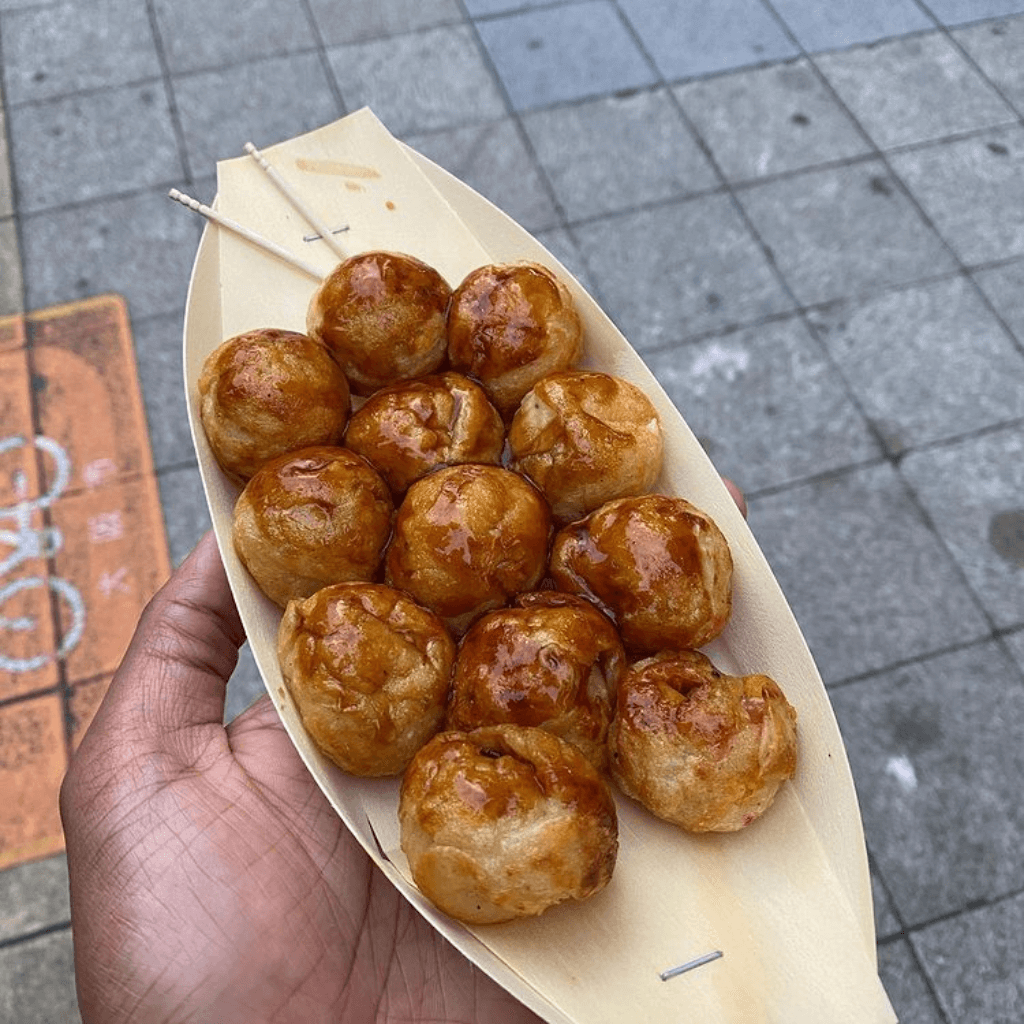 Takoyaki (ball-shaped flour snack stuffed with filling) is a well-loved delicacy in Osaka. Established in 1953, Umaiya is the place to go for some delicious traditional Osakan takoyaki, which pairs perfectly with a refreshing jug of beer.
It's no surprise that the old-school eatery, which literally means "delicious house", was featured in the 2016 Kyoto and Osaka Michelin Guide, because, well, it's delicious!
2. Teppanyaki Okonomiyaki Fue
5 Chome-2-7 Higashinodamachi, Miyakojima Ward, Osaka, 534-0024, Japan
Open: Monday to Sunday (11.30am to 2pm, 5pm to 11.30pm)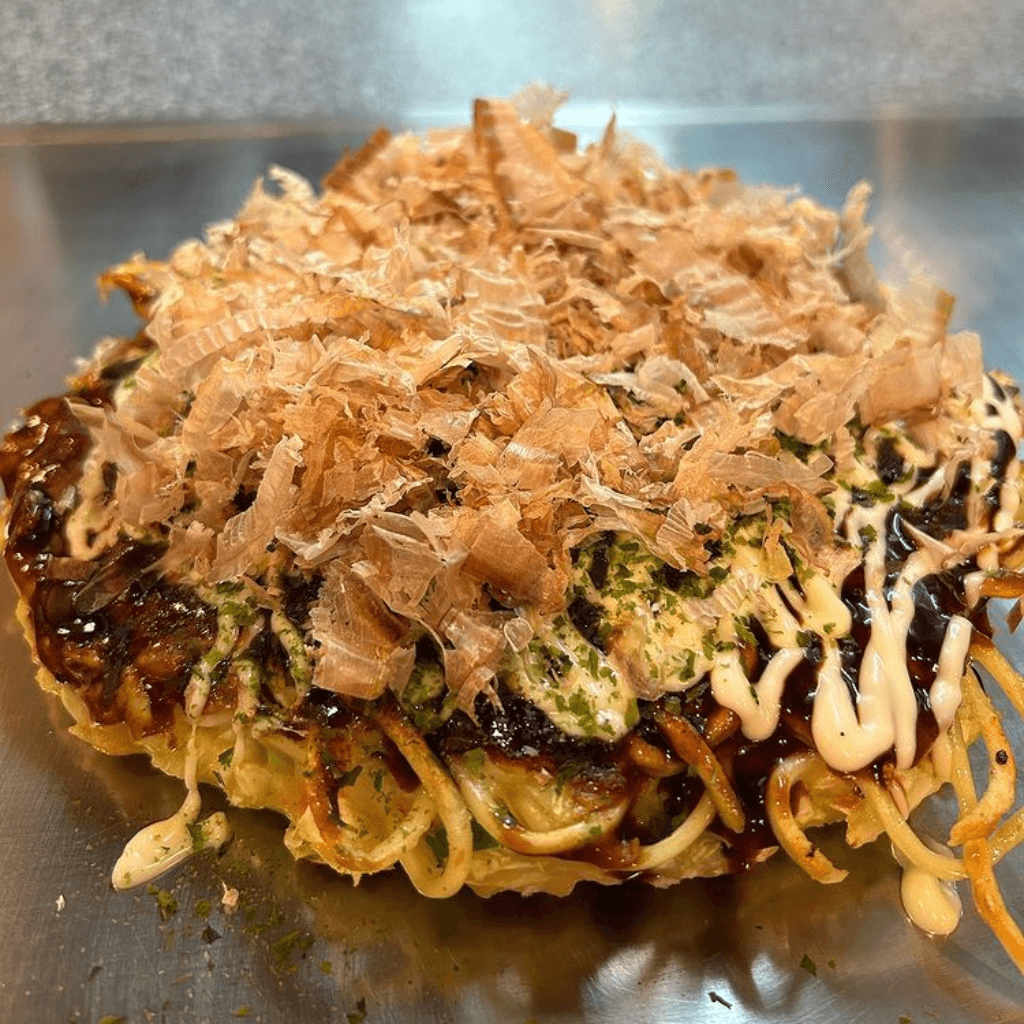 For those looking for Osakan soul food, look to Teppanyaki Okonomiyaki Fue, which was featured on Episode 2 of Netflix's documentary, Street Food.
Dishing out tasty okonomiyaki (a savory pancake dish with cabbage, flour, eggs and your choice of topping) and teppanyaki fare as per its namesake, the food at this establishment is on point and sure to nourish your tired soul from all that traveling.
3. Men no Yoji
2 Chome-1-2 Kozu, Chuo Ward, Osaka, 542-0072, Japan
Open: Monday to Sunday (11.30am to 2.20pm, 6pm to 8.30pm)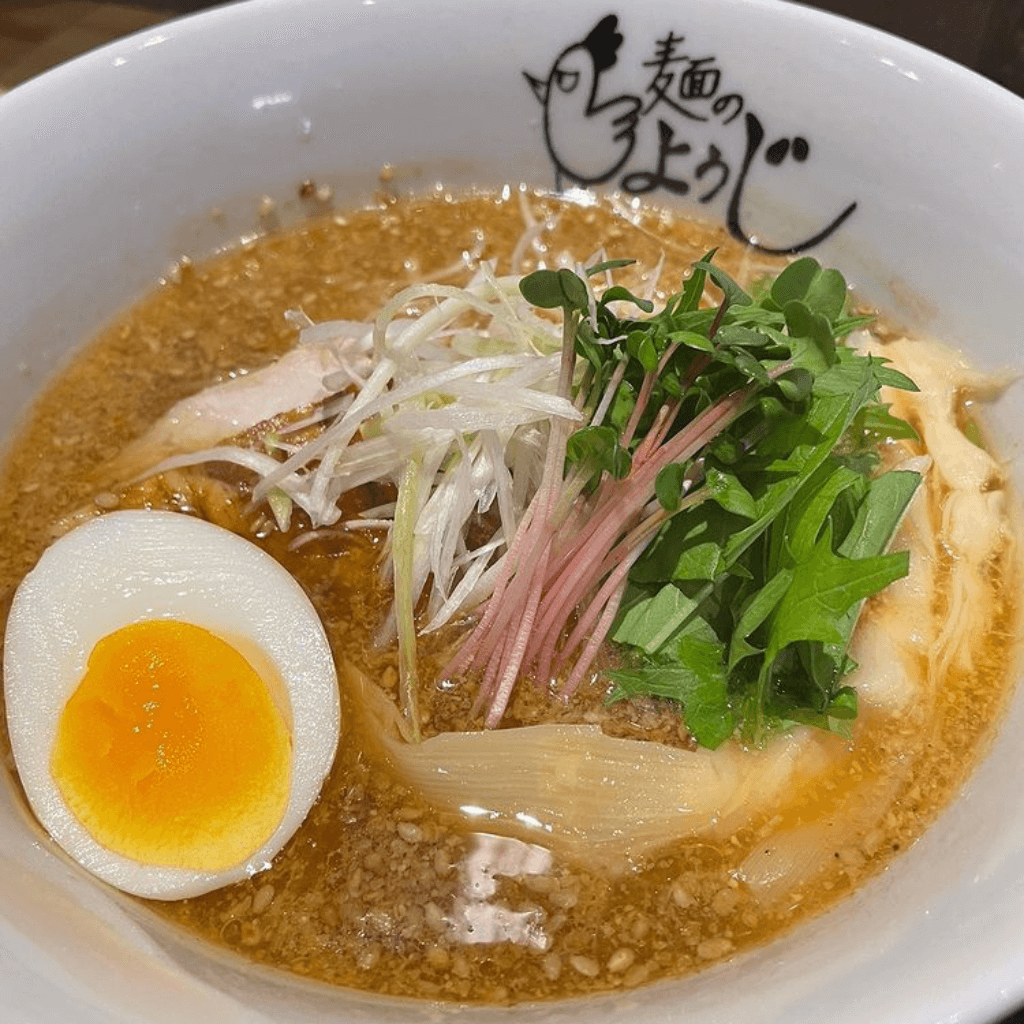 What's a trip to the Land of the Rising Sun without trying ramen, a quintessential Japanese noodle dish? If you're looking for places less mainstream and off the beaten track, we recommend heading to Men no Yoji for your noodle fix.
The tiny restaurant serves a variety of ramen. If it helps, locals come back (frequently) for the light, savoury and delicious chicken broth ramen.
4. Izakaya Toyo
3 Chome-2-26 Higashinodamachi, Miyakojima Ward, Osaka, 534-0024, Japan
Open: Tuesday, Wednesday, Friday (1pm to 7pm), Saturday (12pm to 7pm)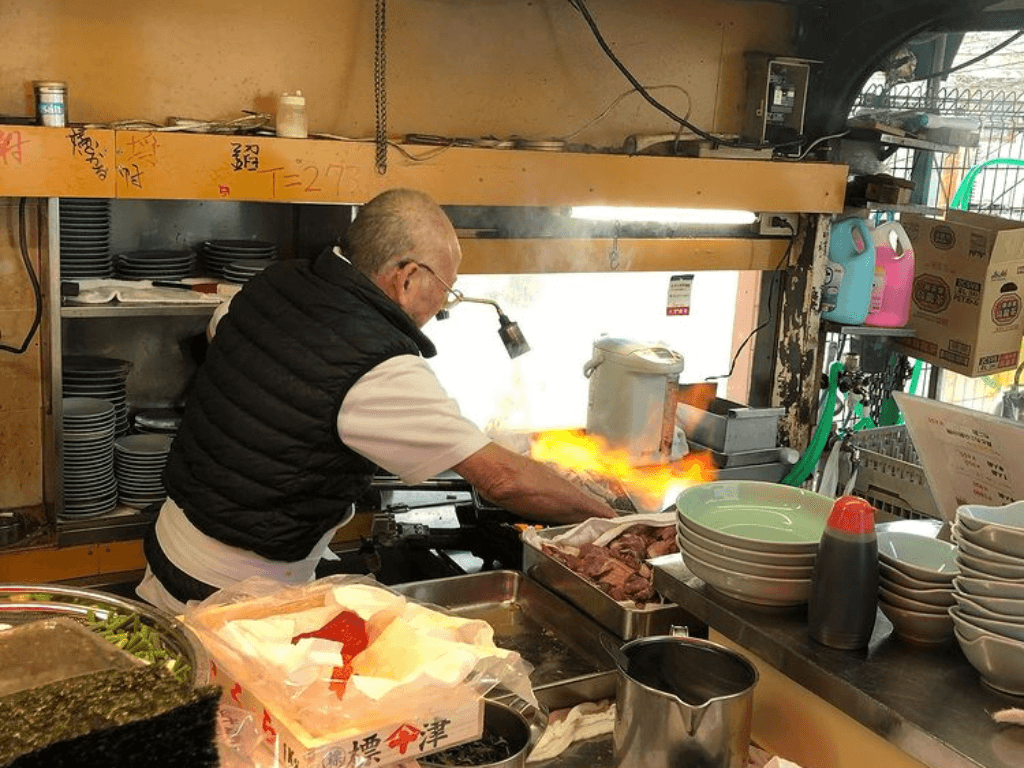 Izakaya Toyo is a no-frills stand-up bar specialising in fresh seafood. Daily specials are dependent on the season and what's available at the fish market. Another establishment featured on the Street Food programme, its jolly owner is a reason to visit in itself.
With a blowtorch in hand, he sears your food on the grill and works with the meat barehanded, his hands kept cooled by a bucket of ice water beside him. It's a performance that elevates the senses and adds to the fun and energetic alfresco atmosphere.
5. Iroha
1 Chome-3-19 Sonezakishinchi, Kita Ward, Osaka, 530-0002, Japan
Open: Monday to Saturday (5.30pm to 10.30pm)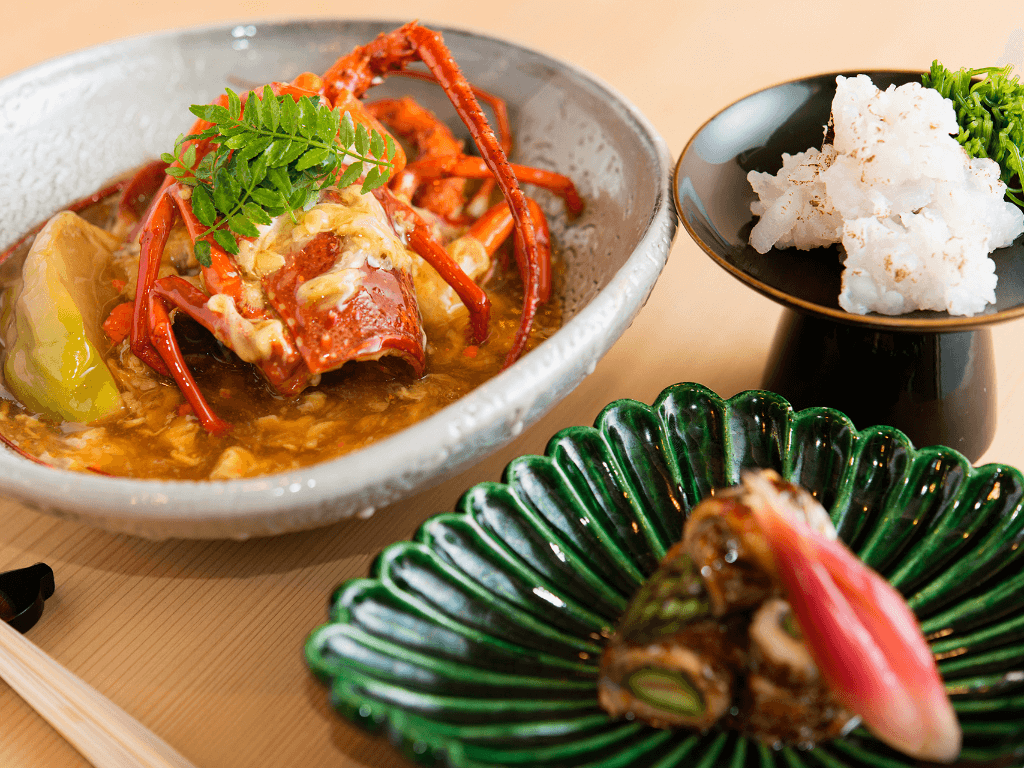 Osaka is home to close to a hundred Michelin-starred eateries, so there's plenty of quality restaurants to try when you're there. If you have time for just one, Kappo-style restaurant Iroha, a one-Michelin-star awardee, is our pick.
You're in good hands here with its set menu, as the team serves you their specialties, omakase-style, and brings you on an intricate gastronomical adventure. Expect fresh, colourful dishes intricately cooked and plated, with emphasis on seasonal ingredients.
Bonus Entry: Kuromon Ichiba Market
2 Chome Nipponbashi, Chuo Ward, Osaka, 542-0073, Japan
Open: Monday to Saturday (9am to 5pm)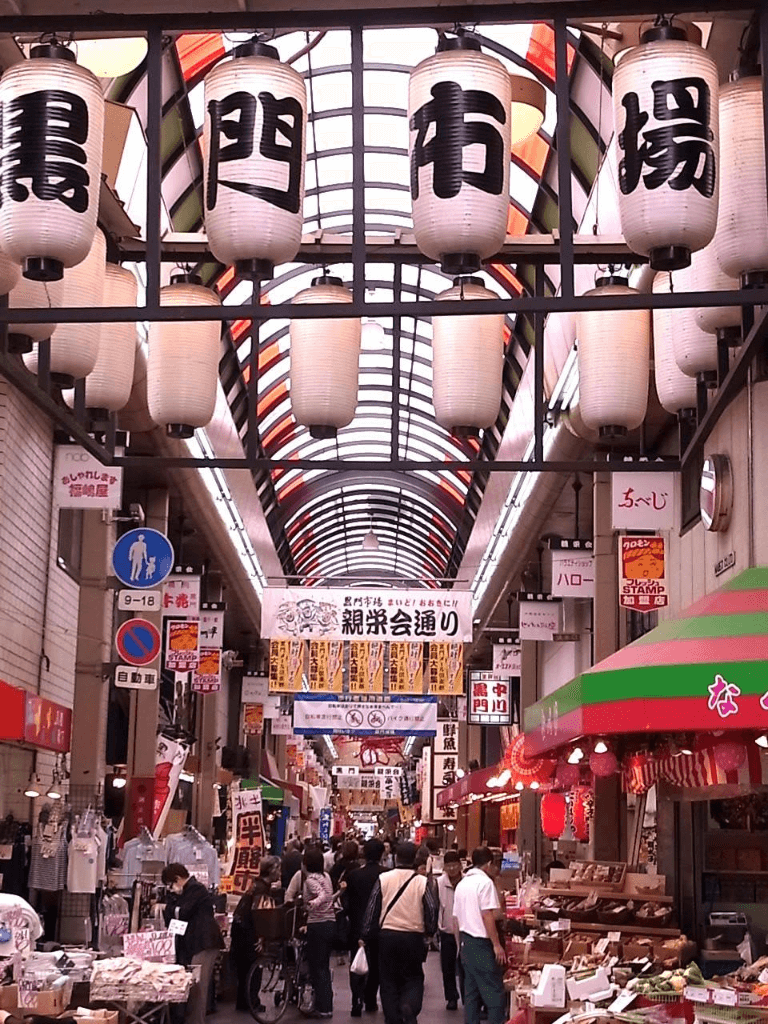 You can't visit Osaka without hitting a lively local market for its sights and sounds. Take a stroll through Kuromon Ichiba Market, a popular stretch where locals and eateries procure fish, meats and other produce.
There, you get to sample some fresh food that market stall owners prepare, cook and serve on the spot, ranging from grilled meat and oysters to sushi and takoyaki. There are also small eateries located within the market which serve up casual fare, such as noodles and curry rice.