My Must-Eats… with influencer Titus Low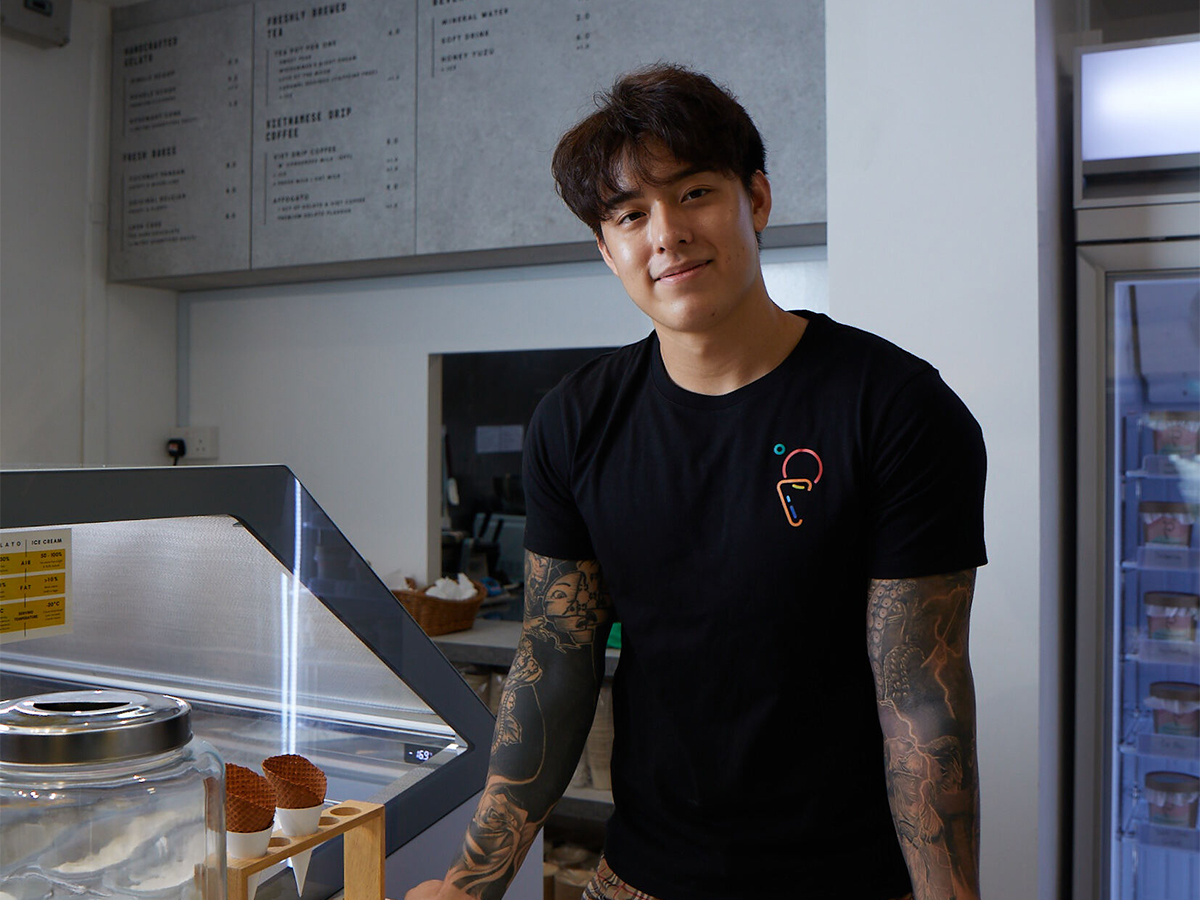 My Must-Eats is a HungryGoWhere series featuring Singapore's public figures and their favourite food haunts. This week, we talk to social media influencer Titus Low. 
Chances are, you'd have seen Titus Low's name splashed all over the headlines in 2022. The 23-year-old is arguably Singapore's most controversial influencer. 
He first made waves online with his content on online subscription platform OnlyFans.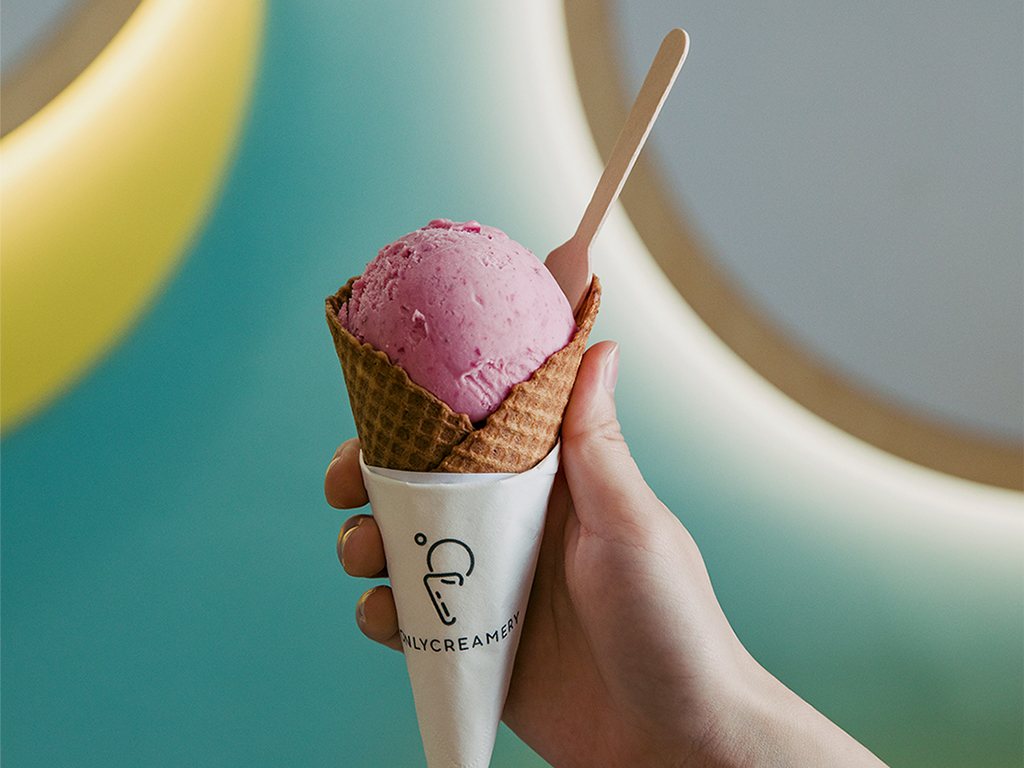 Four months ago, the Gen Z influencer dominated the headlines again when he made his first foray into F&B with gelato cafe Only Creamery. Located in the heart of Chinatown, Only Creamery offers a wide selection of dairy-free sorbets and gelatos, in such flavours as hojicha mochi, peanut butter banana and soursop mint sorbet.

Naturally, this piqued our curiosity on what kind of food Low enjoys. 
We chat with him on everything from his favourite childhood dish and his present obsession to the dish his wife cooked that left him swooning. 
1. What dish reminds you of your childhood — and where did you get it? 
Herbal soup. My mum used to cook it all the time for me when I was young.
2. What's your go-to eatery in Singapore? Why?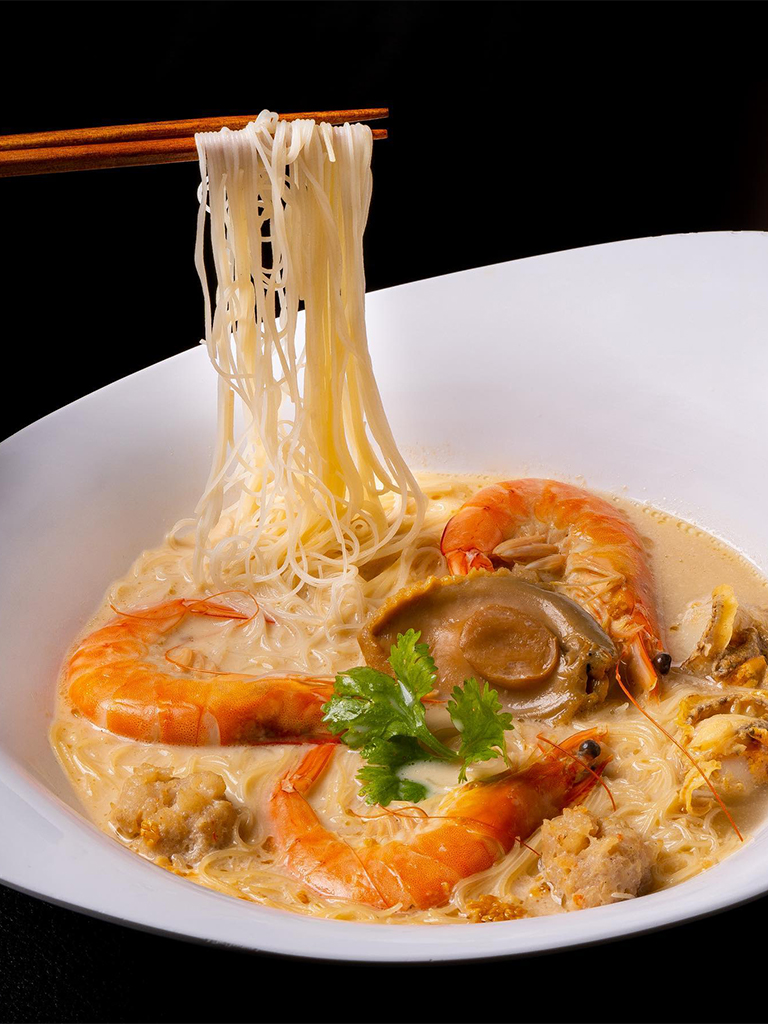 Right now, it's Only Creamery, a gelato store opened by… me. Because I'm there most of the time. 
I would also recommend Nic & Tom Eatery on Sago Street, since it's nearby and so affordable, too. I usually have their abalone cheese beehoon.
3. When you travel, what's one Singapore dish you always miss?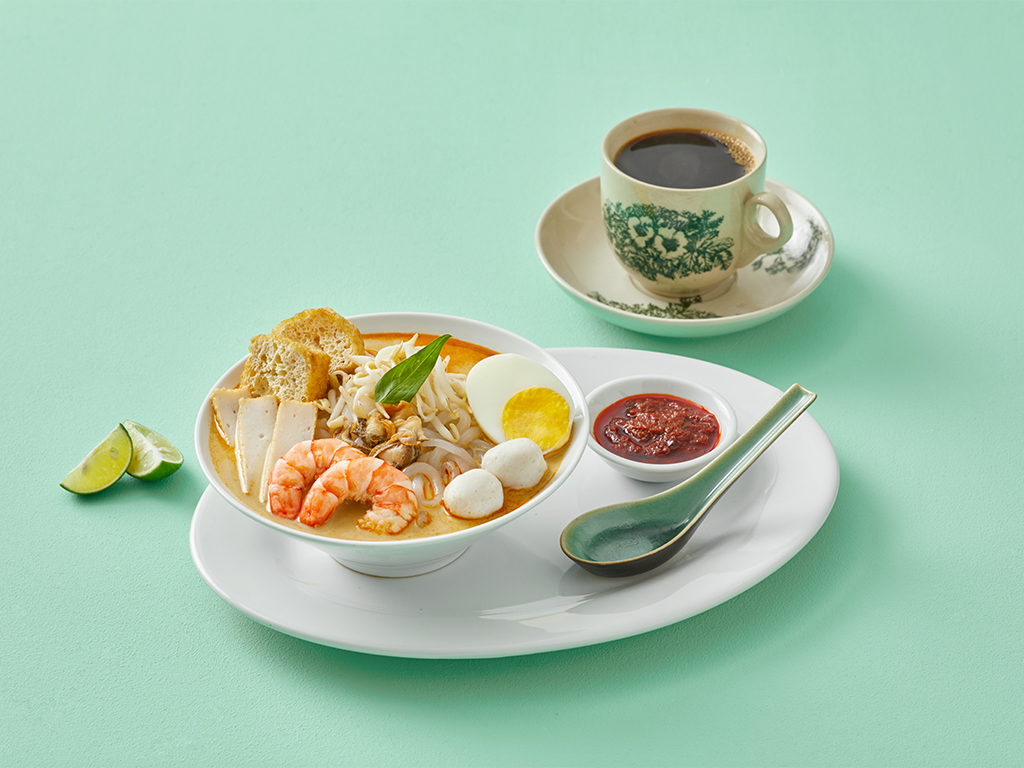 I would crave laksa or chicken rice. They have a very local taste to them. Love it.
4. What dish or cuisine do you want to try, but have not? 
I want to try eating some exotic food. I haven't had (the opportunity) to travel yet, so being able to travel and try cool, exotic street food is on my bucket list.
Fun fact: I actually do not take lamb because I think there's a "grass-like" aftertaste to it. It is an acquired taste.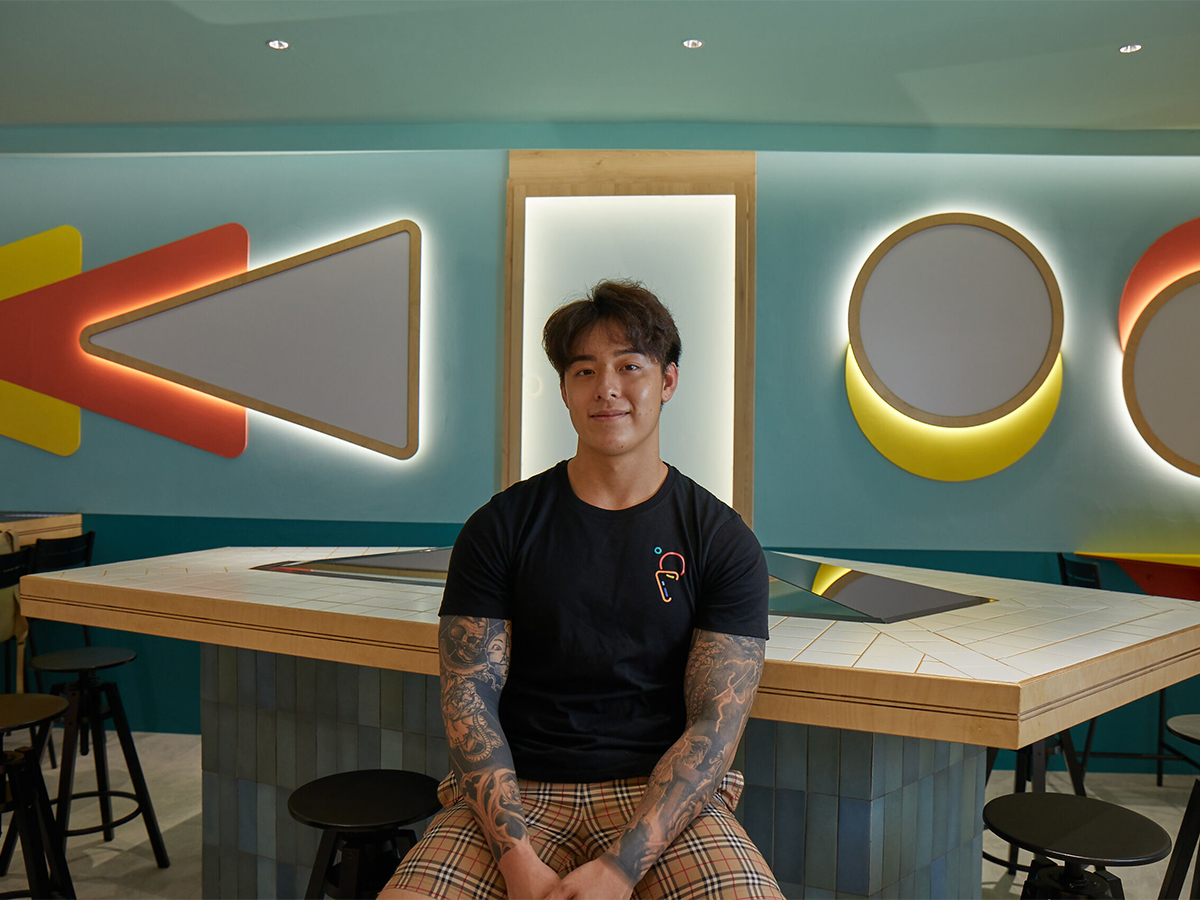 5. What's the last thing you ate that impressed you — and where did you have it? 
My wife's (Malaysian influencer Cheryl Chin's) cooking. When she cooked for the first time, I was surprised it was edible, haha. She cooked the simplest bolognese pasta, but somehow it worked! I guess there was love from the effort that made it taste better.
I don't usually have dinners cooked at home, so it's really nice to have someone to cook for me at home. It's the thought that counts. Taste-wise, maybe can close one eye.  
Gaelmaine Hoong contributed reporting. To find out what other public figures are eating, read our interviews with singer-songwriter Tay Kewei and opposition politician Chee Soon Juan.  
Only Creamery is on the GrabFood delivery service. You can also book a ride to any of the eateries mentioned in this article.