My Must-Eats… with Member of Parliament Jamus Lim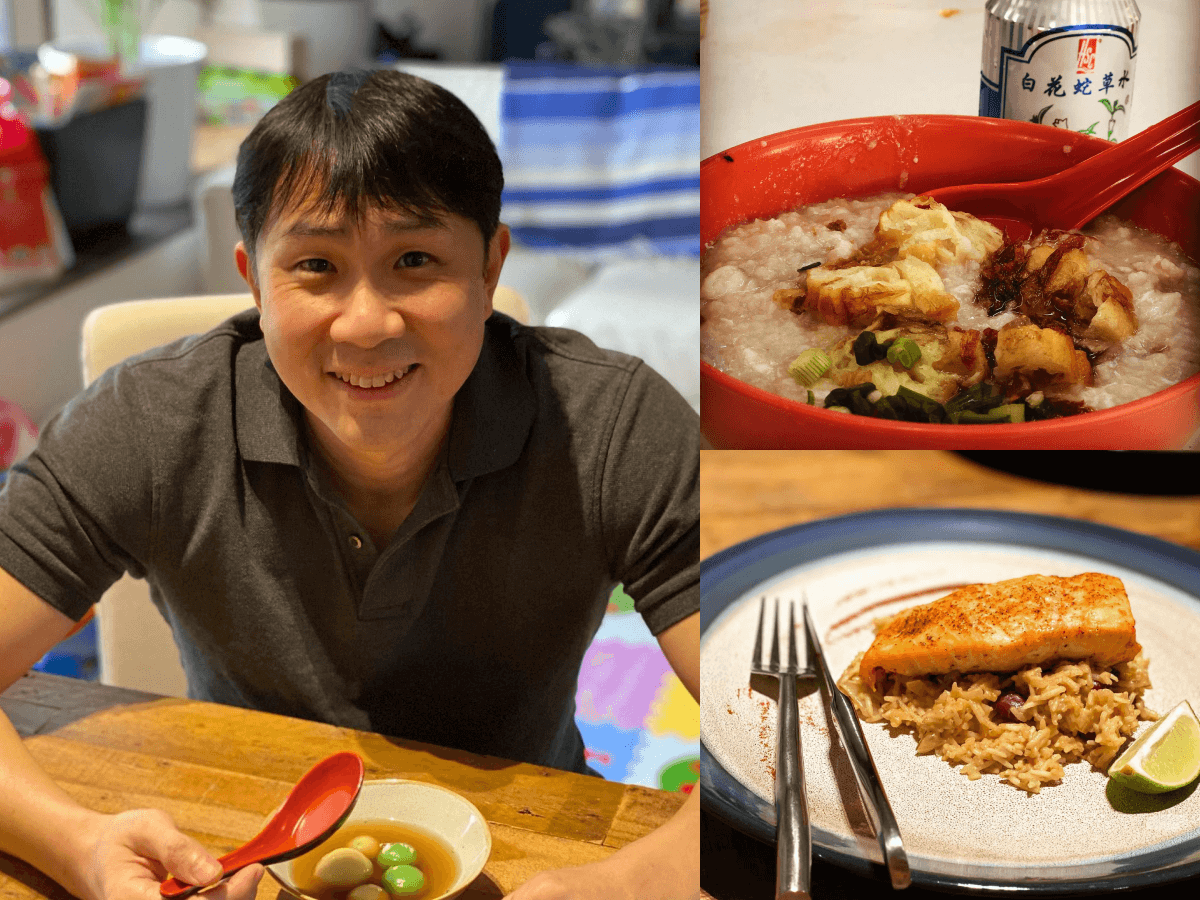 My Must-Eats is a HungryGoWhere series featuring Singapore's public figures and their favourite food haunts. This week, we speak to Member of Parliament Jamus Lim.
If you were to ask any Singaporean what food item they'd associate with Jamus Lim of the Workers' Party, it'd probably be "hum" (cockles). He famously used the phrase "warms the cockles of my heart" during a debate ahead of the 2020 General Election, and hasn't managed to shake off that link ever since.
But as we find out through the course of this interview, Lim's tastes in food are wide, varied and geographically diverse.
Having lived, studied and worked abroad in many countries, the 46-year-old economist and politician is quite the cook as well. If you follow him on Instagram, you'll occasionally see his recipes, musings on food, and recommendations.
Besides being a Member of Parliament for Sengkang group representation constituency, Lim is an associate professor of economics at Essec Business School in Singapore as well as a council member of the Economic Society of Singapore.
1. What dish reminds you of your childhood — and where did you get it?
As a young child, it was either Nonya dishes — such as babi pongteh, or pork braised in fermented soybean sauce — or nasi lemak sold by a purveyor that wandered the corridors of our HDB block every weekday morning. 
As I got older, I developed a taste for spicier fare, partially through coercion by Dad, who insisted that Peranakans need to develop a palate for spicy food. So my favourites now include laksa and curry.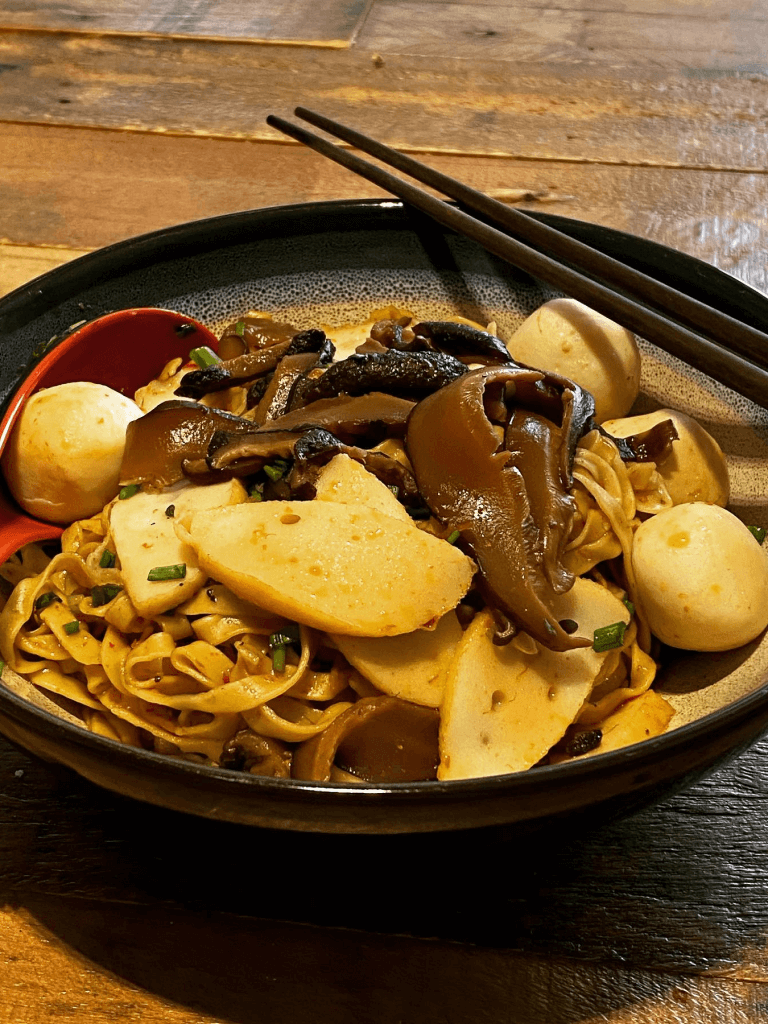 And of course, we all have our favourite brekkie foods. For me, it's chai tow kway — the white kind — or mee pok tah. 
Where do I get these? Well, usually, convenience rules; most local hawkers are able to ensure pretty high quality for these staples. 
But I'm not beyond travelling to places famous for one dish or another. These are usually those you find in foodie recommendations.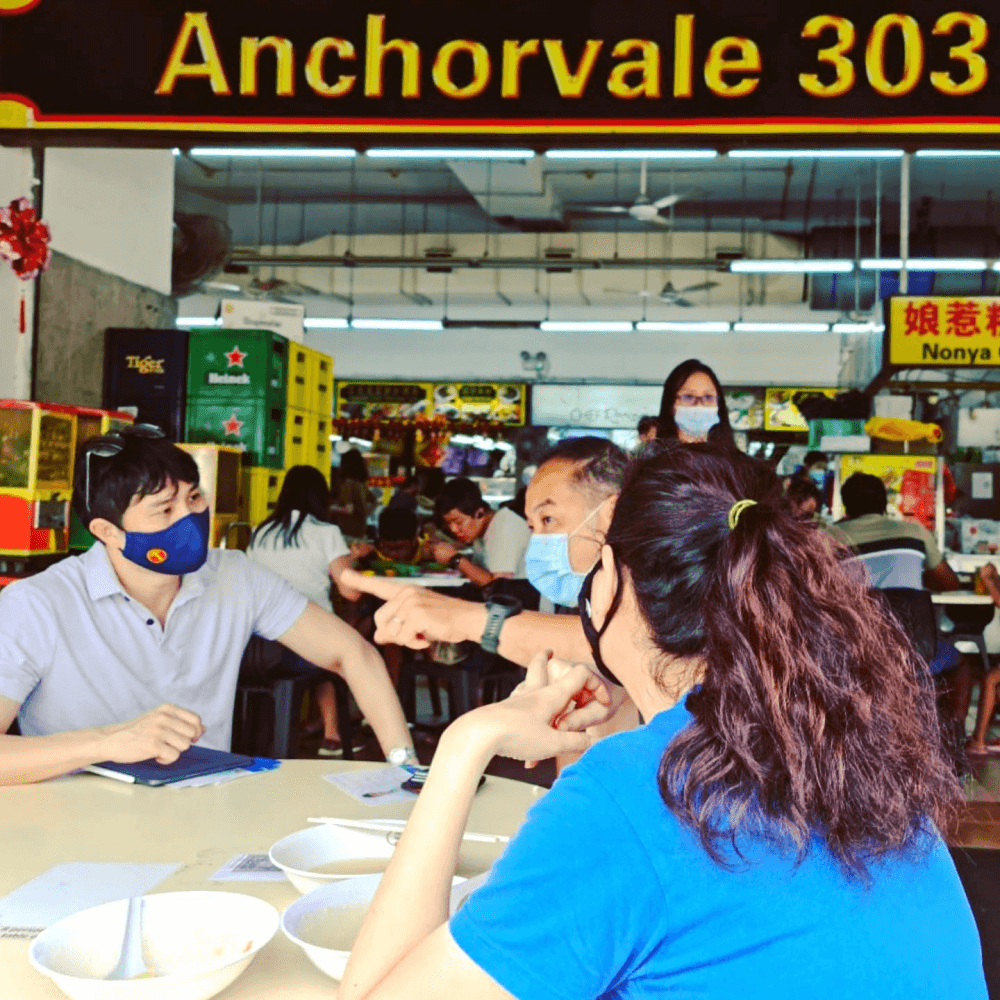 In Sengkang, I love the Indonesian nasi padang at the 182A coffee shop, the big prawn mee and rojak at the 205D coffee shop, the char kway teow at the 303 coffee shop, and the mee rebus at the 350 coffee shop.
2. What's your go-to eatery in Singapore? Why? 
Home-cooked Peranakan is always my favourite; if you pointed a gun at me and made me choose my last meal, it'll likely be Peranakan. 
But if we were to go to a restaurant for a special occasion, we have enjoyed food from Chilli Padi as well as Blue Ginger. For ambience, True Blue can't be beat.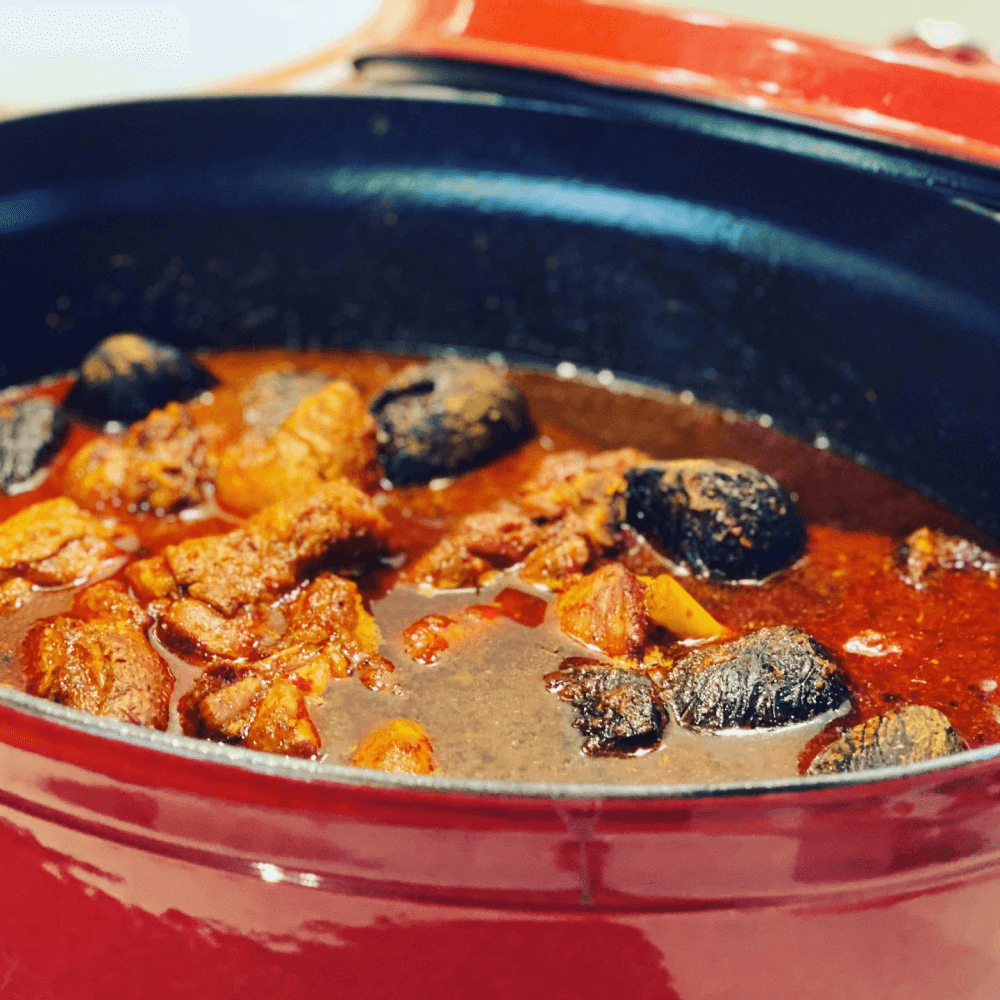 3. When you travel, what's one Singapore dish you always miss?
All of them! When I lived abroad, we would return once or twice a year, and when we did, it would be week-long gluttony — with no repeats. 
But to be fair, we would start with what I mentioned — laksa, chai tow kway — as well as, of course, sambal belachan.
4. What dish or cuisine do you want to try, but have not?
I have yet to experience the full range of Iranian, Peruvian or Sri Lankan food, so I would say those are the ones I would like to get to try more of.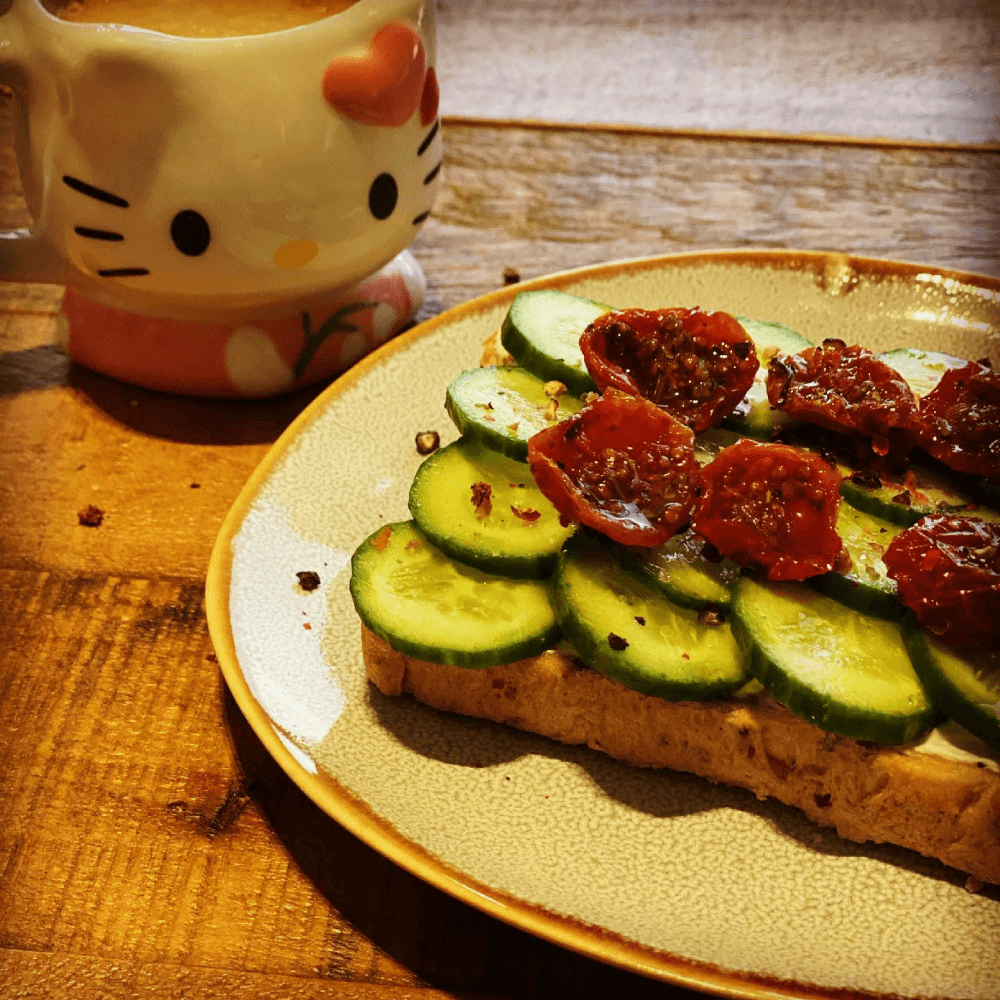 When I lived in DC, there was a massive Ethiopian diaspora, and I quickly developed a taste for Ethiopian food, which remains one of my favourite cuisines in the world — other than local, of course.
5. What's the last thing you ate that impressed you — and where did you have it? 
After we recently got back from our grassroots outreach trip to Korea, we headed to the Violet Oon at Jewel Changi Airport for tea. We had kueh pie tee, which really hit the spot. Violet Oon is a national treasure.