Best CNY deals for food, goodies & more: Your one-stop guide for fuss-free prep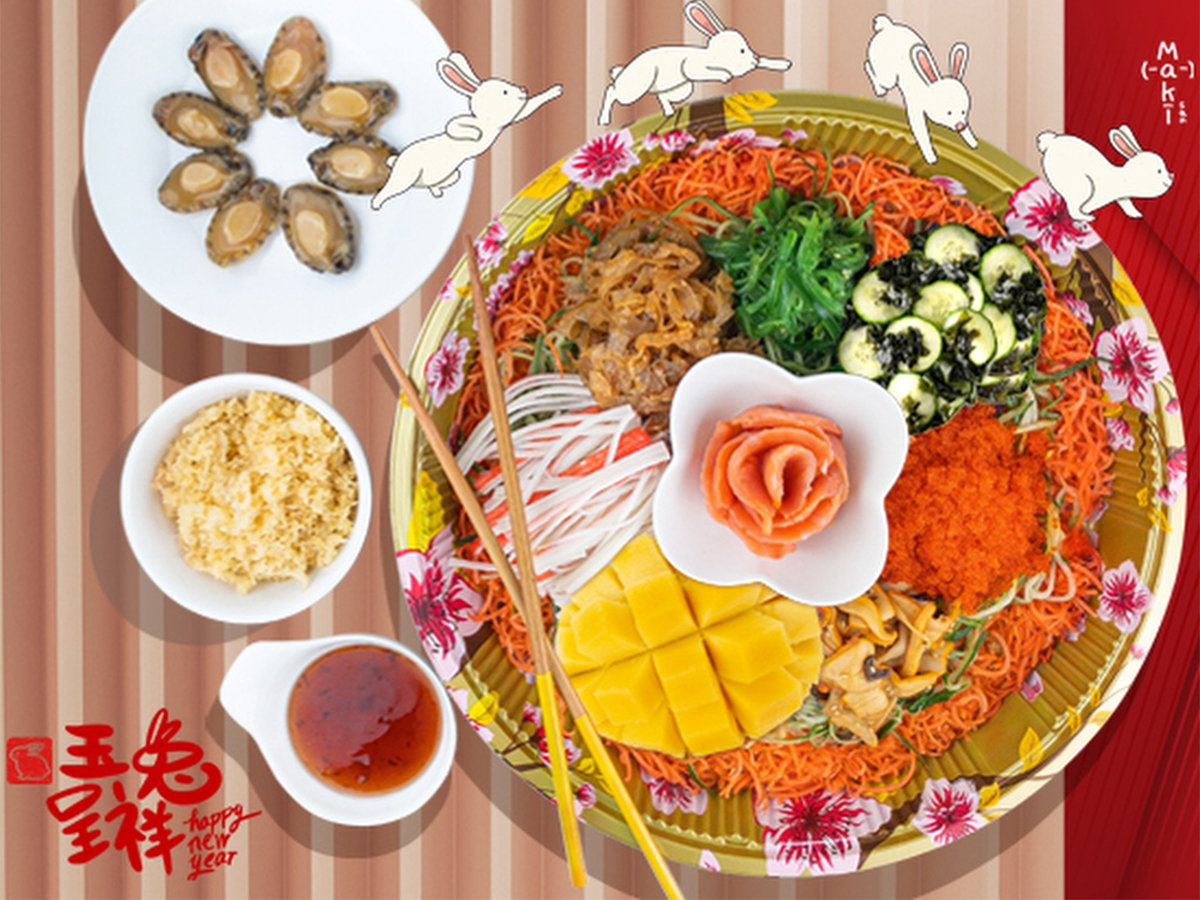 Here we go again — it's time for yet another highly anticipated festive season: Chinese New Year! 
We get you. You may be looking forward to the festivities, but not so much to the prep that goes behind those countless house visits and feasts, especially since you've barely had a breather since Christmas. 
But fret not. Grab will make your prep for the Year of the Rabbit as fuss- and hassle-free as possible with everything you need — and fast delivery to boot. 
With Covid-19 controls eased for a while now, this year's CNY celebrations could also be extra special for many of us, as we reunite with loved ones we haven't seen in a while.
So, save your time and energy for those long-awaited catch-ups and leave it to Grab for all your CNY needs — from reunion meals to festive goodies, new year outfits and even homeware. 
You'll be ready for CNY in little to no time with these festive deals.
For reunion meals 
Nuodle Lanzhou Beef Noodle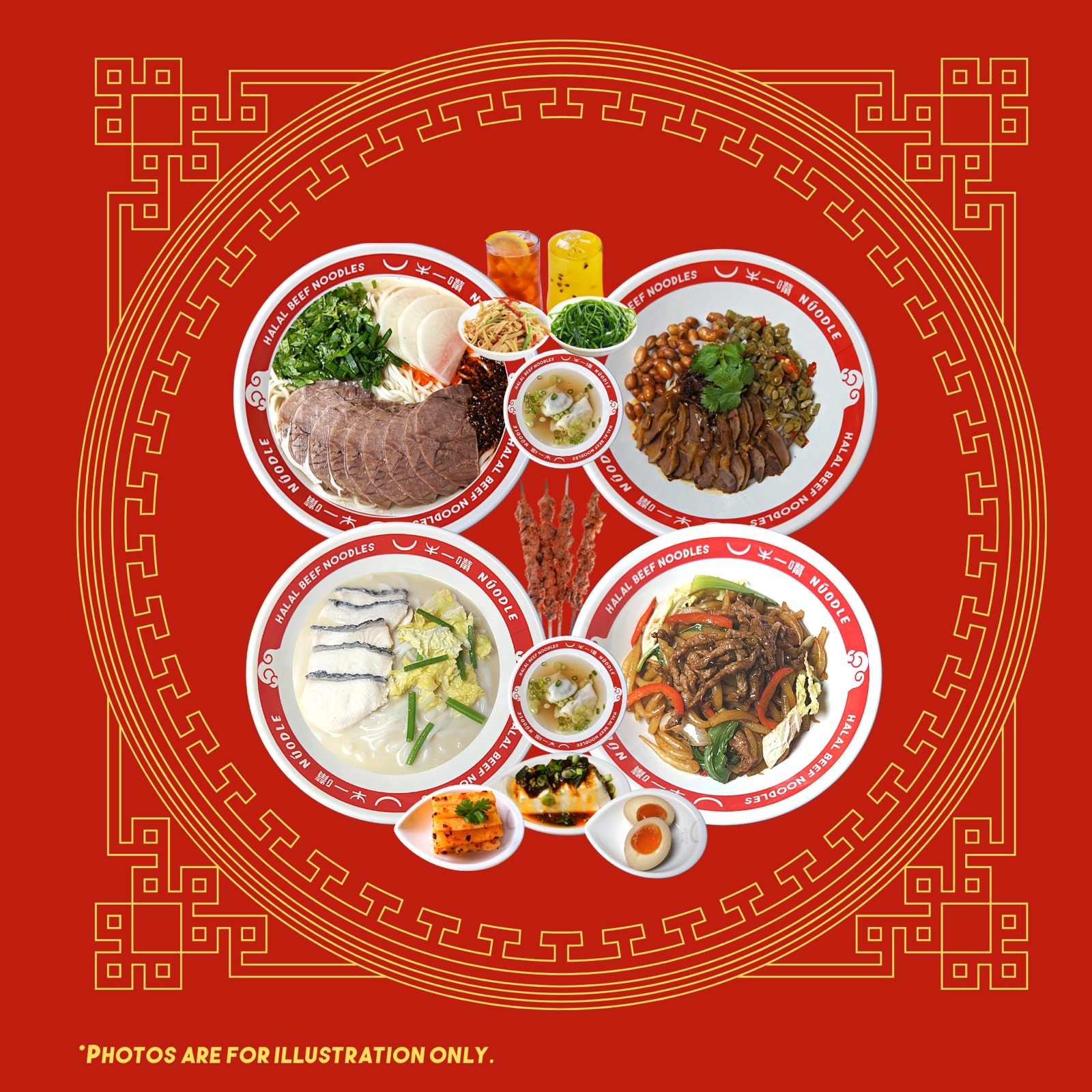 Usher in the Lunar New Year with Nuodle Lanzhou Beef Noodle's meal bundles going for up to 42 per cent off. 
In China, people have noodles on the first day of the new year for good fortune, prosperity and longevity — the longer the noodles, the better your fortune. And, with Nuodle's deals, you'll definitely get more bang for your buck. 
Get the Prosperity Bundle for 4 at S$78.88 (U.P.: S$136.40). It comes with a selection of four mains, including its superior soya sauce thick vermicelli and signature beef la mian; two savoury plates such as cold tofu century egg and plant-based popcorn chicken; lamb skewers; two cold dishes such as pickled radish and tofu salad; four soups or drinks, including chicken dumpling soup and homemade milk tea; as well as a Prosperity yusheng with beef salad.
Ishiro Fusion Bowl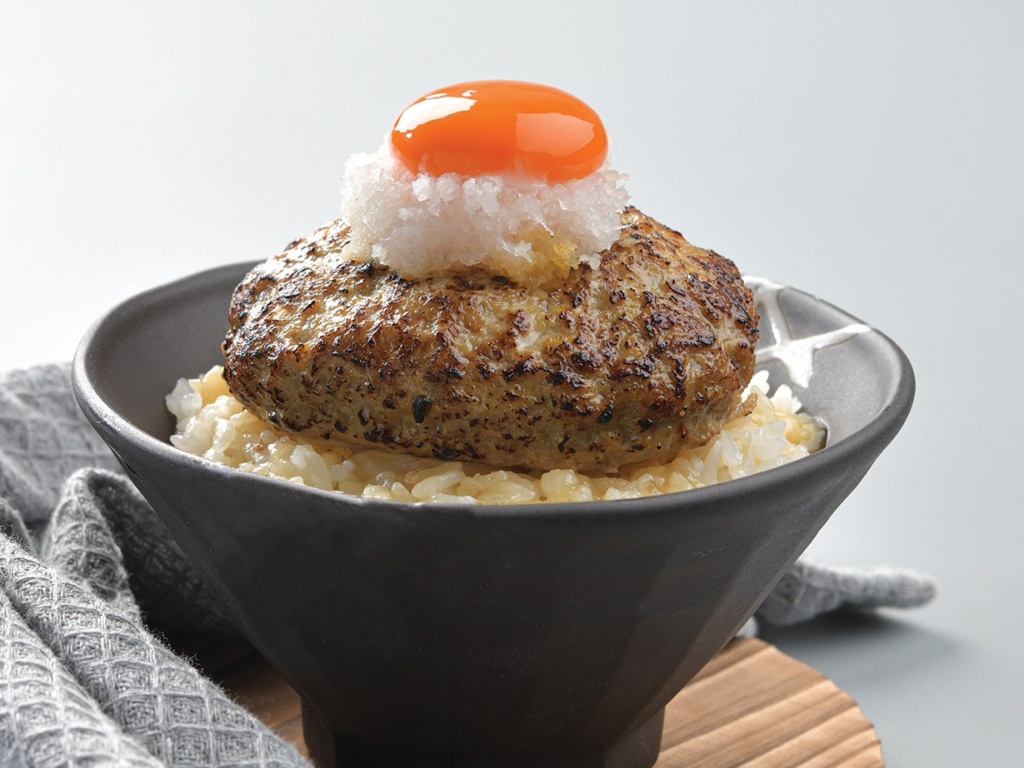 If you prefer fuelling your reunion meals with rice, Ishiro Fusion Bowl — known for its affordable Japanese rice bowls — is selling its CNY Wagyu Beef Hamburg bowl at 30 per cent off. 
Served with an onsen egg and miso soup, it's going at a steal for S$18.13 (U.P.: S$25.90). 
Maki-San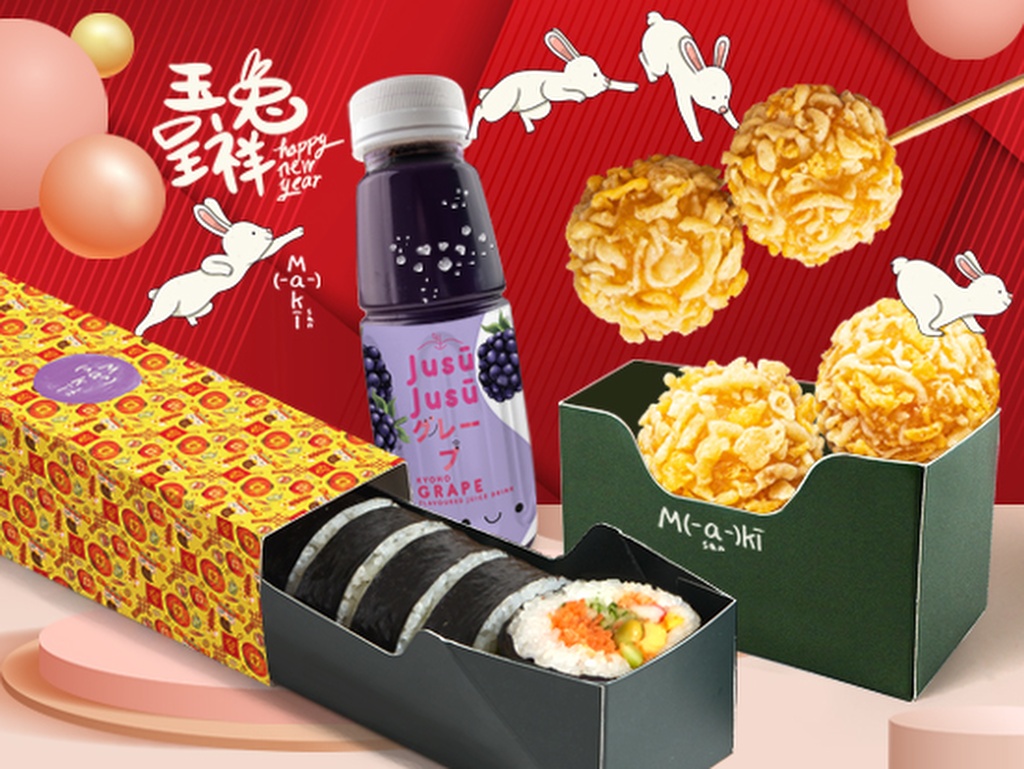 A sushi party, anyone? Do-it-yourself sushi and salad chain Maki-San is offering its Salted Egg Shrimp Pops Mega DIY combo at 30 per cent off. That means you get one DIY Mega-San sushi or salad, four pieces of salted egg shrimp pops, and a canned drink at just S$16.30 (U.P.: S$23.30).
It even stocks a rabbit-themed Hoppiness Lo Hei (S$49.50; U.P.: S$59.80) available at selected stores, complete with abalone, smoked salmon and Japanese elements such as jellyfish, seaweed, fish roe and tempura crunch. 
With so many custom-made options at Maki-San, you'll be sure to have something for everyone at your reunion meals.
For goodies
Bee Cheng Hiang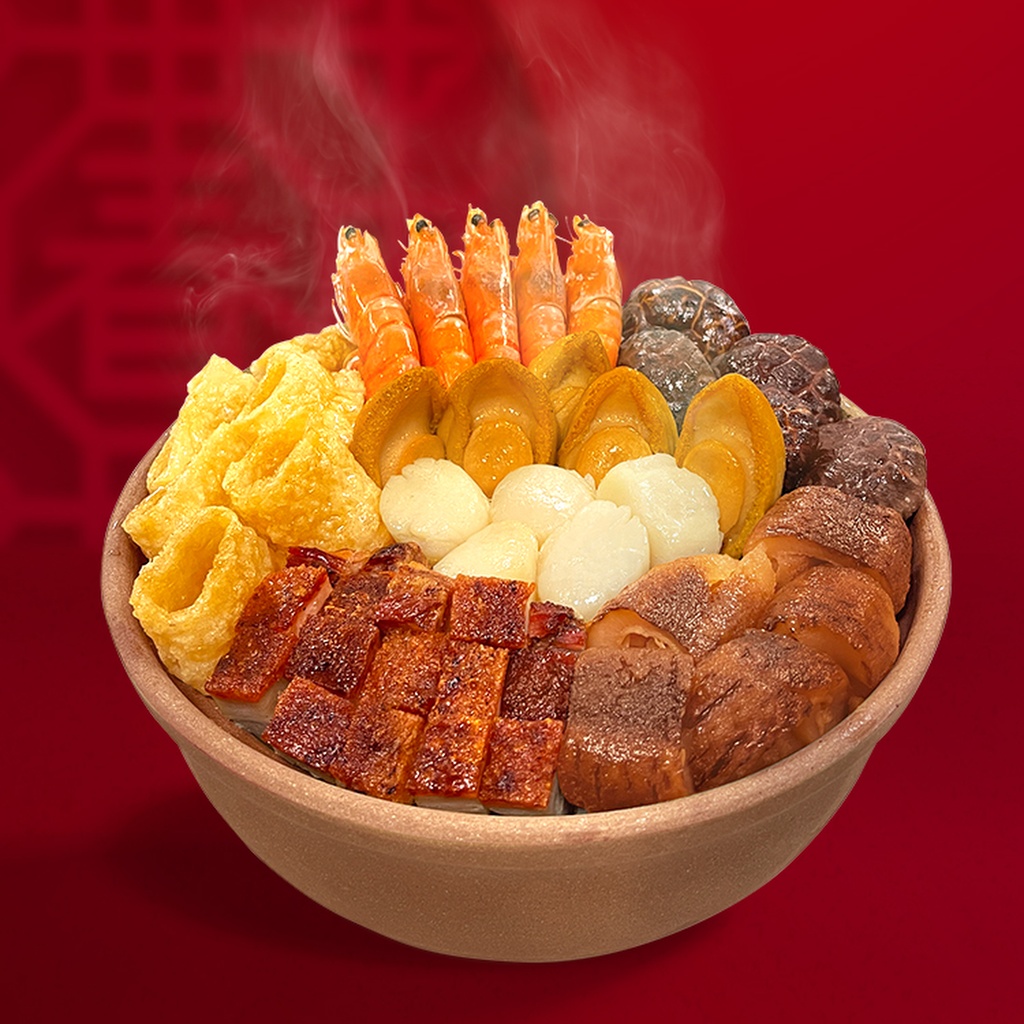 Many flock to Bee Cheng Hiang every CNY for its bak kwa (or smoky barbecued meat), but did you know you can also get pen cai, a Cantonese dish filled to the brim with some of the most luxurious ingredients, from the chain? 
Bee Cheng Hiang's Prosperous Fortune Pen Cai (S$145.60; U.P.: S$208) comes with abalone, fish maw, sea cucumber, scallop, prawns, tender roast pork, and shiitake mushrooms in a nutritious collagen chicken broth. It's going at 30 per cent off on GrabMart.  
The Ice Cream Store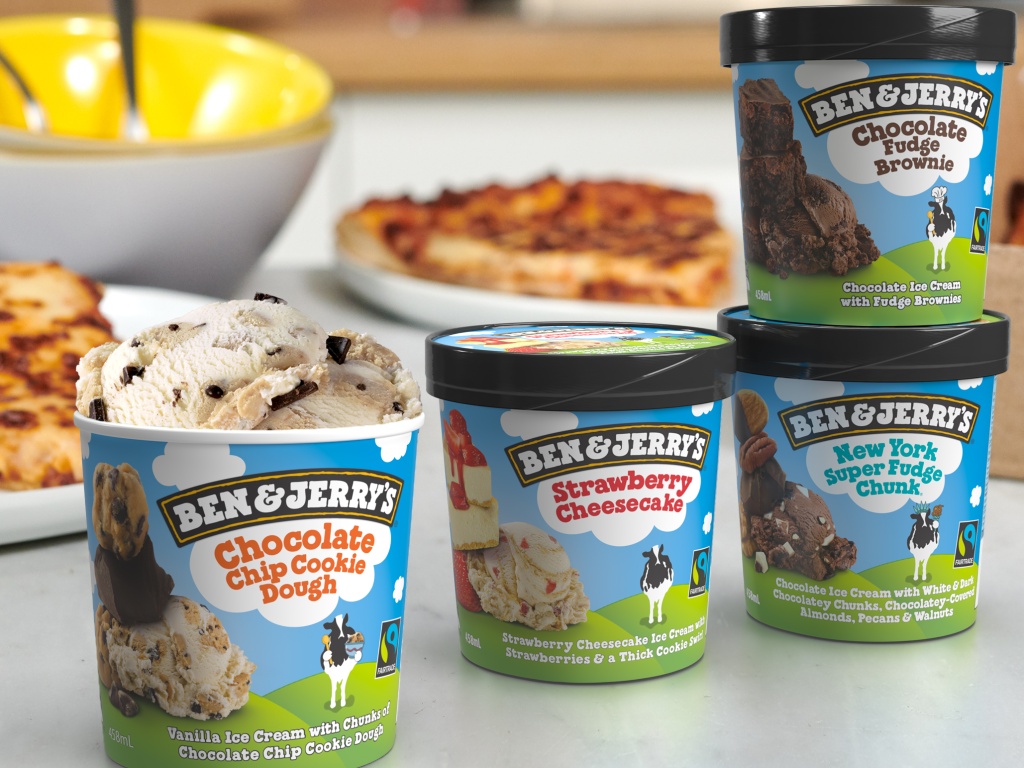 Visiting multiple homes in a day during CNY can be quite a feat in our sweltering heat, so grab some pints from The Ice Cream Store to cool off in between. Or, better yet, get them delivered to your family's or friends' place, via GrabMart, for dessert! 
Not only will you save the trouble of lugging these pints around, everyone will thank you for the much-needed treat. 
The Ice Cream Store is offering its bestsellers at 30 per cent off. These include Ben & Jerry's Awesome Foursome, which has Chocolate Chip Cookie Dough, Chocolate Fudge Brownie, Strawberry Cheesecake and New York Super Fudge Chunk (S$35.21; U.P.: S$50.30).  
Ferns N Petals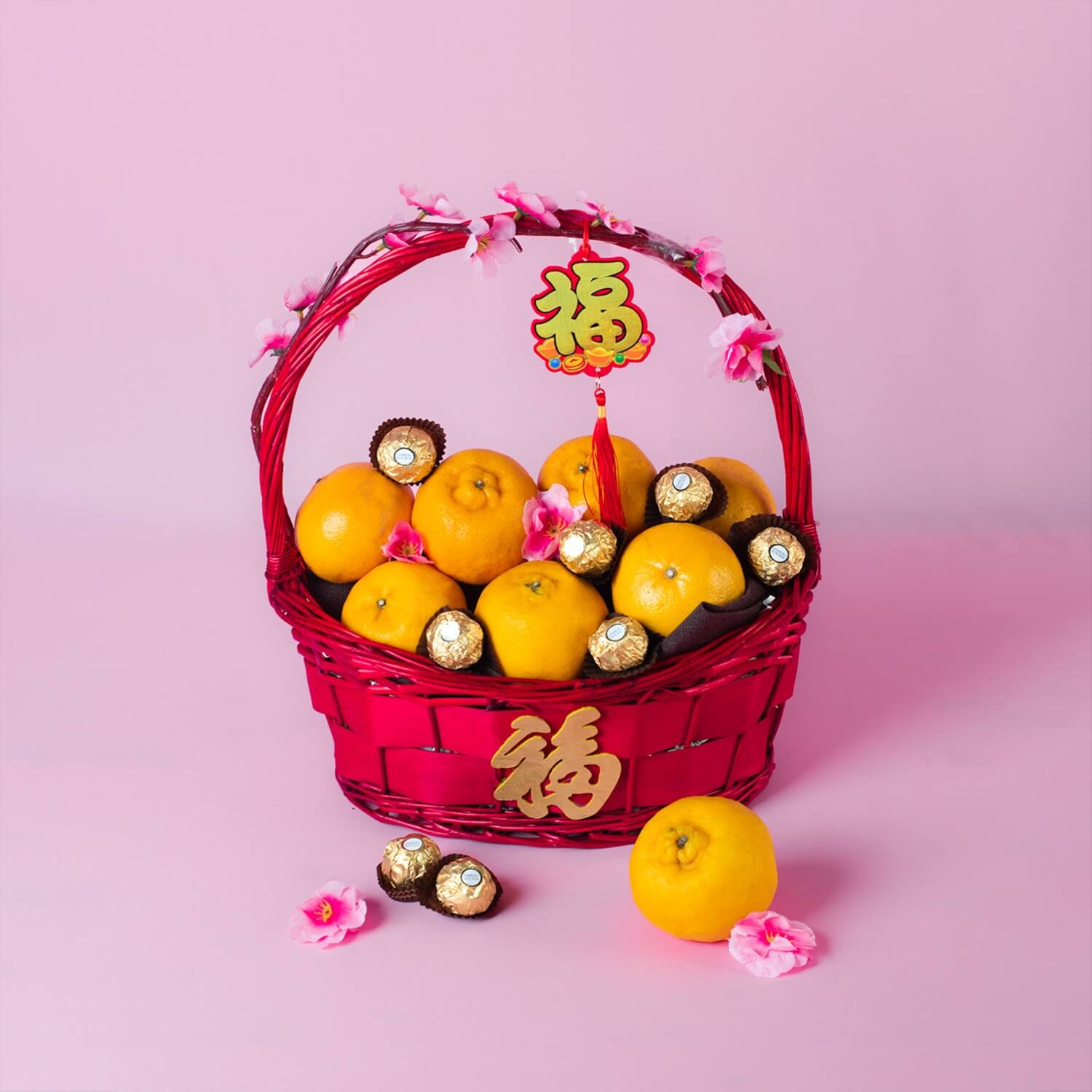 If you're looking to bring along a hamper or two on your house visits, save yourself the hassle and order them via GrabMart. 
Ferns N Petals, a one-stop gift portal, is shaving 30 per cent off its New Year Prosperity Wishes Basket, bringing the price down to S$52.50 (U.P.: S$75).
The hamper comes with mandarin oranges and Ferrero Rocher chocolates in a red willow CNY basket, and will definitely be welcomed with open arms by time-pressed recipients looking to stock up for the Lunar New Year.  
For last-minute shoppers 
Paula's Choice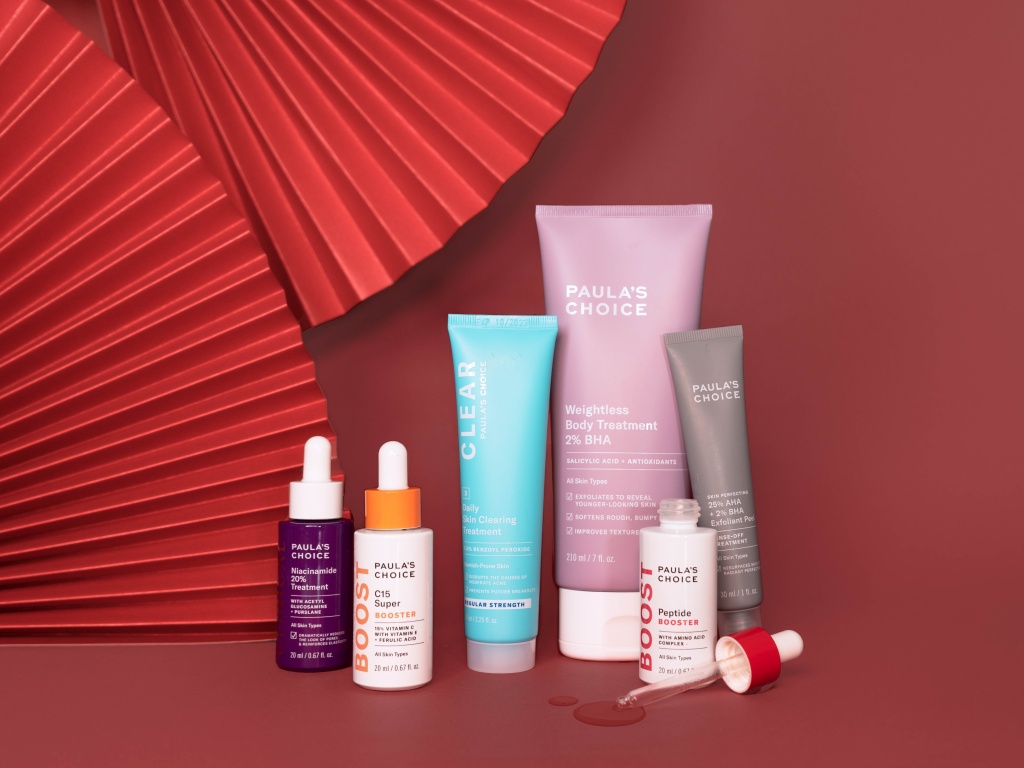 New year, new skincare routines for you? If you didn't get around to starting new skincare routines and habits in 2022, let this Chinese New Year be a start. 
Paula's Choice, a skincare brand best known for its effective and research-backed ingredients, is offering S$10 off with a minimum spending of S$150 if you opt to pay with PayLater by Grab or with GrabPay. 
We hear its superstar lightweight vitamin C product, the C15 Super Boost, is amazing at protecting, brightening and boosting your skin with collagen. Perfect for looking your best as you weave in and out of homes during CNY.
BHG Online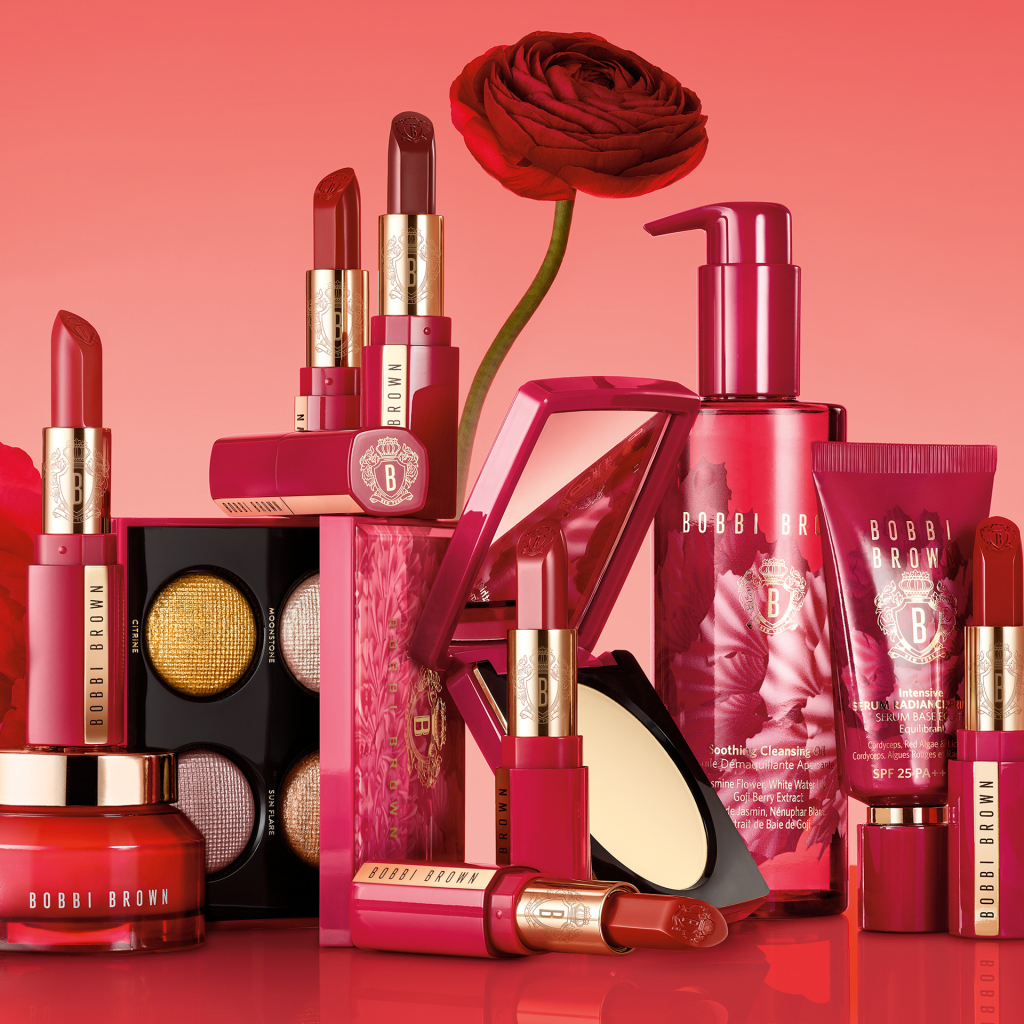 Looking to spruce up your home or wardrobe with some last-minute buys? Department store BHG Online has you covered with hefty discounts of up to S$68 off with a minimum spending of S$588, or S$18 off with a minimum spending of S$168 if you check out with PayLater by Grab or with GrabPay. 
At BHG Online, you can buy anything you need for CNY — from cosmetics and outfits to a shiny new steamboat and even fresh bedsheets. With the recent GST increase and lingering inflation, there really isn't a better time than now to jump on this promo. 
Commune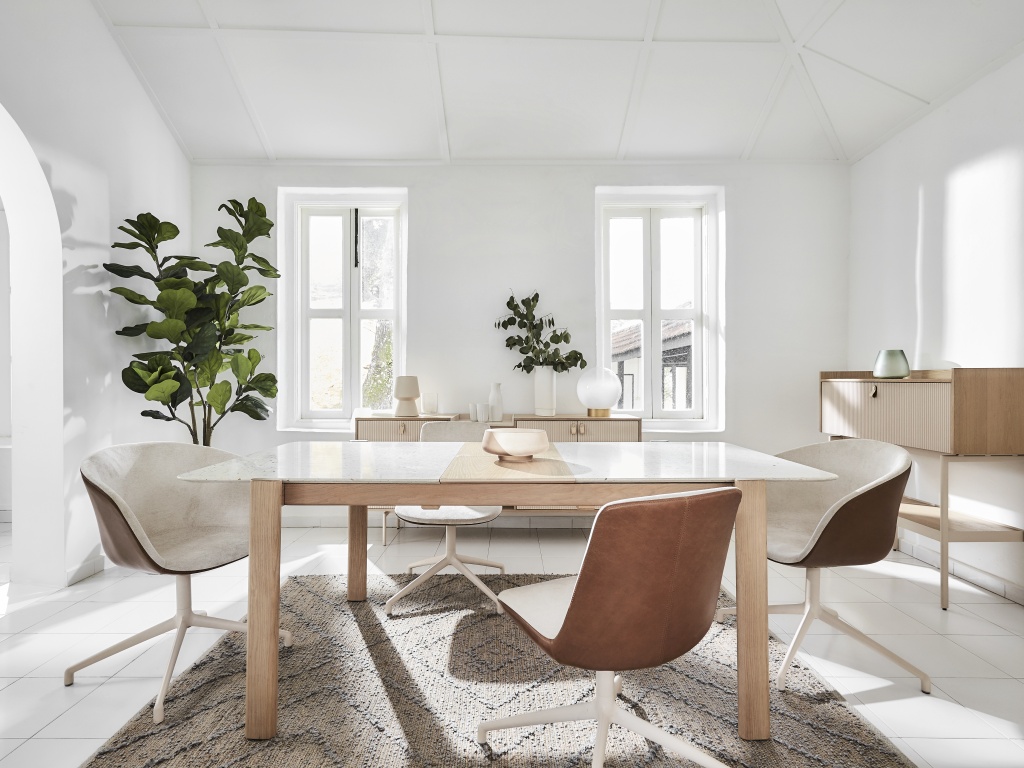 If you've just moved into a new abode and want to spruce up your home with some modern, aesthetically pleasing and high-quality furniture, look no further than Commune. 
The homegrown furniture design company prides itself on providing homes with furniture that's human-centric, stylish and comfortable yet thoughtfully priced. 
To make things even more affordable, the store is offering 10 per cent off when you check out with PayLater by Grab or with GrabPay.
Furnishing one's home can be costly, so trust us when we say you should snag the offer while it lasts. 
Use Grab as your one-stop app for everything you need this CNY. See which other merchants are offering CNY discounts on the Grab app. 
All merchants are on GrabFood, GrabMart, GrabPay, or PayLater by Grab. 
This article was written in partnership with Grab. For other recommendations this Chinese New Year, check out our reunion dinner and festive snack guides.