Woke Ramen: Singapore's first wok hei ramen store opens at Changi Airport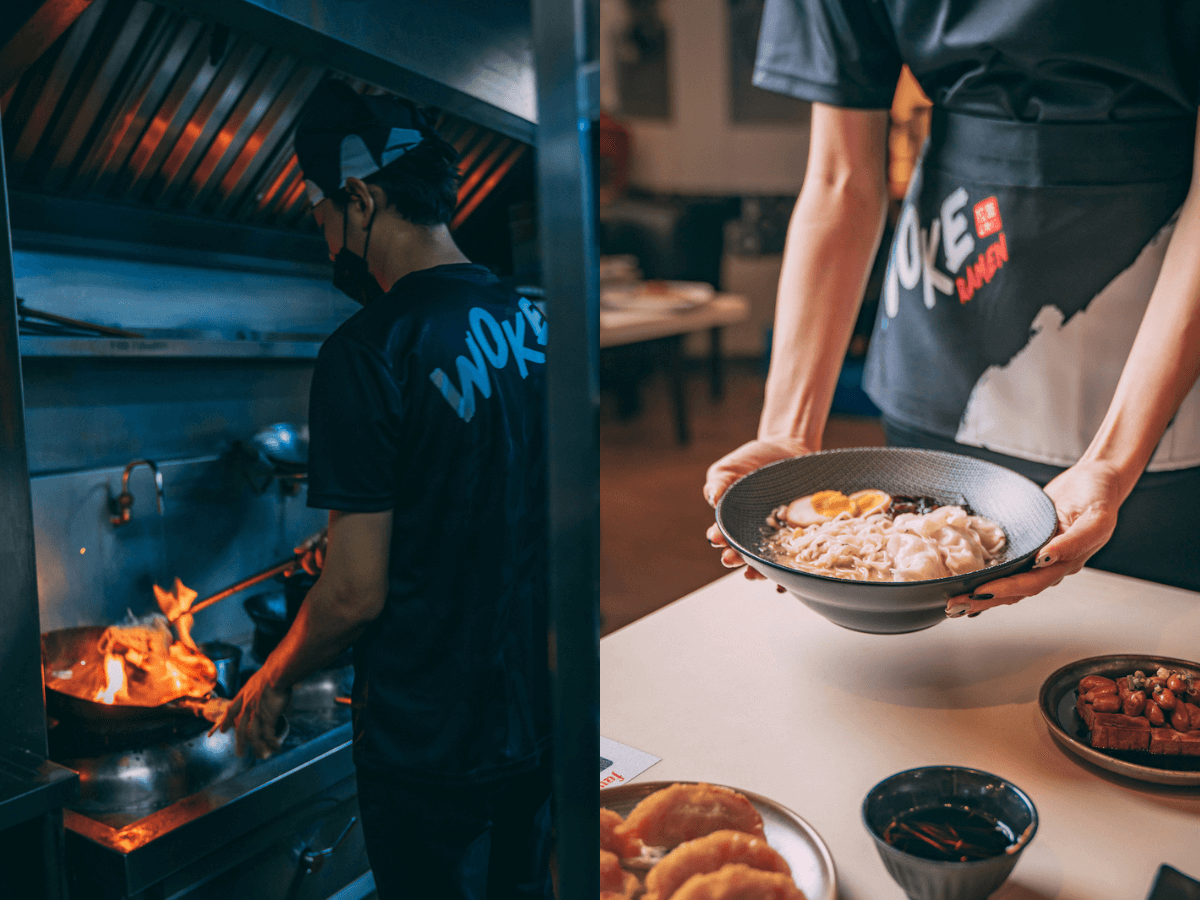 In the land of zi char and oh-so-good hawker food, boy, do Singaporeans love their wok hei — that distinct smokiness that a good chef and a well-seasoned wok can impart to a dish.
Woke Ramen, billed as Singapore's first wok hei ramen, has opened its doors at Changi Airport, just above the Departures area at Terminal 1.
Read on for the details, plus a limited-time one-for-one promo for ramen lovers!
The food
Launched in January, this Chinese-Japanese fusion eatery joins a bevy of concepts under catering giant Neo Group.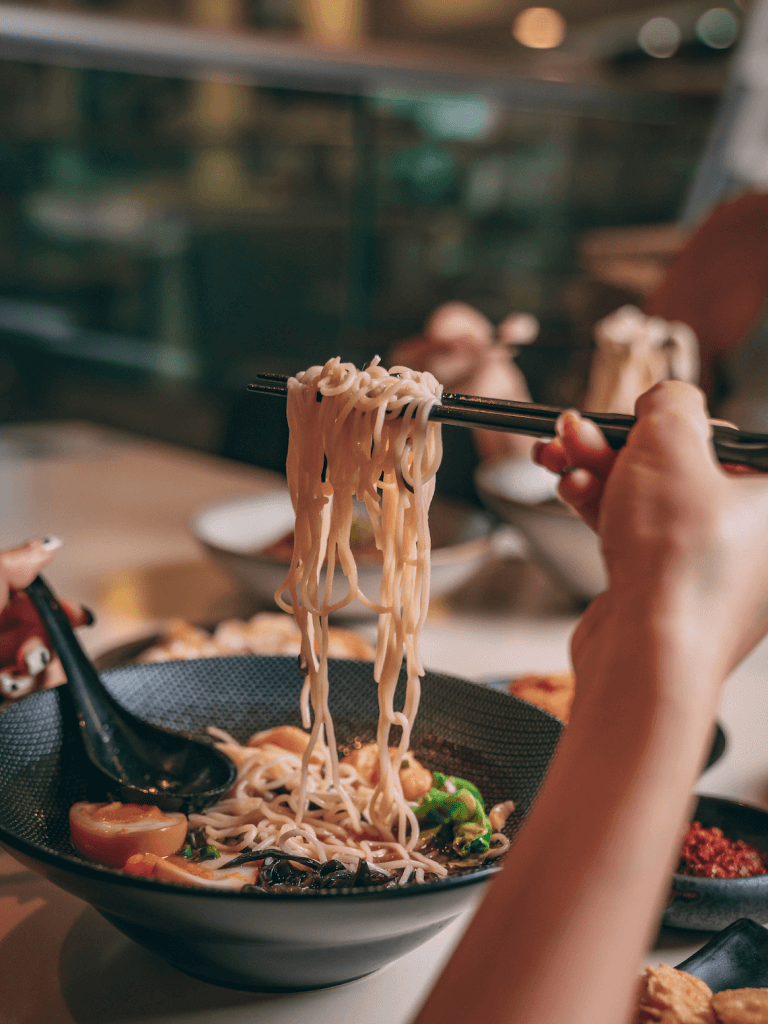 Here, Chinese la mian noodles are used instead of the usual Japanese ramen. These are then stir-fried and tossed vigorously in a wok before being drenched in broth.
Diners can choose between two types of base soups — chicken collagen and prawn paste. There's a variety of combinations, each with a ramen egg, black fungus and spring onions.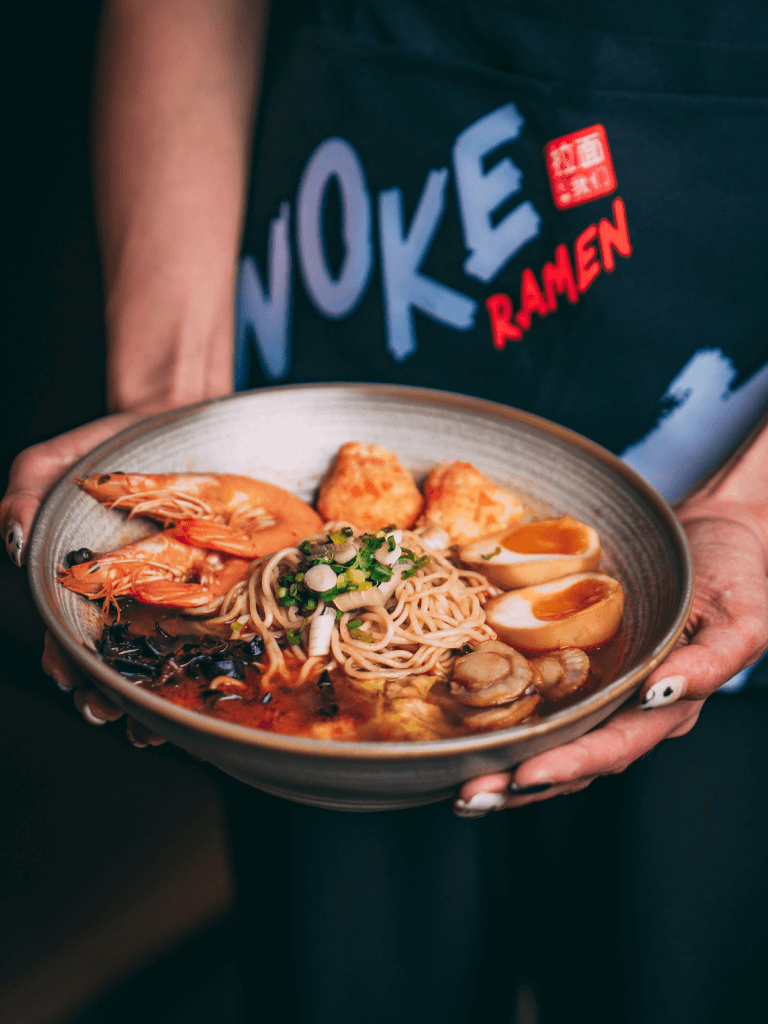 HungryGoWhere liked the chicken chashu collagen ramen (S$13.90), which had a lighter broth that showcased the smoky wok hei of the noodles well, and seafood mix prawn ramen (S$18.90). This included tiger prawns, scallops and prawn paste balls, in addition to a rich and gao (thick) broth.
For an extra S$5.50, you can round out your bowl of ramen with a set meal of a side dish and drink. Take your pick from the likes of mentaiko fries (S$4.50), chicken karaage (S$4.50), Woke gyoza (S$4.50) and more.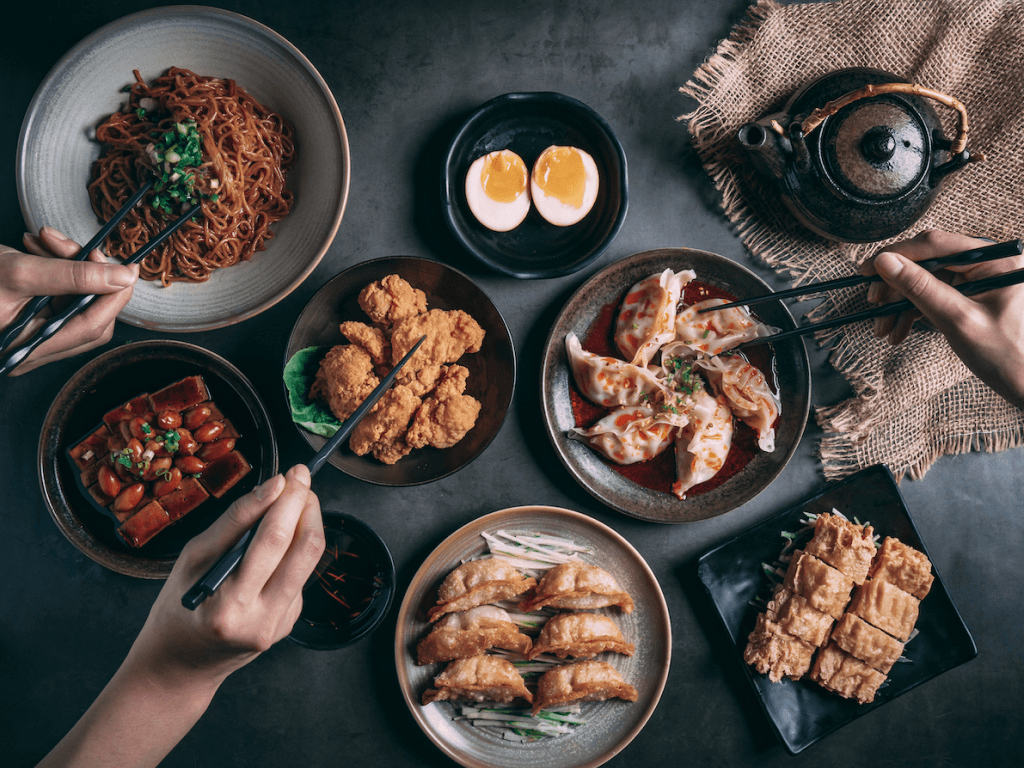 HungryGoWhere understands that Woke Ramen is pork- and lard-free, and is in the midst of applying for its halal certification.
The deal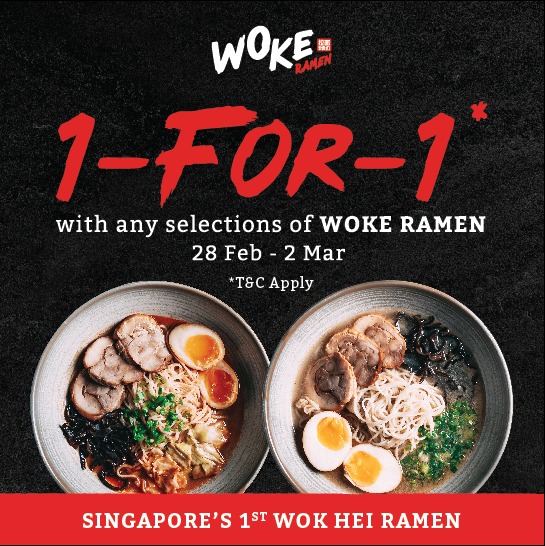 Changi Airport Terminal 1 Viewing Mall Central, 03-19, 80 Airport Boulevard
Nearest MRT station: Changi Airport
Opens: Mondays to Sundys (10.30am to 11pm)
Changi Airport Terminal 1 Viewing Mall Central, 03-19, 80 Airport Boulevard
Nearest MRT station: Changi Airport
Opens: Mondays to Sundys (10.30am to 11pm)
---