Get a free platter at Wan Wan Mookata with no minimum spend from April 14 to 16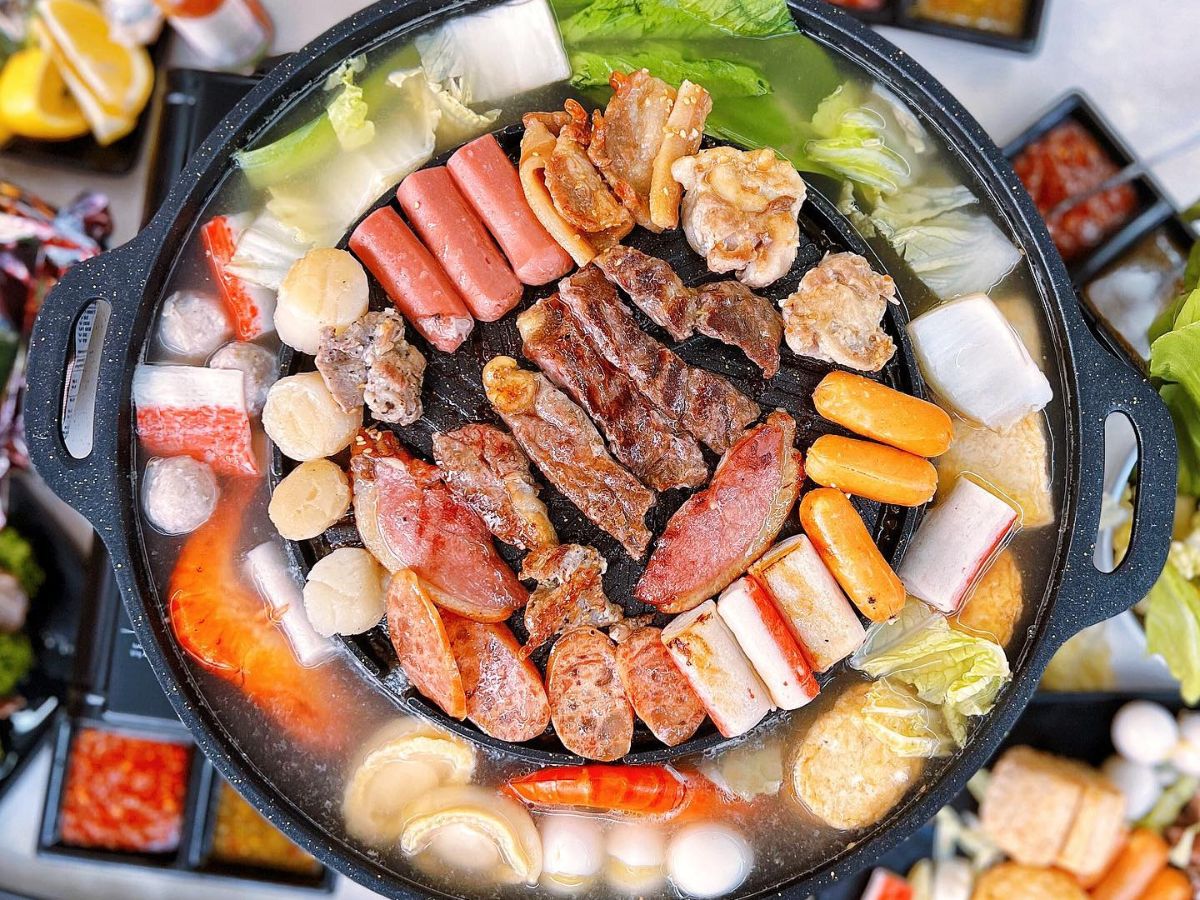 Looking for a new regular mookata supper spot as the impending closure of Golden Mile Complex draws near?
If you're a fan of the Thai-style grill and hotpot experience, you might want to check out Wan Wan Mookata, specifically between April 14 and 16.
Not only would you get to indulge in an authentic, sizzling meal, you also get to enjoy a great deal.
To celebrate its one-year anniversary, Wan Wan Mookata is giving away free platters of food during that period to its customers!
Yes, you heard that right. 
Its Wan Wan platter for the day (U.P. S$32.80) is up for grabs from April 14 to 16, between 6pm and 9pm, with the last redemption at 9pm.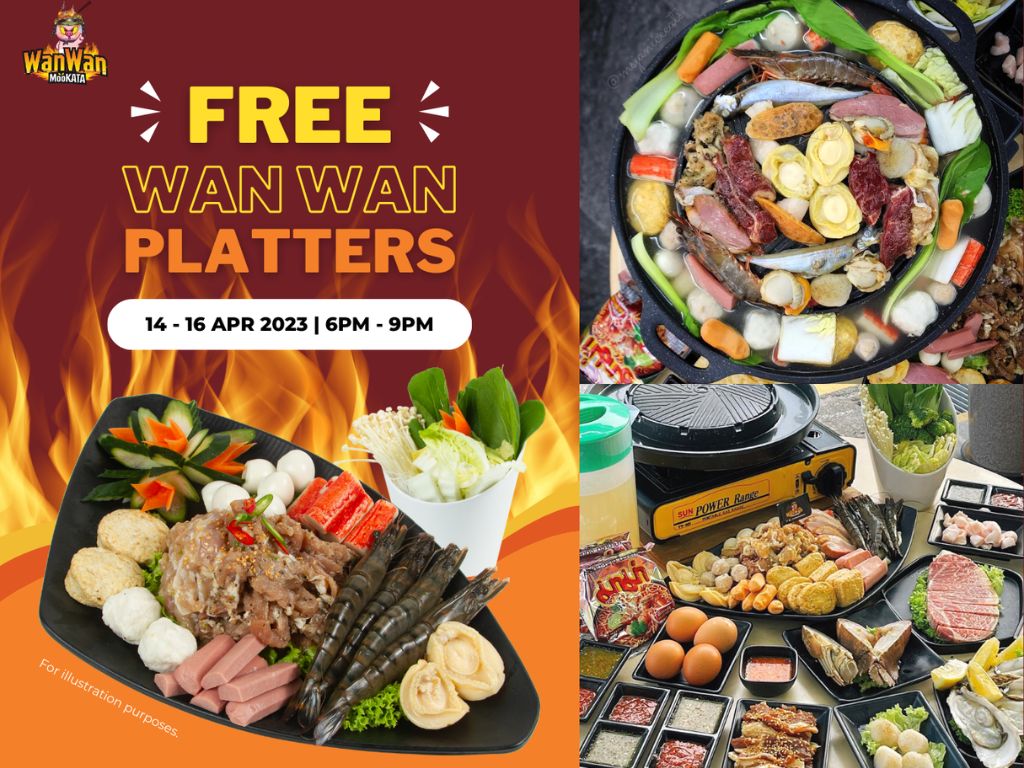 The free platters (each good for one to two pax) are available on a first-come, first-served basis and require a minimum of three people to redeem. It's limited only to one redemption per group, and diners need not buy anything else to enjoy the platter.
Diners can expect a decent spread of ingredients in the platter, including marinated meats, abalone, tiger prawn, cheese tofu and more.
All you have to do is follow Wan Wan Mookata on Facebook or Instagram, tag your friends in its giveaway post on social media, then like and share the post on your stories during the promotional period. You'd have to show it to the staff when you're there to redeem your platter.
Opened in April 2022, the MacPherson stall has garnered a lot of love from mookata fans, especially for its a la carte premium offerings that are less commonly seen in usual mookata eateries.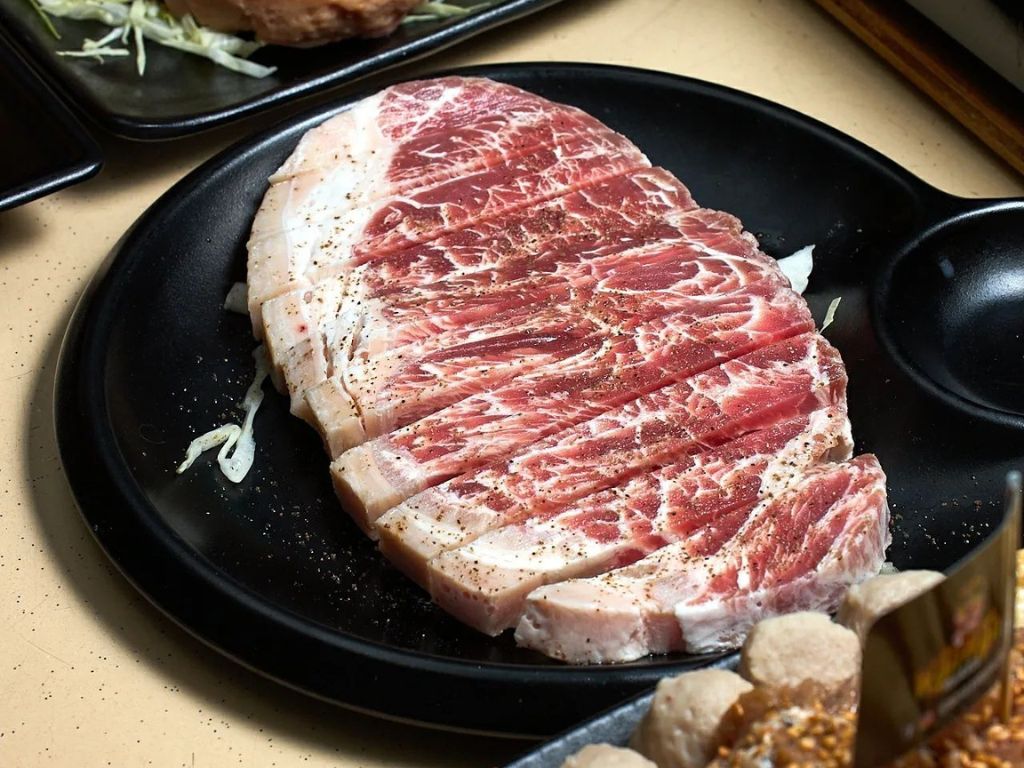 These include crayfish (S$6.80), abalone (S$6.80), Japanese plump oysters (S$5.80 for one, S$32 for six), and even premium beef steak (S$16.80) that you can grill to your preferred doneness.
Also on Wan Wan Mookata's menu is the carnivore diet (S$32.80 for two pax) that comes packed with a variety of meats ranging from black pepper beef to smoked duck. The perfect set for those looking to load up on protein!
171 Macpherson Road
Nearest MRT station: Potong Pasir
Open: Monday to Friday (11am to 2pm, 5pm to 11pm), Saturday (11pm)
171 Macpherson Road
Nearest MRT station: Potong Pasir
Open: Monday to Friday (11am to 2pm, 5pm to 11pm), Saturday (11pm)