Singapore Food Festival returns from Aug 24 with over 70 experiences, first food village in 2 years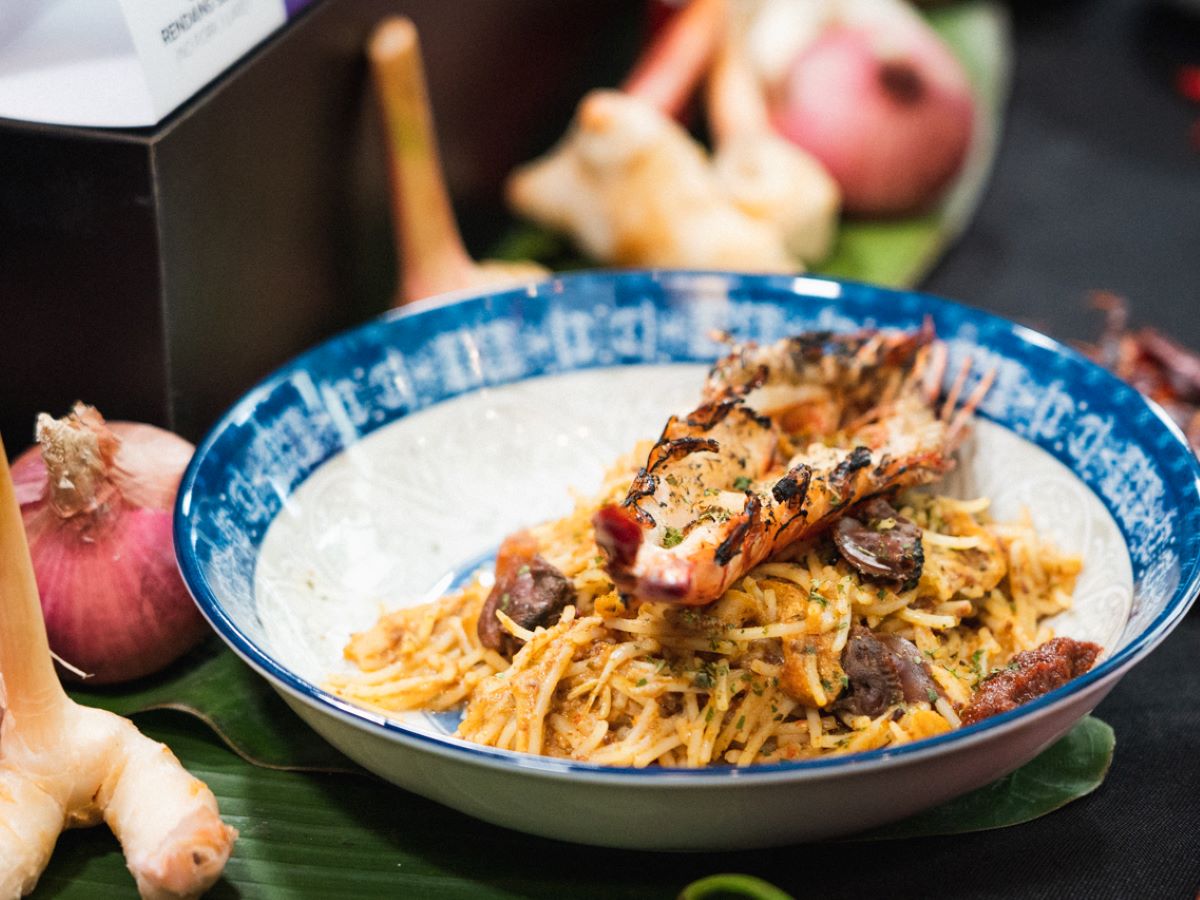 It's time to throw on your stretchiest pants as the yearly Singapore Food Festival returns from Aug 24 to Sept 11 with more than 70 gastronomic experiences.
This is the first time in two years that the event is having a physical Festival Village — housing more than 25 eateries — since the coronavirus pandemic hit. The 2020 edition of the event was virtual, while the 2021 edition took a hybrid format.
This year's festival, themed "Real Foodies Only", comprises several elements, including limited-time menus at partner restaurants, tours, workshops, and online offerings.
Some of the more interesting flavours you can expect are a curry bagelwich from popular joint Two Men Bagel House that will feature flavours of Chinese, Indian and Malay curries as well as a sambal goreng pizza from Italian restaurant Dopo Teatro at the Esplanade.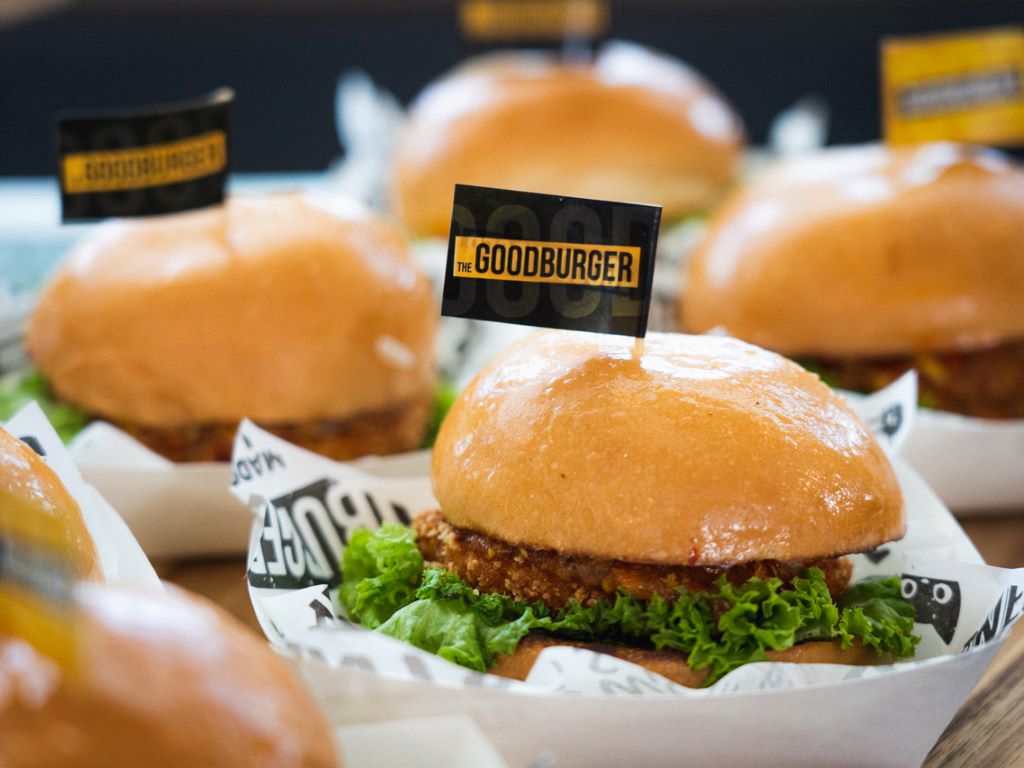 They are among restaurants islandwide offering festival-exclusive menu items. Don't miss out, too, on a one-day pop-up collaboration between Steeple's Deli and Park Bench Deli on Sept 4, featuring sandwiches that incorporate Steeple's mouthwatering corned beef and Park Bench Deli's pastrami.
At the Festival Village — happening at the Bayfront Event Space, next to Marina Bay Sands, from Aug 31 to Sept 11 — you'll be treated to familiar dishes with innovative twists.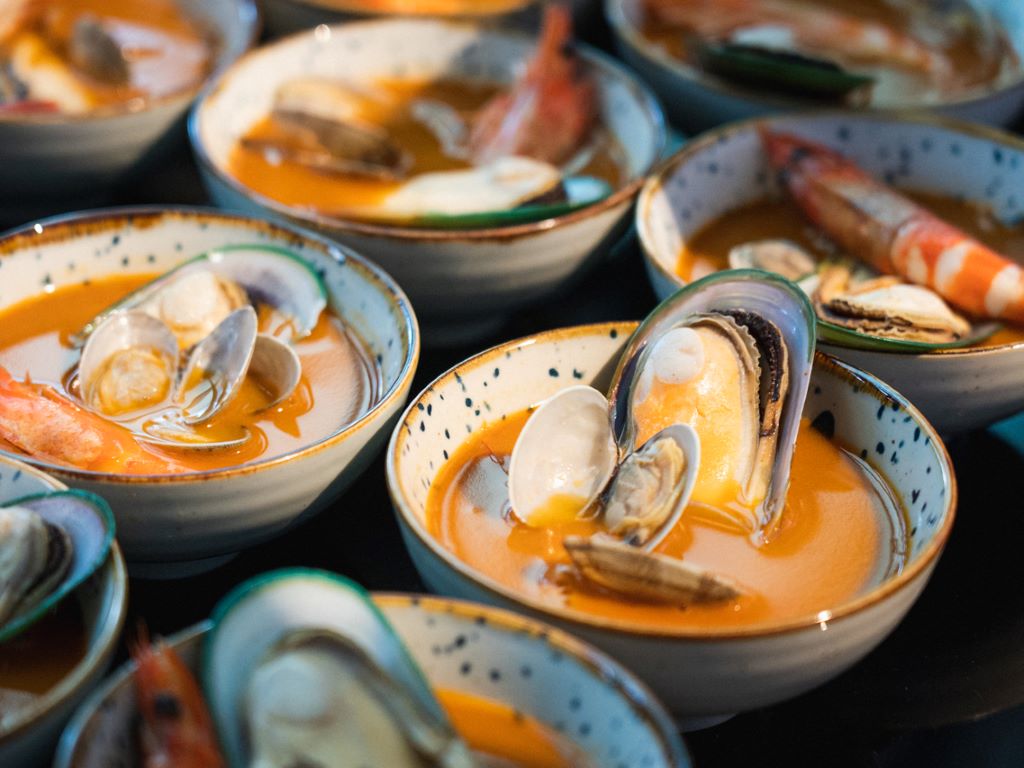 The Goodburger food truck is teaming up with Chinese eatery Blue Lotus Eating House to create a Festival Village-only plant-based golden chilli crab burger, while newly minted Michelin Bib Gourmand stall One Prawn & Co partners with heritage brand Hock Lian Huat to present a thick, silky prawn bisque with shrimps, mussels and clams as well as a ngoh hiang (five-spiced meat roll) platter.
If you're looking for something even more special, check out the Chef Arena within the Festival Village, which will host a nine-course dinner by top culinary masters featured in this year's online masterclasses. The dinner will come with a Martell Noblige cocktail by Juan Yi Jun, head bartender of No Sleep Club, which holds the 15th spot on Asia's 50 Best Bars 2022 list.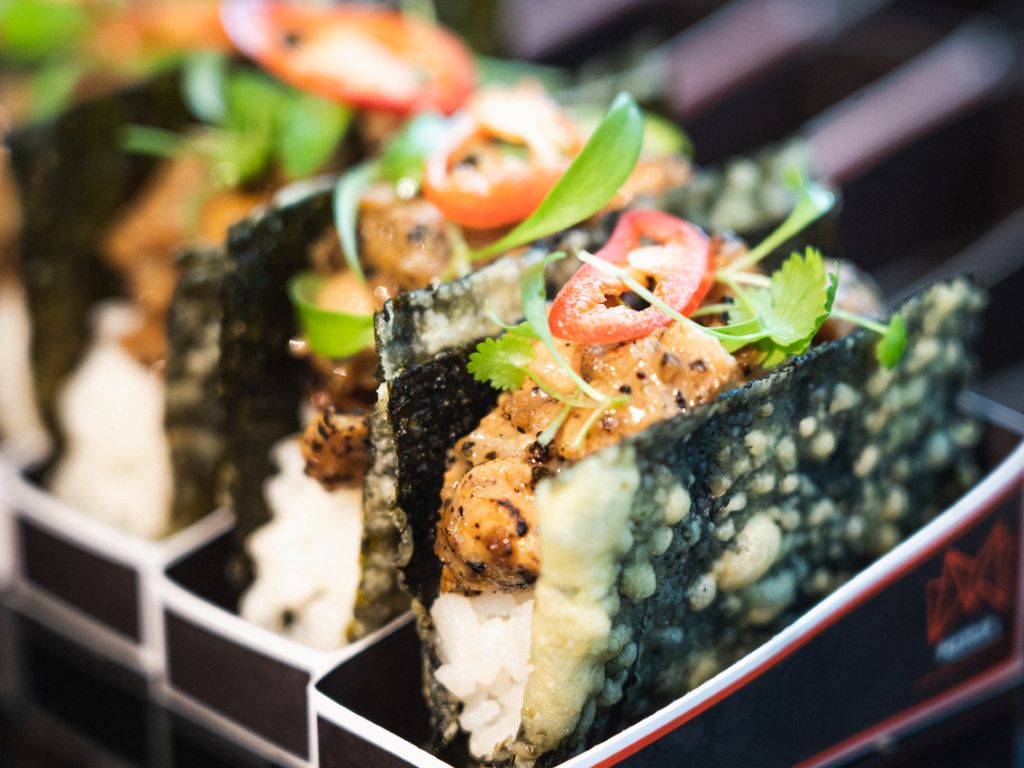 There will also be tours and workshops happening around the island during this time, as fish farm Atlas Aquaculture and shrimp farm Blue Aqua take you on a trip to land-based farms. There, visitors can learn more about where their food originates and how they can harvest their own shrimp at home.
If you prefer experiencing the festival from the comfort of your home or are tuning in from abroad, there will be nine free online masterclasses that will allow you to cook along with renowned culinary talents.
These include a "four hands" collaboration between pastry chef Maira Yeo of Cloudstreet — who was this year crowned Asia's Best Pastry Chef — and chef Justin Lee of JL Dessert Bar in Seoul, South Korea. There are accompanying food kits available for these masterclasses, but they are available for delivery only in Singapore.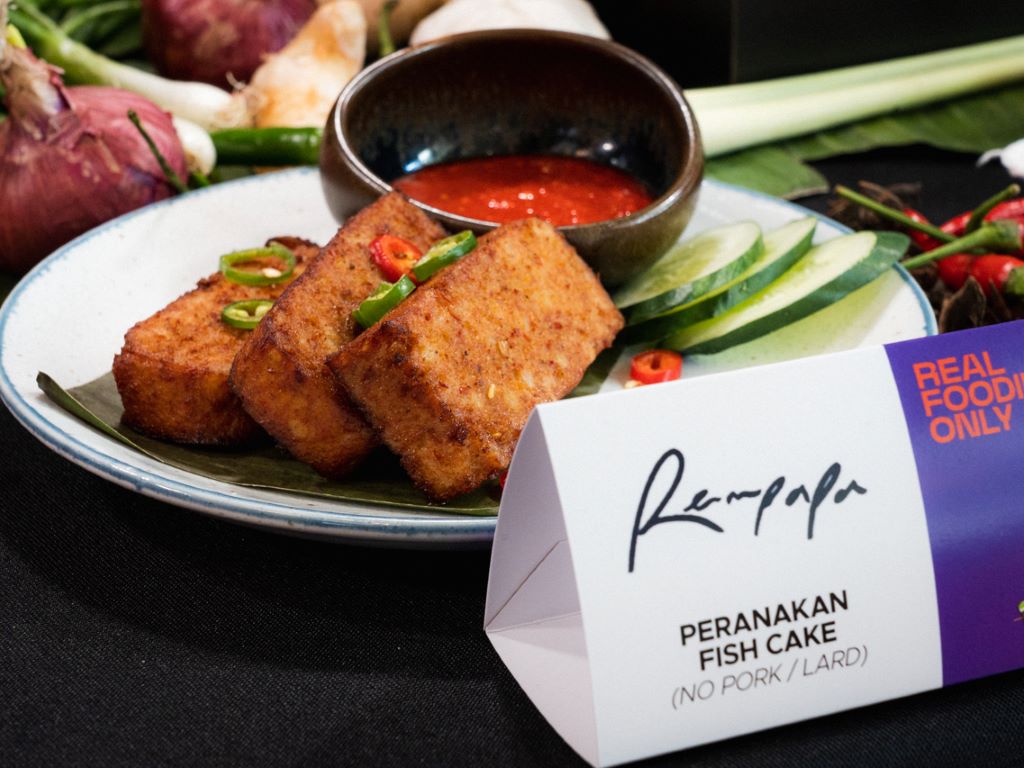 At a media preview of the Singapore Food Festival on Thursday (Aug 11), chef Damian D'Silva of Peranakan eatery Rempapa was asked how a chef should navigate culinary journeys, so that the essence of a dish isn't lost.
The MasterChef Singapore judge said: "When trying to modernise it, the first step is you have to know how to execute the traditional dish and techniques, in terms of flavours.
"Once you get that right, then you can do whatever you want to do with it. But it's important that you get that right."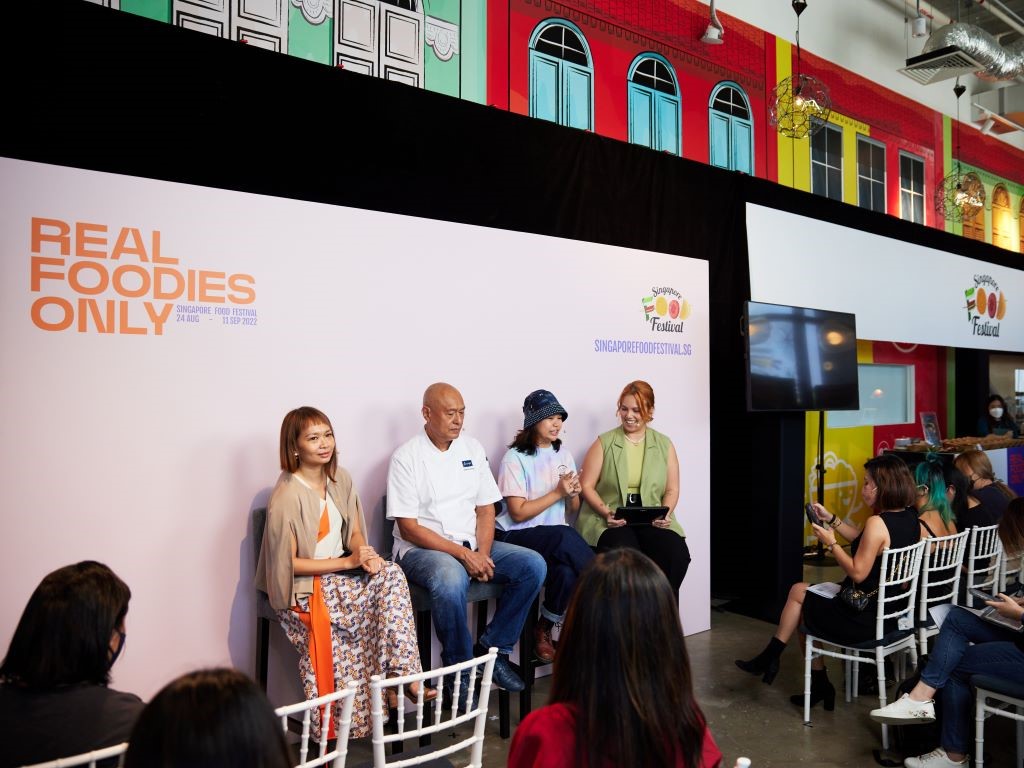 Ms Teyi Guo, retail and dining director at the Singapore Tourism Board, was also asked how she sees the story of Singapore food and its flavours travelling the world.
She pointed to chef exchanges, where Singapore chefs work with their foreign counterparts.
"That's when the vision happens; that's when we challenge each other to say 'what are the traditional flavours that need modernising, in a different context?'. 
"Then, it also brings the stories behind the food to different consumers out there. You'll learn the culture of Singapore through food."
A single weekday ticket to the Festival Village starts from S$15 and a single weekend ticket starts from S$20.
Book a ride to the Singapore Food Festival 2022.
---