Dental student Johnathan Chew wins MasterChef Singapore Season 3 by a small margin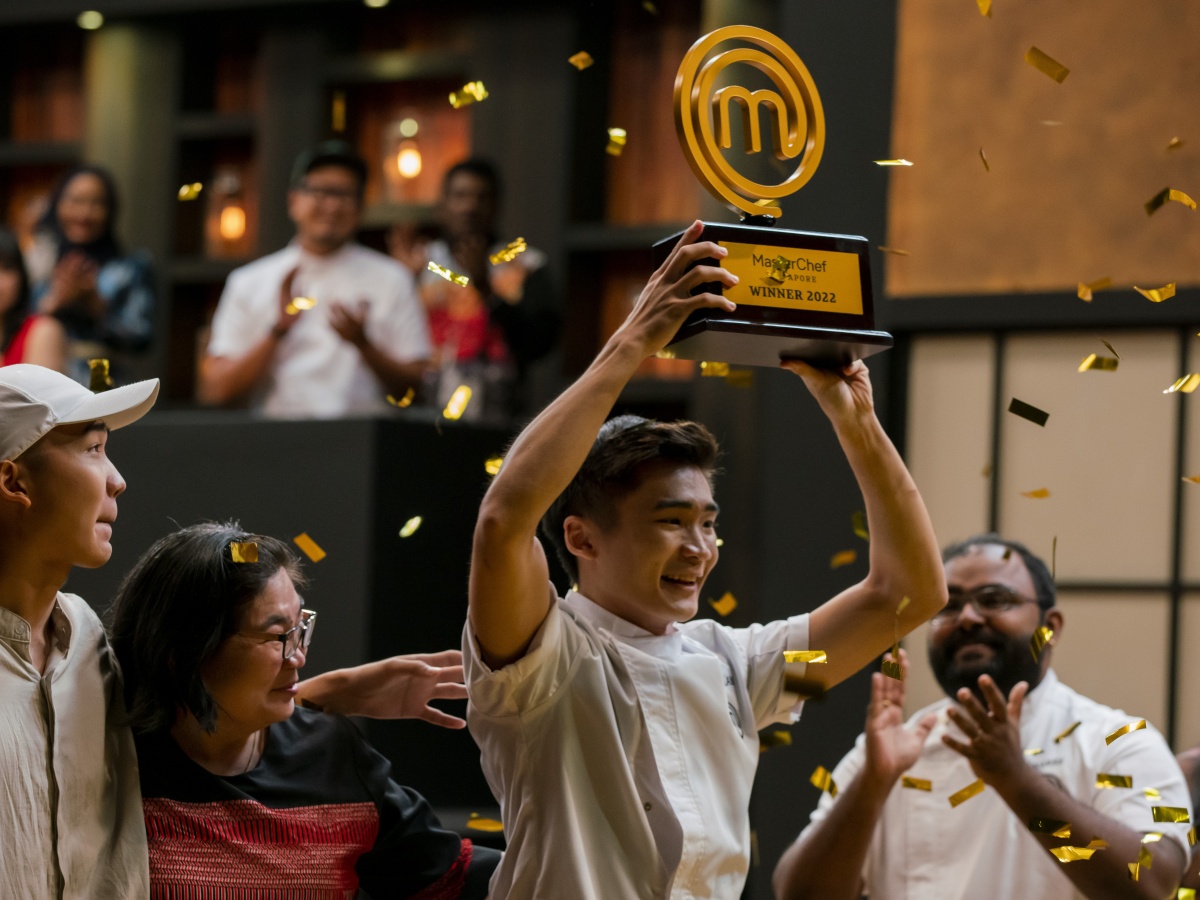 With the dramatic victory of Johnathan Chew by a mere 1.5 points, the thrilling third instalment of MasterChef Singapore has come to a close. The newly minted 23-year-old winner is an undergraduate dentistry student at the National University of Singapore.
An unprecedented event in the history of MasterChef Singapore, the riveting finale was a showdown between Chew and two other finalists — visual arts instructor Azwandi "Andi" Robani and car sales adviser S "Nares" Nareskanna. In previous seasons, only two contestants were selected for the finale, instead of three.
Given the task of rustling up three courses, Chew impressed the three judges — chefs Audra Morrice, Bjorn Shen and Damian D'Silva — with his sophisticated reimagination of humble home-cooked fare that showcased flavours befitting a fine-dining establishment.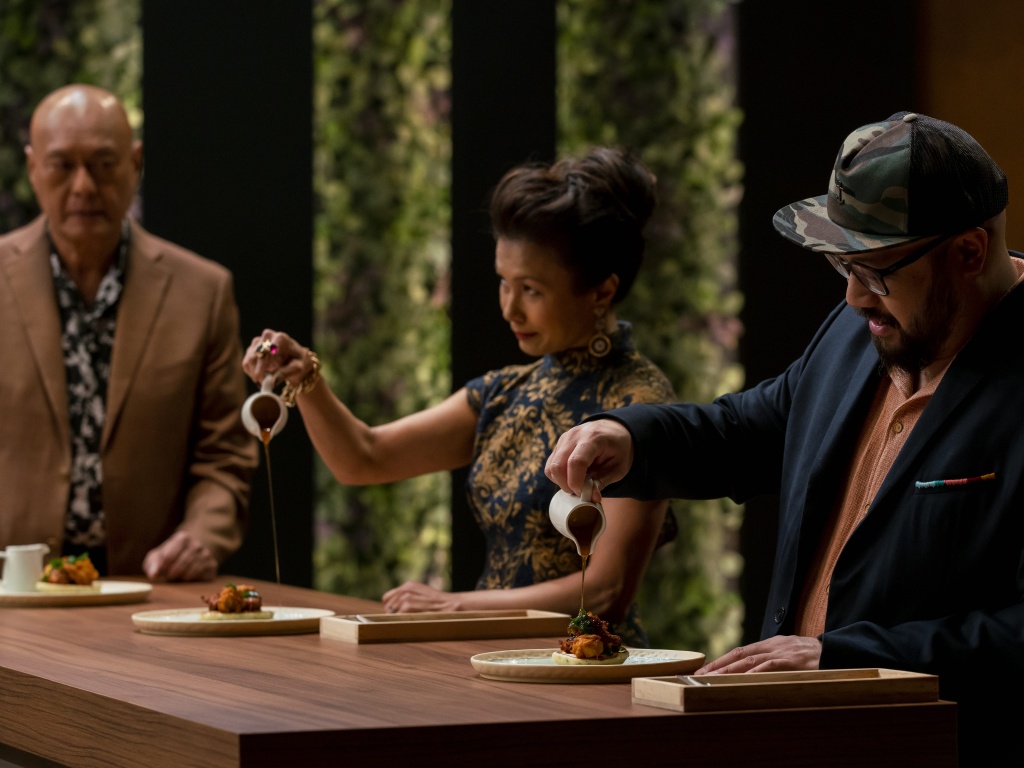 On his win, Chew says: "I am so proud to be Singapore's next MasterChef. My confidence in my abilities has grown so much, and I have picked up so many skills throughout my MasterChef journey."
MasterChef Singapore presented a once-in-a-lifetime opportunity for Chew to network with fellow foodies, professional chefs and key players in the food industry. The experience has dramatically shifted his view of working in the sector.
Bolstered by newly acquired in-depth knowledge, Chew now appreciates the effort put into a meal at a Michelin-starred restaurant. He says that it goes beyond what's on your plate or the taste in your mouth. Instead, the price is justified by the chef's effort, attention to detail, communication skills, and teamwork with fellow staff and food suppliers.
Clinching the esteemed title has not just been a dream come true for Chew. It has also brought him closer to his other goals — such as opening a bakery with his mum (cue the collective awws).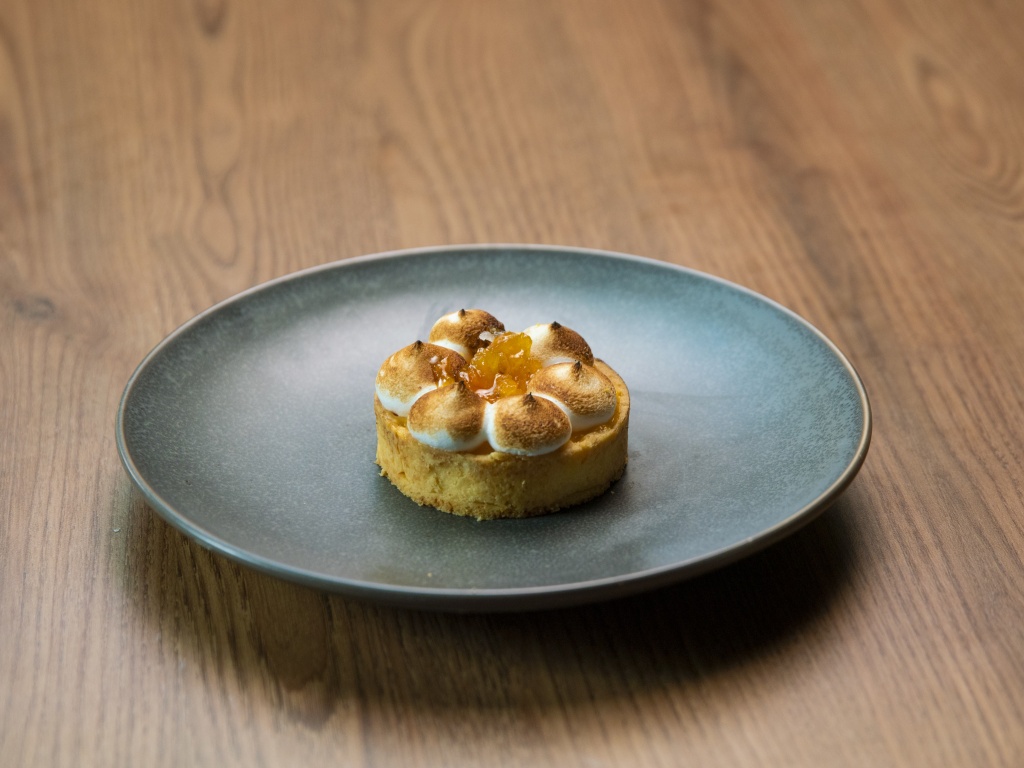 Adapted from MasterChef UK, the most recent season of MasterChef Singapore spanned nine weeks. The 10 episodes paid homage to Singapore's distinctive multicultural cuisine and the country's collective love for food, while shining a spotlight on sustainability issues. These included the importance of reducing food waste and leveraging local produce to minimise carbon footprint.