Running Man Singapore filming: Where the cast visited and what to eat there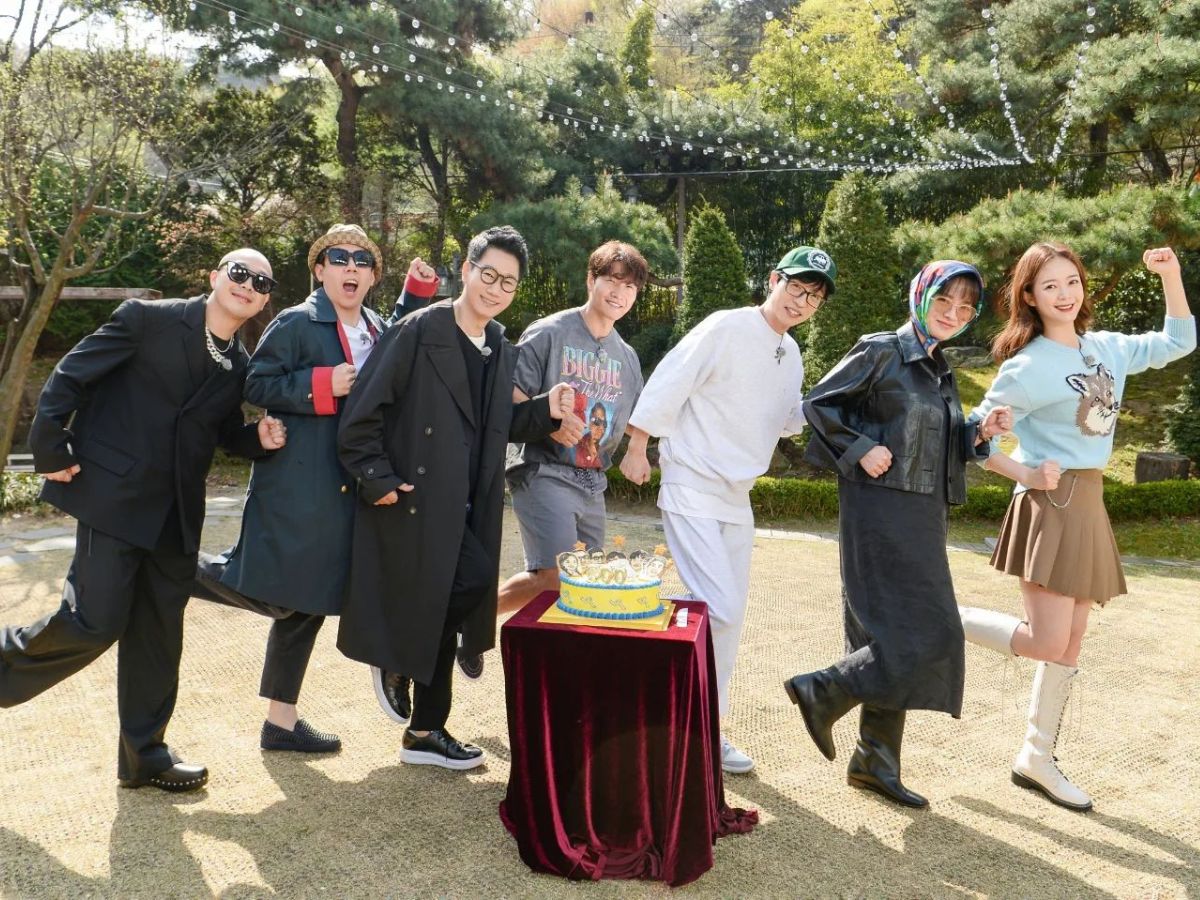 Have you heard the news? Korean variety show sensation Running Man was filming an episode in Singapore!
The popular series first started in July 2010 and is centred around an array of challenging missions and games held at various landmarks, carried out by its beloved cast and revolving guest stars.
Thanks to the charming chemistry between its main cast, charming banter and shenanigans, the show inadvertently became an international hit, boasting countless fans all over the globe and a whopping 678 episodes to date.
The cast has been in Singapore for fan meets in the past, but this is the first time the show is being filmed here.
The first Running Man Singapore excursion saw the cast touching down on Saturday, Nov 4, with devoted fans all abuzz on social media and internet forums discussing their latest whereabouts, and speculations on where they would appear next.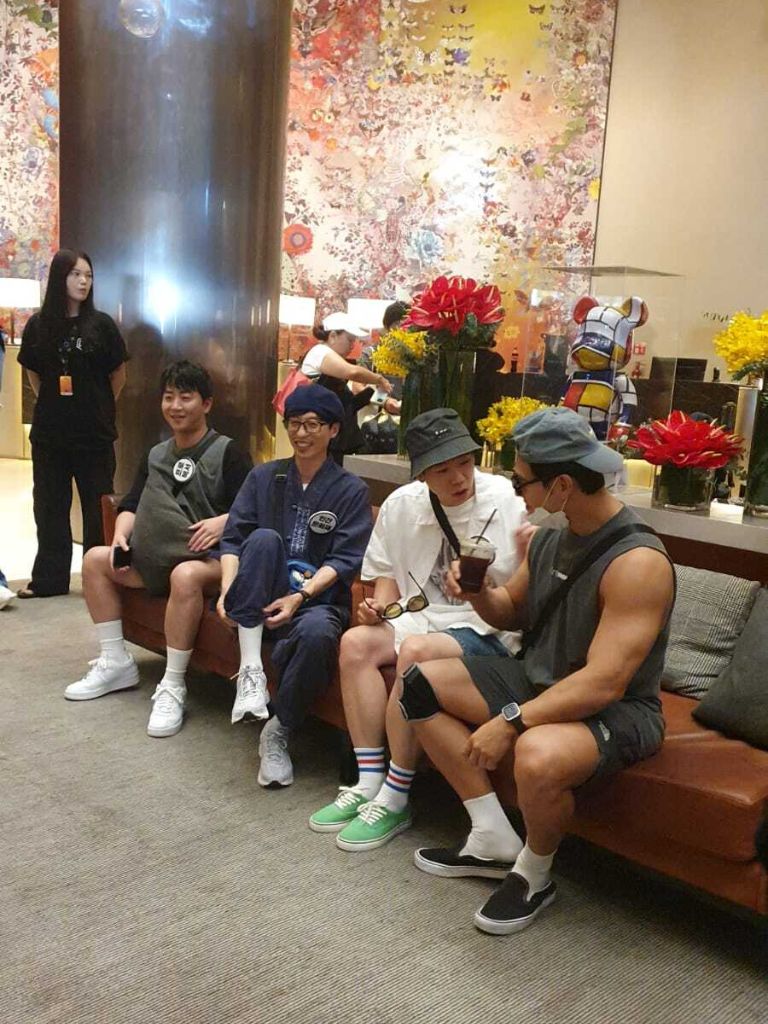 Filmplace, the creators' platform behind the shoot, has since revealed to us that the highly anticipated episodes will make their debut on Nov 19 and 26! Fans can tune in to the Seoul Broadcasting System's (SBS) official TV channels to catch the cast in action, in Singapore!
It turns out that the production was a collaboration between SBS and Singapore Tourism Board (STB), which brought the Running Man cast around Singapore to several notable places of interest.
The entire live cast was flown over to Singapore, including Jaesuk-Yoo, Seokjin-Ji, Jongkook-Kim, Ha-ha, Jihyo-Song, Sechan-Yang and two special guests.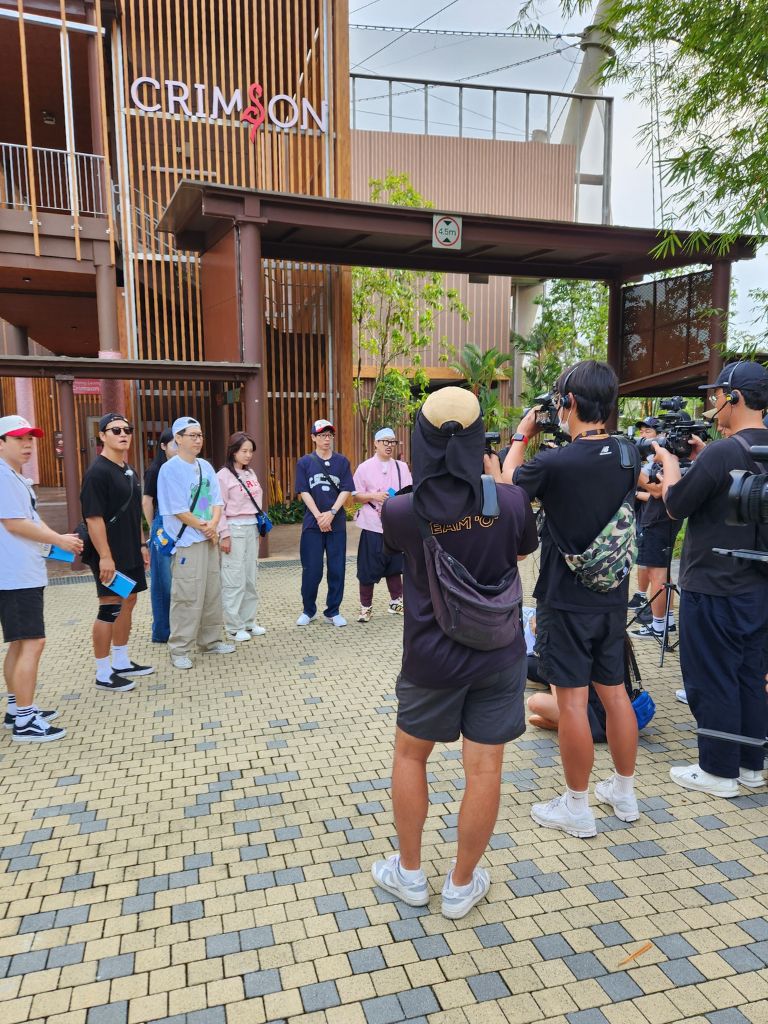 Everything started off with a trip to the Mandai Wildlife Reserve to let them immerse in our vibrant wildlife and nature-based experiences.
Then, over two days, the team made several stops around town, including three food-focused locations.
Curious to know where Running Man visited in Singapore so you can check them out yourself? Read on to find out the places they visited!
1. Lau Pa Sat
18 Raffles Quay
Open: 24 hours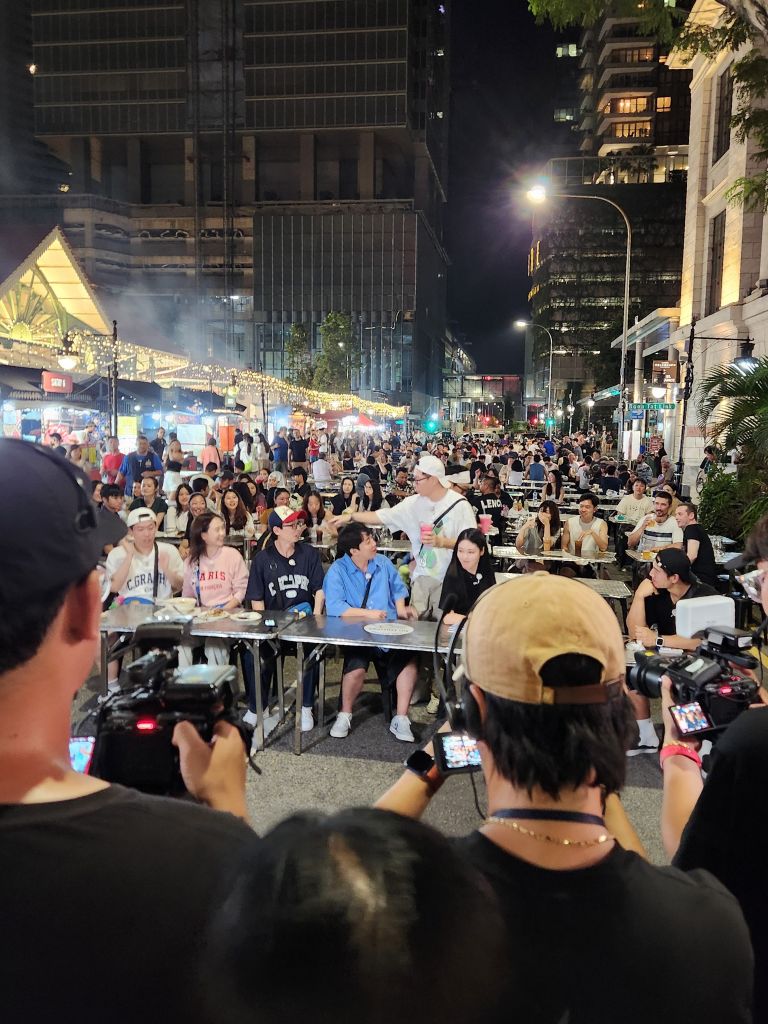 What went down: Everyone would be familiar with the legendary Lau Pa Sat. Opened in 1824, the heritage site is probably one of the most famous tourist attractions when it comes to hawker centres. 
This was Running Man's first Singapore filming location, where the cast were treated to satay sticks and other familiar hawker goodies as starstruck diners looked on. 
Price range: $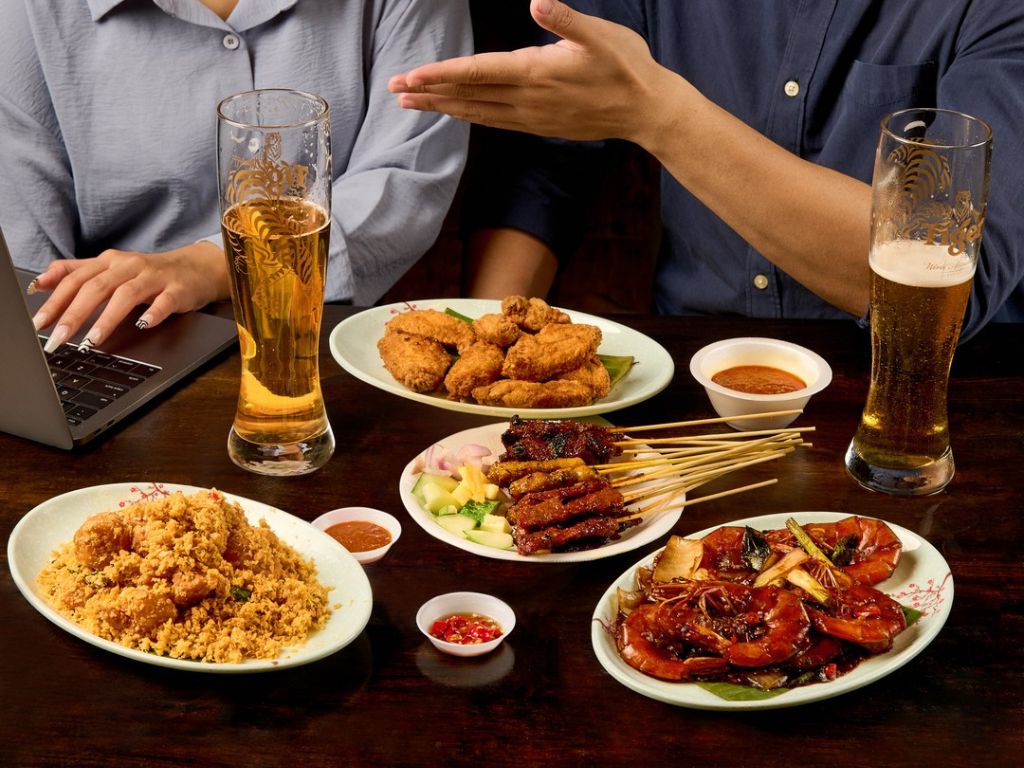 Crowd favourites: There is no shortage of comforting hawker classics at this storied hawker centre, including the Klang-style herbal bak kut teh of Feng Xiang Herbal Bak Kut Teh and Michelin-affirmed Nasi Lemak Ayam Taliwang.
With as many as 10 satay carts grilling up smoky skewers in the open air, a reliable choice is stall 7 and 8, aptly named "Best Satay", which many local foodies swear by — the most commonly ordered Set A sets you back S$28 for 10 chicken, 10 beef or mutton and six prawn skewers!
2. Blanco Court Prawn Mee
243 Beach Road, 01-01
Open: Monday, Wednesday to Sunday (7.30am to 4pm)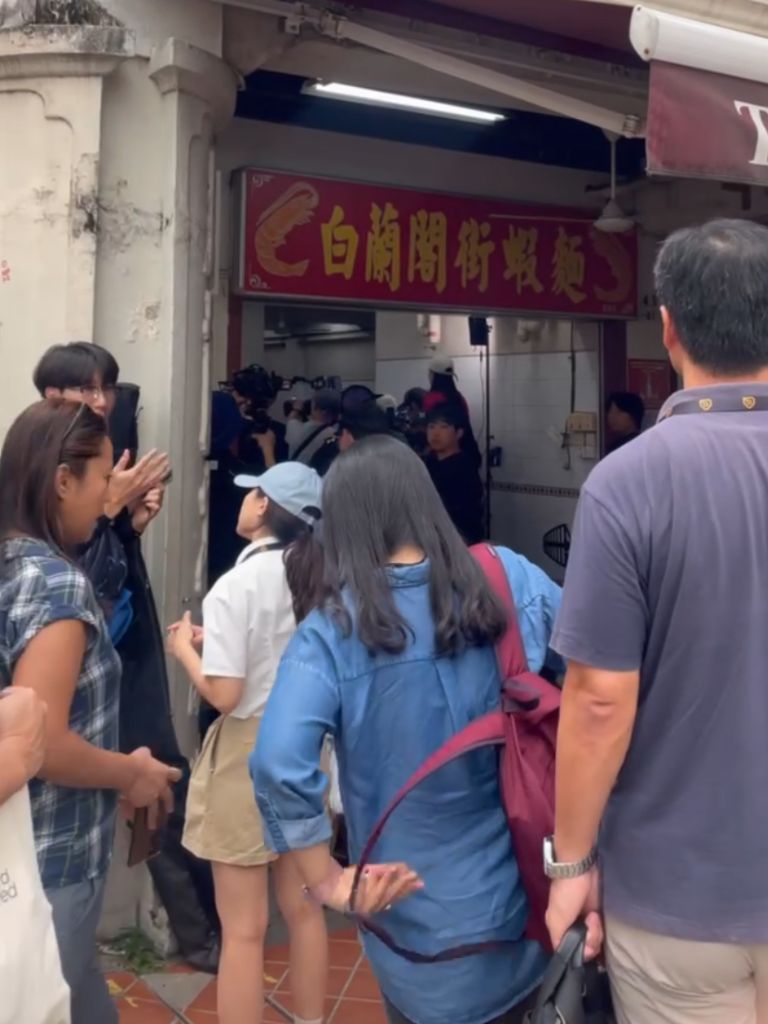 What went down: The second location of the Running Man Singapore visit was Haji Lane, the iconic and vibrant enclave best known for its buzzing nightlife. But did you know that Haji Lane is also home to one of the best prawn noodles in Singapore?
That's exactly where the team ended up: At the popular Blanco Court Prawn Mee, which is usually abuzz on weekends as it is. But this time, hordes of fans stood waiting at the door to catch a glimpse of their idols.
Price range: $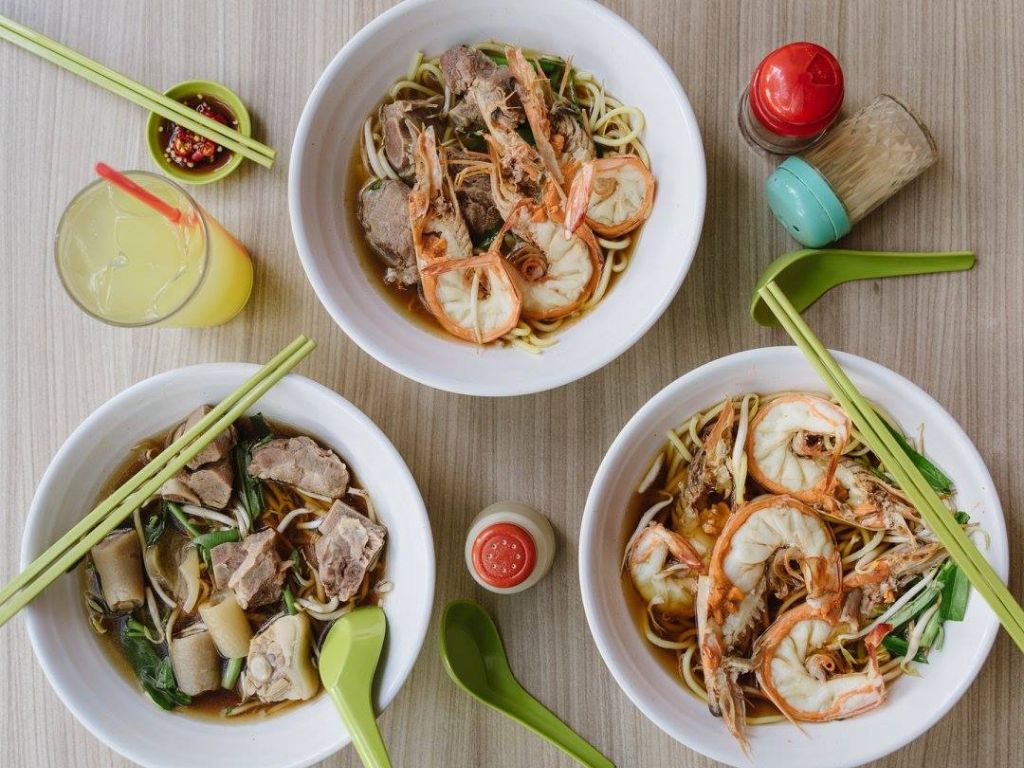 Crowd favourites: The prawn noodle (from S$7) isn't the only highlight at Blanco Court — the pork rib noodle (from S$7) is another huge hit here as well.
This popular outlet is known for both its sinfully rich soup and immensely tender pork ribs, so we recommend getting both the prawn and ribs together in the form of a prawn pork rib noodle (from S$7).
3. Bee Cheng Hiang Grillery
1359 Serangoon Road
Open: Monday to Sunday (9.30am to 10.30pm)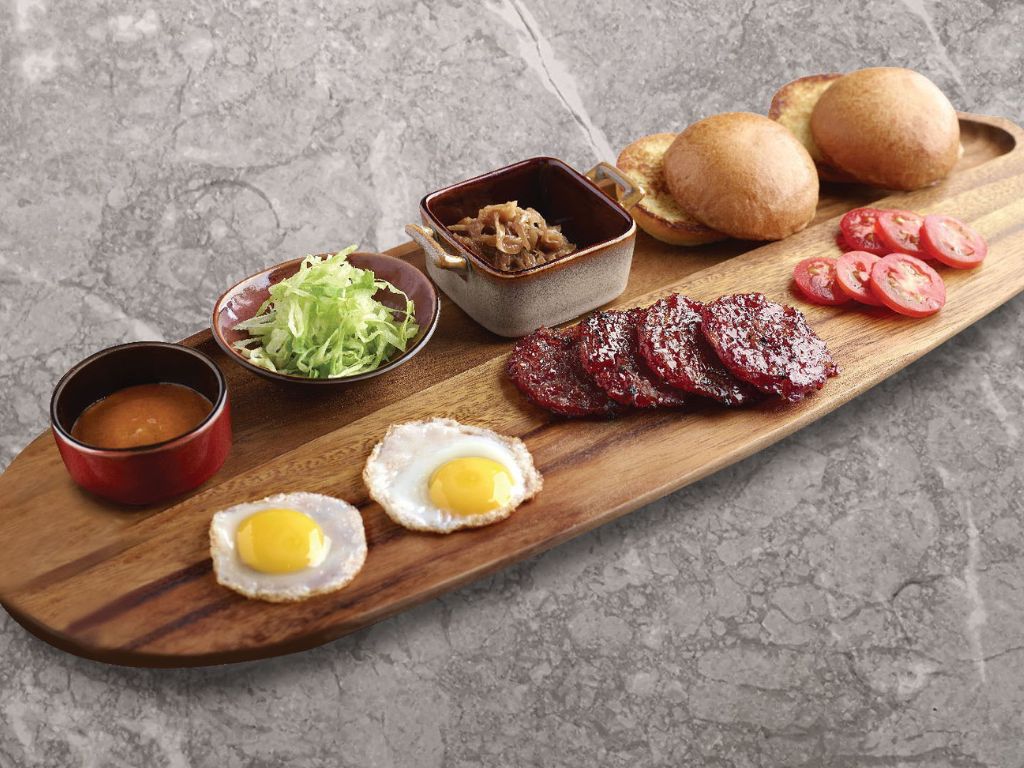 What went down: What is one of the most common souvenirs people bring back from Singapore? Bak kwa, of course. Hence, it's no surprise to see the Running Man Singapore itinerary containing a final stop at Bee Cheng Hiang, one of the most renowned bak kwa brands.
But it's not just any Bee Cheng Hiang outlet. This is the brand's grillery, which features an elevated take on the usual bak kwa experience with degustation courses, wine pairings and restaurant-style food.
Price range: $$
Crowd favourites: One stand-out feature about the grillery is its imaginative riffs on familiar Western dishes with a bak-kwa-centric flair.
That means decadent best-sellers including the cheesy bak kwa toasties (S$12), filled with minced pork bak kwa and pork floss, and DIY sliders (S$16) that let you assemble your own adorable sliders with Bee Cheng Hiang's iconic coin-shaped bak kwa.
---