Newly opened Mr Onigiri sells unique locally inspired Japanese onigiri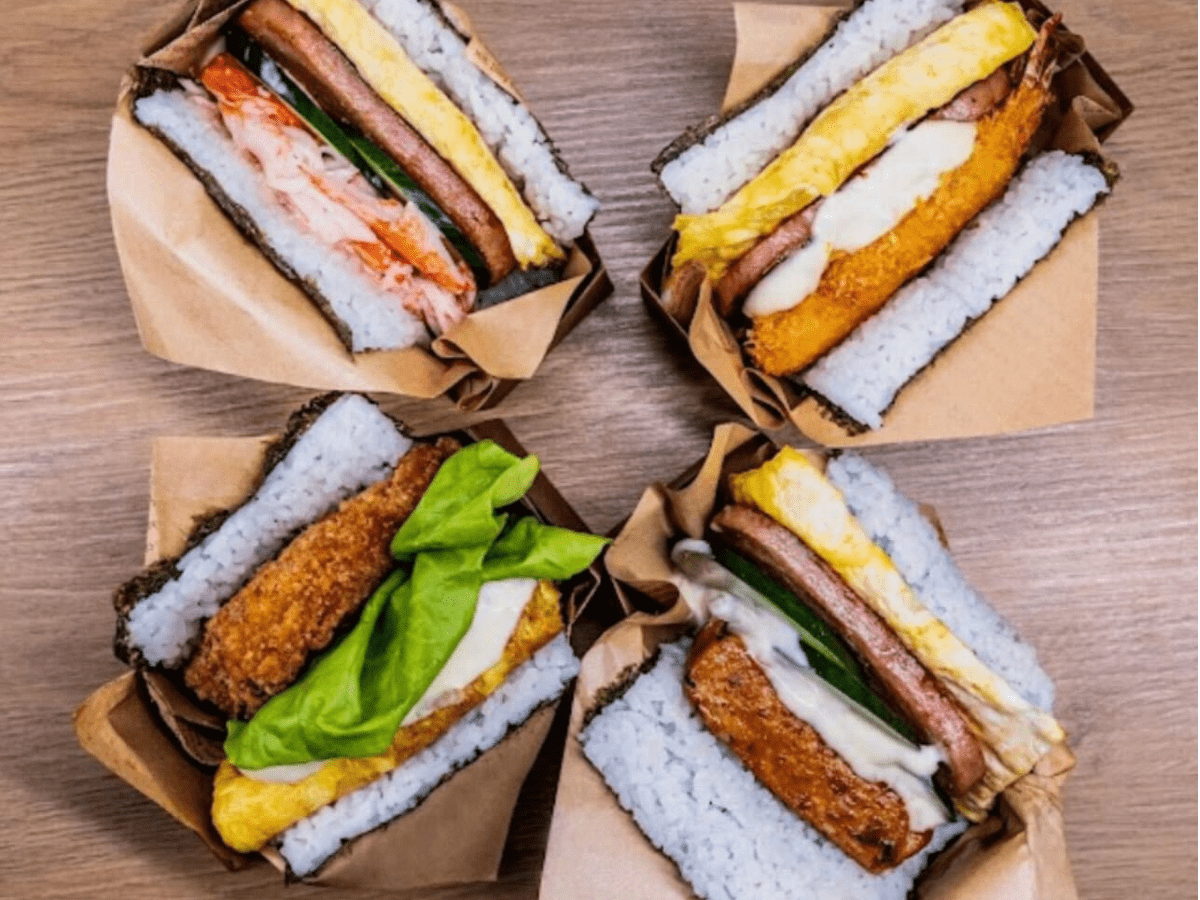 If you've travelled to Japan before, chances are you would have come across an onigiri — a Japanese rice ball wrapped in nori, or a dried seaweed sheet. Typically filled with mentaiko (marinated cod roe), tuna mayonnaise, salmon flakes or pickled plum, it's a pocket-sized snack loved by the Japanese. 
Newly opened onigiri specialty cafe, Mr Onigiri, has decided to put a local twist on this triangular Japanese treat by offering an upsized version that resembles a sandwich.
Opening its doors in early October, the eatery's version envelopes its fillings between two rectangular slabs of rice and seaweed, so the rice acts like two halves of a bun.
Discernibly heftier in weight, these onigiri-wiches are a full meal and can satisfy you, even when you're on the go.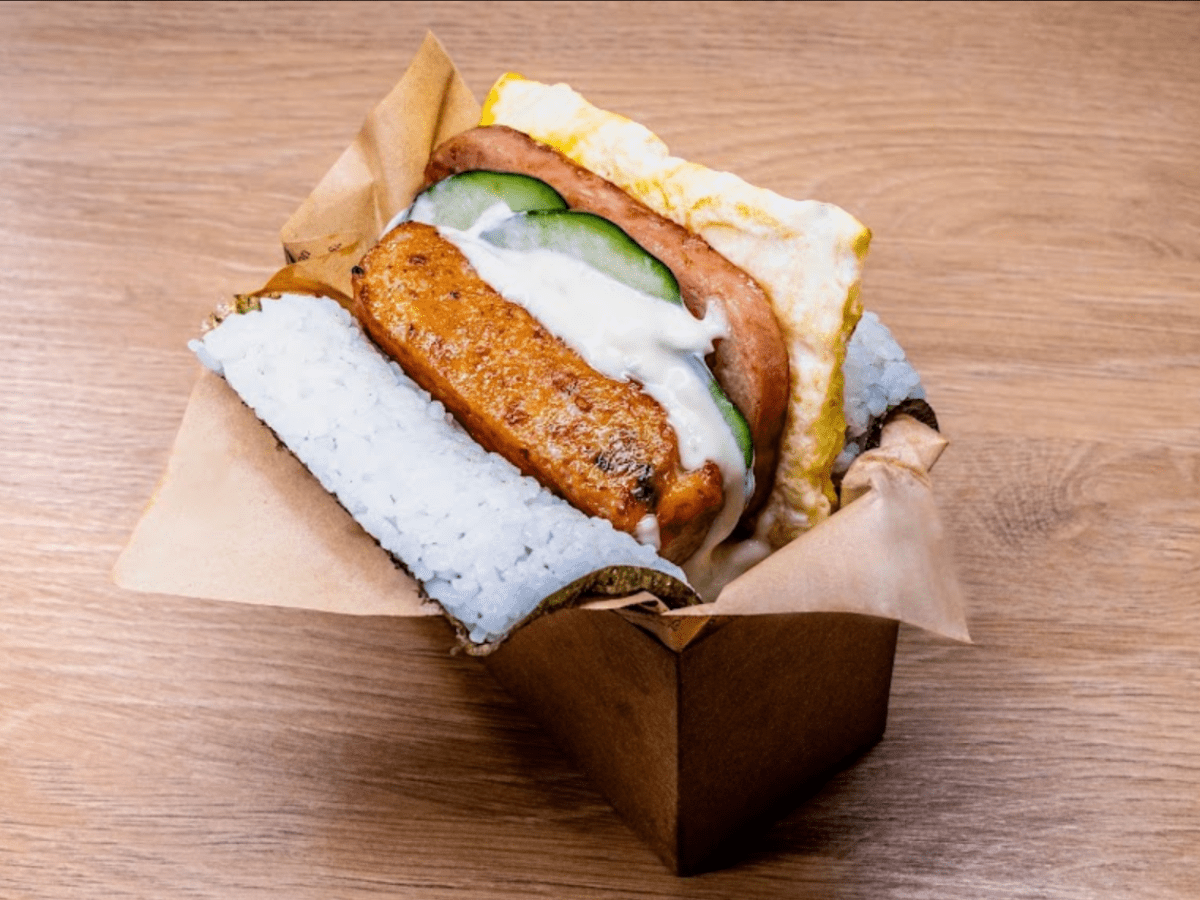 One locally inspired item on the menu is the otakotak onigiri (S$6.90). 
Wrapped in Japanese rice and seaweed, the otak from Muar, Malaysia, adds a spicy element to the onigiri. The freshly made tamagoyaki (Japanese rolled omelette), sweet mentaiko sauce and spam meat counter the zingy spiciness well, giving this onigiri a balanced and delicious flavour profile.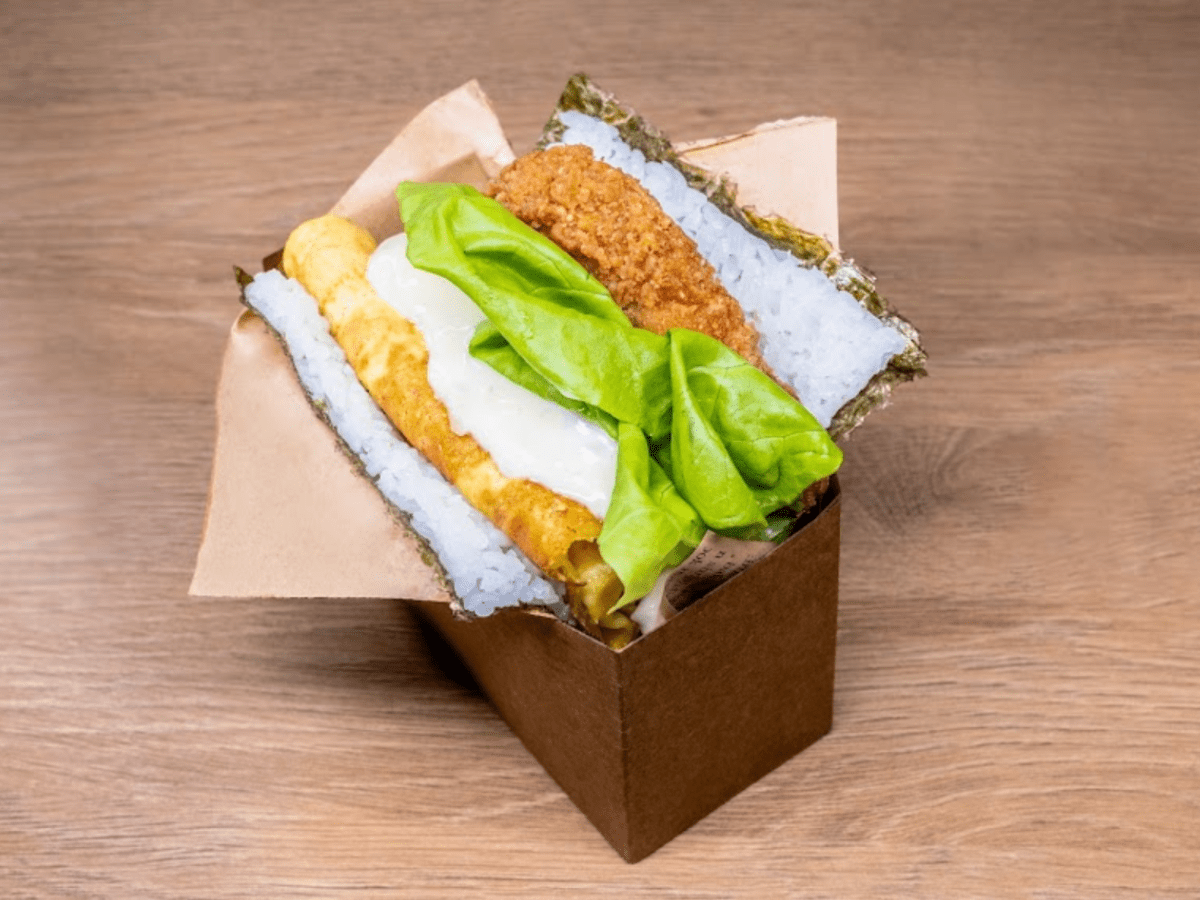 The signature melty cheesy crispy chicken (S$5.90) is a fusion onigiri that resembles a typical local Western dish in Singapore. 
It comprises a thick crunchy chicken patty, fresh lettuce, cheese, tartar sauce and Japanese rice, bringing to mind an American hamburger with a Japanese twist, sort of like Mos Burger's beloved rice burgers.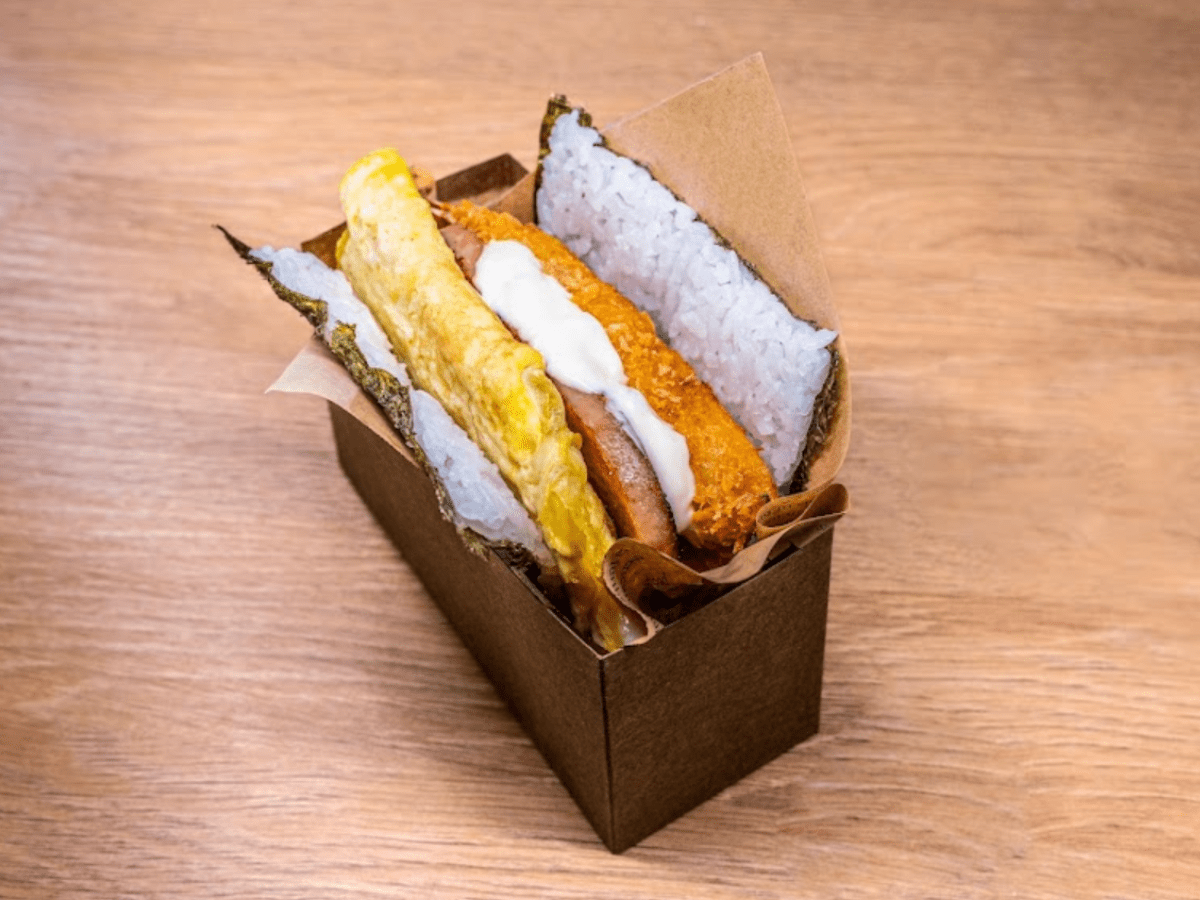 Another must-try item on the menu would be the double yummy double ebi (S$5.90). 
The combination of deep-fried ebi, spam, tamagoyaki and creamy tartar sauce brings out the umami flavours of this onigiri. 
At present, Mr Onigiri is available for takeaways only.

Book a ride to Mr Onigiri.
215P Upper Thomson Road
Nearest MRT station: Marymount
Open: Monday to Sunday (10am to 8pm)
215P Upper Thomson Road
Nearest MRT station: Marymount
Open: Monday to Sunday (10am to 8pm)
---