Tokyo's Michelin-starred Nakiryu Ramen opens its first overseas outlet at Plaza Singapura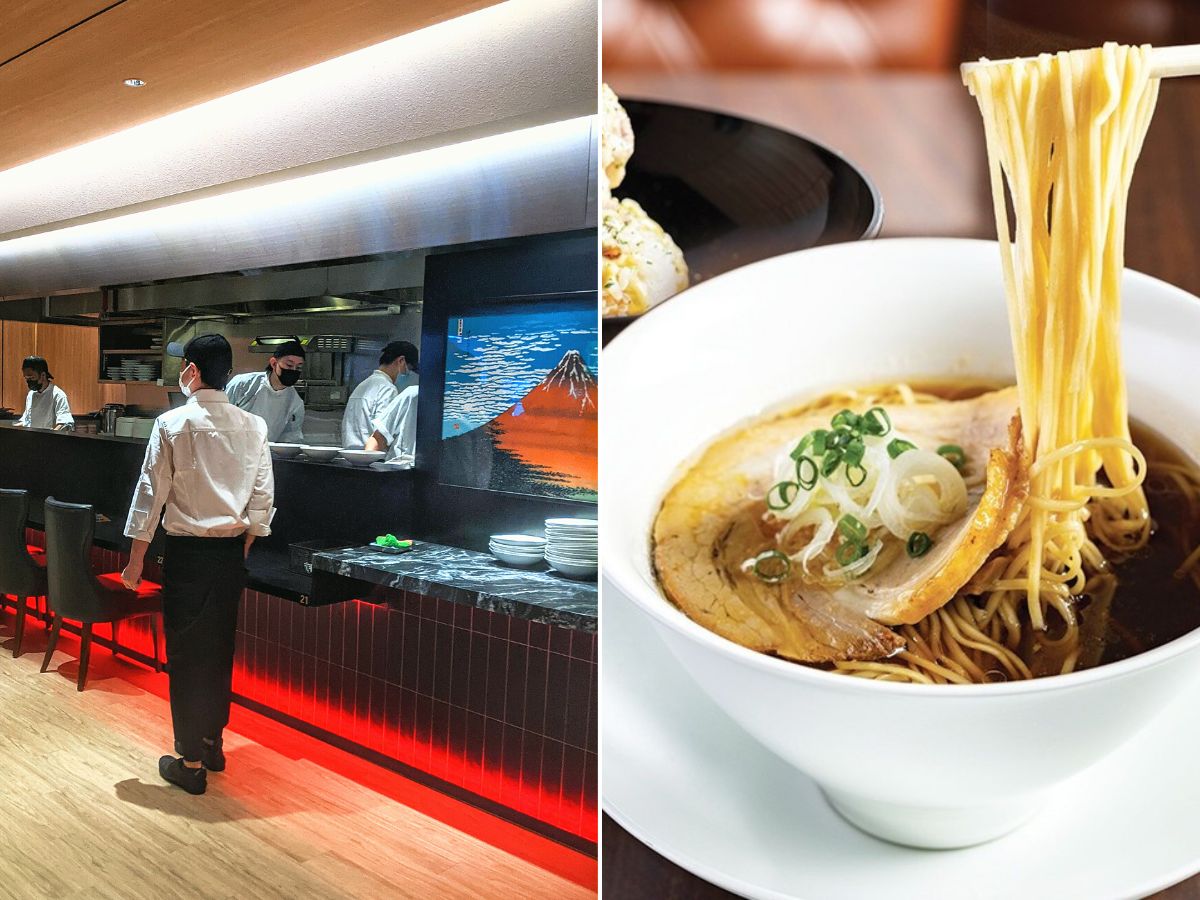 Another Michelin-starred ramen joint has reached Singapore's shores! 
The iconic Nakiryu Ramen, Tokyo's second ramen restaurant to be granted a Michelin star, has set up shop at Plaza Singapura, joining the likes of Tsuta and Konjiki Hototogisu.
Officially opened on Friday (Jan 13), this marks Nakiryu's first branch outside Japan.
Ramen fans are understandably excited as the Tokyo eatery, which opened in 2012, has earned plaudits over the years for its flavourful broth. It has retained its prestigious Michelin star seven years in a row, since 2017.
Before this, fans in Singapore could get a taste of Nakiryu's signature dandan noodles only in cup-noodle form. Now, they can finally get a chance to taste chef-owner Kazumasa Saito's ramen — prepared in person. The ramen maestro himself will be overseeing things at Plaza Singapura between Jan 13 and 17.
While the original eatery in Tokyo is an intimate affair that seats only 10, the spiffy Plaza Singapura outlet is more spacious. Thankfully so, as there was a huge opening-day turnout numbering some 40 people, most of whom were already in line an hour before opening.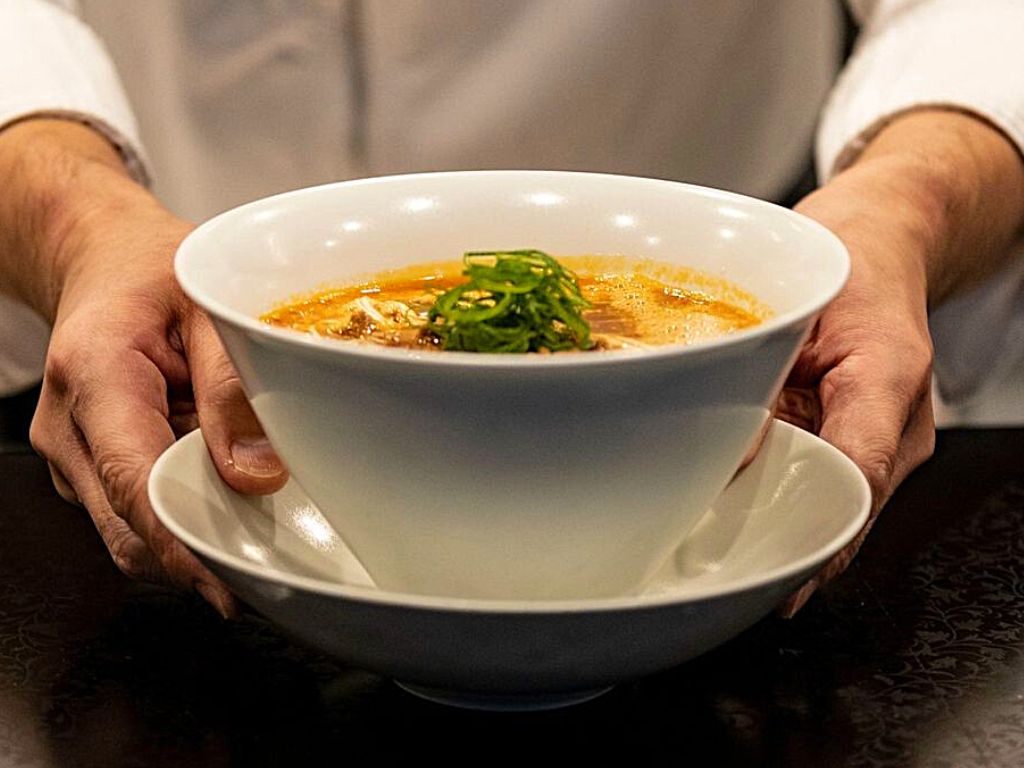 For the uninitiated, Nakiryu is renowned for its dandan noodles, a style of ramen steeped in a rich spice-laden broth inspired by Chinese cuisine. Its signature is undoubtedly the rich and nutty tan tan men (S$15.90), though the tangy hot-and-sour soup ramen (S$15.90) is also a popular choice.
Nakiryu's classic tan tan men broth is rich and creamy — it's simmered with a whole chicken, beef bones, oysters and kombu, and mixed with homegrown sesame paste and chilli oil to imbue it with layers of flavoursome complexity and warmth.
There's also the iconic shoyu ramen (S$14.90) that's made with Nakiryu's special blend of soya sauces for that extra depth. This can also be enjoyed as a bowl of prawn wonton ramen (S$17.90) and prawn wonton cha shu ramen (S$18.90).
Should you prefer a bowl of rice to go with your noodles, the Singapore outlet also offers an array of donburi. Hearty choices include the salmon teriyaki rice set (S$18.90) and the thick cha shu rice set (S$15.90).
Plaza Singapura, 02-35, 68 Orchard Road
Nearest MRT station: Dhoby Ghaut
Open: Mondays to Sundays (12.15pm to 10pm; 11.30am to 2.30pm and 5.30pm to 9.30pm in future, after staff training is completed)
Plaza Singapura, 02-35, 68 Orchard Road
Nearest MRT station: Dhoby Ghaut
Open: Mondays to Sundays (12.15pm to 10pm; 11.30am to 2.30pm and 5.30pm to 9.30pm in future, after staff training is completed)