LeVel 33's 33.8 smoked beer: Smoky goodness in a glass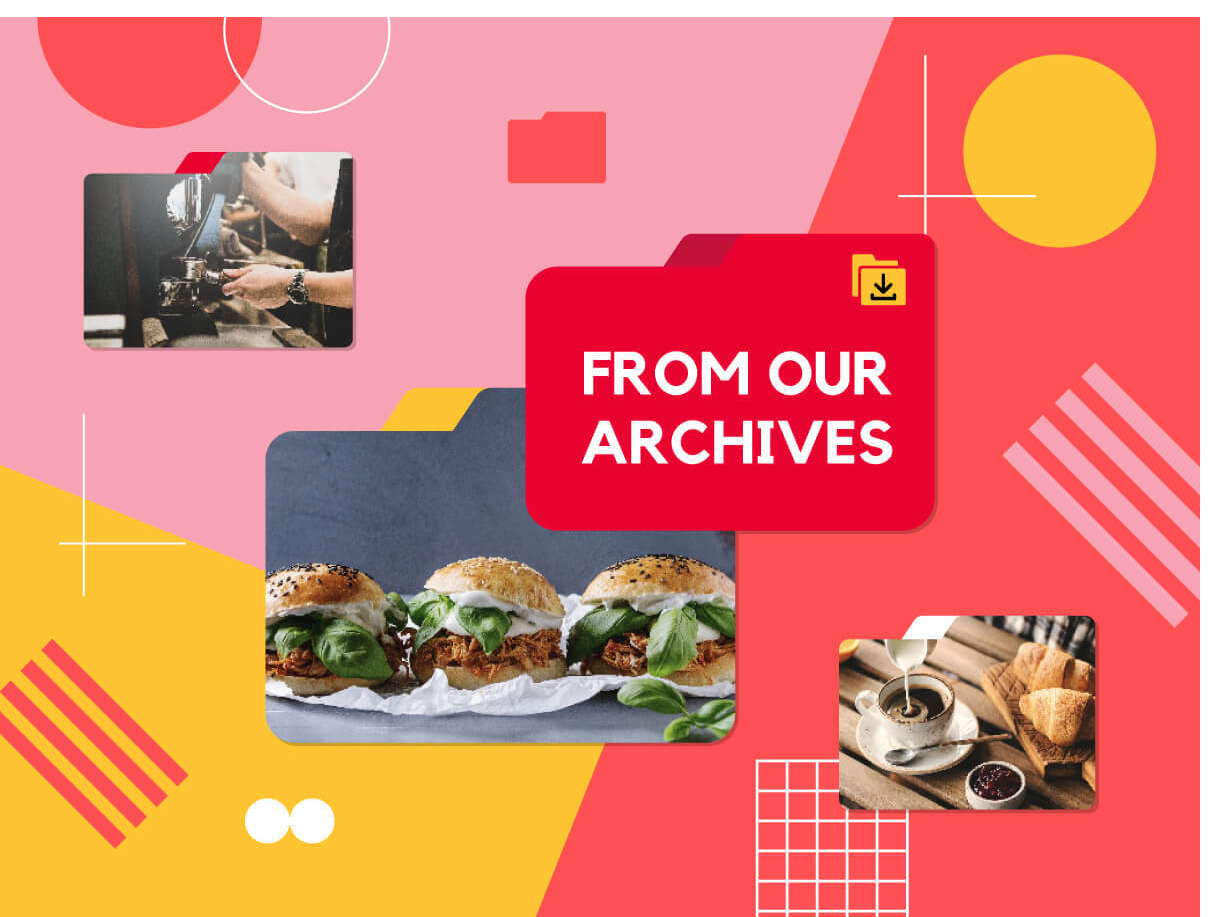 It was a welcome accident that led to whisky being distilled from leftover beer malts in the 13th century. And true to its medieval times, most of the malts were dried over an open wood flame. However, in the turn of the 18th century, kilning malt over wood was replaced with indirect heat that the industrialist of that era and beer drinkers of today have indulged.
LeVel 33's brewmaster, Mr Christian Knoch has chosen to time travel back to that era with the release of the 33.8 smoked beer  –  a homage to the traditions that many believed to have ceased to exist.
Only a few breweries in the world practice the same fiery method.  Brewpubs in Bamberg, Germany: Schlenkerla and Spezial – which still operates today – and others such as Moku Moku brewery in Honshu, Japan and the De Molen brewery in the Netherlands offer their blend of smoky flavoured brews.
The 33.8 smoked beer, priced from S$9.88 to S$18.33, encapsulates all the flavours that come from a flame-dried malt. 30% of the recipe comprises smoked malt roasted over beech wood, and offers honey notes from the choice of malt and hops, and of course, the smoky nose.
With its sweetness and an ABV of 4.8, LeVel 33's latest brew pairs ideally with its Jamon iberico — Spanish baby back ribs marinated with 33.3 stout and maple glaze.
Knoch will also be participating in the World Gourmet Summit on April 29 at LeVel 33. The event (S$198) will feature the establishment's well-known beer pairing offerings on top of free flow beers — which includes the 33.8 smoked beer until the tap runs dry.
---