KFC Zinger Mozzarella burger: Up your cheese pull game!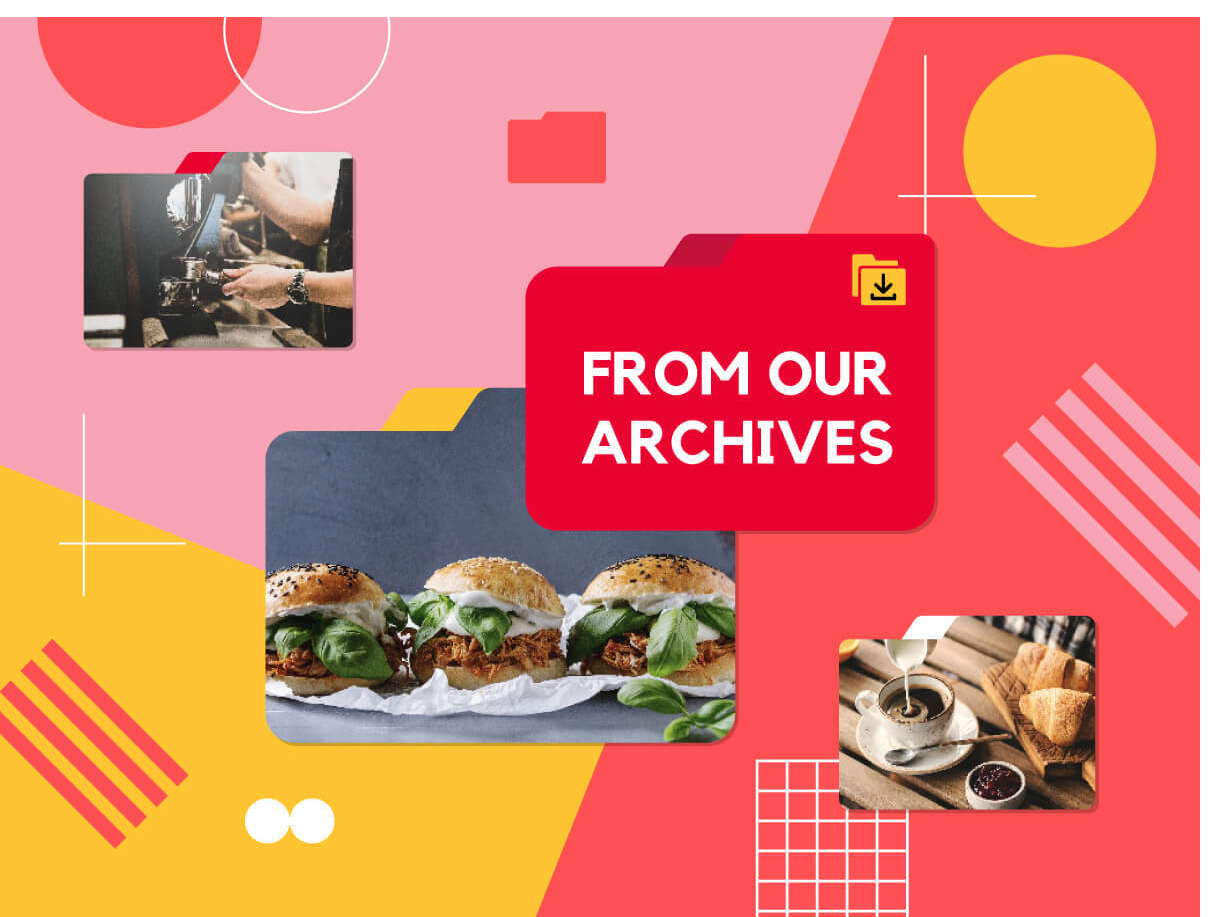 When we first saw KFC's new Zinger Mozzarella Burger on our newsfeeds, our hearts skipped a beat.
I mean, look at that beauty. We knew that we had to get our hands on it, and that we had to get our hands on it fast.
Given a choice between the Zinger Mozzarella Meal (Zinger Mozzarella Burger, Spicy Potato Bites, and regular Pepsi – $8.80) and the Zinger Mozzarella Box (Zinger Mozzarella Burger, 1 Piece Chicken, Spicy Potato Bites, Regular Whipped Potato and regular Pepsi – $10.50), we decided to go all out and opted for the box. The meal doesn't look particularly impressive at first glance, but reserve your judgment for later…
Now, let's talk about the Zinger Mozzarella Burger. This features the iconic KFC Zinger fillet, turkey bacon, shredded lettuce, pizza tomato sauce, and an utterly decadent fried cheese patty which is made using a combination of mozzarella and jalapeno cheese. What we found a little disappointing was the fact that we couldn't taste even the slightest hint of jalapeno in the cheese – but the patty is fried to perfection, which does earn it extra brownie points.
Warning: it's almost impossible to consume this burger daintily (unless you don't attempt the cheese pull – but where's the fun in that?) You will drop lettuce everywhere. You will get pizza tomato sauce on your fingers. But if that's what it takes to witness an amazing cheese pull, hey, we're down.
Moving on the other components of the box: the chicken, whipped potato and pepsi are standard, but the Spicy Potato Bites are new. We're sorry to say that these are a bit of a misnomer – they weren't spicy in the least, and they were also less crispy than we would've liked. Also, the container which these came in was only half-filled – what's up with that?
All in all, we love the Zinger Mozzarella burger, and we'd gladly pay for it, but the other elements of the meal are pretty perfunctory. KFC has really impressed us with its burger and incredible cheese patty – now, if only these came in a frozen pack, so that we could heat them up in the microwave and consume them whilst we're binge-watching Netflix…
---