GrabFood Dine-in dropping insane S$2 deals every Friday 12pm; this week: Jollibee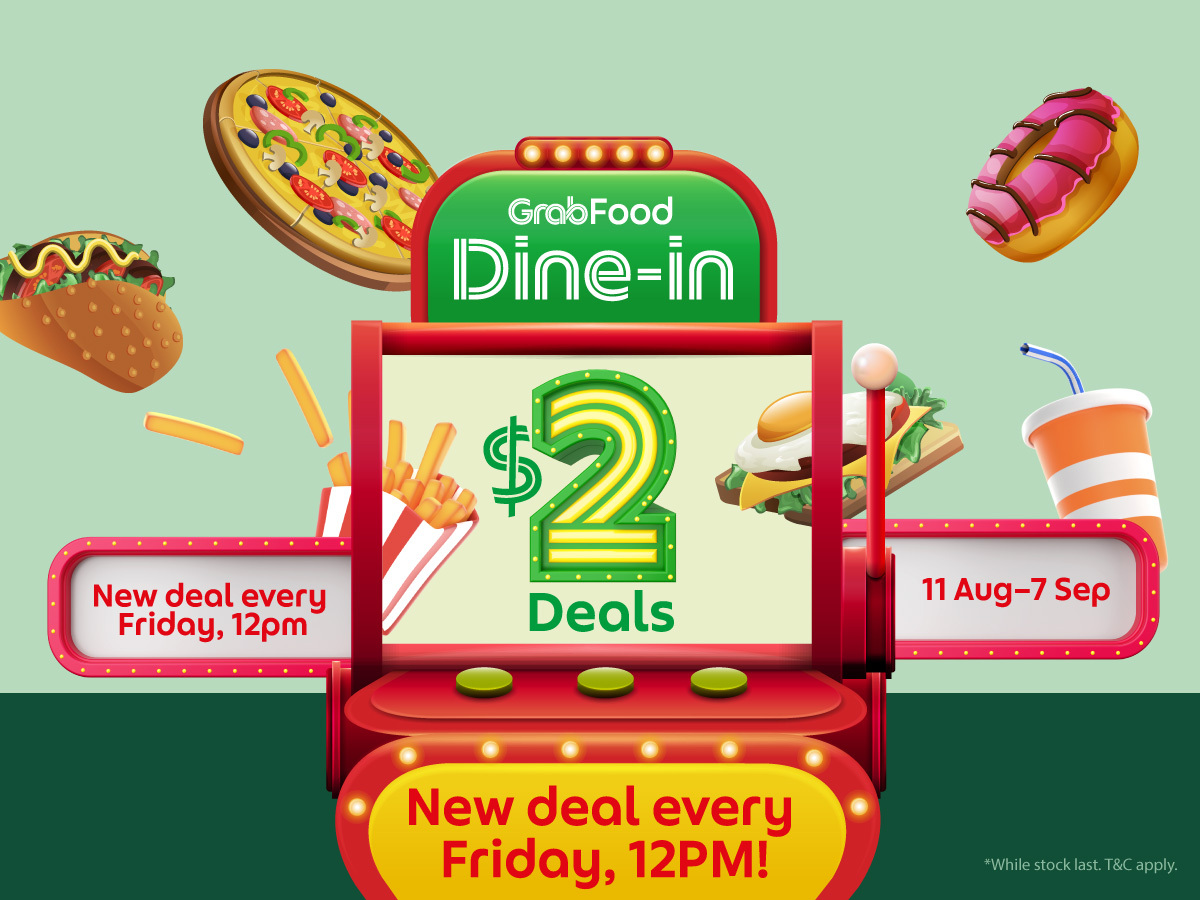 We're all looking for ways to indulge and live our best lives without breaking the bank.
Luckily, GrabFood's newly launched Dine-in feature has just what every deal-hunter is looking for: It will be dropping insane S$2 deals every Friday at 12pm from August 11, with the last deal going live on Friday 1 September.
For just S$2, you can grab yourself a slew of tasty favourites including this week's deal coming from beloved fried chicken icon, Jollibee.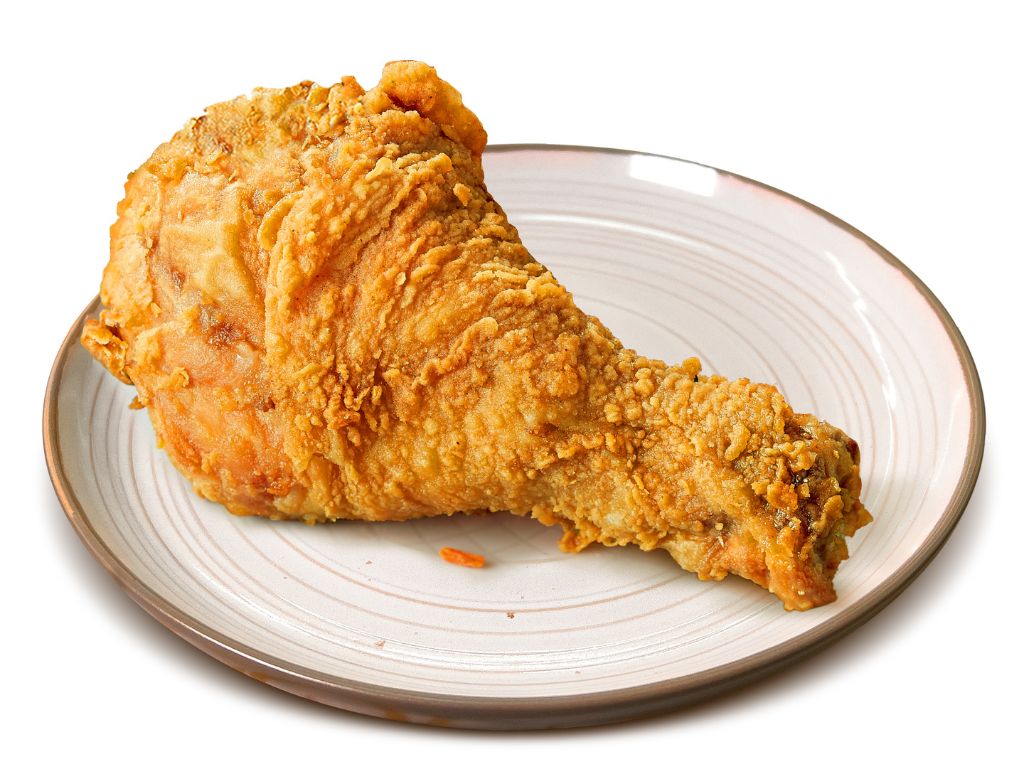 Known to fry up some of the best fried chicken in the world, the Filipino chain has grown into a world-wide favourite with over 1,500 outlets worldwide.
So if you're craving for some crispy and juicy fried chicken, you wouldn't want to miss out on this $2 one-piece fried chicken deal (U.P. S$4.10), which you can get with GrabFood Dine-In .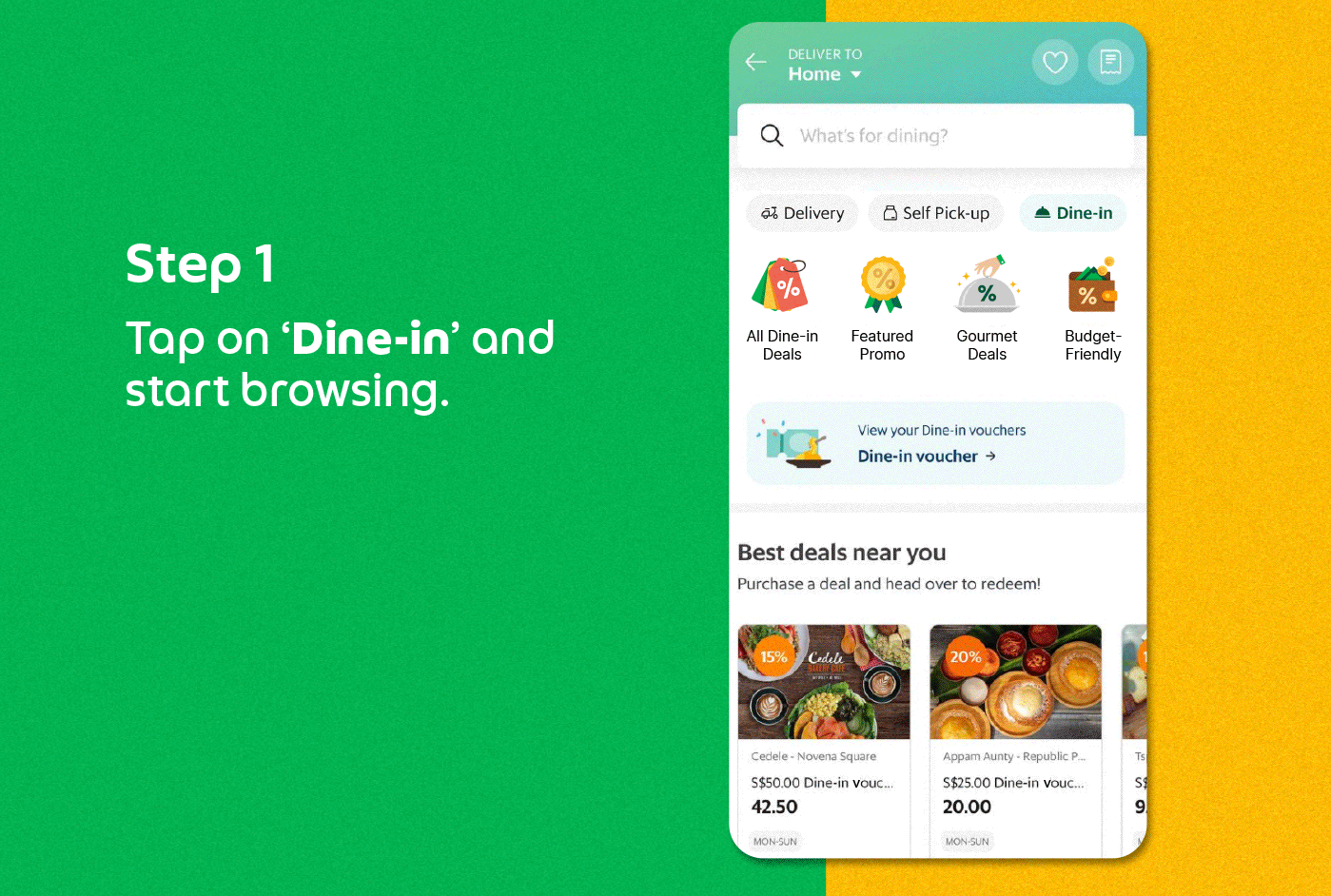 Diners can expect deals on classic crowd-favourites at some of the most beloved merchants found on GrabFood Dine-In — it's the perfect chance to treat yo'self.
While you're grabbing your die-die must-buy $2 vouchers, check out the other brands on GrabFood Dine-in that are also offering a myriad of money-saving deals. 
What's more: If you're plagued by decision paralysis, check out the best deals near you for some affordable foodie inspo.
How it works
These GrabFood dine-in deals come in the form of item vouchers, each priced at S$2. The vouchers can then be used to redeem the promotional items at the respective brands' physical outlets.
First, tap the Food icon and navigate to the Dine-in feature on the app. You'll then be shown a variety of appealing deal vouchers, including these S$2 deals that you can browse through!
Find the voucher you're looking for and tap purchase. The vouchers will then be visible in your Dine-in voucher wallet on the Dine-in page after the purchase.
But remember, fastest fingers first: There will be limited quantities released for each brand, and each customer will get limited purchases, subject to each brand's terms and conditions.