Princess Terrace: Authentic Peranakan buffet and affordable high tea starting from S$10 per person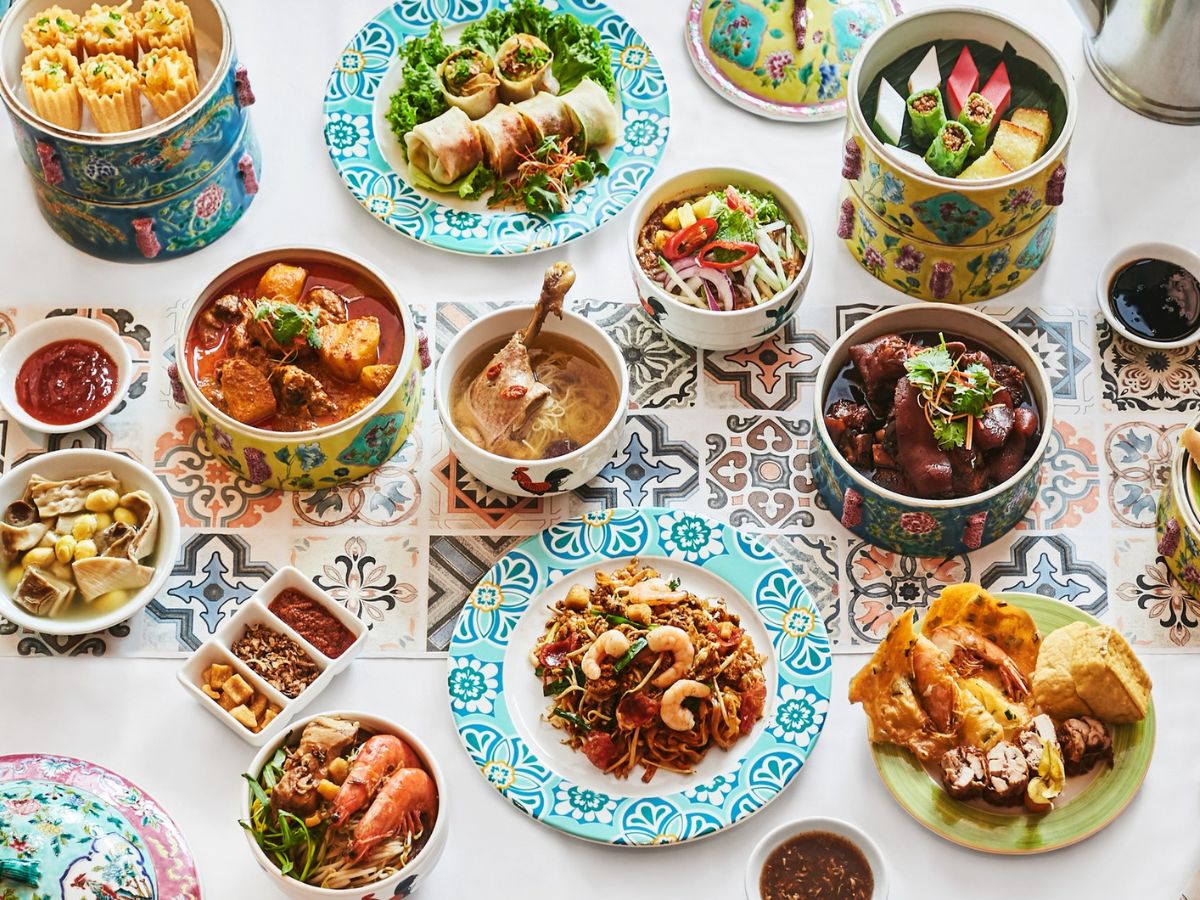 Looking for the perfect family get-together spot that factors in price, convenience and diverse preferences can be hard.
That's exactly what makes hotel buffets one of the best options in town, especially when it comes to bigger gatherings.
Let's face it: Buffets not only provide variety but also plenty of opportunities to mingle. Above all, it provides better value than a similarly priced restaurant.
If you're looking to bring the fam bam together in August, here's an interesting option — Princess Terrace at Copthorne King's Hotel.
This restaurant is known for serving authentic Penang-style Peranakan food and — more importantly — Princess Terrace will be having a National Day promotion of S$58 for its Penang-Peranakan buffet (U.P. S$60 for lunch, S$65 for dinner).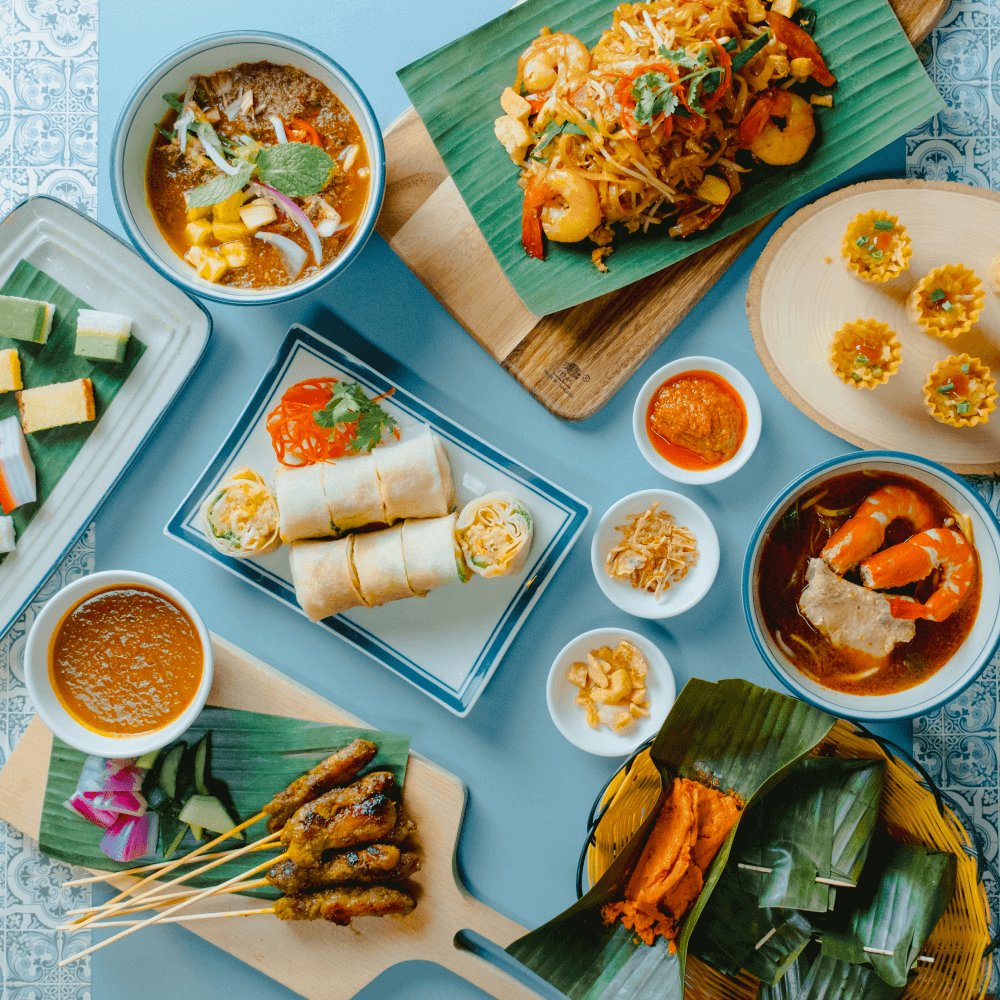 The promotion applies to both lunch and dinner, any day of the week.
What's more: Children aged five and below get to dine free, making it hassle-free and conducive for jio-ing your extended family.
Penang-Peranakan buffet at Princess Terrace
Unlike your run-of-the-mill international buffet, Princess Terrace offers an enticing spread that focuses on a slew of uniquely Penang street foods.
Interesting Penang spins on familiar classics include rojak (green mango, guava, cuttlefish, cucumber, white turnip, honey pineapple and dough fritters), chee cheong fun (rice noodles topped with dark prawn paste) and wok-fried porridge.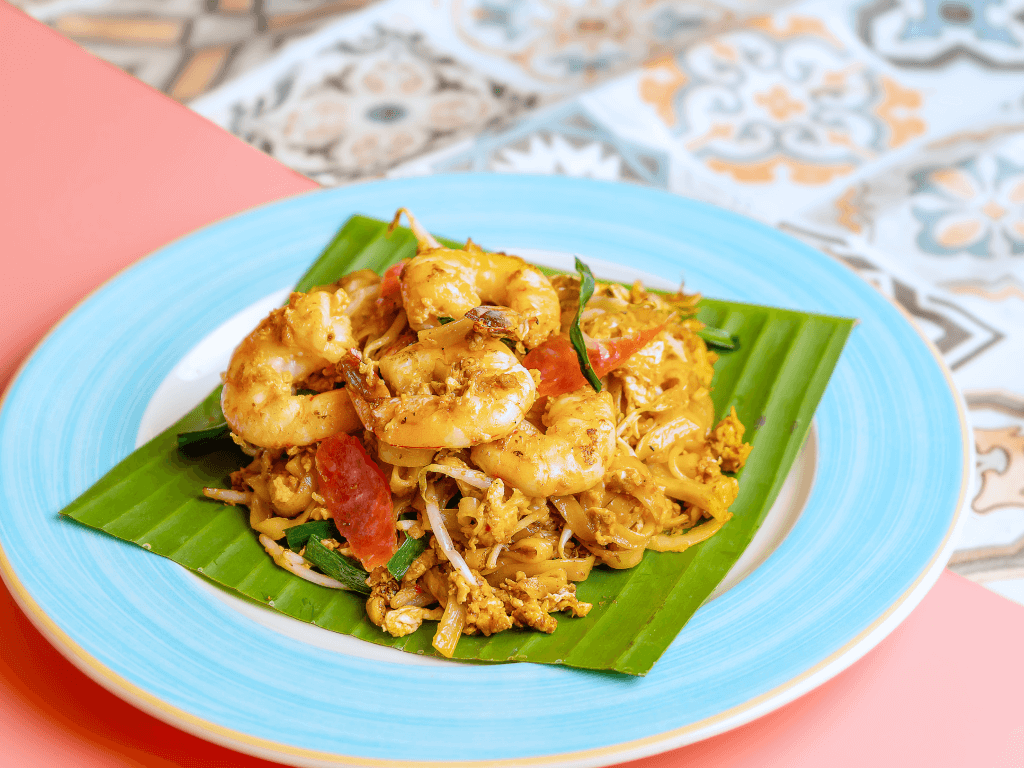 Princess Terrace also has live stations at the ready to receive your orders, where you can watch hearty dishes freshly assembled a la minute, including freshly made popiah and nyonya kueh pie tee. 
It's here that diners can grab quintessential Penang dishes such as wok-fried char kway teow, hokkien mee (similar to local prawn noodle soup).
And when it comes to the heftier mains, you are met with a staggering array of gourmet classics.
Think assam fish, chicken satay, fish otah otah, curry chicken and braised pork trotters — all comforting and homely flavours that the whole family will enjoy.
There's even the stir-fried chilli slipper lobster, which is only available for dinner, if you're craving something a little more bougie.
After all these rich and heavy Penang dishes, the whole family can then indulge in Princess Terrace's nostalgic traditional desserts.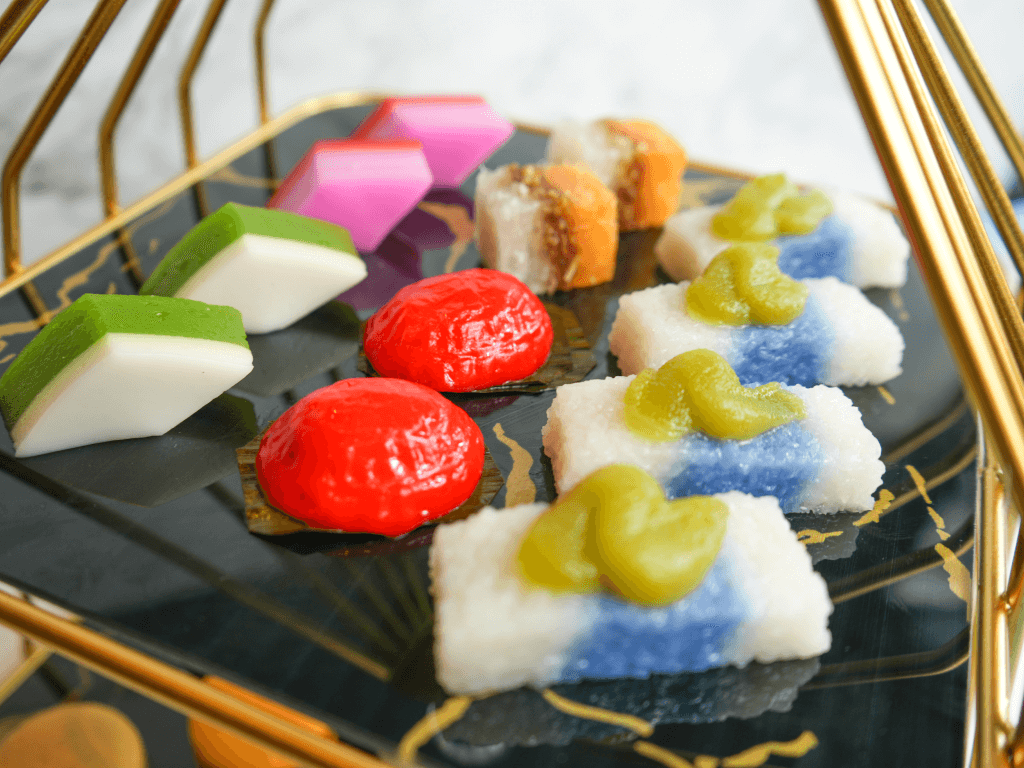 Pace yourselves because you'll want to work through as many of the old-school treats as possible with favourites such as homemade beancurd, assorted nyonya kueh, bubur cha cha, ice kachang and cendol.
As mentioned earlier, children below the age of 5 get to indulge in the same buffet spread as well for free.
But they will also have access to a special kids' menu that includes their favourite treats including chicken nuggets and fries.
Peranakan High Tea
If you're not a fan of the hubbub that comes with a big gathering, Princess Terrace also offers a great-value Peranakan high tea that costs just S$10 per person! 
The Peranakan high tea will be priced at S$20 for two diners until Aug 31, after which, it will still be available at S$28. It's offered daily from 3pm to 5pm.
For high tea, the restaurant will be treating diners to a medley of both Peranakan and Western tidbits to cater to more diverse palates — just in case you wanted to bring mum out for a girl's day out.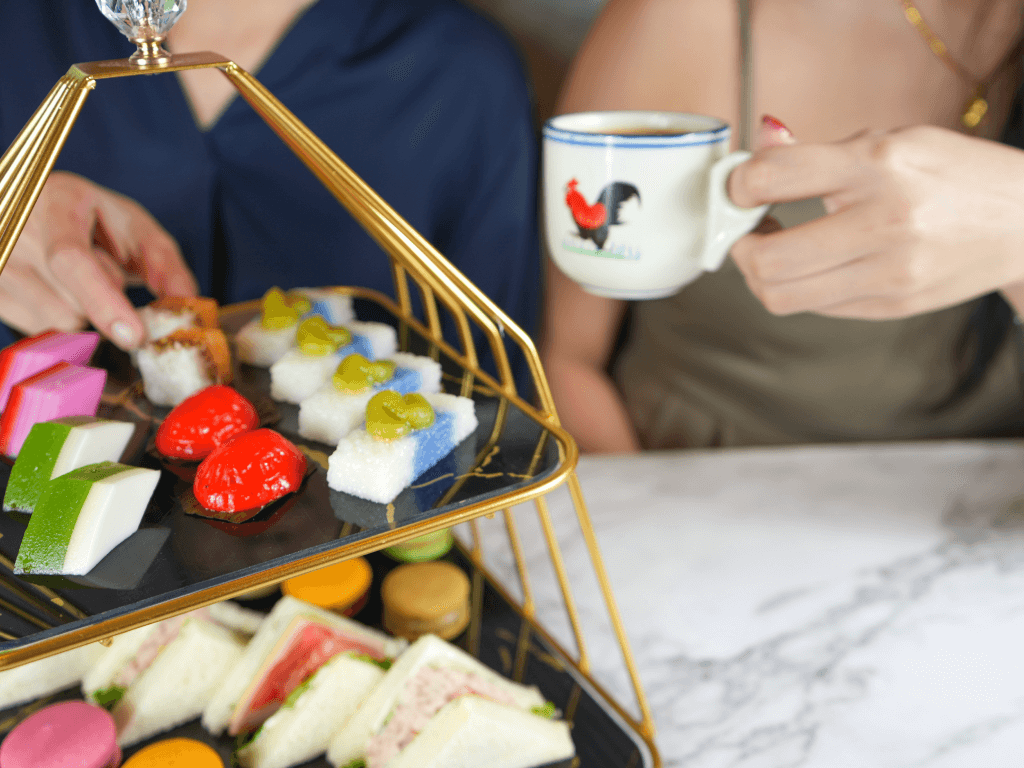 Daintier bites include signature handmade nyonya kuehs, assorted sandwiches, French macarons, and French patisserie. 
However, the high tea set also comes with hot bubur cha cha (coconut milk dessert), hot bubur pulut hitam with coconut milk (black glutinuous rice desser), and homemade beancurd with gula melaka for a different kind of high tea experience.
Drinkwise, you are given the usual choices of coffee or tea to wash everything down. But if you're looking to stay on-theme, go instead for the homemade teh tarik to make your high tea sesh feel even more nostalgic.
Do note that the prices listed are subject to GST and service charges.
For more ideas on what to eat, read our stories on where to find the most sedap Nasi Padang in Singapore and our picks for the most exciting new openings in July.
This article was written in partnership with Copthorne King's Hotel.
Princess Terrace is on the GrabFood delivery service and offers free delivery (up to S$3 off) with GrabUnlimited. 
It can also be found on GrabFood Dine-in.
Alternatively, you can book a ride to Princess Terrace for an authentic Peranakan buffet with your family or enjoy the value-for-money high tea.
Copthorne King's Hotel, 1F, 403 Havelock Road
Nearest MRT station: Havelock
Open: Monday to Sunday (12pm to 2.30pm, 6pm to 10pm)
Copthorne King's Hotel, 1F, 403 Havelock Road
Nearest MRT station: Havelock
Open: Monday to Sunday (12pm to 2.30pm, 6pm to 10pm)