3 years, 112 restaurants in Singapore: One man's passion foodie project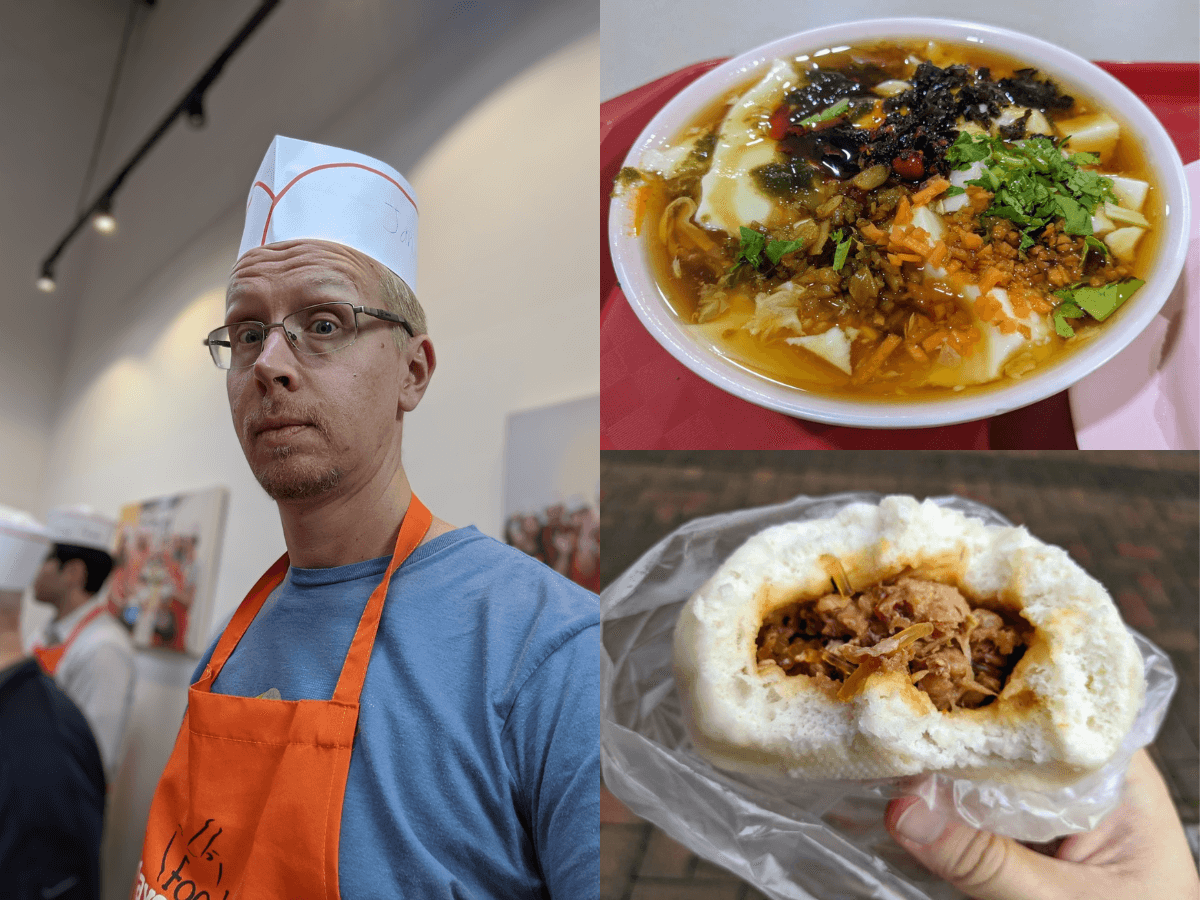 Foodie Jani Patokallio spent three years charting out various Chinese regional cuisines and where you can try them in Singapore
With the help of Reddit and kind internet strangers, he visited more than 100 restaurants
The resulting guide includes many accessible and cheap eats — from hole-in-the-wall eateries to Michelin-starred meals from household names
We know the internet's a vast and mysterious place — one that can be mean-spirited at times and surprisingly wholesome at others. 
For globetrotter Jani Patokallio, who found his travel plans grounded by the pandemic, it certainly pulled through in spades.
An avid traveller and foodie, he embarked on a journey to discover Chinese dishes of all kinds here in Singapore and eat his way through them. It took him three years to complete it, harnessing the power of the internet through social media platform Reddit.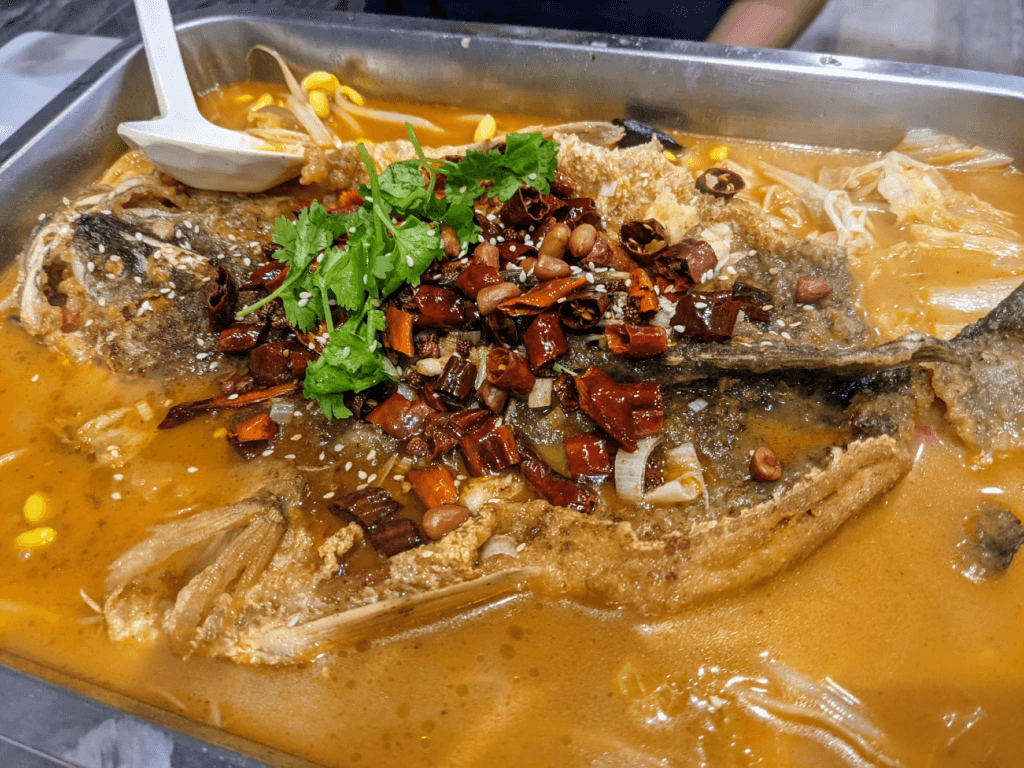 His journey included street eats, obscure hole-in-the-wall finds and Michelin-starred restaurants, encompassing a whopping 112 restaurants from 2020 to late 2022.
Speaking to HungryGoWhere in an email interview, Patokallio, who works in the tech sector, says: "I love food in all its forms, especially finding new tasty things."
Here's how he did it.
The project
Those of us familiar with the scale and diversity of Chinese culture and cuisine will know that this was no easy feat. 
After all, there's no uniform, ubiquitous dish that's quintessentially Chinese. For many of us, neither chicken rice nor mala hotpot is more "Chinese". They simply come from different traditions, histories and dialect groups.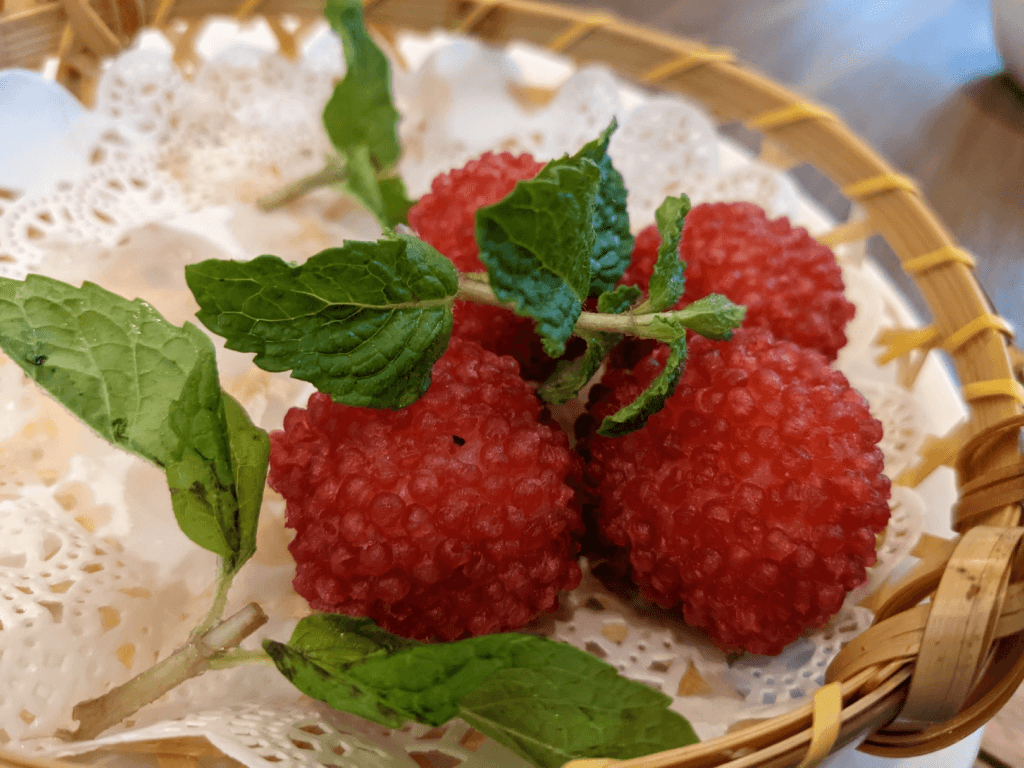 Using the Chinese government's administrative divisions as a framework, Patokallio, who declined to reveal his age, divided the endeavour into more than 30 regions. These included provinces and special administrative regions, and he also made tweaks of his own.
He acknowledges he's oversimplified certain aspects of the cuisine and history, because it would otherwise be too complex to unpack meaningfully.
As for what inspired him to start this project, Patokallio initially had plans to travel to China for business in 2020. The pandemic thwarted them.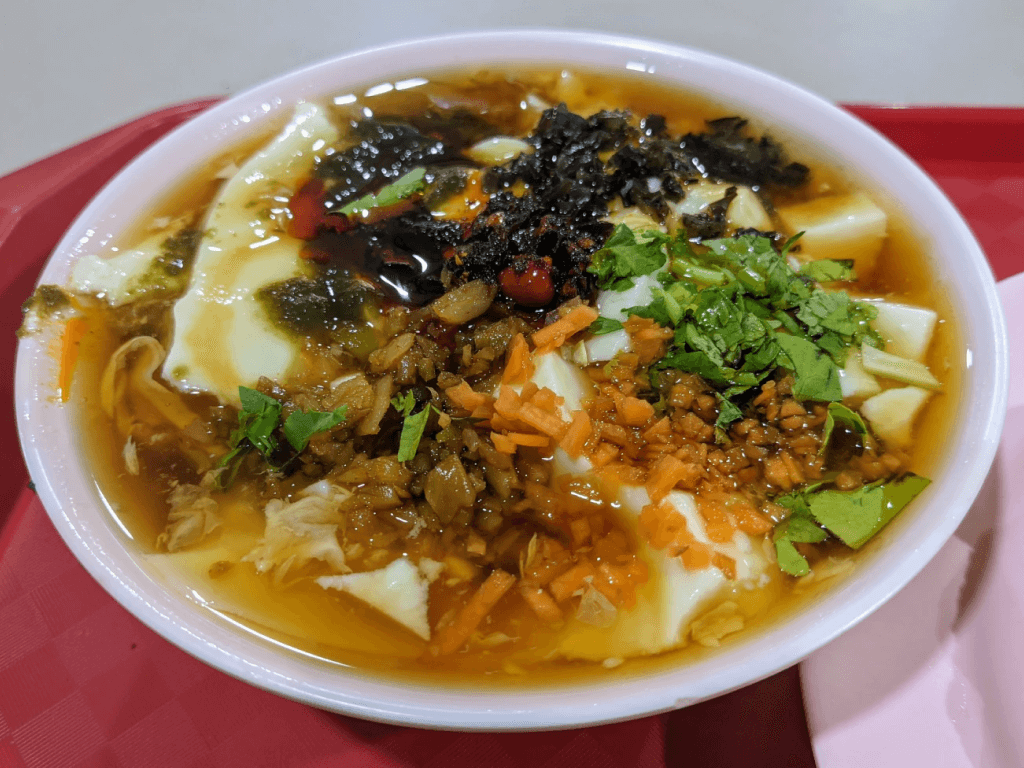 "(It was) a combination of frustration at not being able to travel and the realisation that there was a whole world of interesting new food sitting right here in Singapore that I knew criminally little about," he says.
He had a few guidelines for the process, prioritising street or "simple" food, instead of fine-dining eateries. He even included retail products, snacks and instant noodles. 
The list does include some high-end restaurants, such as the two-Michelin-starred Shisen Hanten, but these are in the minority.
Crowdsourcing help
The internet was his primary source of information for this quest, but as he found out, not much was available. 
Says Patokallio: "Many of these places, especially the smaller hawker-type ones, are not even listed on Google Maps, (food-delivery platforms), etc. There's a parallel universe of Chinese sites like 华新 (Huasing) and 小红书 (Xiaohongshu) and delivery services like 唐人街外卖 (Delivery Chinatown), but none of it shows up unless you search in Chinese."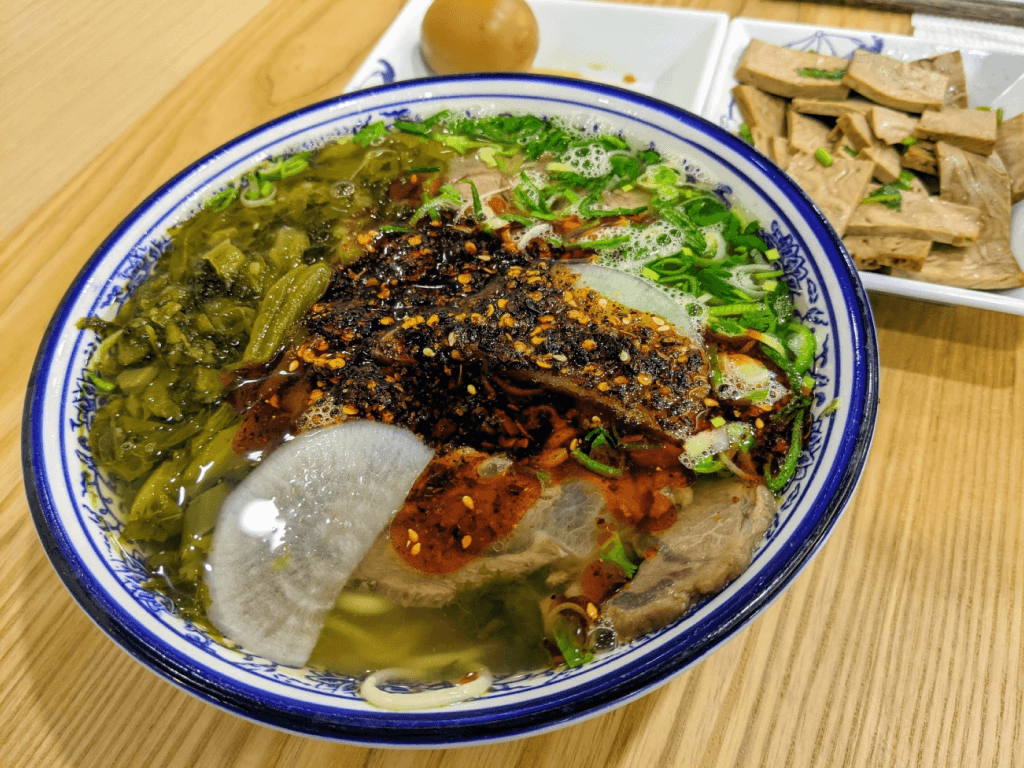 He crowdsourced suggestions from Reddit, and even started a Telegram group for organising dinners with fellow foodies and translators.
"Virtually all the people who actually knew what they were talking about were first- or second-generation migrants from mainland China, who had grown up eating the 'real thing'," he says.
Relying on suggestions, translators and tour guides from the r/singapore Reddit community, Patokallio began his hunt in early 2020.
3 years in the making
He spent a few weeks on each region, visiting several eateries in each chapter — or episode, as he calls it — before documenting the experience on his travel blog Drifting Clouds. 
In all, Patokallio estimates he's spent at least a few hundred hours on the project.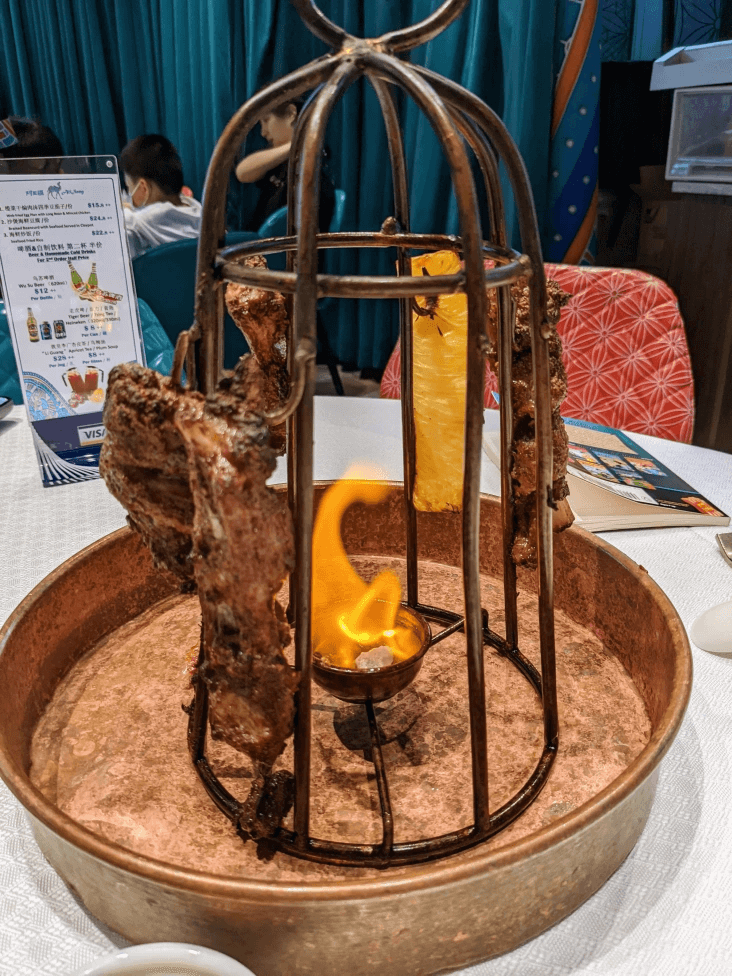 He'd also roped in friends and family for the ride, with his wife and children weighing in on the project from time to time. 
"(My wife) was bemused by my level of obsession, but she's a foodie, too, and was usually more than happy to tag along.
"My Chinese friends were also more than happy to share what they knew, but unfortunately, Covid-19 (safe-distancing) restrictions made it really difficult to bring them along for much of the time."
It took him almost three years to document all the regional cuisines, before wrapping up the process in December 2022, a mere 10 days before he was due to leave Singapore for his current home in Australia.
A labour of love
Matching eateries to each cuisine took a good deal of effort, as certain regional dishes transcended geographical boundaries, while other regions defied easy classification.
Some cuisines were easier finds than others. 
For example, the Fujian province — where many of Singapore's Hokkien, Hakka, Fuzhou and other communities can trace their roots back to — is naturally home to a repertoire of cultural cuisines. 
There is, by extension, a mind-boggling array of eats from this region alone. Just think: Hokkien mee, bak kut teh (pork-rib soup), kong bak pau (braised pork buns), ban mian (egg noodle soup)… the list runs on.
By contrast, it was a challenge to locate some less popular cuisines.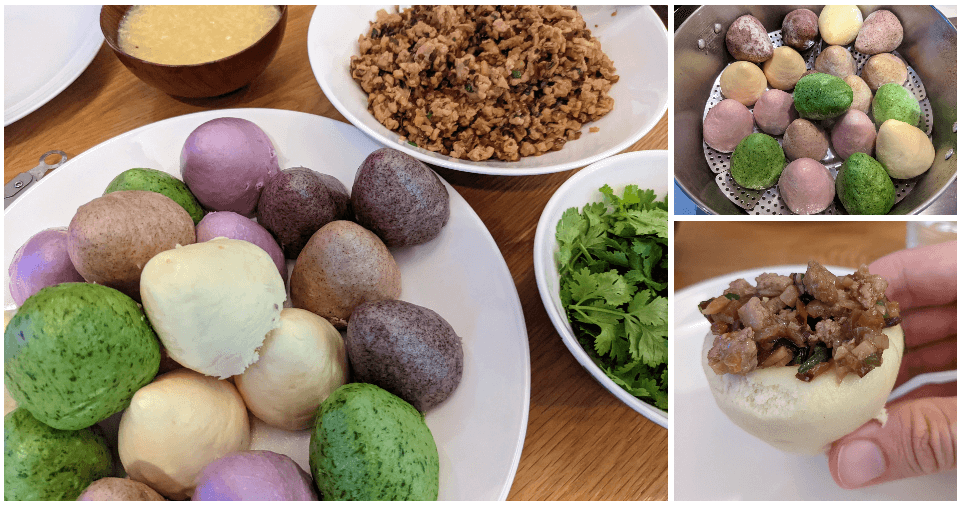 For one thing, Covid-19 had forced a number of eateries to shut. 
In some instances, dishes that traditionally use ingredients such as blood products — which are banned for import into Singapore — were either replaced or not sold here. 
Other eateries served dishes only loosely inspired by the original.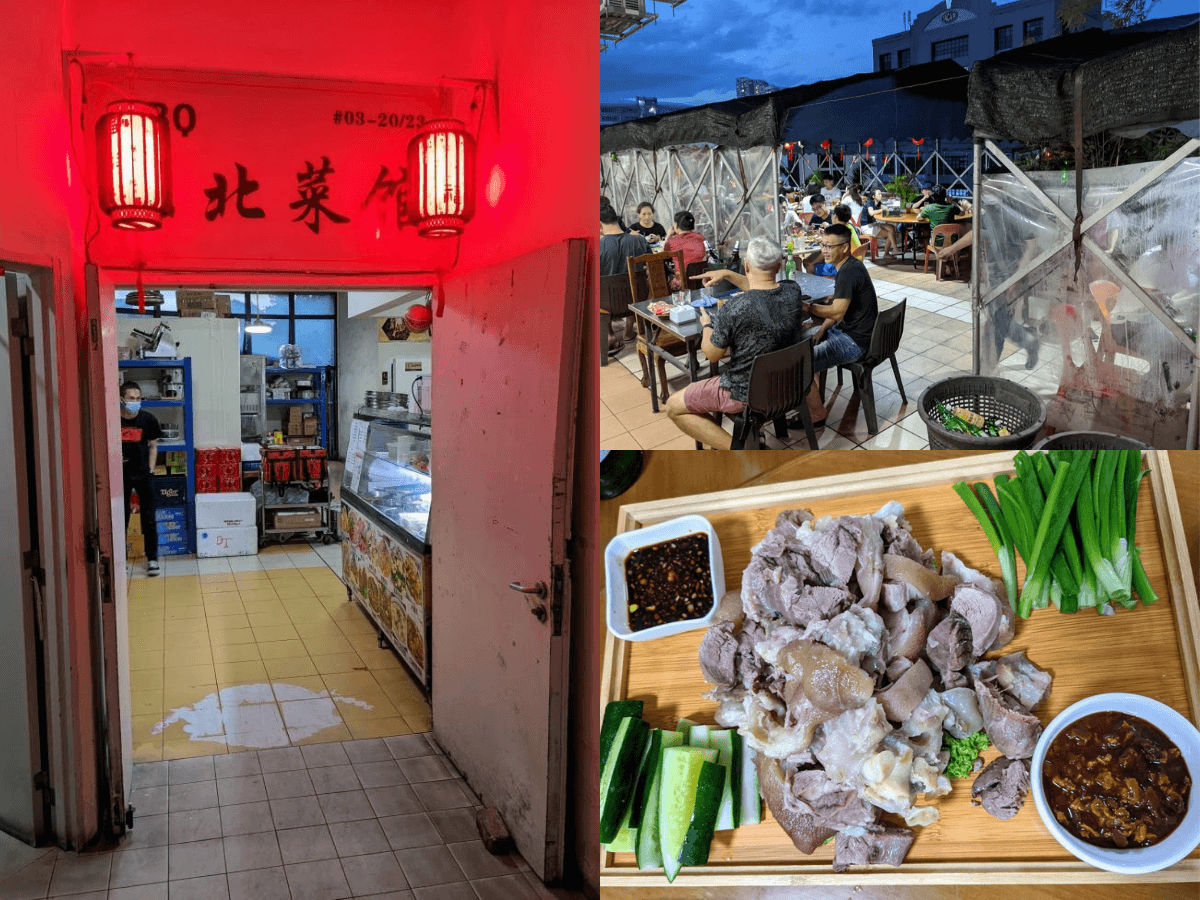 The resulting guide includes household names such as Putien, hole-in-the-wall eateries, and even some tucked away in industrial canteens.
In some cases, Patokallio was unable to get "the real thing", resorting to instant products or home-cooked meals.
This was particularly the case for Guizhou cuisine. According to Patokallio, there were no specialty restaurants in Singapore that he could locate. That was until Samantha Ting, 29, a private dining chef specialising in the cuisine, read about the project and reached out to offer her help in the form of a privately cooked feast.
Ting says: "There really isn't much Guizhou food in Singapore — which is why I started cooking my own in the first place — and I wanted to offer what I could, even if it was a home-style, adapted-based-on-available-ingredients version of it."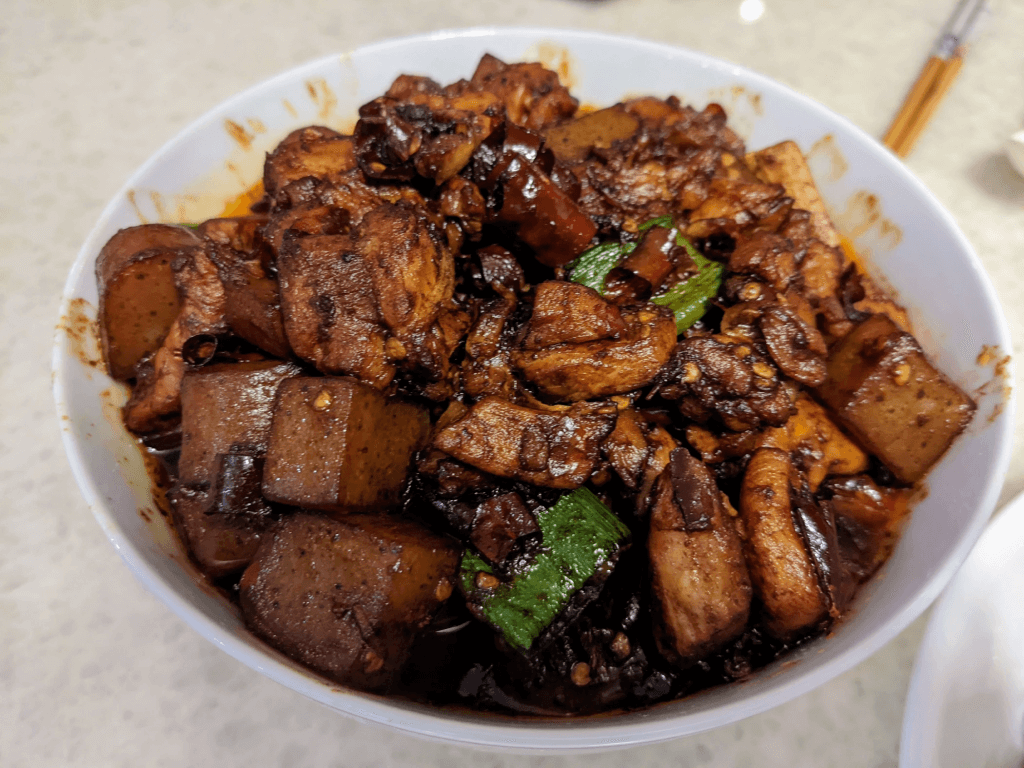 Patokallio adds: "I was drawing a complete blank on Guizhou food, so Sam definitely saved my bacon there!"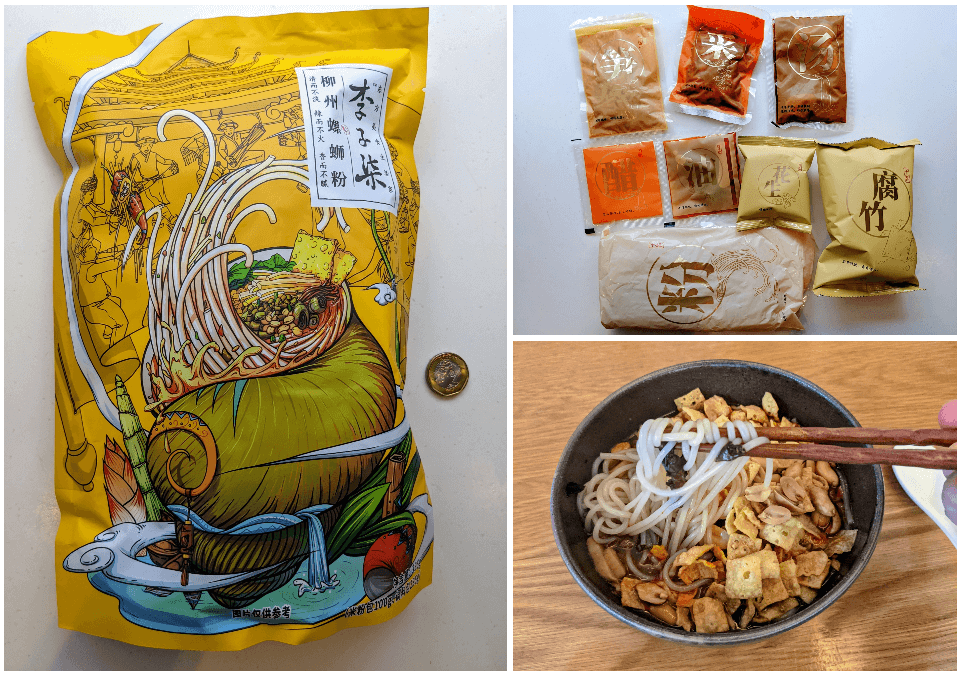 He, unfortunately, missed out on items such as river snail soup — although he did try the instant version.
The process also saw a number of fusion dishes, such as Tsui Wah's Swiss chicken wings (for Hong Kong) and various others influenced by neighbouring regions — from parts of Southeast Asia and Korea to Japan and even Russia.
As a whole, though, the project became an exercise in codifying not just cultural Chinese food, but Singapore's untold hawker histories and food trends.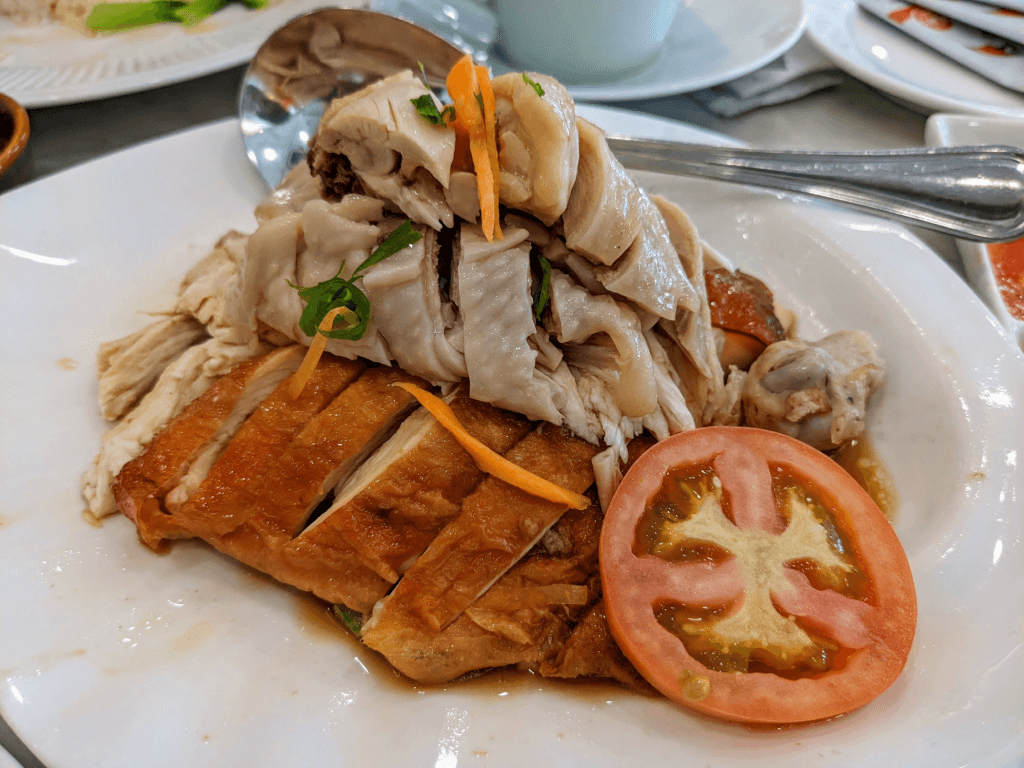 In his Hainanese-food chapter, Patokallio writes: "I started writing this blog to learn more about Chinese food, but with this episode more than any other, I think I've learnt about Singapore instead."
Will he write another guide in the future? "I've toyed with the idea — Indian (cuisine) being the obvious option in Singapore — but I think I'll take a break first!" he says. 
Check out the latest on Haidilao and our review of Aisyah Restaurant.
Book a ride to any of the eateries mentioned in this story.