Can't say no to free ice cream: Ben & Jerry's Free Cone Day is back on April 3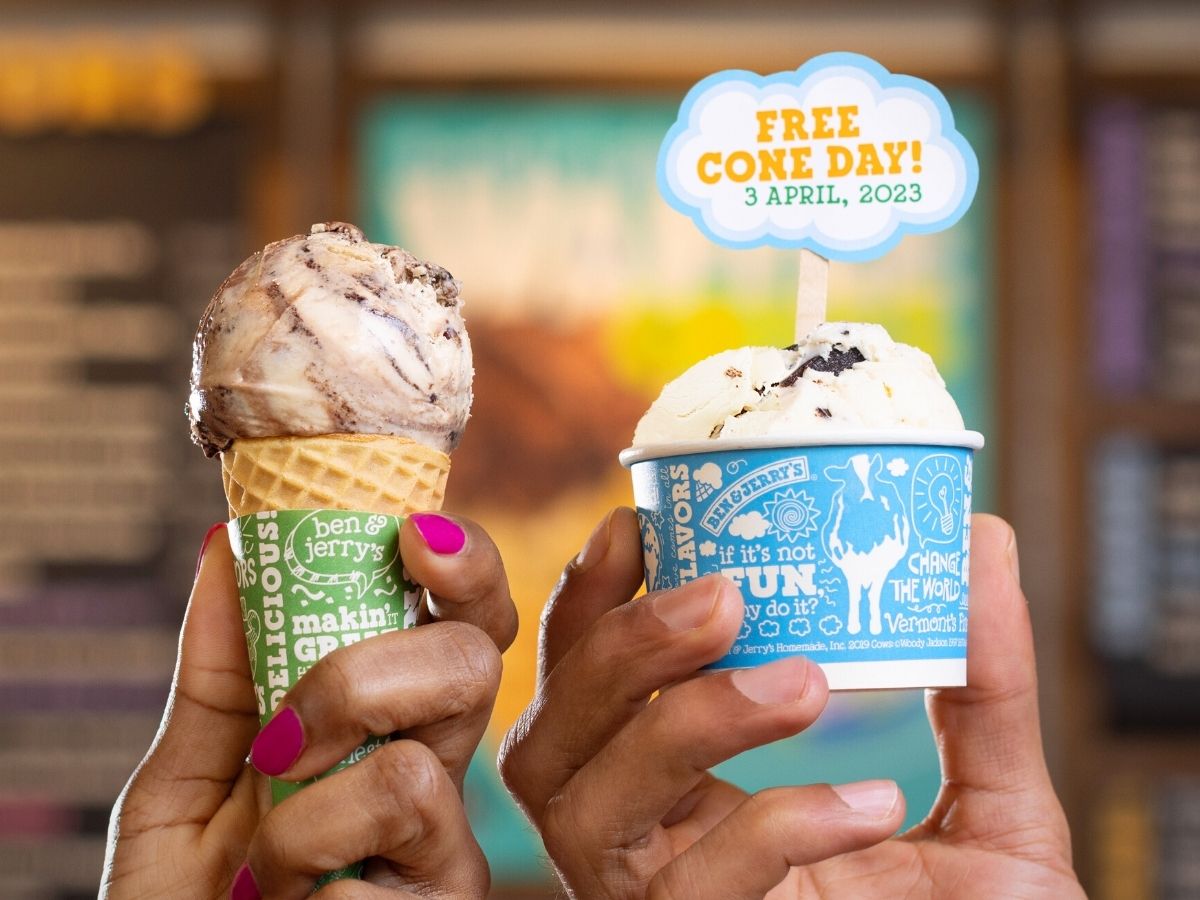 Returning to normalcy means the return of many of our favourite things — travel, self-serve buffets, concerts, and… Ben & Jerry's free ice cream.
Yes, our favourite event is finally back after a long hiatus of four years!
Everyone's beloved Free Cone Day will return on April 3 at VivoCity. Since it falls on a Monday, it's the perfect way to curb those Monday blues.
Ice-cream lovers will be able to claim a free scoop, on the house, at the VivoCity scoop shop from 12pm to 8pm.
No strings attached.
There will be a range of flavours available for the picking, including classics and local favourites such as the tried-and-tested chocolate chip cookie dough, chocolate therapy and vanilla.
Fans can also try the new and limited-edition topped dirt cake, only released in December 2022. There will also be non-dairy options available!
Besides free ice cream, there will be ground activities to test your knowledge on the brand and unexpected sightings of Woody the cow (the iconic character that appears on Ben & Jerry's packaging) — all while getting a chance to win exciting prizes.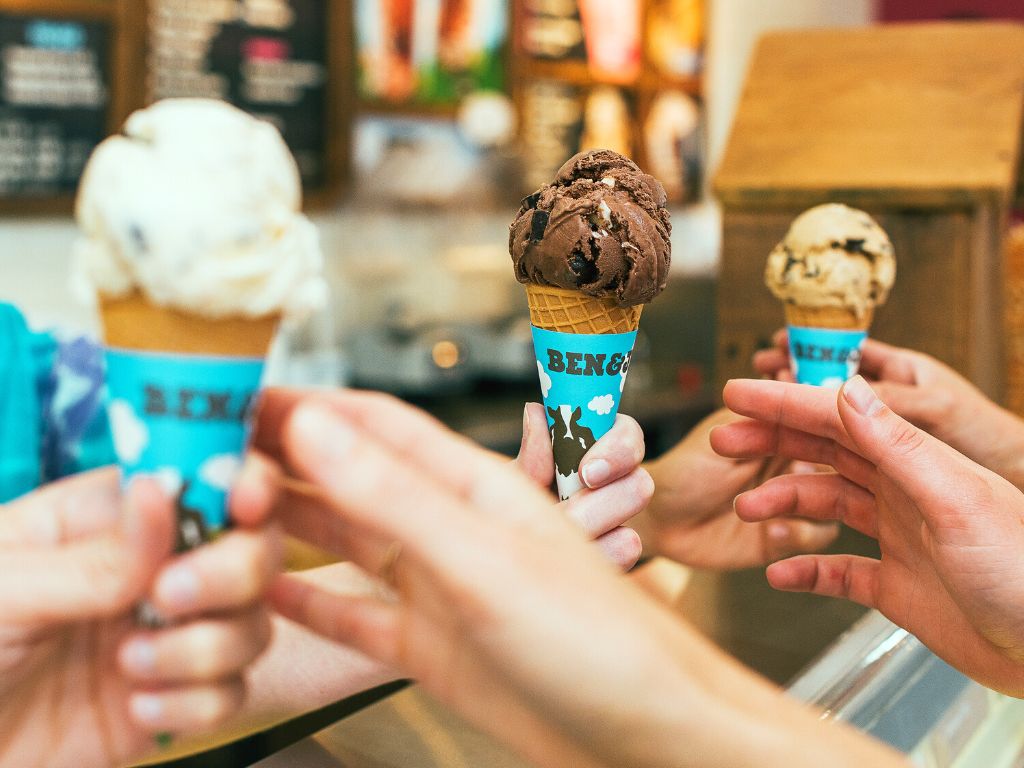 Ben & Jerry's beloved Free Cone Day has been a recurring annual event since 1979.
The special day was meant as a way for the iconic ice-cream brand to show gratitude for its customers' warm support, back when it was still a fledgling business in a renovated gas station in Vermont.
It got so popular that it eventually became a worldwide phenomenon, and all Ben & Jerry's outlets worldwide proceeded to celebrate the first global Free Cone Day on April 18, 2000.
While the event had to be put on hold due to unforeseen virus-related circumstances, we're sure fans are eagerly looking forward to getting their free scoop, come April 3.
VivoCity, 02-K1, 1 HarbourFront Walk
Nearest MRT station: HarbourFront
Open: Monday to Sunday (12pm to 10pm)
VivoCity, 02-K1, 1 HarbourFront Walk
Nearest MRT station: HarbourFront
Open: Monday to Sunday (12pm to 10pm)