Hougang 6 Miles Famous Muah Chee: Handmade entirely from scratch!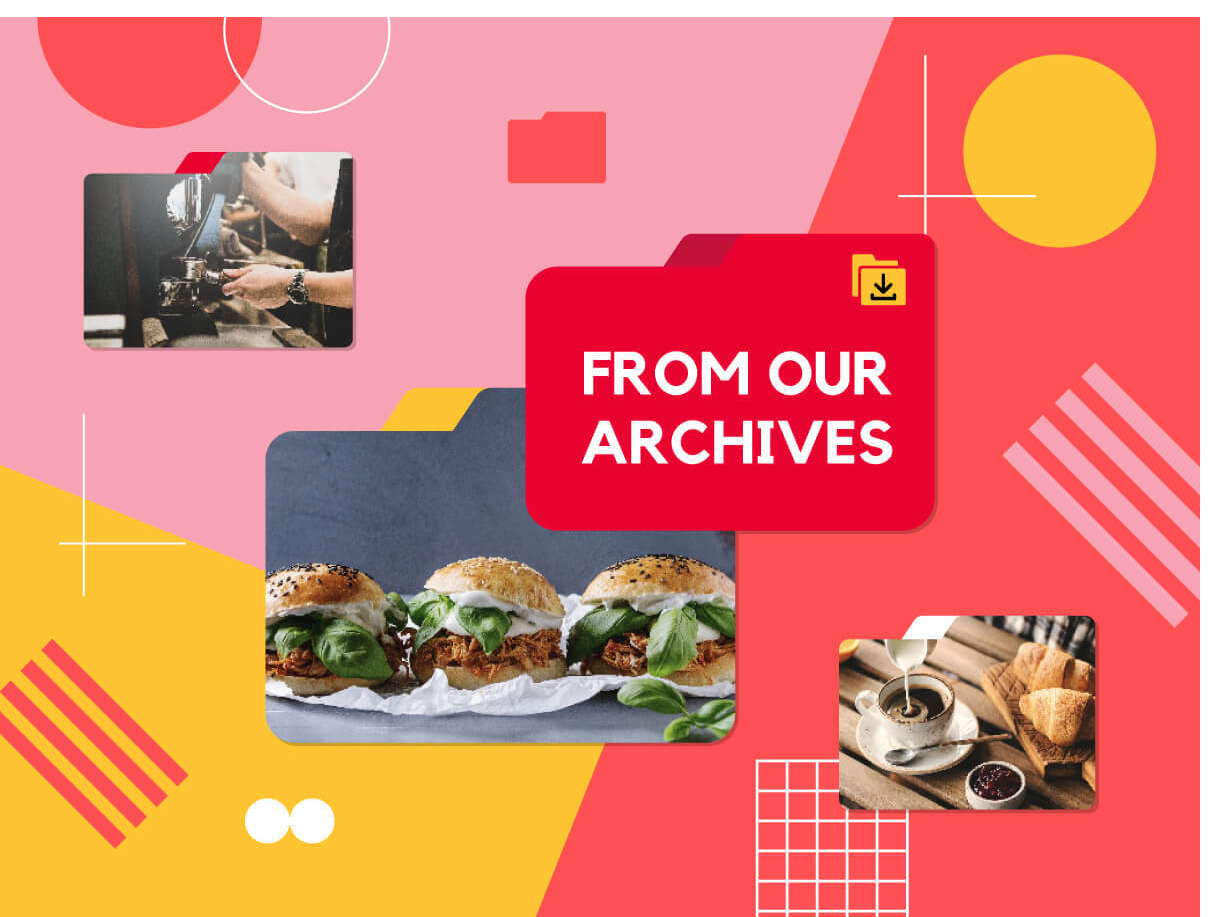 This is the last stall hand-making muah chee (pan-fried glutinous rice balls covered in ground peanuts and sugar) entirely from scratch in Singapore and possibly in the world.
Helmed by 58-year-old Teo Yong Joo, he started out at the age of 14 helping his father who handmade muah chee at the now-defunct Simon Road Market.
The elder Teo was continuing his family's craft which he brought over from China when he migrated to Singapore.
When he passed on, Yong Joo took over the business from his father and shifted to quite a few locations when the Simon Road Market was demolished in 1999.
He shifted first to a coffeeshop at Hougang Avenue 8 (Block 644) then to another coffeeshop at Bedok South Avenue 3 (Block 69).
In 2013, Teo was approached by food court operator Koufu who persuaded him to set up shop at Gourmet Paradise, Toa Payoh HDB Hub at a special subsidised rent.
Yong Joo agreed and he has been there ever since.
The stall has been received a lot of regular praise and coverage from the media for many decades and with good reason.
The muah chee ($2.50/3.50/5.50) here is so good that no other stall has been able to meet its match.
Meaning "full of wealth" in Teochew, every element of this snack is carefully considered: only fresh, unfermented glutinous flour is used and raw peanuts are grilled with the skins on before being removed the old-fashioned way by shaking it in a box.
Instead of being cut by scissors, each portion is carefully hand-plucked, dipped in fried shallot oil and cut only using a blunt plastic dough scraper.
The result is muah chee pieces which have an amazing elastic and gummy texture.
The crushed peanuts have a prominent roasted flavour and we suspect a hint of salt is added into the mixture to give the sugar an extra layer of intensity.
Bringing the snack to another level is the fact that Teo dips each ball into a fried shallot oil mix and that gives the snack a wonderful onion aroma and a burst of intense fried onion flavour when you occasionally bite into a fried onion piece.
They also offer a version with black sesame — which used to be only made during the Chinese New Year period in the past — and that adds to the aroma and taste but we prefer the uncomplicated taste of the original with just peanuts.
As compared to other stalls selling factory-made muah chee, Hougang 6 Miles Famous Muah Chee's snack is definitely on the pricier side, as it is handmade.
Teo is likely the last to handmake this traditional Teochew snack as his children have expressed no interest to take over the business.
---