10 Restaurants / Bars with Unisex Toilets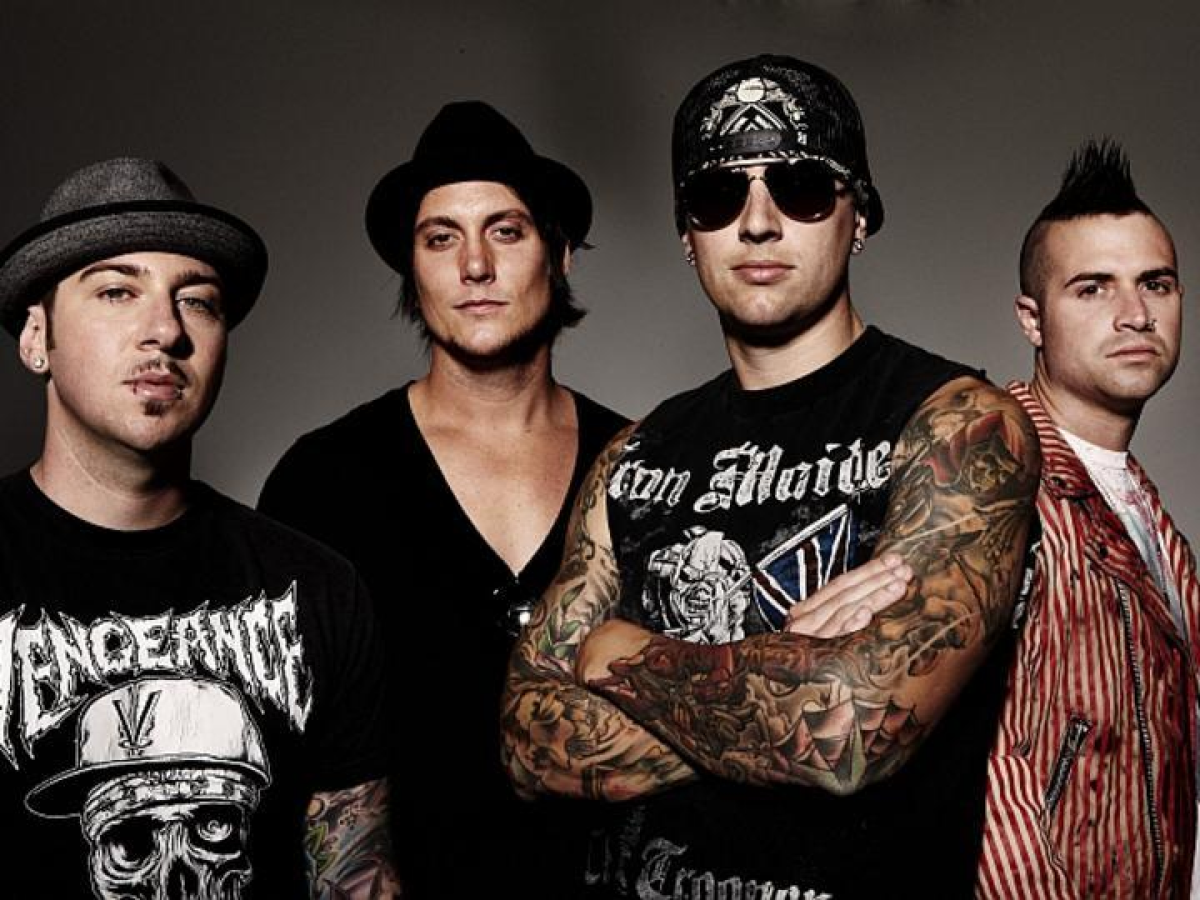 It could be space constraints or a choice to be bold; either way, unisex toilets are becoming increasingly common in our local eateries. We popped into 10 local establishments and rattled the johns, so you won't have to venture into uncharted waters. Oh the things we do…
83
The loos here may be tucked at the back of the bar — and next to the kitchen — but 83 makes up for its oh-so-unsexy toilet location with its easy to confuse male and female stalls (two in total). After a few too many at happy hour it can get hard to remember if the piggy with the tail emblazoned on the door to the shiny black-tiled washrooms means le or la. For the record, it's le (French direct object pronoun for males) cochon, and please, remember to shut the door, especially if you're not alone.
83 | Address: 83 Club Street | Tel: 62204083 | Opening hours: Mon–Thu noon–midnight; Fri noon–2am; Sat 5pm–2am
Club Street Social
Tucked away on Gemmil Lane, this cocktail-pushing bistro is best known for its numbered cocktails and petite and young list of red and white wines and three bubblies. Difficult then, that they have merely one cubicle for 33 drinkers (not counting those spilling over the pavement), and one that's hard to maneuver in. But at least this water closet is white-bright and clean, even if the black door is unmarked (pictured on the right). The door's anonymity makes passionate (drunken) embraces easier to get away with, don't you think?
Club Street Social | Address: 5 Gemmil Lane | Tel: 62255043 | Opening hours: Mon–Thu 9am–10.30pm; Fri & Sat 9am–midnight; Sun 9am–9pm
Strictly Pancakes
The bosses aren't proud of their single-bowl loo, but it's the only one they've got and thank the flushing powers that be it's kept nice and clean. We know it's hard, but try not to overdo the real maple syrup imported direct from Canada and the $7 beers (Hoegaarden and Heineken) — the person-to-bowl ratio here is 70:1. If you must, go for the milkshakes ($5.50) — they might take a while to thaw through your system, and we're really grasping at straws here.
Strictly Pancakes | Address: 44A Prinsep Street | Tel: 63334202 | Opening hours: Mon–Thu 11.30am–11pm; Fri 11.30pm–1am; Sat 9am–1am; Sun 9am–11pm
Food For Thought
Patrons usually head out back to use the 8Q SAM museum restrooms, but 35-seat Food For Thought does have its own (non-wheelchair-friendly) cubicle that's used mainly by staff. Neither exclusive nor fantastic, it's located in the middle of the service traffic so even its conspicuous unisex bathroom sign gets missed. Our tip: don't get caught up in the free tap water or the $15 corkage price — everything comes with a (less obvious) price. Or do — the museum grounds are a popular place for hanky panky.
Food For Thought | Address: 8 Queen Street | Tel: 63389887 | Opening hours: Mon–Sat: 9am–10pm; Sun 9am–9pm
Fosters Restaurant
This English restaurant is more than just a steakhouse, it's also an afternoon tea venue (daily, 3–6pm). Needless to say, beers (local, not English, $9–$13 per pint) and affordable wines ($12 per glass) are staples here. Its standalone loo is veiled by a shower curtain. Fortunately, there is a door, and what lies beyond is a homely-looking private cubicle that is way fresher than the authentic English pub johns.
Fosters Restaurant | Address: 277A Holland Avenue | Tel: 64668939| Opening hours: Daily 11am–11pm
Kinara
Another Holland village joint. Think twice about washing down the murga tikka masala (chicken curry, $22) with the mango lassi ($5.20) — it's not that the food behind the heavy Indian-styled timber doors is not good, it's that the washroom — with only one cubicle, for 70 people — is severely limited in space. We advise holding it in.
Kinara | Address: 24 Lorong Mambong | Tel: 64674101 | Opening hours: Daily 11am–2.30pm, 6–11pm
Prime Cut
This Western alfresco restaurant in the heartlands provides hearty meals at affordable prices, but that big value extra cut ribeye steak ($19.90, plus $4.50 for soup, bread, appetizer, a drink and fruit) might not be worth the harrowing washroom experience. Hold your bladder if you can — the WC here is hardly the fresh and clean cubicle (sink inside, entirely enclosed space) you'd like to breathe relief in. If you must, keep your gaze on anywhere else but the floor.
Prime Cut | Address: #01-11 Simon Plaza, 2 Kovan Road | Tel: 62854468 | Opening hours: Daily 11am–3pm, 5.30pm–midnight
RedDot Brewhouse
You don't have to hold off on the locally-brewed spirulina-infused Monster Green lager ($10 per pint), but know that the washroom area is shared among 300 people across three floors so you'd want to watch that count — the four cubicles are appropriately separate but it'd  be a little awkward if you keep bumping into the same person. Similarly, it'd be a good time to establish 'contact' with that cutie at the other table.
RedDot Brewhouse | Address: 33/34 Boat Quay | Tel: 65354500 | Opening hours: Mon–Thu noon–midnight; Fri & Sat noon–1am
Salted Caramel
We do wish this ice cream parlour's washroom had more seating (44 indoors, 24 outdoors) — and a better bathroom. Its small and wanting water closet appears to deter patrons from staying during peak hours. We find that a bit of a shame — because at just $2.50 a scoop, and with a bright and clean-fronted shop space, it would be nice to linger here in greater comfort.
Salted Caramel | Address: 246G Upper Thomson Road | Tel: 67531718 | Opening hours Sun–Thu noon–11pm; Fri, Sat & eve of public holidays noon–2am
Usman's Place
This is one of the better Pakistani establishments in town, but they could really do something about their washroom: a single door leads to an old bathroom with two urinals and a sit-down cubicle. Girls don't want guys hearing their trickles, and guys don't want girls seeing their tinkles. There, we said it.
Usman's Place | Address: 67/68 Bussorah Street | Tel: 62970097 | Opening hours: Daily 11am–11pm
---
This archived article appeared in an earlier version of HungryGoWhere and may not be up-to-date. To alert us to outdated information, please contact us here.