The 500-Calorie Challenge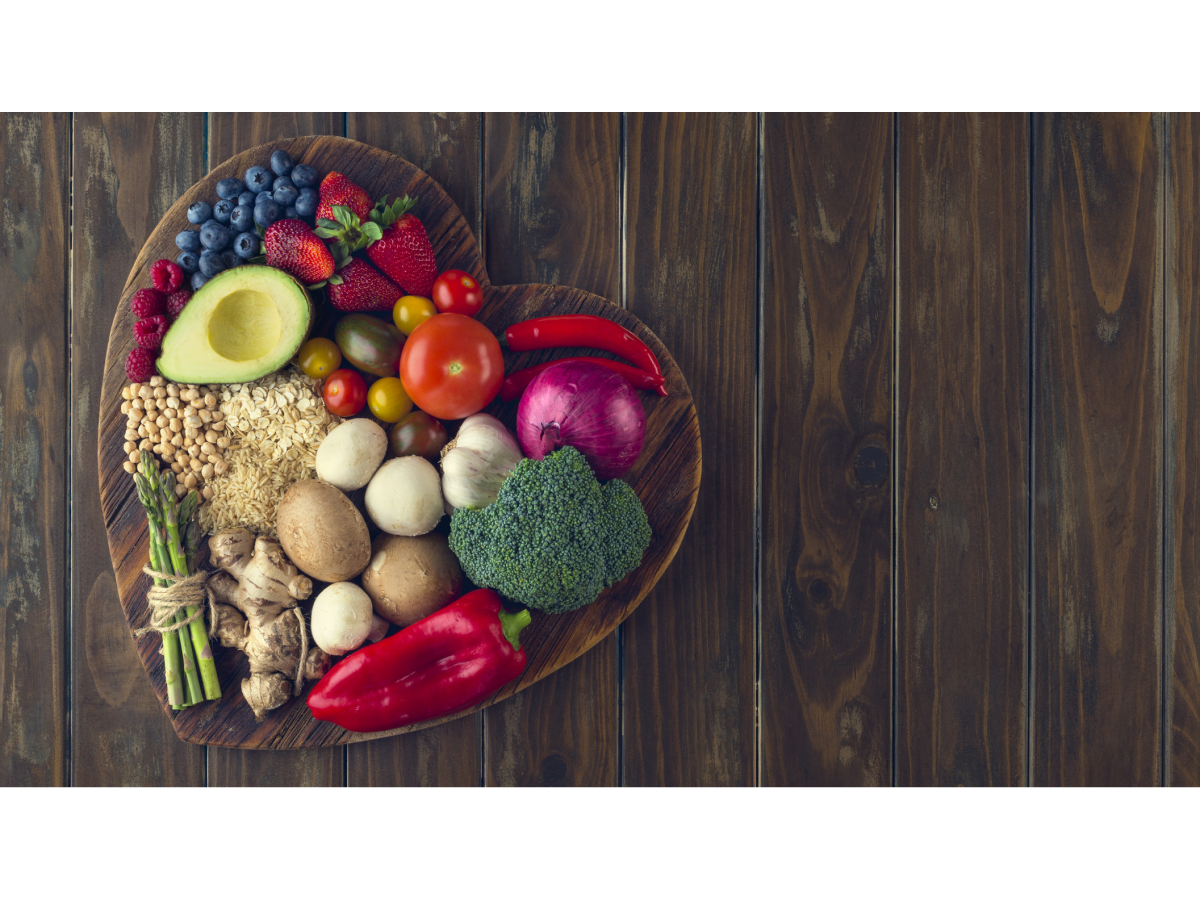 In recent years, the Health Promotion Board has been on a mission to encourage healthier dining habits among Singaporeans.
This year, it went into hyperdrive with the Healthier Dining Programme, posing a challenge to its F&B partners to create tasty meals that are rich in nutrition yet low in calories.
The result? Restaurants and eateries developed enticing menus that demonstrate how healthy eating can be easy, convenient and delicious, too.
Fish & Co
The popular family chain, Fish & Co, created a new menu called the "Under 500 Club" which features a few of its signature dishes prepared in smaller health-improved portions. The Baked Salmon with Citrus Crust is moist and light in flavour with slight crunch enhanced by the tanginess of the citrus. It's served with seasonal vegetables poached simply so they retain their natural sweetness and a side of creamy mushroom sauce laced with garlic to bind all the elements together.
Another favourite is the Shrimp and Clam Aglio Olio which makes use of wholemeal pasta cooked al dente, tossed in garlic, herbs and olive oil spiked with red chillies. We are also fond of the Peri Peri Prawns served with velvety mashed potato and the Baked Cod with Spicy Teriyaki, a combination of sweet and spicy that's irresistible. All of these meals are about 500 calories.
Fish & Co | Address: 3 Somerset Road, #B3-37/38 313 Somerset, and various locations | Tel: 66340478 | Opening hours: 11.30am-11pm
Saybons
In case you were wondering, gourmet food on-the-go can be healthy, too! Just head to Saybons, the French Food Factory, which is best known for its affordable and accessible French food offering. Saybons created 10 pairings of soup and crepes that are all less than 500 calories. The Ham and Cheese Crepe is made skinny with half amount of cheese, packed with fresh lettuce, tomatoes, asparagus and slices of cold cut ham.
The vegetarian Margherita Crepe is also packed with fresh vegetables and gets an extra kick from onions in a thin crepe that is soft yet crispy on the edges. Enjoy the fresh homemade soup: the Tomato Soup has a tart tasty tanginess, while the Wild Mushroom Soup is rich, creamy and comforting.
Saybons | Address: 68 Orchard Road, #B2-32 Plaza Singapura, and various locations | Tel: 68849018 | Opening hours: 9.30am-10pm 
QQ Rice
If you can't skip rice for your meal, the rice specialist, QQ Rice, offers different types of grains that pack a more nutritious punch than regular white rice. For the Healthier Dining Programme, QQ Rice created three signatures rice rolls featuring Braised Tofu, Chai Fish and Gua Zai Meat, wrapped in mixed grains for maximum health benefits.
Our favourite is the vegetarian Gua Zai Meat. This rice roll of steamy 'QQ' (chewy) rice paired with crunchy vegetables floss, broccoli and tender sweet braised peanut is beyond yums. Or sample the Chai Fish Rice Roll that comes with sweet corn, Japanese cucumber, fried egg, chai fish and burdock filling. They're all interestingly light, flavourful and filling.
QQ Rice | Address: 120 Maxwell Road, #B1-45 Tanjong Pagar MRT Station, and various locations | Tel: 62216833 | Opening hours: 7.15am-9pm (Mon-Sun), 9am-8.30pm (Sat, Sun & public holiday)
The Health Promotion Board launched a loyalty card programme to further encourage participation from diners. Do ask for a loyalty card at participating eateries, and start collecting stamps for every healthy meal you buy. You may just win a travel package or take home other attractive prizes in the bi-monthly lucky draw at the end of 2014. For more information on the Healthier Dining Programme, go to www.eathealthy.sg
---
This archived article appeared in an earlier version of HungryGoWhere and may not be up-to-date. To alert us to outdated information, please contact us here.