From Don Don Donki to Dotonbori: Get 50% off deals and win a trip to Japan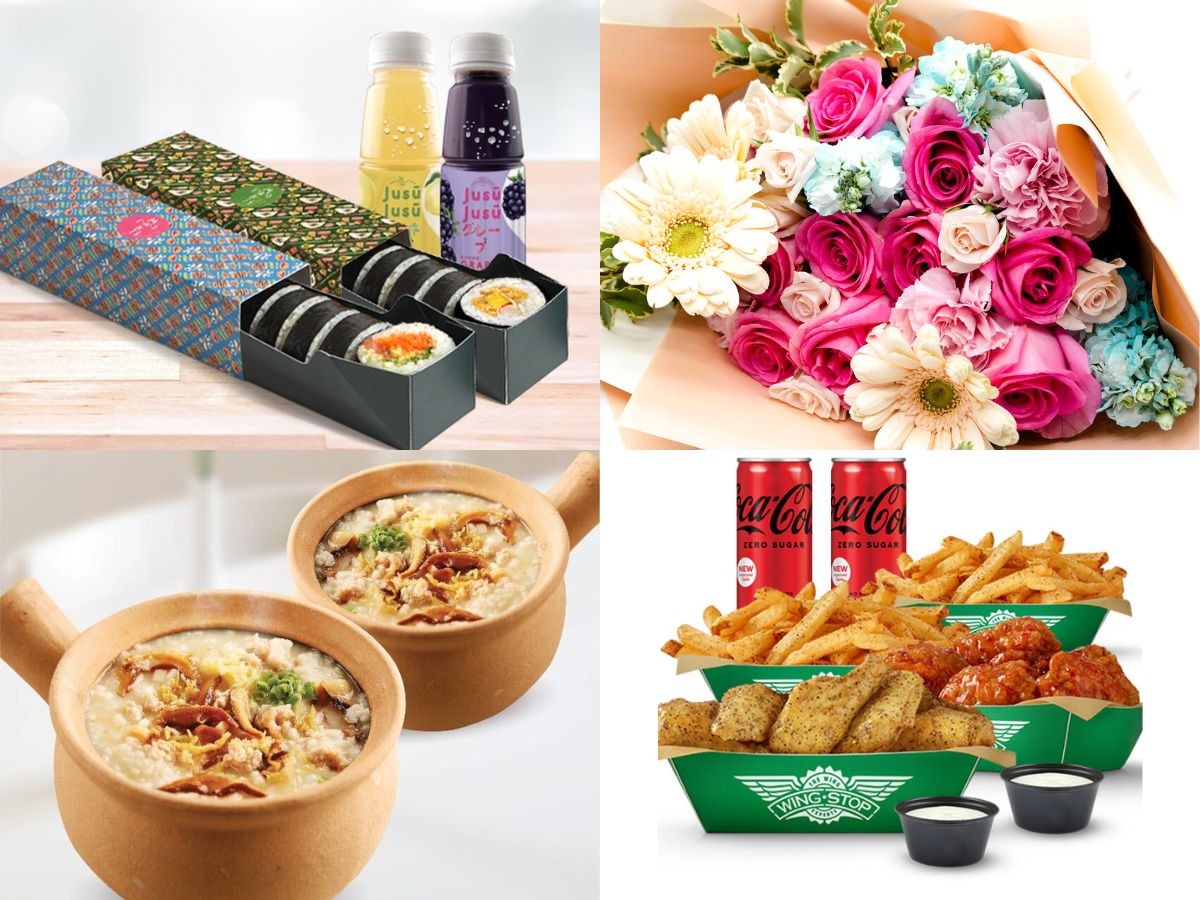 We've all been there — something catches your eye at a shop, but you persuade yourself to walk on because it's priced a little beyond your budget. But from the corner of your eye, you spot a little red sign that reads "SALE" and you turn back so quickly you even risk a little whiplash.
Feel that same rush of adrenaline course through your veins with Grab's Haha-half Off Sale. Its Food and Mart merchants are offering hefty deals of up to 50% off from May 1 to 21! You can even stack on an additional S$3 off delivery, if you're a GrabUnlimited subscriber.
If you pride yourself on being the ultimate bargain hunter, Grab's promos and deals will leave you laughing to the bank with deals at haha-half off, and even a chance to win a trip to Japan! 
Every order gives you one chance, or three if you're a GrabUnlimited subscriber. This means the more you order, the more chances you'll get at being one of 10 winners to win a trip for two to Japan. 
So, order as many Japanese takeouts (or whatever cuisine catches your fancy, really!) and you might find yourself having the very same meal right in the heart of bustling Tokyo by winter! 
On top of these amazing promos, look out for special Super Brand Days happening on three specific Tuesdays — May 2, 9 and 16 — where you enjoy 40% off menu-wide at these three merchants: The Soup Spoon, Hua Zai Roasted Duck and Burger King. 
Happy feasting!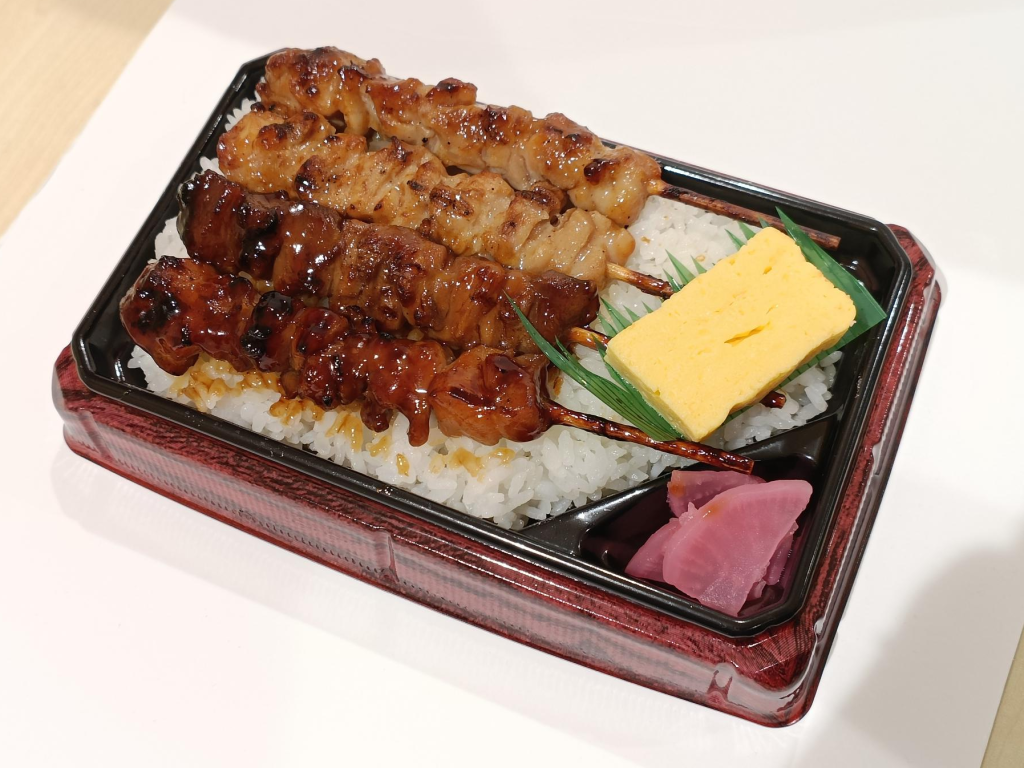 It's no secret that Don Don Donki's ready-to-eat section stocks some of the most affordable and freshest Japanese dishes. Get ready to save even more with 50% off its Yakitori Jyu bento (U.P. S$7.95) during Grab's Haha-half Off Sale, bringing its price to an all-time low of S$3.95.
That's two sticks of salt-flavoured yakitori chicken, two sticks of soy sauce-flavoured yakitori chicken, tamagoyaki, and pickles on a bed of fluffy Japanese white rice for less than four dollars, across all Don Don Donki outlets islandwide. 
Don say we didn't give you a heads up about this insane deal because we're sure these will be flying off the shelves as soon as the sale begins.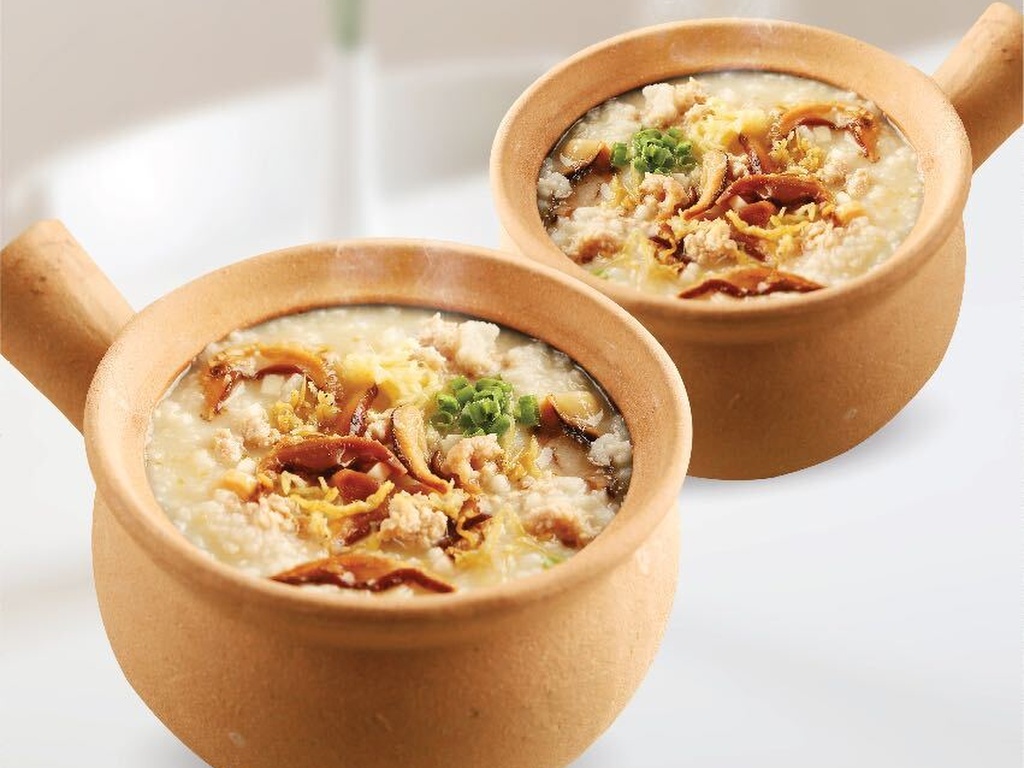 Known for its flavourful, ingredients-packed porridge and claypot dishes, A-One is offering a 1-for-1 promotion on its mushroom and minced meat porridge (U.P. S$27.80 for two). 
Its porridge is cooked in the traditional Cantonese method and comprises dried scallops, the highest quality broth and sauces for its signature flavour. Warm and comforting, it makes for a satisfying meal. You'll have to try it to know what we're on about!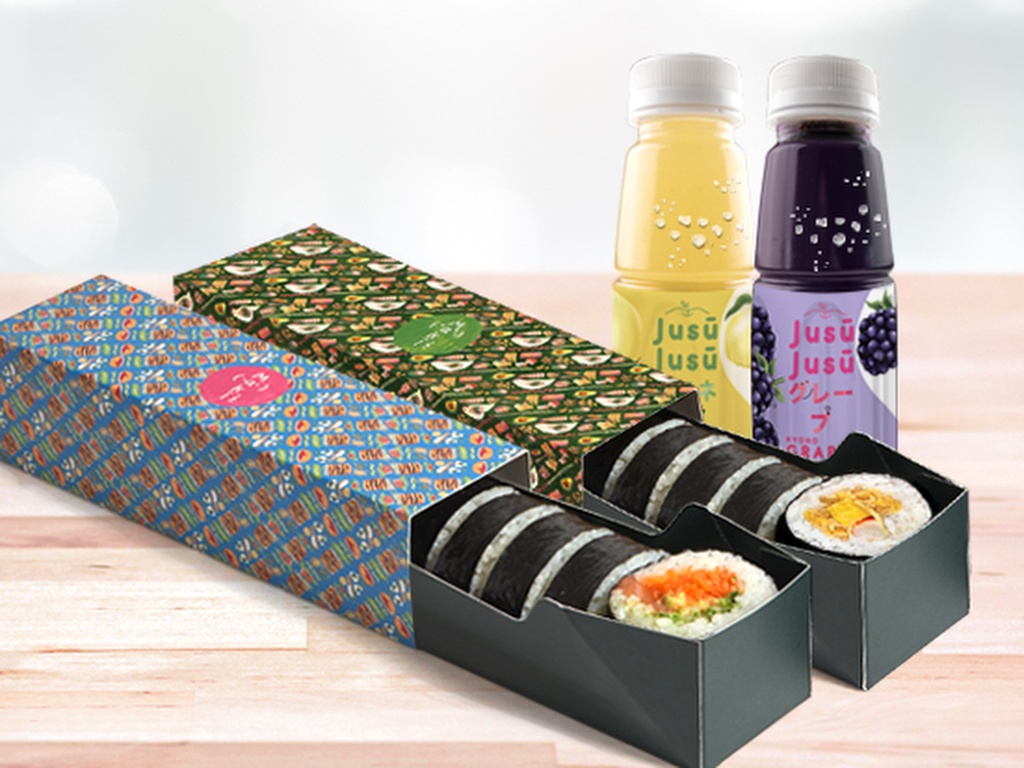 Fans of Maki-San or sushi lovers, hear me out, you'll not come across a better deal than this. 
The DIY sushi and salad chain is offering 50% off its Haha-half Off Sale bundle, which comprises one Little San, one house sushi (choose from Salmon Says, California Dreaming or Child's Play) and two drinks at S$15.80 (U.P. S$31.60). 
That works out to barely S$8 per person for a satisfying meal with drinks! If that's not enough, why not channel your savings to ordering an extra item or two from its extensive snack menu?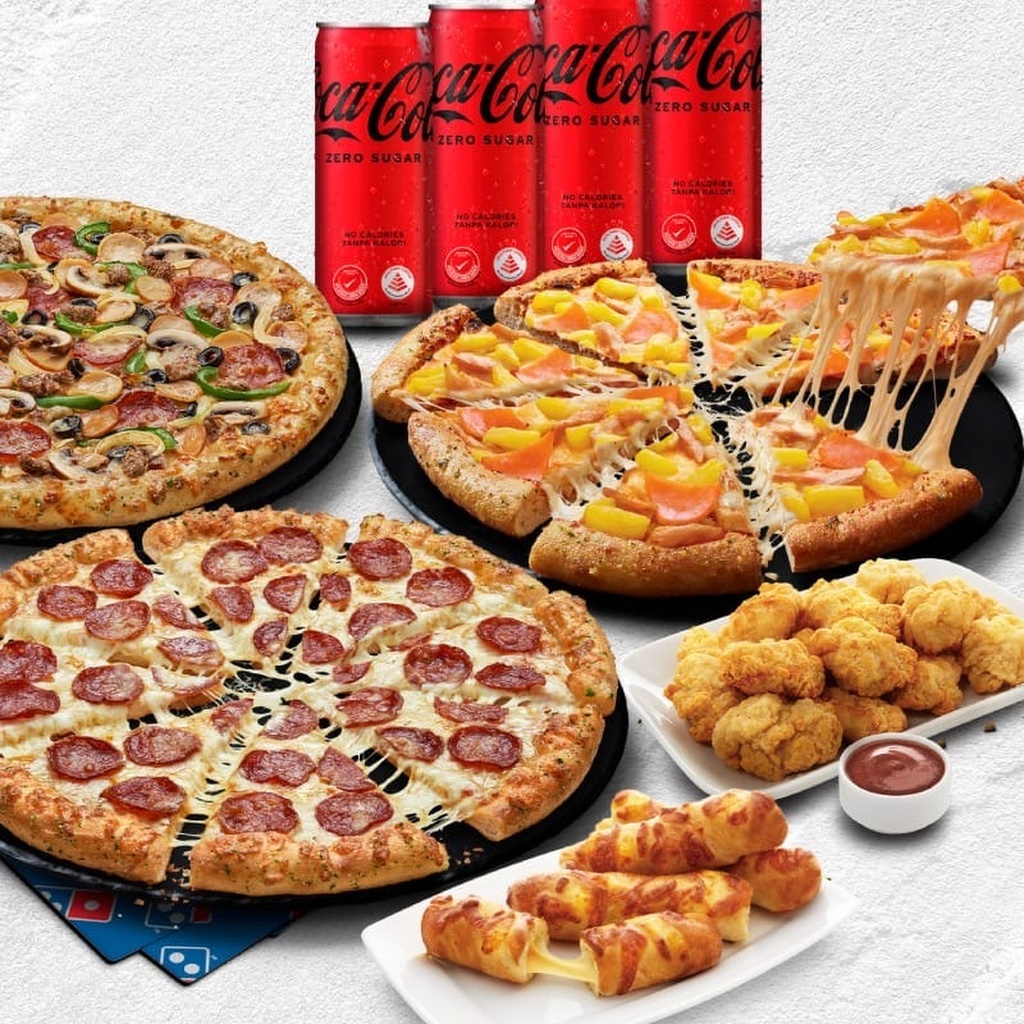 Lest you think that's all we have under our sleeve, how about a staggering 58% off at Domino's Pizza for its pizza feast? 
That's S$48 (U.P. S$114.10) for three regular pizzas, a portion of Cheesy Mozzarella Stix, a portion of Crazy Chicken Crunchies and four cans of Coke zero sugar. 
With each feast feeding four to six people, we think this feast is the perfect answer to those weekend game nights with pals where you want a simple, fuss-free dinner option so you can spend more time on what matters.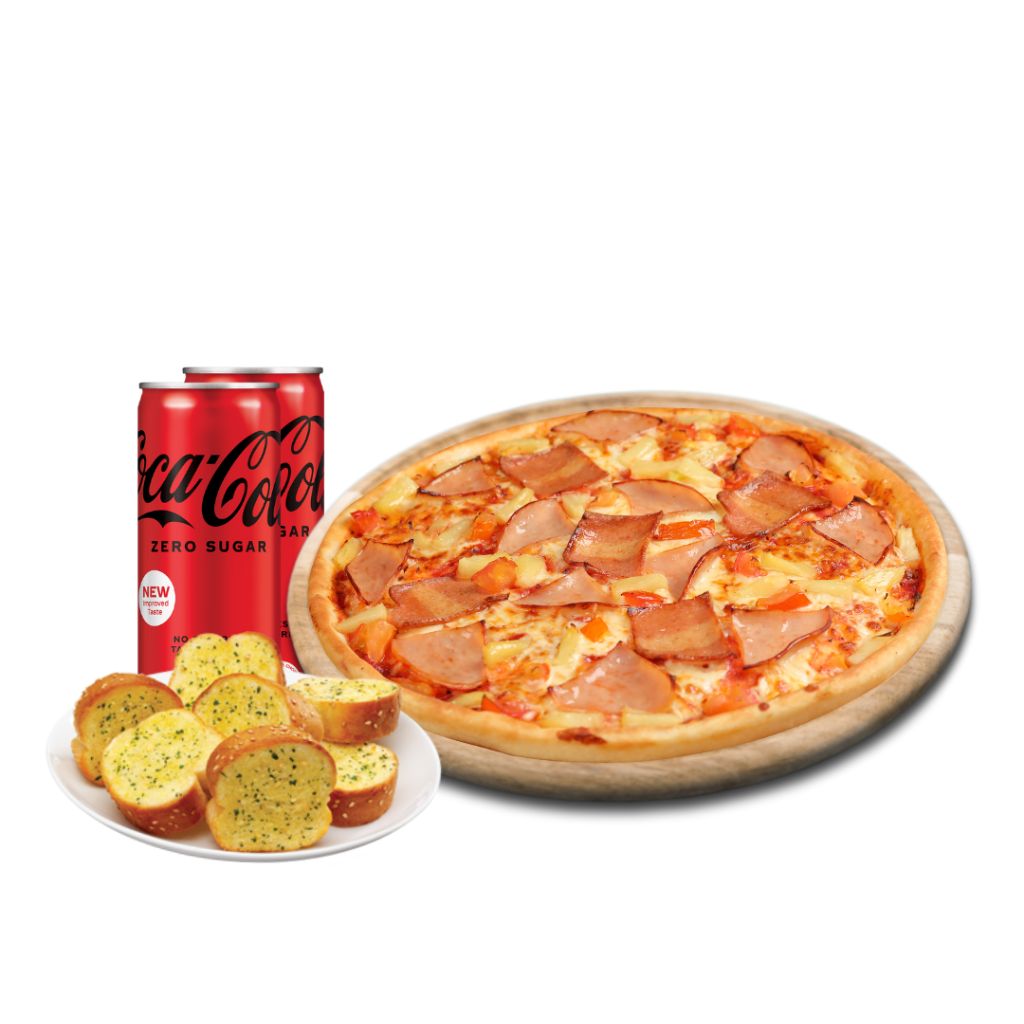 If you'd rather keep things small and simple, Canadian Pizza has the bundle just for you. 
Its Haha-half Off Sale bundle is going at 50% off and comes with one medium pizza of your choice, two drinks of your choice, and one garlic bread for just S$26.45 (U.P. S$52.90).
Choose from any of Canadian Pizza's delectable pizza flavours such as chilli crab, butter chicken, bacon cheeseburger or nasi lemak for this promo.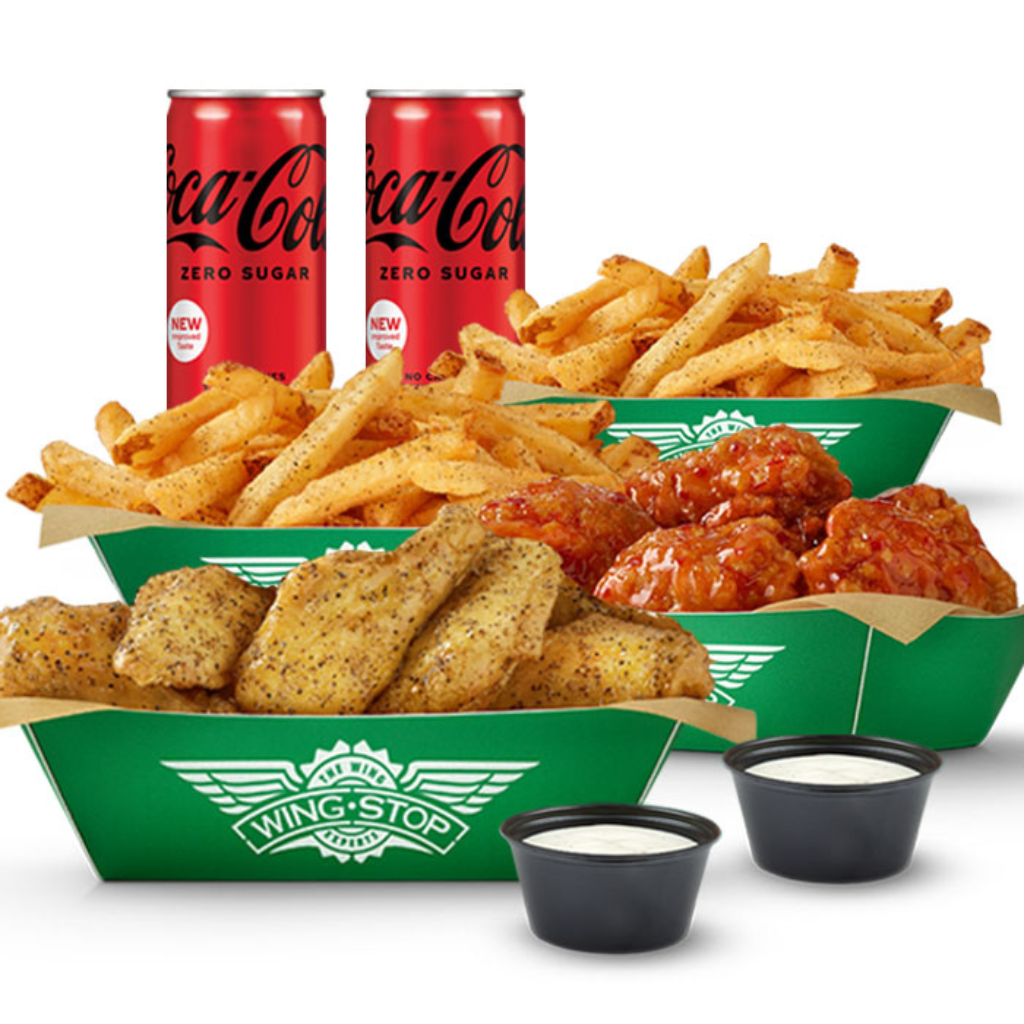 If you're on camp fried chicken over pizza, then you'll love this bundle for two from wing experts Wingstop that's going at half off. 
For S$20 (U.P. S$40), get seven pieces of boneless wings (one flavour), seven pieces of classic wings (one flavour), two ranch dips, two large Cajun fries and two Coke zero sugar. 
With nine flavours across a spectrum of 'no heat' to 'all the heat' and a choice of wet or dry flavours, you'll be sure to find one that meets your tastebuds. We hear Inferno's quite the show-stopper but try it only at your own peril.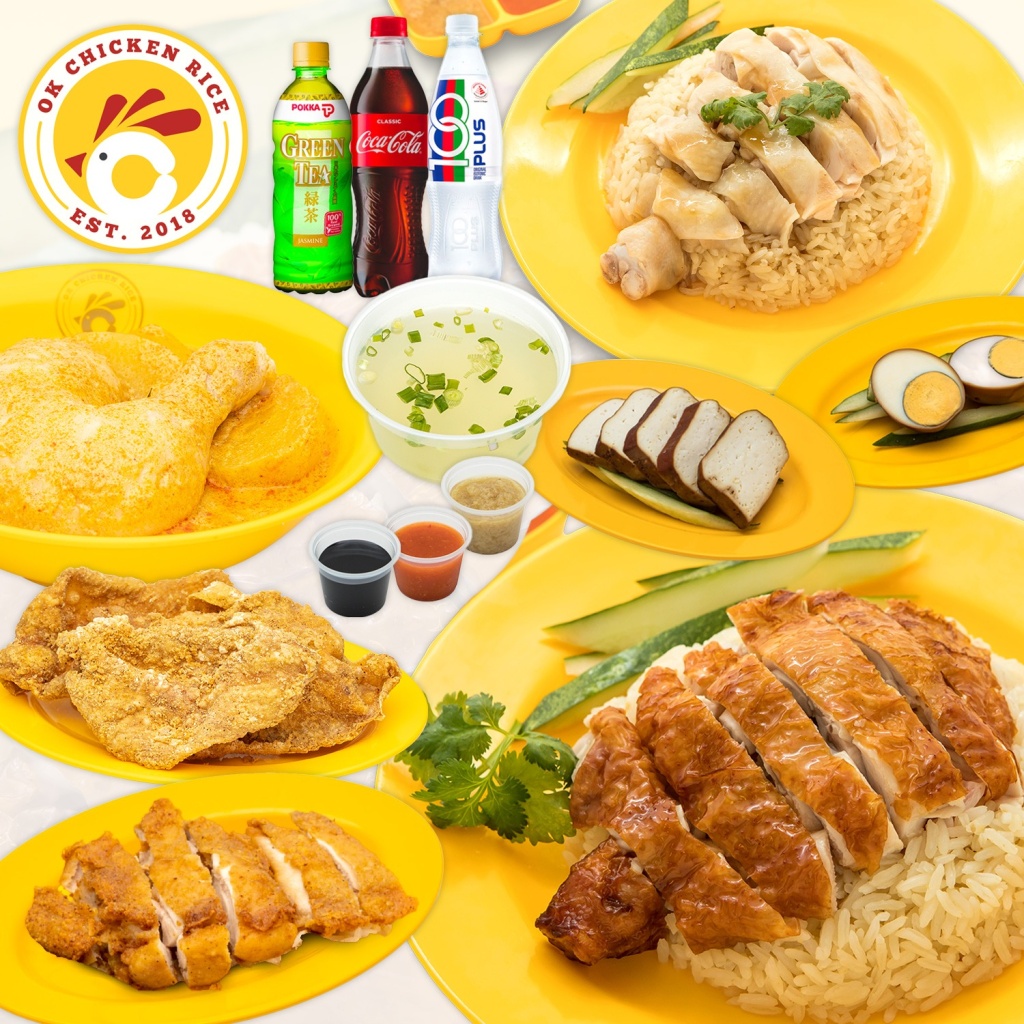 You probably recognise OK Chicken Rice from its generous giveaways where it gives out free meals on special occasions. We'll save you the trouble of waiting around for a special day – grab its special bundle for two to four people at 50% off for just S$26.70 (U.P. S$53.40).
For that price, you'll get two chicken rice bento sets (steamed or roasted), one curry chicken with potato (choice of rice, noodle or porridge), three clear soups, one Fatbulous cutlet, a side of Fatbulous chicken skin, and three drinks.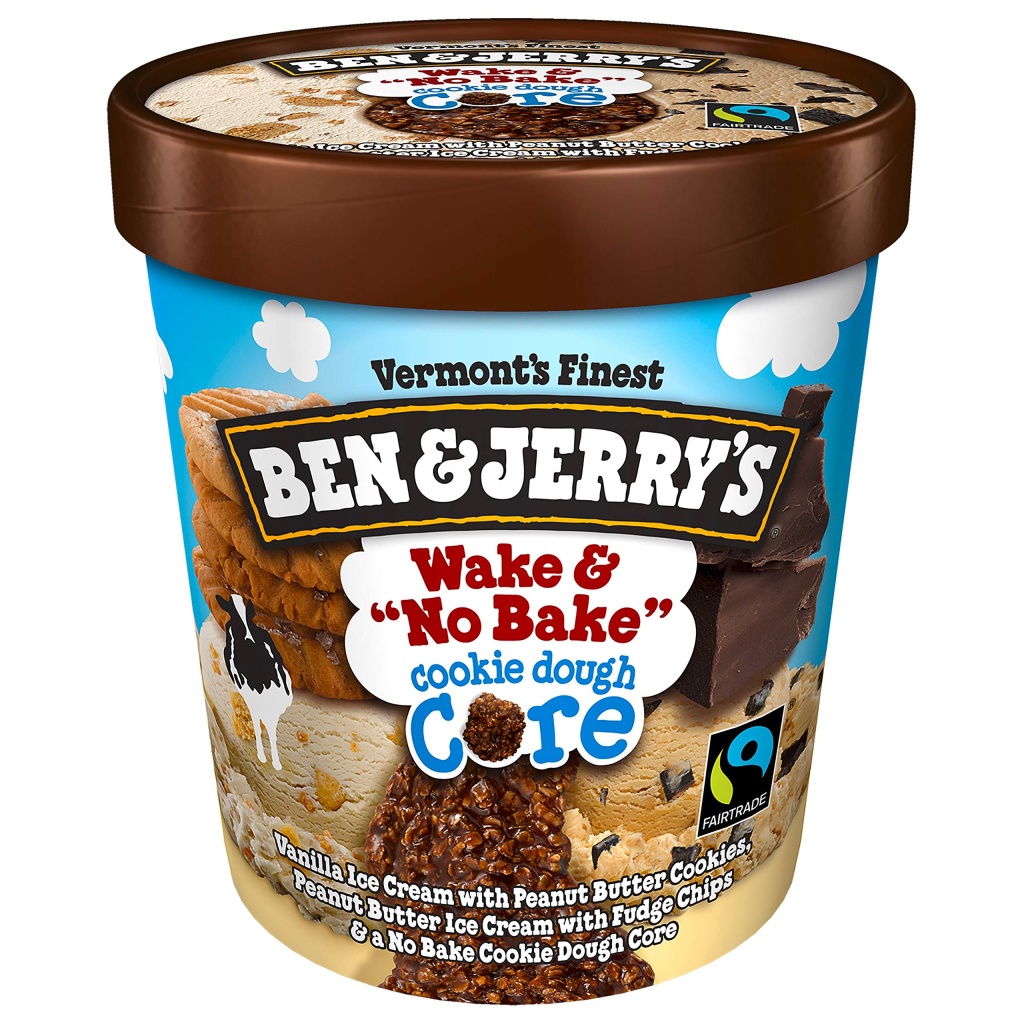 All hot and bothered by the deals? Cool down with some half-price Ben & Jerry's from The Ice Cream Store on GrabMart. Get the Wake & No Bake Cookie Dough Core Pint at S$7.50 (U.P. S$15) for a sweet finish to your Haha-half Off Sale feast.
Or use this sale as a chance to stock up on pints for the hot, hot months ahead. You can never have enough ice cream. Not in this weather!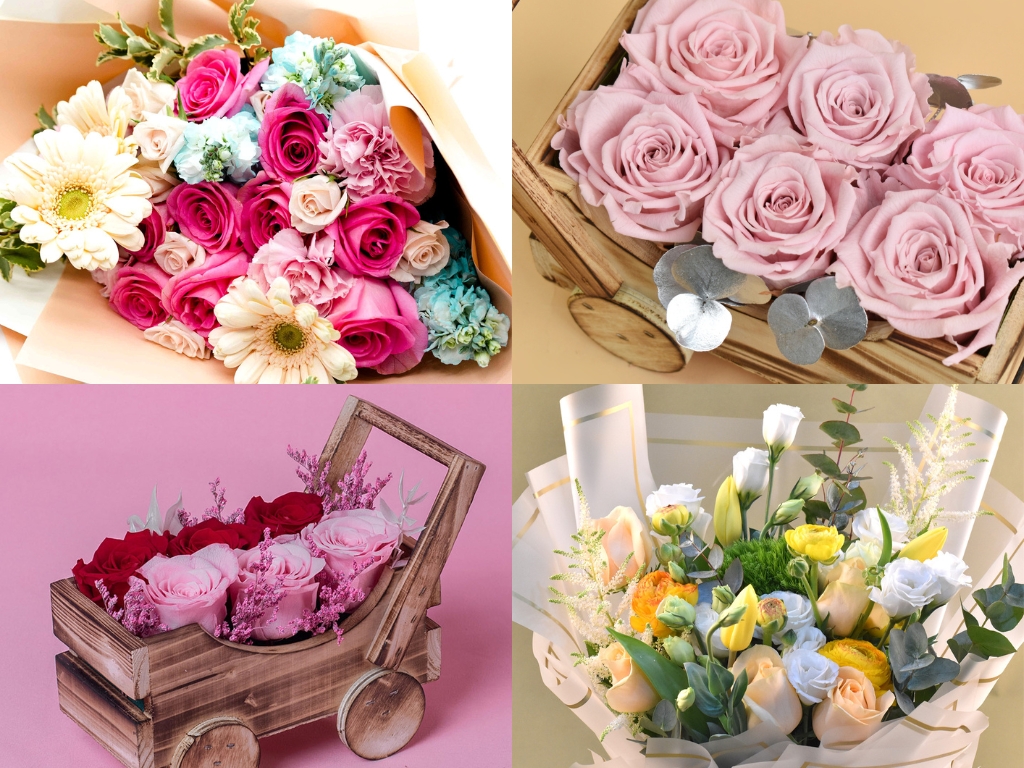 With Mothers' Day in a few weeks on May 14, why not make use of Grab's Mega Sale to get the hardest-working woman in your life some lovely blooms? 
Ferns N Petals, an online one-stop gift portal, is giving you 50% off four of its popular bouquets:
Bright and graceful mixed flowers bouquet at S$45 (U.P. S$90)

Lovely pink forever roses in a cart at S$49.50 (U.P. S$99)

Preserved roses cart arrangement at S$53 (U.P. S$106)

Colourful blooms bouquet at S$99.50 (U.P. S$199)
Hungry for more deals? Selected GrabFood merchants are also offering promos of up to 30% off menu-wide. Browse your options here to enjoy your meal at a steal.