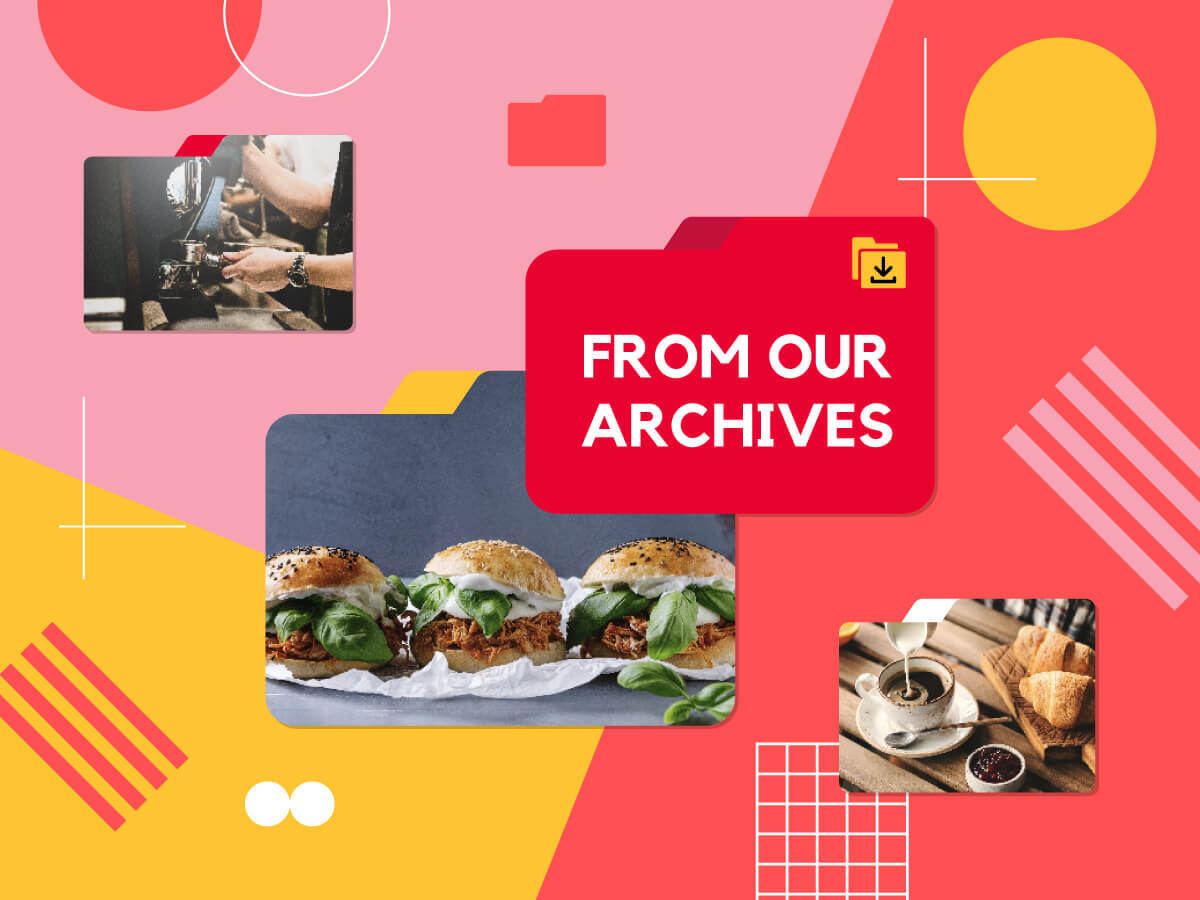 The Teochews were the first to sell cheng tng, a sweet Chinese dessert soup. They operated as street hawkers in the Havelock Road area, where coolies working at the quays nearby drank cheng tng as a cooling brew to counter heat and humidity.
Originally called five-flavour soup, it consisted of dried longan, gingko nut, barley, lotus seed and lily bud. Later on, dried persimmon was added. Soon, other dialect groups also started to sell cheng tng, and added other ingredients such as white fungus, winter melon and pangdahai (little brown seeds known for their cooling and detoxifying properties.) Reflecting changing tastes throughout the decades, the ingredients used in cheng tng are also constantly evolving.
Although every stall has its own unique recipe for cheng tng, what really matters to most people is whether it tastes good. To find the answer to that, inSing.com rounds up some of the best places for a healthy and delicious cheng tng fix.
Hot & Cold Cheng Tng
Address: Stall 41, East Coast Lagoon Food Village
Operating hours: Wed-Mon: 12pm – 11pm
Price: $2
Rating: 4.5/5
This is a stellar example of what cheng tng should be! There are so many ingredients in the dessert, and each of them is individually cooked to perfection, before being put together to make an unforgettable bowl of cheng tng.
Unlike the sago in most cheng tng stalls, the ones you find here are not mushy from overcooking, so they have that pleasant chewy texture that keeps you wanting more. The barley and candied winter melon also have the right firmness. Another old-school touch is the gingko nuts and sweet potato, which have been patiently cooked till candied. It's obvious the cheng tng here is prepared with thought and passion.
As for the soup, both the hot and cold versions are just as refreshing. It's also flavorful without being too sweet. Price-wise, the cheng tng here is value-for-money as it comes in a big bowl and has lots of ingredients in it.
Mohamed Sultan Road Hot & Cold Cheng Tng
Address: Stall 32, Zion Riverside Food Centre
Operating hours: Tues, Thurs, Sat: 12pm – 8pm
Price: $1.50
Rating: 4/5
Sometimes, less is more! Although the cheng tng here has only around five ingredients, the result is a wholesome and rich dessert. What makes it so rich is the generous amount of gingko nut added to it. The stall owner painstakingly cracks and shells fresh gingko nuts by hand. They are then cooked in syrup till sweet, translucent and of just the right texture.
Besides gingko nut, there's also pangdahai, dried longan and lots of bouncy sago in the hot cheng tng. The sweet soup is light and refreshing. The cold cheng tng is slightly different. Canned longan and lychee were added to it. The lychee adds a distinctive scent and flavour that is appropriate for the iced cheng tng.
Ye Lai Xiang Hot & Cold Cheng Tng
Address: Stall 31, Bedok Food Centre
Operating hours: Tues-Sun: 12pm – 8pm
Price: $2
Rating: 3.5/5
Having served this dessert for more than 50 years, Ye Lai Xiang is a name that many associate with delicious cheng tng. Ye Lai Xiang infuses Hokkien influences in this Teochew dessert with the addition of mung bean and winter melon strips – and the Peranakan influence of infusing the soup with the fragrance of pandan leaves.
There are at least 10 ingredients in the cheng tng here! But there are hits and misses. The dried longan is sweet and crunchy, while the single cube of sweet potato is nicely candied. But the mung bean is too hard, while the sago too soft and mushy.
The soup is also not as flavorful or smooth as it should be. But still, it's more unique than the average cheng tng, except that it's a little pricey for the amount dished out.
Dessert Stall No.13
Address: Fork and Spoon Food Court (Toa Payoh HDB Hub)
Operating hours: Daily 10am – 10pm
Price: $1.50
Rating: 3/5
The first impression you get from the cheng tng here is, "Wow, that's a mighty lot of longan!" As a result, the sweet, clear soup is brown from the generous amount of dried longan added to it. Every spoonful is a burst of intense longan flavour. Usually, ice dilutes the sweet soup, but here, even the cold version has that distinctive longan taste. Needless to say, there's plenty of juicy longan to munch on. But after a while, it feels more like dried longan soup rather than cheng tng.
Longan aside, the soup here is full-bodied and not overly sweet. There are also other ingredients like gingko, barley, white fungus, sago, and pangdahai, but unlike the sweet and plump dried longan, they are boringly bland.
Xi Le Ting (Chinese dessert stall)
Address: 02-70, Commonwealth Crescent Market & Food Centre 119 Commonwealth Crescent, Singapore 140119
Operating hours: Daily 1pm – 10pm
Price: $0.70
Rating: 2.5/5
Where else can you find a bowl of cheng tng that costs a mere 70 cents these days? Not surprisingly, the cheng tng here hasn't got much ingredients in it; there's only a little dried longan, barley, white fungus, pearl sago and agar strips, and only the hot version is available. But the soup itself is pleasantly light without being overly sweet.
Although there's no gingko nut, there's a very traditional ingredient not often found in most cheng tng these days: sliced dried persimmon. Also, the barley and white fungus are cooked till al dente, which is the perfect texture. The cheng tng here is not the most impressive, but will do if all you want is a quick and cheap cheng tng fix.
Do you agree with the review? Have you got your own favourite cheng tng stall? Share your views by posting a review.
---
This archived article appeared in an earlier version of HungryGoWhere and may not be up-to-date. To alert us to outdated information, please contact us here.