Best Japanese Strawberry Shortcake, Found!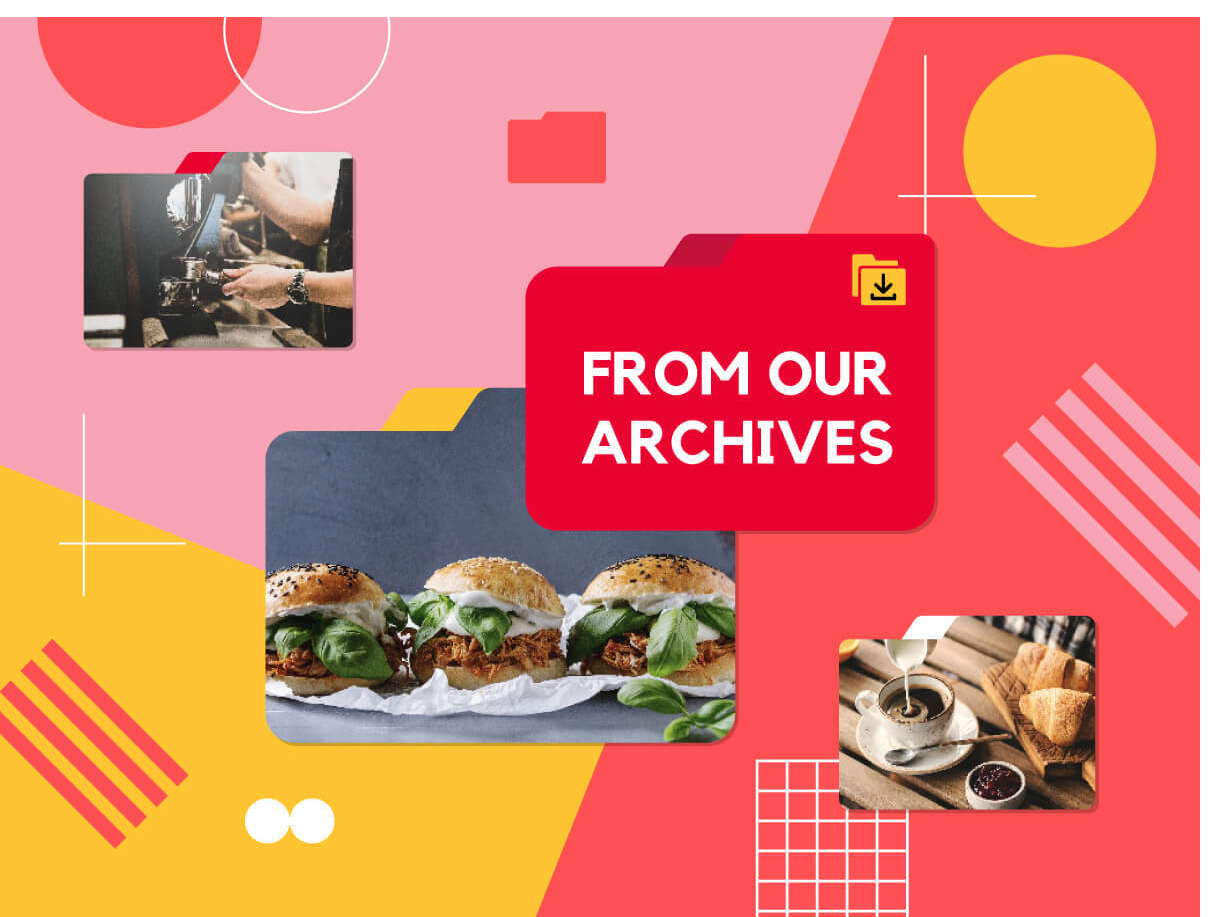 It's amazing how the Japanese are able to import a foreign culinary item and transform it into something uniquely their own. Among many others, all these foods originated outside of Japan: ramen (China), tempura (Portugal), and curry rice (India).
The same goes for strawberry shortcake—a confection of pastry, whipped cream and strawberries. The old-fashioned American strawberry shortcake is made with shortcake—a crumbly scone-like cake with crisp exterior and soft, buttery interior. On the other hand, Japanese-style strawberry shortcake uses a fluffy sponge cake base.
Delicately light and airy, Japanese strawberry shortcake has been one of the most popular cakes in Japan for decades. With the recent boom of Japanese-style patisseries in Singapore, this confection is now experiencing a surge in popularity here too. Which one takes the cake for best Nippon-style strawberry shortcake?
Flor Patisserie EDITOR'S PICK!
2 Duxton Hill, #01-01
Opening hours: Mon-Sat: 11am-7pm, Sun: 11am-9pm
Price: $5.50
Rating: 4.5/5
Newly opened Flor Patisserie is helmed by Japanese chef Yamashita Masataka—who was formerly head chef of Patisserie Glace. Named after the Portuguese word for "flower", Flor (say "fu-ro-ru") Patisserie's creations are made without any artificial rising agents or stabilisers.
Without the use of these additives, it takes extra work and skill to produce cakes with consistent quality. Factoring this into consideration, we were most impressed with Flor's superb sponge base. Ethereally soft and moist, it had a fine crumb with a melt-in-the-mouth sensation.
More milky than creamy, the whipped cream was divinely light. Subtly scented with vanilla, the Chantilly cream didn't leave any lingering slickness on the tongue. The ratio of the cream, cake and strawberries was just right. If not for the slightly unripe strawberries, this would have been a flawless creation.
Kki  BEST LOOKING CAKE

7 Ann Siang Hill
Opening hours: Mon-Fri, Sun: 12pm-7pm, Sat: 12pm-4pm; closed on Mon
Price: $8.00
Rating: 4.5/5
Visually stunning, Kki's strawberry shortcake blew us away with its clean-cut lines and uniform layers. And it proved that it wasn't all style and no substance.
Airy and moist, the sponge cake was very well-made. Compared to Flor's sponge base, this had a slightly coarser crumb, resembling a genoise sponge. Those who prefer their cake to have more texture would enjoy this. As for the whipped cream, it was very good, but wasn't as fragrant or as light as Flor's.
Our vote for best strawberries goes to Kki. The large-sized, long-stemmed variety was specially sourced for their superior flavour and appearance. Indeed, these intensely red berries were the sweetest, most luscious, and best-looking in this selection.
Patisserie Glace
12 Gopeng Street, #01-33/34 Icon Village
Opening hours: Mon-Fri: 11am-7pm, Sat: 11am-6pm, Sun/PH: 11am-5pm
Price: $4.80
Rating: 4/5
Since it was previously headed by Chef Yamashita, it was no surprise that Patisserie Glace's strawberry shortcake closely resembled Flor Patisserie's version. Similarly, the cakes here are made without artificial agents like baking powder and stabilisers. The sponge base was also very soft, moist, and fine.
On its own, the sponge was a tad too sweet. But when eaten with the whipped cream, the sweetness was balanced out. We loved the light, airy cream, which had a delicious milky taste.
Presentation-wise, the cake was simple. The amount of sliced strawberries was appropriate, but we wished that they had used riper, more flavorful strawberries.
Sun Moulin
350 Orchard Road, B1 Isetan Scotts
Opening hours: 10am-9.30pm
Price: $5.60
Rating: 3.5/5
Sun Moulin's creation looked better as a whole cake rather than by the slice. It was topped with jumbo berries, piped cream and surrounded by flaked almonds on the side. When sliced, it tended to look a little messy.
Although short on presentation, Sun Moulin's strawberry cake scored high on flavour. Even before tasting it, its robust scent of strawberry already made us drool. This was probably due to the generous amount of fruit in the cake.
With a subtle hint of vanilla, the cream was rich but felt light. The sponge was pillowy soft and not too sweet, but could have been more moist. On the whole, Sun Moulin's refreshing and fragrant creation was very easy to like.
Rive Gauche
68 Orchard Road, #B2-57 Plaza Singapura
Opening hours: Daily: 10am-10pm
Price: $6.00
Rating: 3/5
Rive Gauche's strawberry cake was good but not outstanding. The sponge was dense and moist, but a little rough in texture. The sliced strawberries were ripe and juicy, but there was too little of them to experience the full berry flavor.
We also had reservations about the cream. It was pleasantly smooth and buttery, but lacked sufficient fragrance and flavour.
Overall, this passed the requirements for a classic Japanese-style strawberry shortcake. However, with its relatively high price tag, we were expecting the use of better ingredients.
inSing.com made anonymous visits and paid its own meals at the eateries featured here.
---
This archived article appeared in an earlier version of HungryGoWhere and may not be up-to-date. To alert us to outdated information, please contact us here.