The Whisking Well, known for its burnt cheesecakes, is closing in mid-January 2023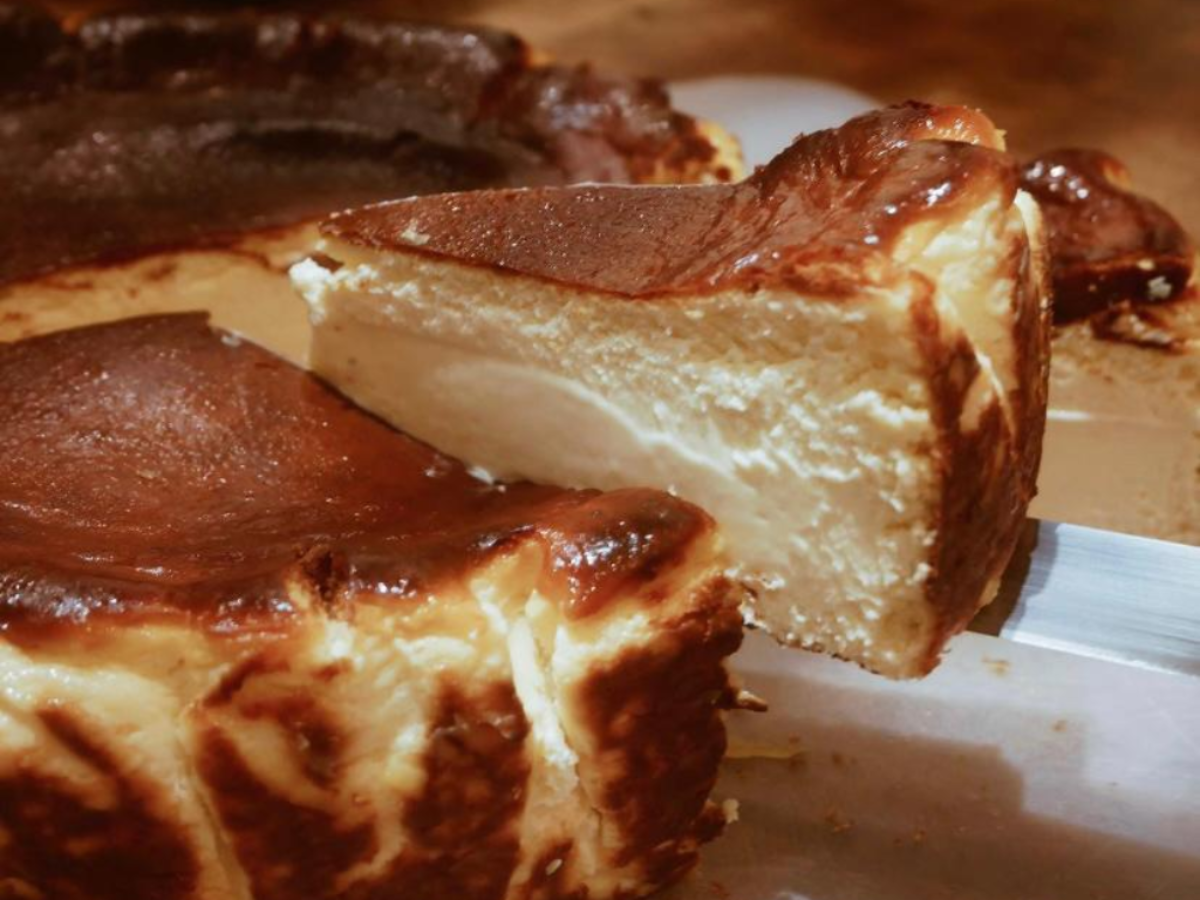 Artisanal online bakery The Whisking Well — known for its handcrafted bakes such as burnt cheesecakes and brownies — will be ceasing operations some time mid-January 2023.
Speaking to HungryGoWhere, the 28-year-old owner Francesco Lee said: "I've decided to discontinue my lease and take a break from doing F&B for a while. The rising cost of rental and ingredients are getting too high."
Lee also cited other reasons, such as his health and well-being, for closing the bakery. Commenting that the hours have been "insane", he added that he has compromised his health for the sake of the business, especially in recent months.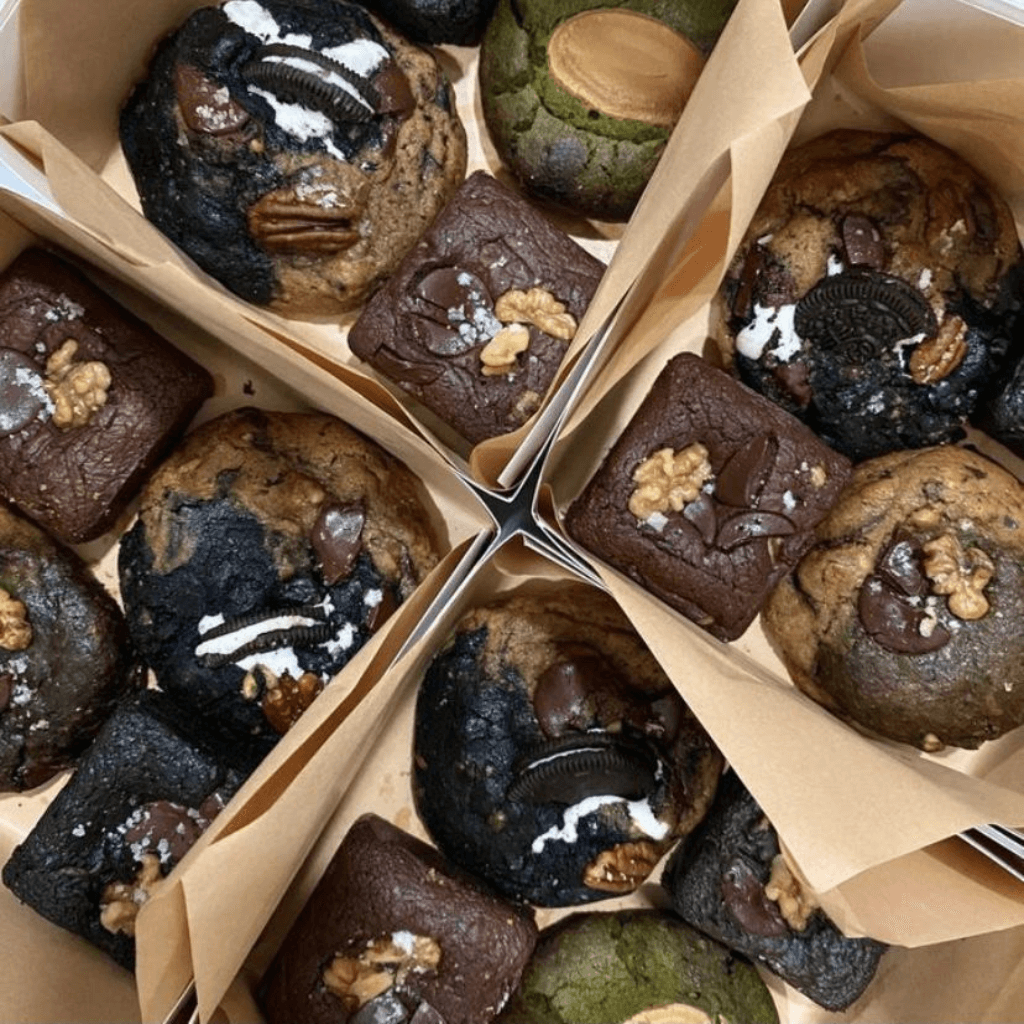 The work has been particularly challenging because his business partner, Jaz-ley Tan, pulled out of the business in April.
Since then, he has been shouldering the load alone. "This level of discomfort helped me to groom my character as well as resilience. Also, I picked up skills I never thought I would enjoy doing, such as taking pictures and doing videos!"
Lee said he has no plans for The Whisking Well after its lease ends at The Promenade @ Pelikat.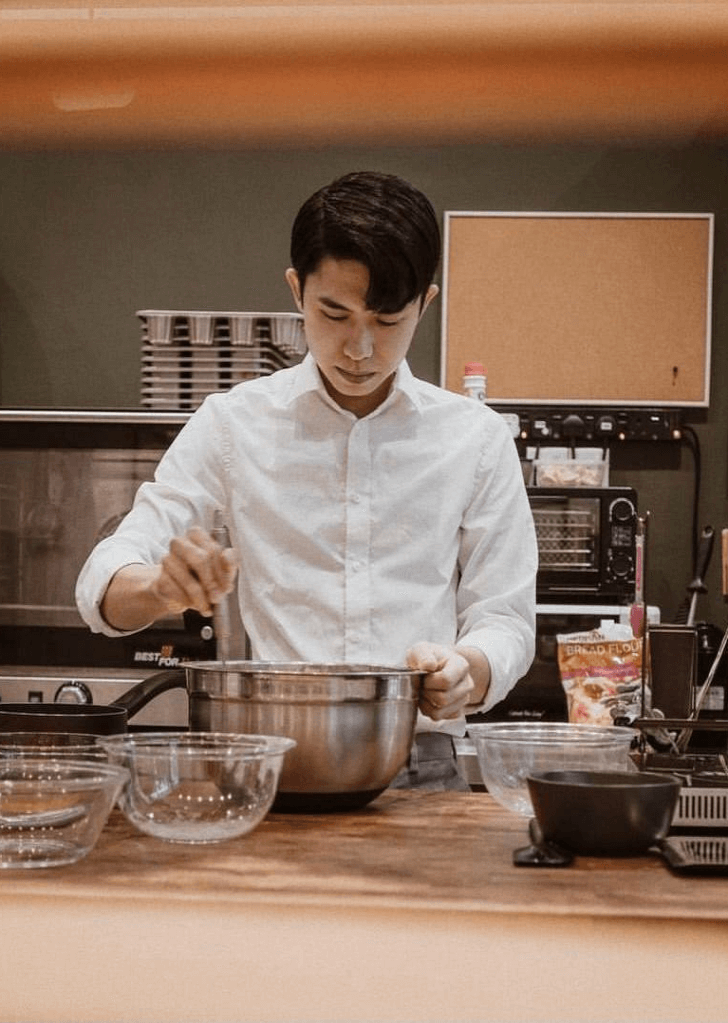 Lee started The Whisking Well in 2018 as a home-based business, using "the remaining S$300" of his savings, under a different name. He rebranded to The Whisking Well in 2020, during the pandemic.
At the beginning, he would supplement his income with odd jobs. As Tan was working as a freelance digital marketer, she would help with baking and marketing tasks in her free time. After business picked up, he asked her to come on board as a partner, he said.
Lee's aim from the get-go was to create healthier bakes without compromising on the quality and essence of his goods.
He began sourcing natural and substitute ingredients. As such, his baked goods use 50 per cent less sugar than an average recipe, he said. His first two products — burnt cheesecakes and brownies — remain the brand's bestsellers.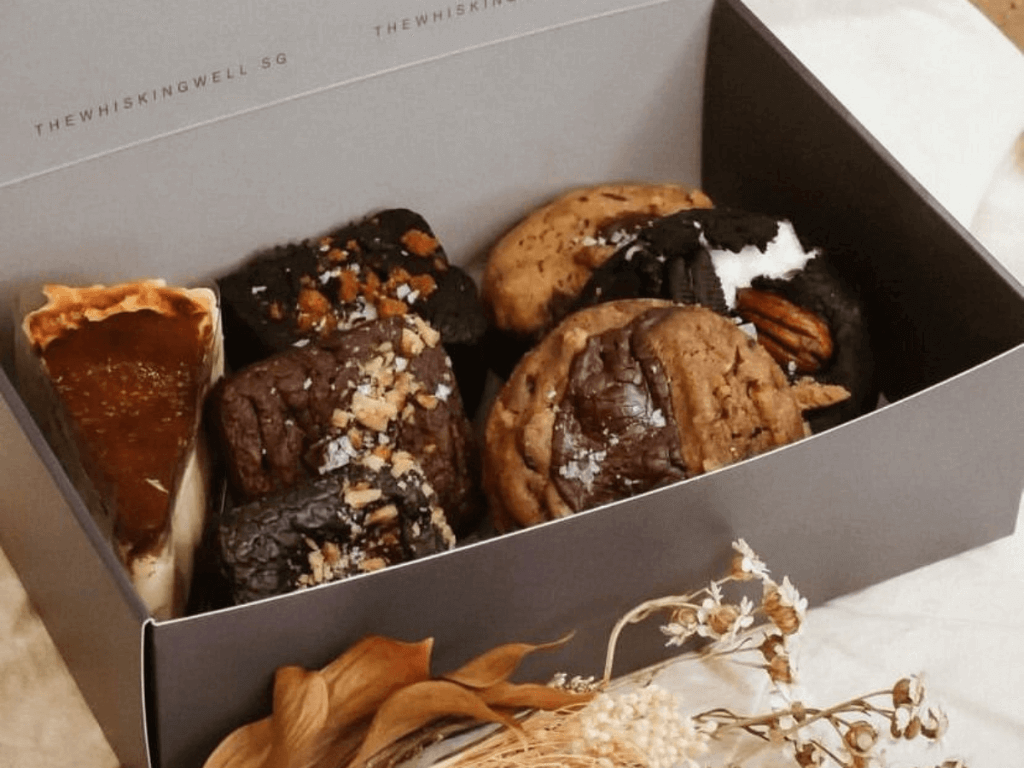 In October 2020, they moved to a kitchen in Jalan Pelikat, which also serves as a location for pick-ups. Considering how humbly the business began, Lee said he felt the business "fared pretty well". He added: "There were shaky months; however, The Whisking Well always manages to pull through."
For now, you can make your purchases on its online bakery and opt for delivery or pick-ups from Jalan Pelikat. On weekends, it serves special items that you can buy off the shelf. Previous limited-edition bakes include vanilla-rum caneles and cheddar scones.
Lee said he is exploring opening up the outlet for walk-ins during the Christmas period. He also plans to open for walk-ins every day during the last week of operation, until he sells out.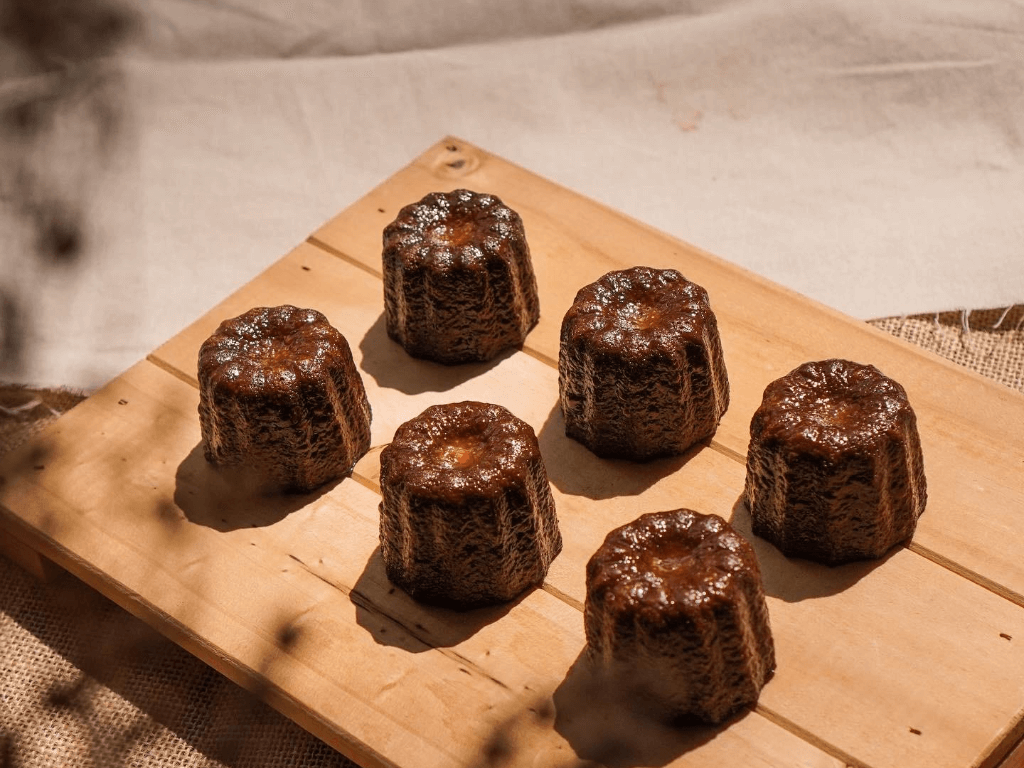 After the lease ends, Lee plans to take a few months off to travel. "I haven't been able to have free time the past few years, as my leave and days off are usually used for things such as reservist and settling back-end things for the business."
He also has a new home-based project in the works — Kingchi, which sells high-quality kimchi using ingredients and recipes from South Korea.
He said he started it to "counter the rising cost of ingredients and overheads". "It's more of a passion project," he added. He plans to continue Kingchi and start a YouTube channel focusing on recipe videos when he has more time in February next year.
As for The Whisking Well, he has not completely written off starting it again.
"I'm still exploring opportunities and ideas for The Whisking Well," he said.
You can book a ride to The Whisking Well.
The Promenade @ Pelikat, 01-73, 183 Jalan Pelikat
Nearest MRT station: Kovan
Open: Wednesday to Friday (12pm to 4pm, self-pickups), Saturday and Sunday (11.30am to 5pm, self-pickups), Monday to Sunday (24 hours, online orders)
The Promenade @ Pelikat, 01-73, 183 Jalan Pelikat
Nearest MRT station: Kovan
Open: Wednesday to Friday (12pm to 4pm, self-pickups), Saturday and Sunday (11.30am to 5pm, self-pickups), Monday to Sunday (24 hours, online orders)