Best oat milk in Singapore: Which is the tastiest and is it healthy?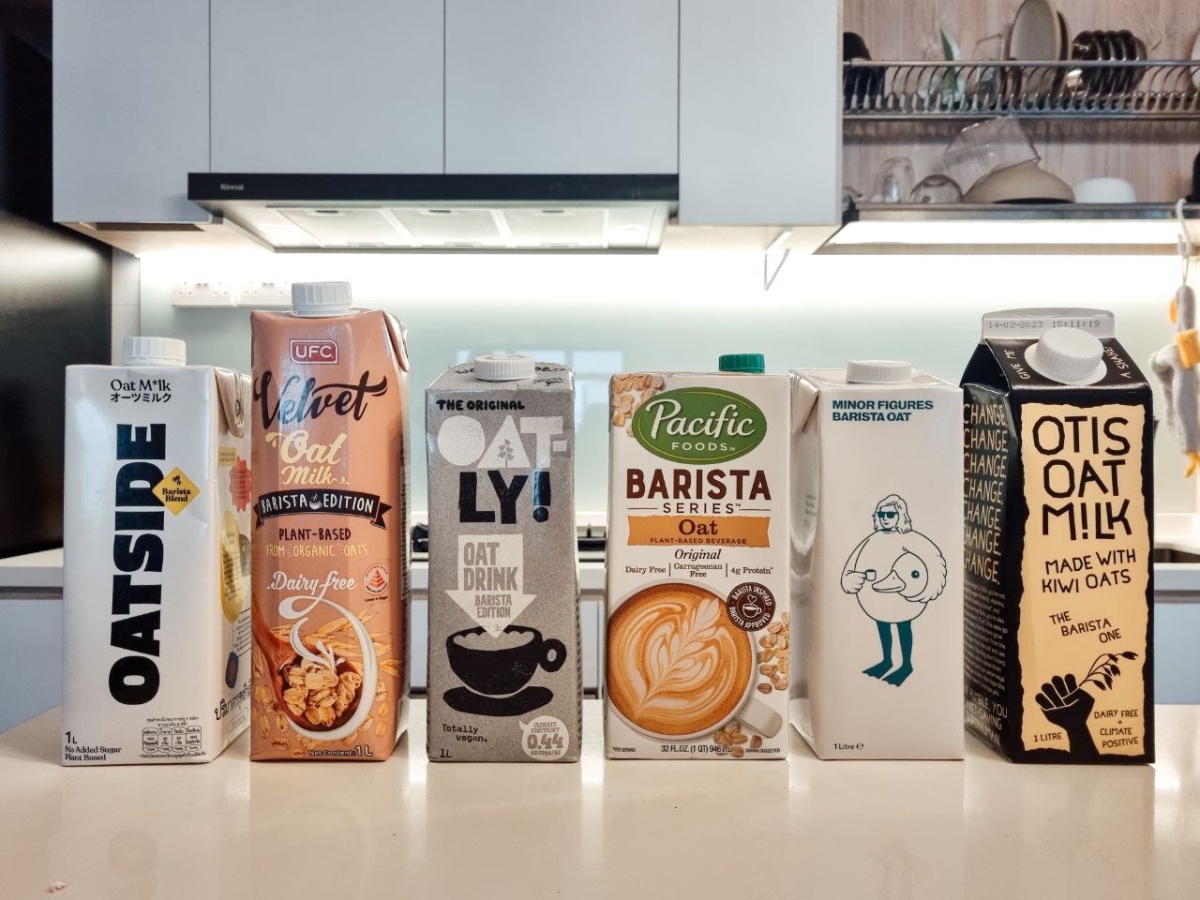 Oat milk is a plant milk made by soaking oats in water, blending the mixture and straining the liquid to get rid of the oat pulp
It isn't necessarily healthier than dairy milk or other alternatives, as much of this depends on what other ingredients producers add to their oat milk
Otis oat milk proved to be the true underdog and the unanimous favourite for our team, with an incredibly full and malty taste
Dairy alternatives in the form of plant milk have been sprouting up quickly in recent years — in particular oat milk. 
Swedish-based oat milk brand Oatly raised US$200 million (S$279 million) in equity investments in 2020 (including from celebrities such as Oprah Winfrey) while homegrown brand Oatside, which launched only early this year, raised a cool S$22 million pre-launch.
As someone who loves her lattes but has a stomach that doesn't agree with dairy or soy, the introduction of almond milk and oat milk to our cafe scene has been a welcome reprieve. 
I've grown to love oat milk for its fuller body, maltier taste and creamier texture so much that I'd rather forgo my coffee than switch to an alternative at this point. 
Head roaster at Bread & Butter by XY, Muhd Nabihan, 26, agrees. He prefers to use oat milk for his coffee, since it produces a more wholesome taste. His oat milk brand of choice for his current set of coffee beans at the cafe is Oatly, for its rich creamy texture.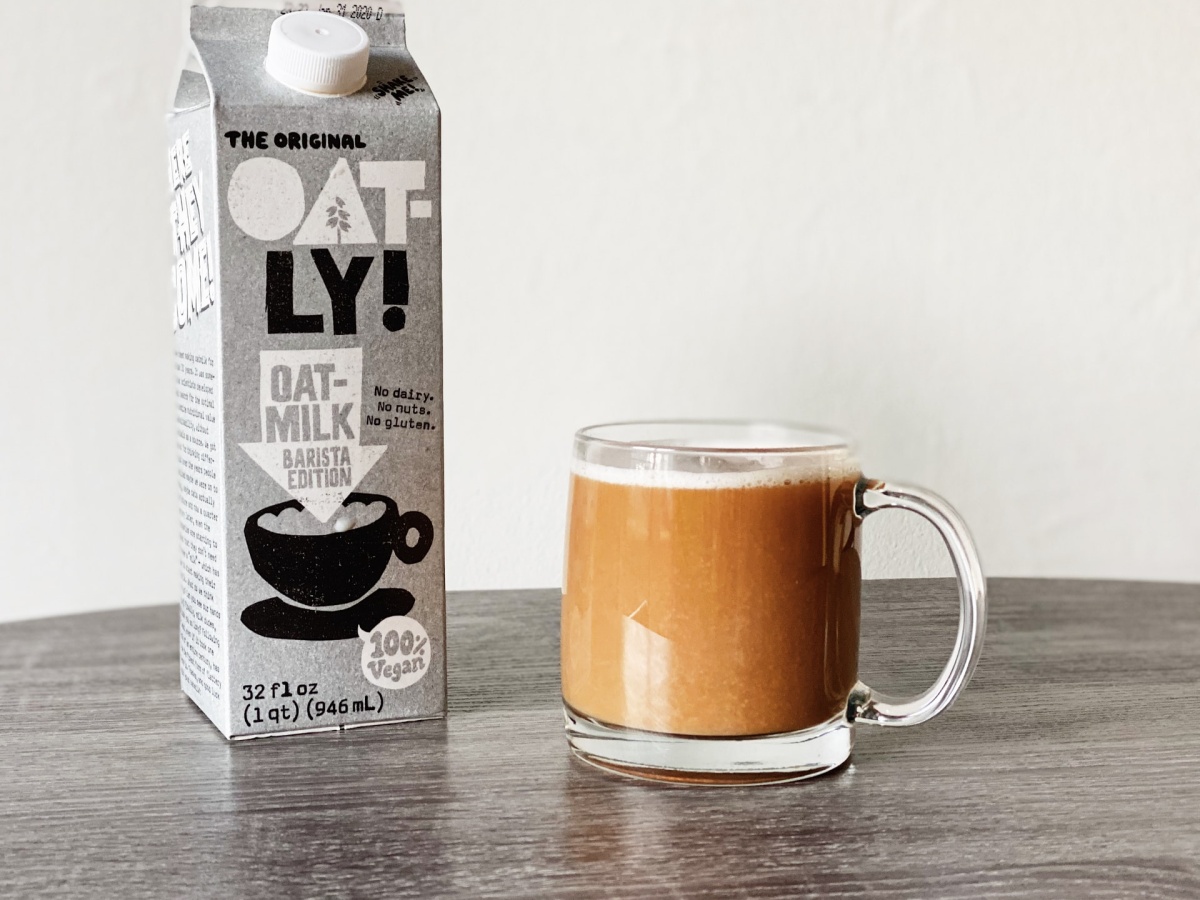 I've yet to arrive at a favourite oat milk brand. Yet.
But it does raise the question — with so many oat milk brands in the market, which is the tastiest, and perhaps more important to some, is it healthy? 
What's oat milk and where can you find it?
For the uninitiated, oat milk is a type of plant milk made by first soaking oats in water, blending the mixture and straining the liquid to get rid of the oat pulp. 
As it's plant-based, oat milk is dairy-free and has been touted not only as a dairy alternative for the lactose-intolerant, but as a more environmentally friendly option as it uses a lot less water to produce, compared with dairy, soy and almond milk.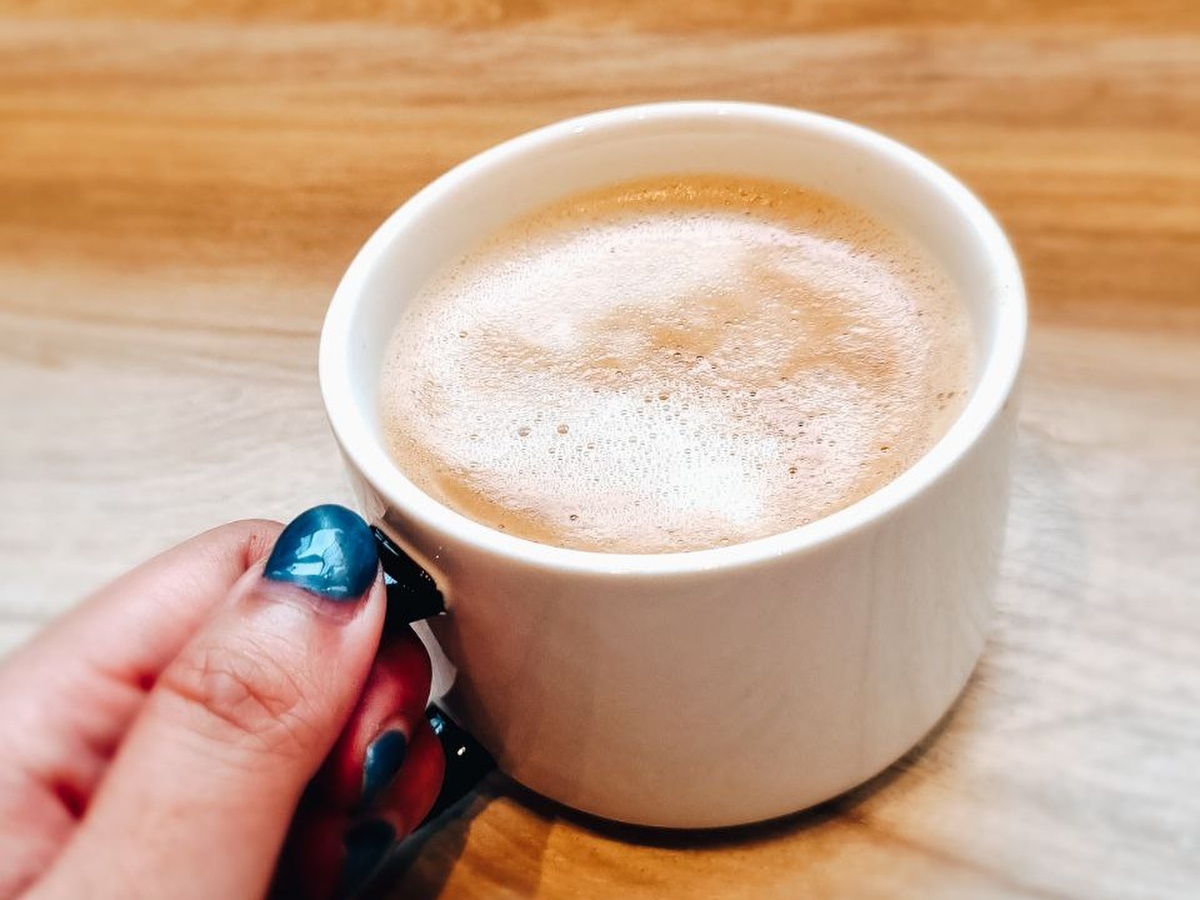 Walk into any supermarket and you'll easily find at least two or three different oat milk brands on display. Online retailers also stock a good variety.  
Is oat milk healthy?
Former Singapore General Hospital dietitian Anna Lim, 29, says that while oats are not a naturally rich source of calcium, oat milk can be a part of a healthy diet. This is because most brands (such as those selected for this story) fortify their milk with calcium and sometimes vitamins.
There are also fats added during processing from unsaturated plant oils, which do not adversely affect cholesterol levels.
"However, it doesn't necessarily mean it is healthier than dairy or other alternatives, as much of this depends on what other ingredients manufacturers add to their oat milk," cautions Lim, who's now the lead clinical dietitian at Pulse TCM.
Those looking to add oat milk to your post-workout protein shake for the gains may do well to note that it tends to have significantly less protein per serving — less than 30 per cent, Lim notes — than cow's milk, which typically has about 7g per 200ml serving. 
Also, despite being easier on the stomach for the lactose-intolerant, consuming too much oat milk may still cause bloating or discomfort, if you're sensitive to the soluble fibre in the beta-glucan in the oats.
Our taste test
While we'd love to try all the oat milk out there, we narrowed it down to the six most common brands in supermarkets or online retailers. Our final contenders were Minor Figures, Oatly, Oatside, Otis, Pacific, and UFC. 
We first drank the oat milk on their own, and then had each of them with a Nespresso Inspirazione Venezia pod, which is generally aromatic, light on acidity and has a hint of bitterness. 
In true HungryGoWhere critics' review style, we give you the low-down on what we loved and what we didn't for each oat milk brand.
1. Minor Figures Barista Oat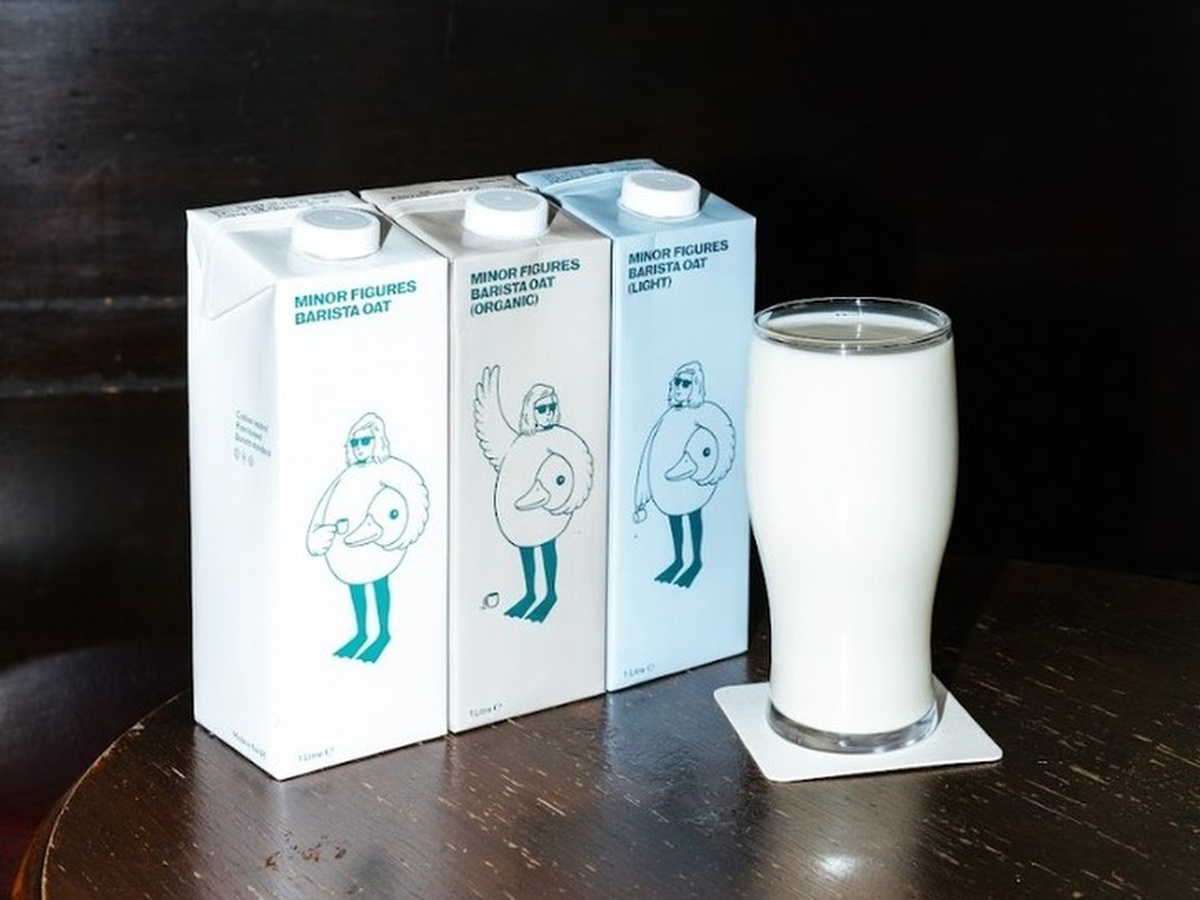 Arguably the most "famous" of all oat milks we tried, we had high hopes for Minor Figures, given that we often see it stocked on the shelves of trendy cafes.
Unfortunately, it didn't work well with us on all fronts — on its own, when frothed, and in coffee. Its taste was unremarkable and the consistency felt more like oat water than oat milk. It also produced the least microfoam out of all six brands.
Try Minor Figures if… you need a dairy alternative but prefer one with a milder, understated taste.
2.  Oatly Oat Drink Barista Edition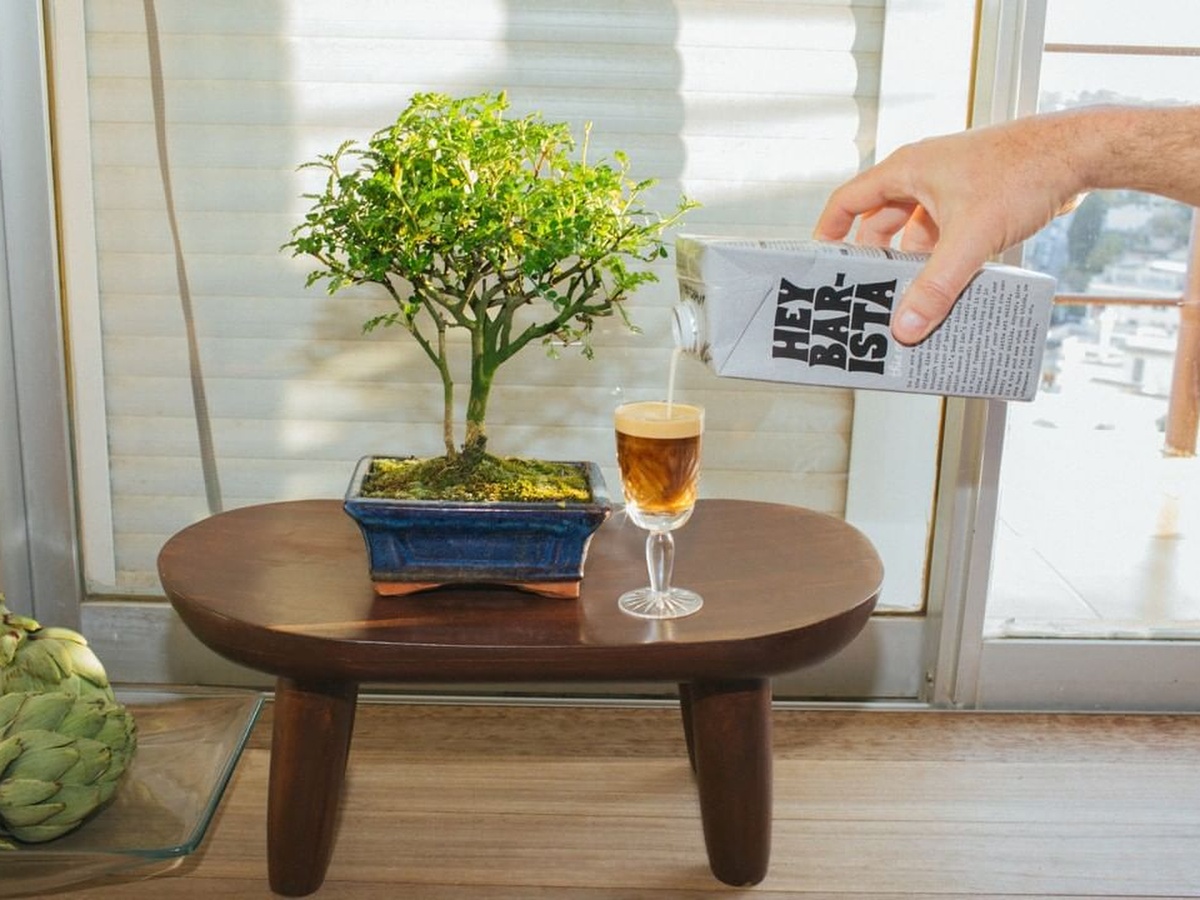 Next to Minor Figures, Oatly is the next most common oat milk brand we see in Singapore cafes — and we can see why. 
On its own, Oatly definitely had an oaty albeit grainy taste. Its microfoam was thick and stood well. When taken with coffee, you could still taste the oats, though the coffee definitely features more prominently. 
Try Oatly if… you like your coffee with a hint of oat and a good amount of foam. 
3. Oatside Oat Milk Barista Blend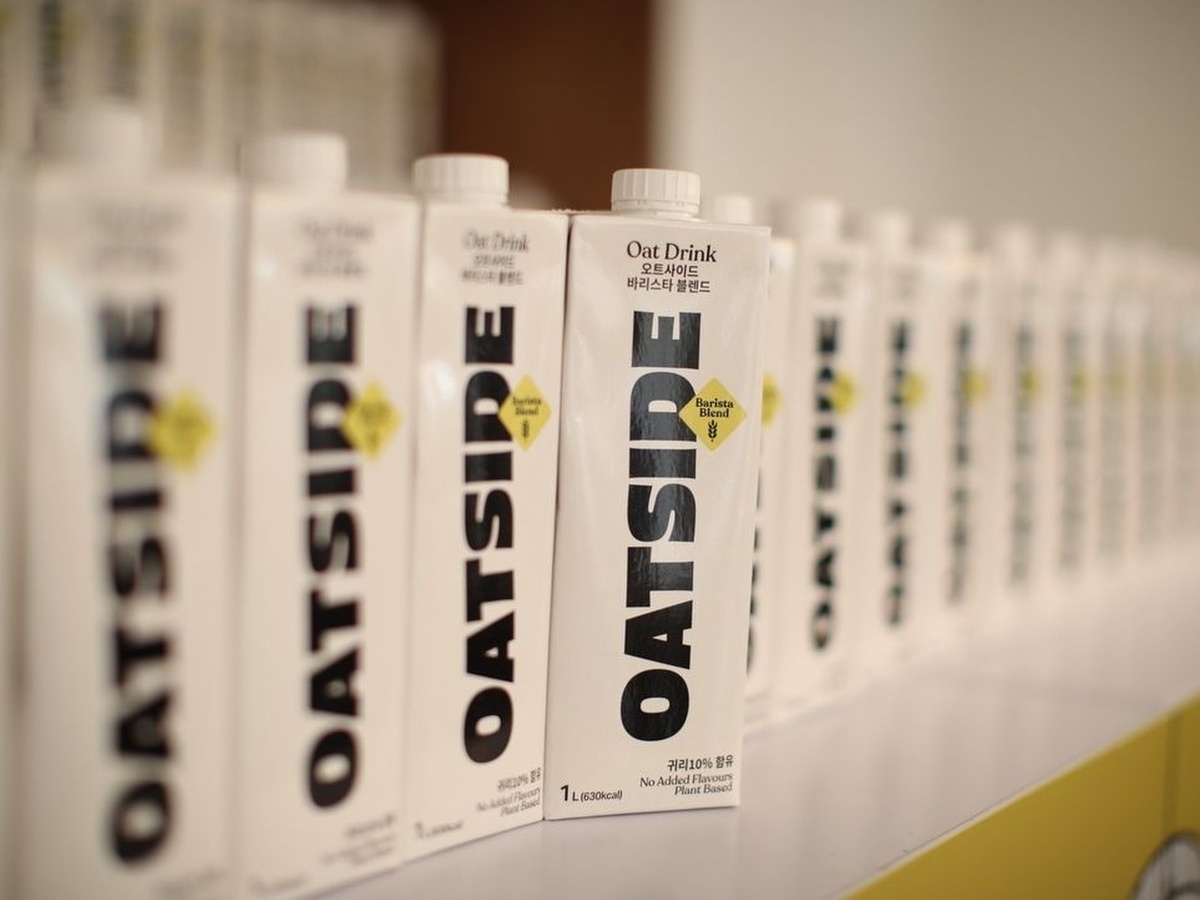 I've friends who swear by Oatside and stock up on dozens of it at a time, so I had high expectations for this one.
We loved the creamy texture of Oatside and the unmistakable malty taste of the brand's Australian oats. If anything, we found the milk a tad sweet but figured cow's milk also has a tinge of sweetness to it at times. It also frothed beautifully, similar to Oatly, which was to be expected given the creaminess of the milk.
Try Oatside if… you enjoy some creaminess to your coffee and don't mind additional mild sweetness. 
4. Otis Oat Milk – The Barista One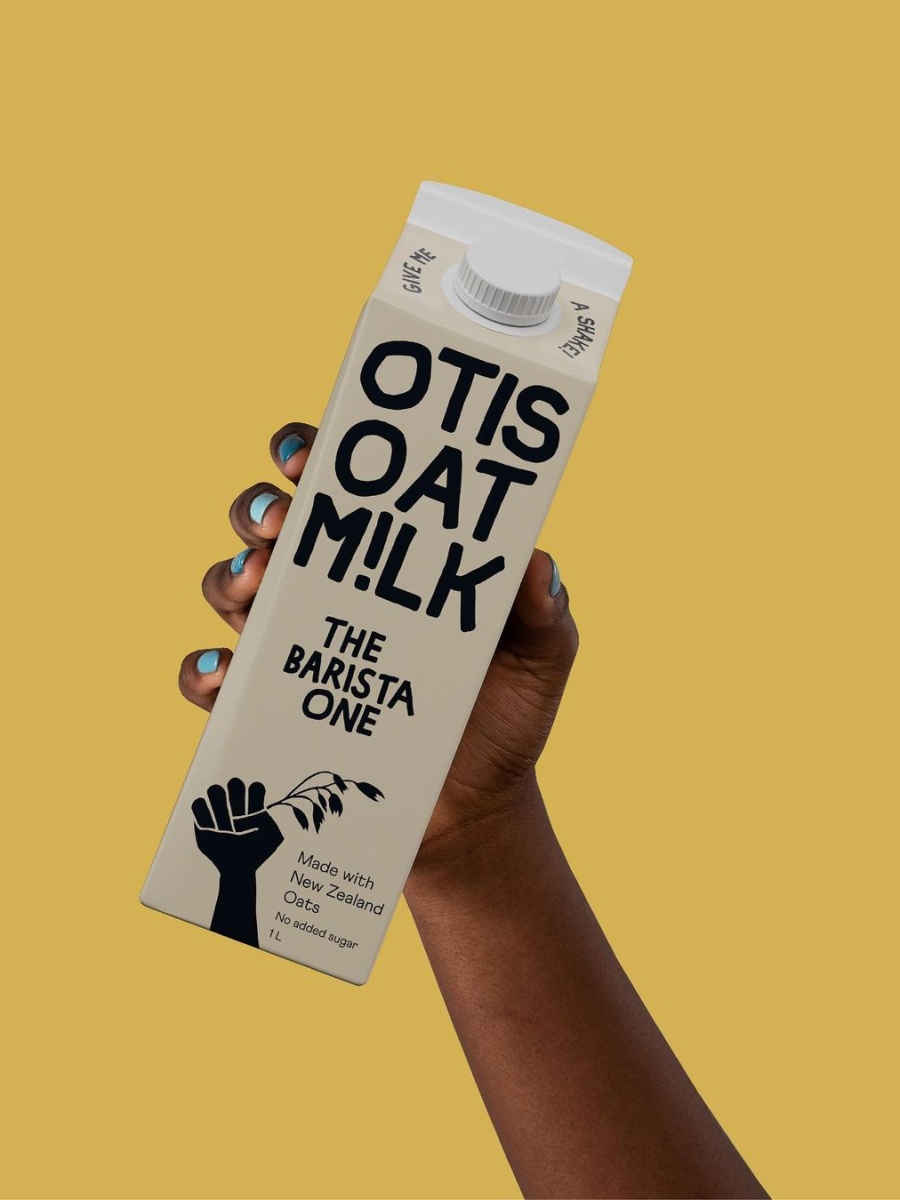 The true underdog and the unanimous favourite for our team, Otis tasted incredibly full and malty on its own — perhaps on account of the fresh Kiwi oats in its milk.
It was also evident when we poured the milk in a glass — Otis had a clear golden-brown hue that was more apparent than the others. There was some froth, too, though not very much. 
Taken with coffee, it made a wholesome drink that was an instant pick-me-up. Both the oat milk and coffee were prominent, and neither overshadowed the other.
Try Otis if… you like your oat milk and coffee malty, but still want to be able to taste the coffee beans.  
5. Pacific Foods Barista Series – Oat Original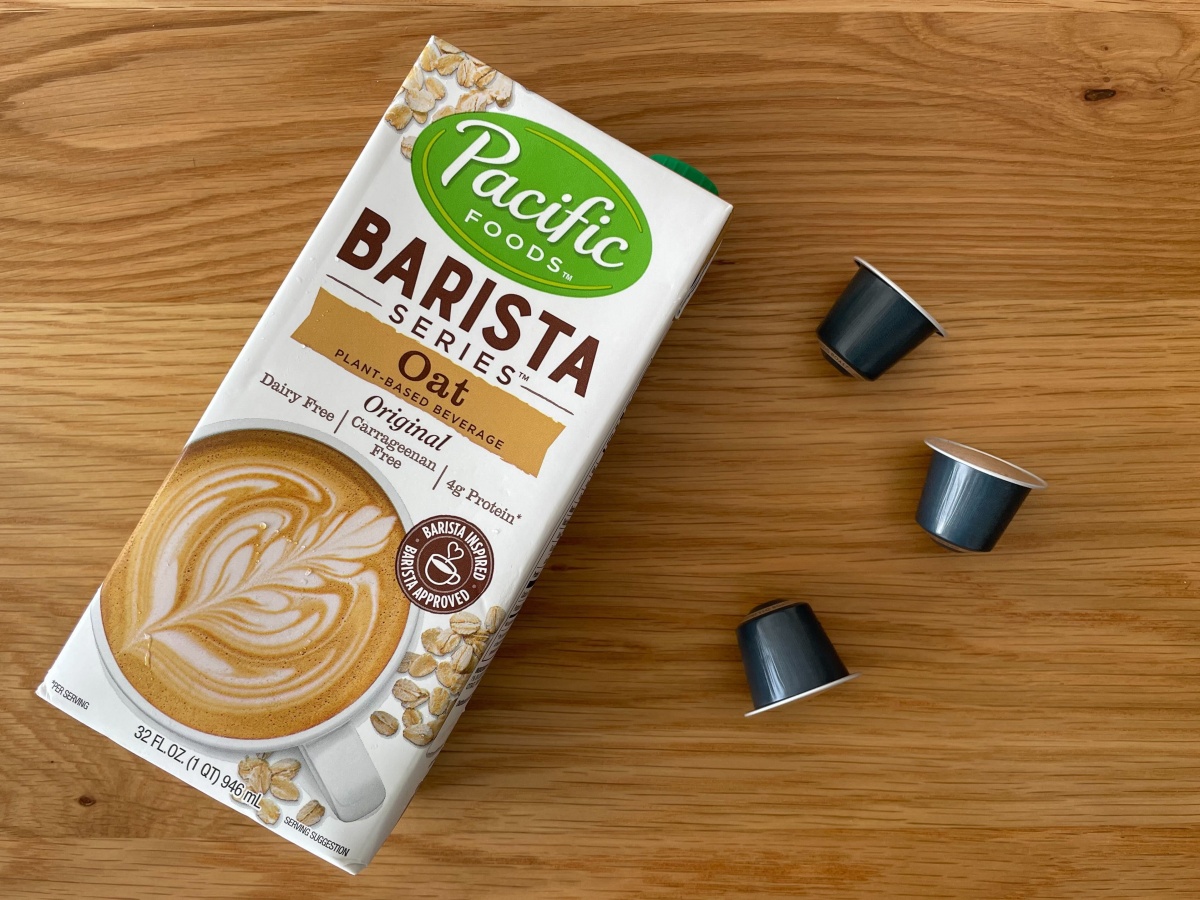 While we don't see this used much in cafes, we thought to give Pacific Foods' oat milk a go, as we saw it stocked across several supermarkets we frequented.
Surprisingly, this didn't fare too badly. On its own, it had a decent consistency and hints of oat — though there was a slightly chalky taste. It foamed well, though the microfoam had larger air bubbles than the others. Taste-wise, it wasn't particularly memorable, but we didn't hate it either.
Try Pacific Foods if… you need a quick oat milk fix and aren't too fussed about the fullness of the milk. 
6. UFC Velvet Oat Milk Barista Edition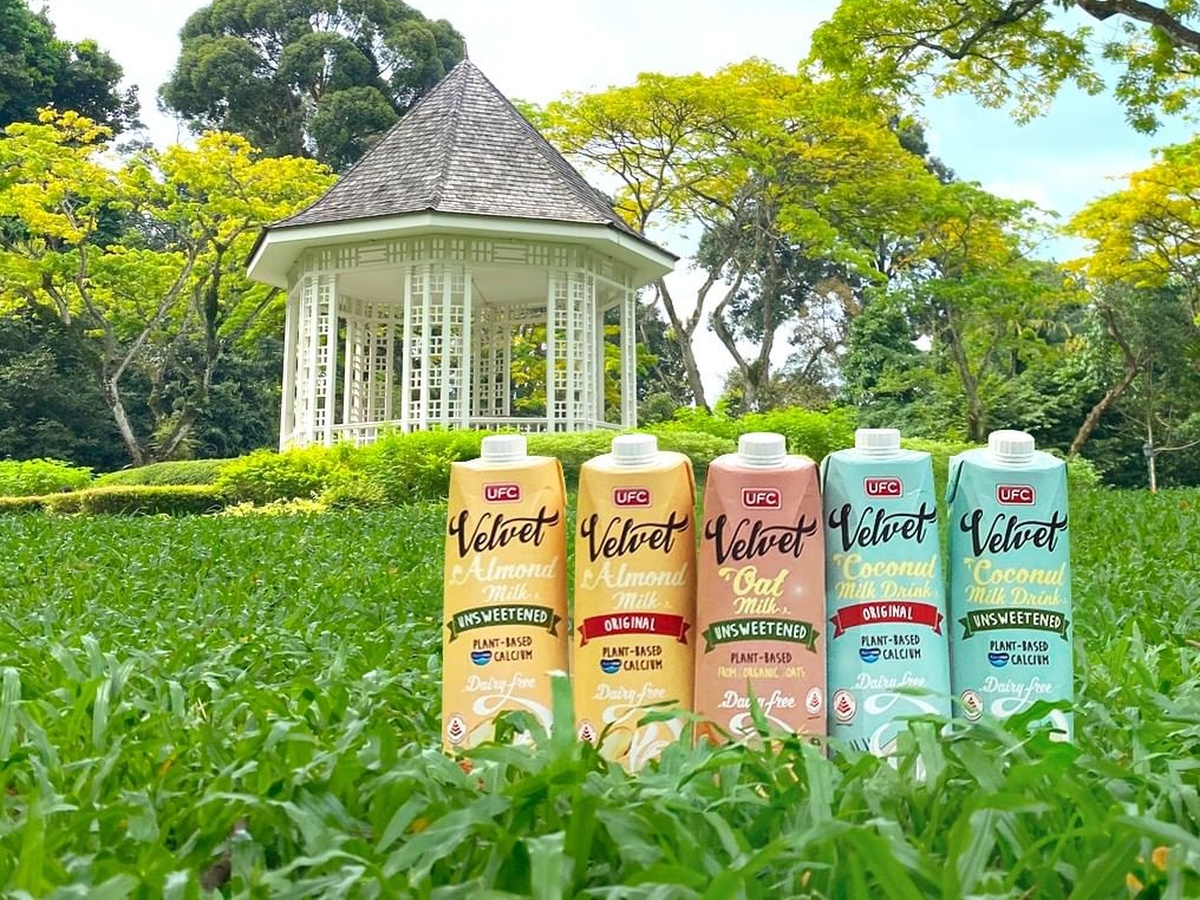 Another brand we commonly saw online and didn't have much expectation for was UFC's oat milk. The milk tasted a tad too sweet, slightly medicinal and lacked oatiness.
If it's any consolation, it foamed decently, though when taken with coffee, it had a strange aftertaste that somewhat reminded us of almond milk, rather than oat milk.
Try UFC if… you've no other oat milk options and really need some to tide you through the day.
You can order oat milk on GrabMart.