Popular Taiwanese cooking show Stylish Man comes to Singapore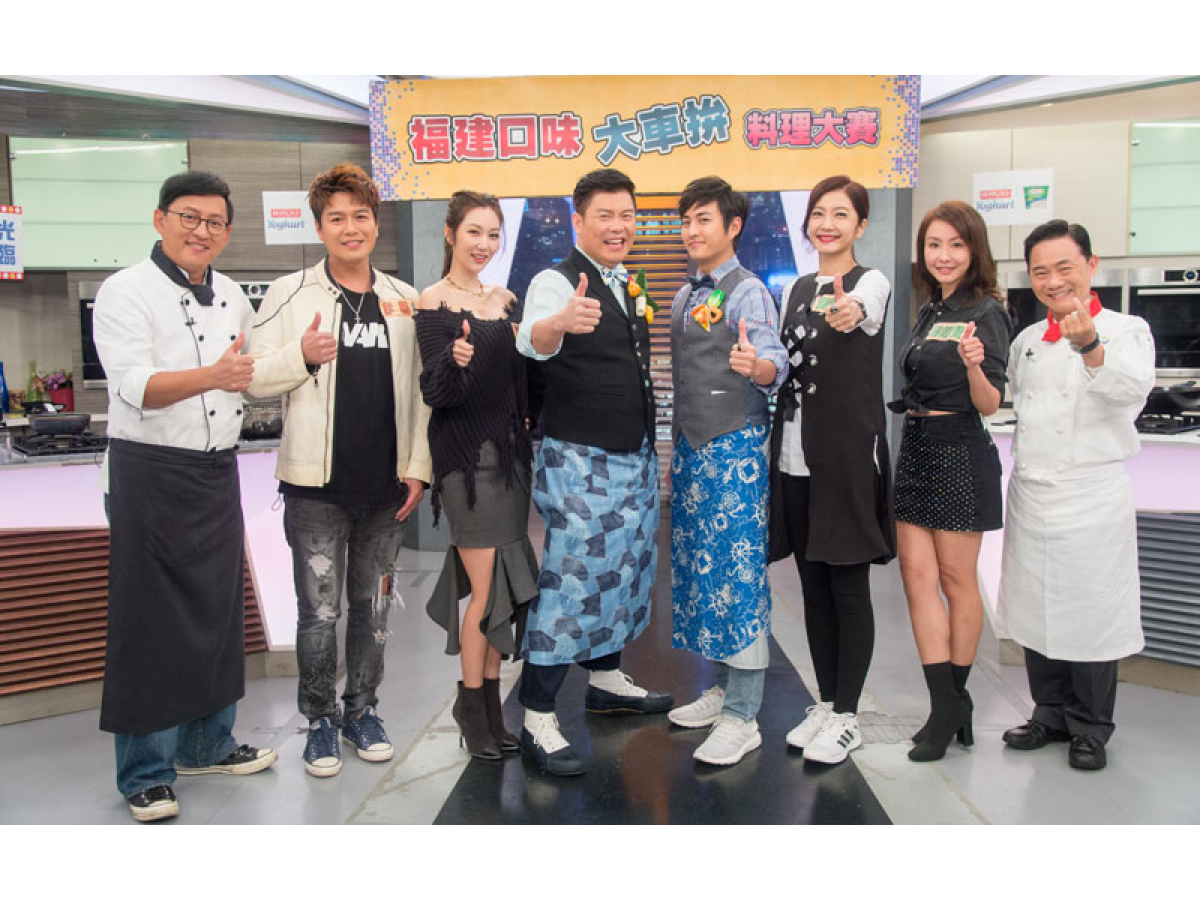 Singaporeans love to eat. Cooking, probably not as much.
Still, judging by the popularity of television programmes such as Masterchef, Hell's Kitchen, and Chef's Table, even the kitchen-averse ones among us aren't disinclined to play armchair chef.
So we're glad to report that Stylish Man, a popular culinary competition variety series from Taiwan, is coming to Singapore.
Called Stylish Man Singapore, the show is a four-episode special co-produced by Singtel with SET Taiwan.
Stylish Man Singapore is co-hosted by Taiwan-based Singaporean singer Huang Jing Lun, and Singaporean team consists of artistes such as Huang Biren, Ann Kok, Liu Ling Ling, How How, Andie Chen, Kate Pang, Olinda Cho  and Jeremy Chan.
The Singapore team comes up against resident show host Sam Tseng, together with Taiwanese celebrities Vicky Tseng, Eric Huang, Lee Yi , Lu Hsueh-Feng, Xie Cheng Jun, Joyce Yu, Liang Che, and Carolyn Chen Pei Qi.

 Both teams will take on culinary challenges in preparing Peranakan, Hokkien dishes and Singapore favourites.
The responsibility of judging their efforts is in the hands of their resident judges, two highly-regarded chefs from Taiwan: Chef Ah Ji, whose storied culinary career has seen him serve as head chef for multiple Presidents of Taiwan; and Chef James, who is best known for his many chef-cum-presenter roles in many different travel-culinary TV shows.
Both chefs will meet Stylish Man fans this Sunday, 21 January, from 3-5pm, at West Mall (1 Bukit Batok Central Link), at its open plaza.
Stylish Man Singapore premieres on 21 January, airing Sundays at 8pm on Jia Le Channel (Singtel TV Ch 502)
---