Get Soup Restaurant's signature dishes at S$3.20 — 100% of proceeds to Dementia Singapore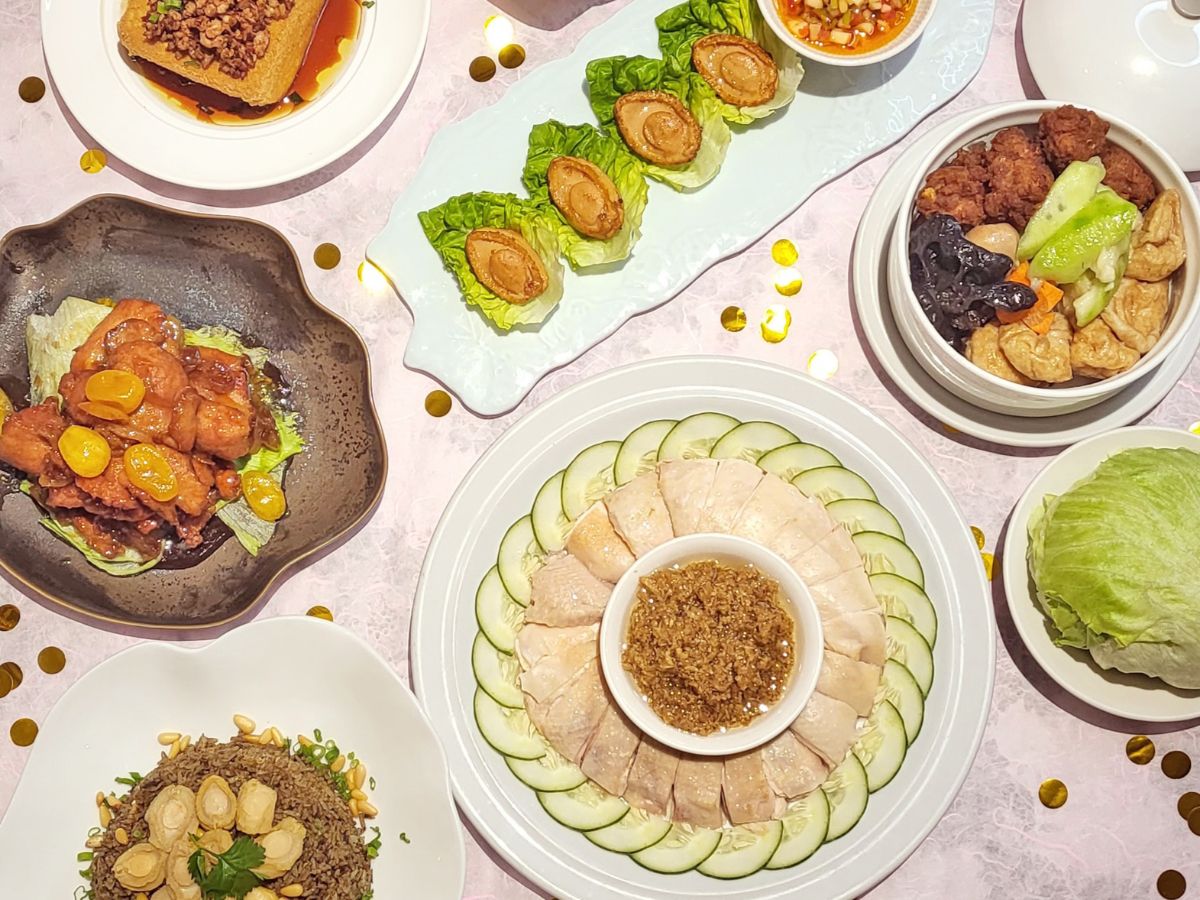 The iconic Soup Restaurant turns 32 this year and you get to enjoy its signature dishes at a discounted price of S$3.20!
It's been three decades since Soup Restaurant first started out in 1991 as a humble restaurant located at Smith Street.
The brand then eventually expanded out of the Chinatown vicinity and nowadays, has become one of the most recognisable brands around and can found at various locations across the island.
It's familiarly known by many Singaporeans for its wholesome brand of traditional Chinese cuisine, many of which originate from family recipes that add a "home-cooked" touch.
That includes crowd favourites such as the Samsui ginger chicken (from S$25.90), steamed till tender and soft and served with a fragrant ginger sauce.
In commemoration of its 32nd anniversary, Soup Restaurant will be offering a special promotion from now to Oct 30: Five of its signature dishes at a discount and a mighty affordable price of S$3.20 each!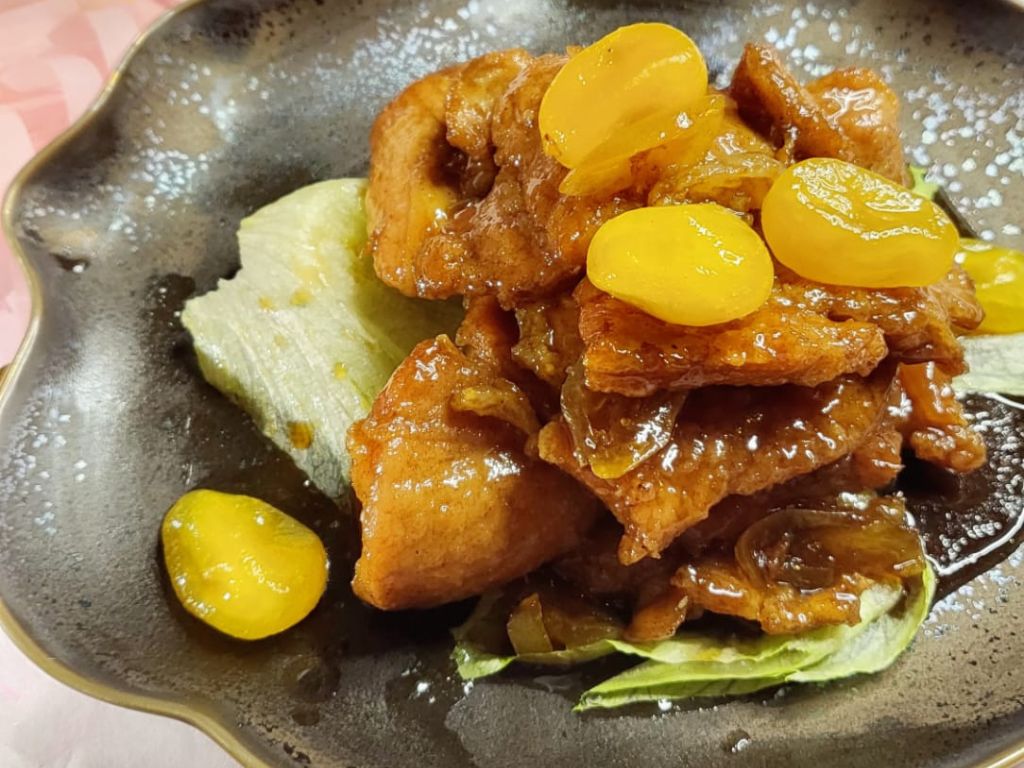 You just need to order Soup Restaurant's renowned Samsui ginger chicken to be eligible for the promotion, though each table will be limited to one promo item only.
The promotion features a diverse range of dishes:
Pearl rice with baby abalone and olive vegetables

(U.P. S$8.90)

Honey pork chop with kumquat sauce

(U.P. S$25)

Double-boiled whole coconut with black chicken

(U.P. S$15.90)

Homemade ginger tofu with minced pork

(U.P. S$14.90)

Seasonal vegetables

(U.P. S$10.90)
The diversity means you can choose the best dish to complement the rest of your spread. For example, there's the doubled-boiled whole coconut with black chicken that's suited for those looking for a nourishing, slow-simmered soup.
In case you want to complete the meal with a meatier main, there's also the honey pork chop with kumquat sauce which gives you almost 90% off the usual price!
More importantly, Soup Restaurant has promised the entirety of the proceeds from this offer towards Dementia Singapore, so that it can give back to the community and help support those afflicted with dementia.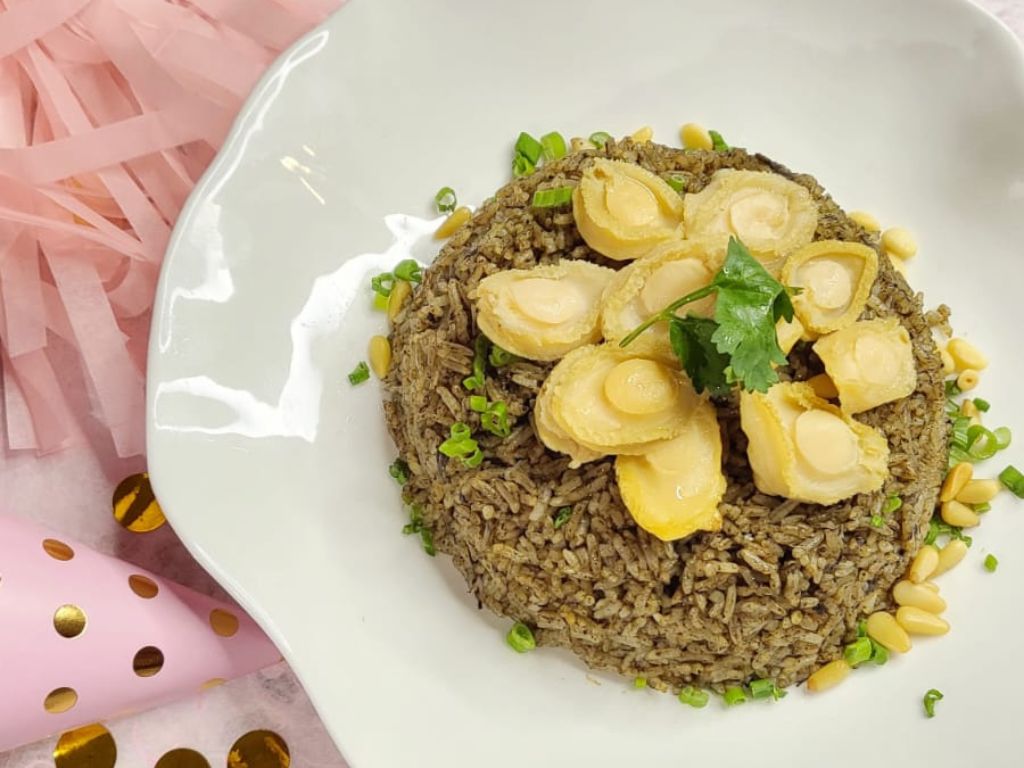 The deal will also only be available for dine-in and e-store orders and subject to availability of the dish.
Do also note that it cannot be redeemed together with other promotions, discount vouchers, and/or discount cards, except the Citibank Cards and OCBC voucher promotion, combo and set menu.
Multiple stores islandwide 
Open: Operating hours vary across outlets
Multiple stores islandwide 
Open: Operating hours vary across outlets