Museum Of Ice Cream's retail showcase at Design Orchard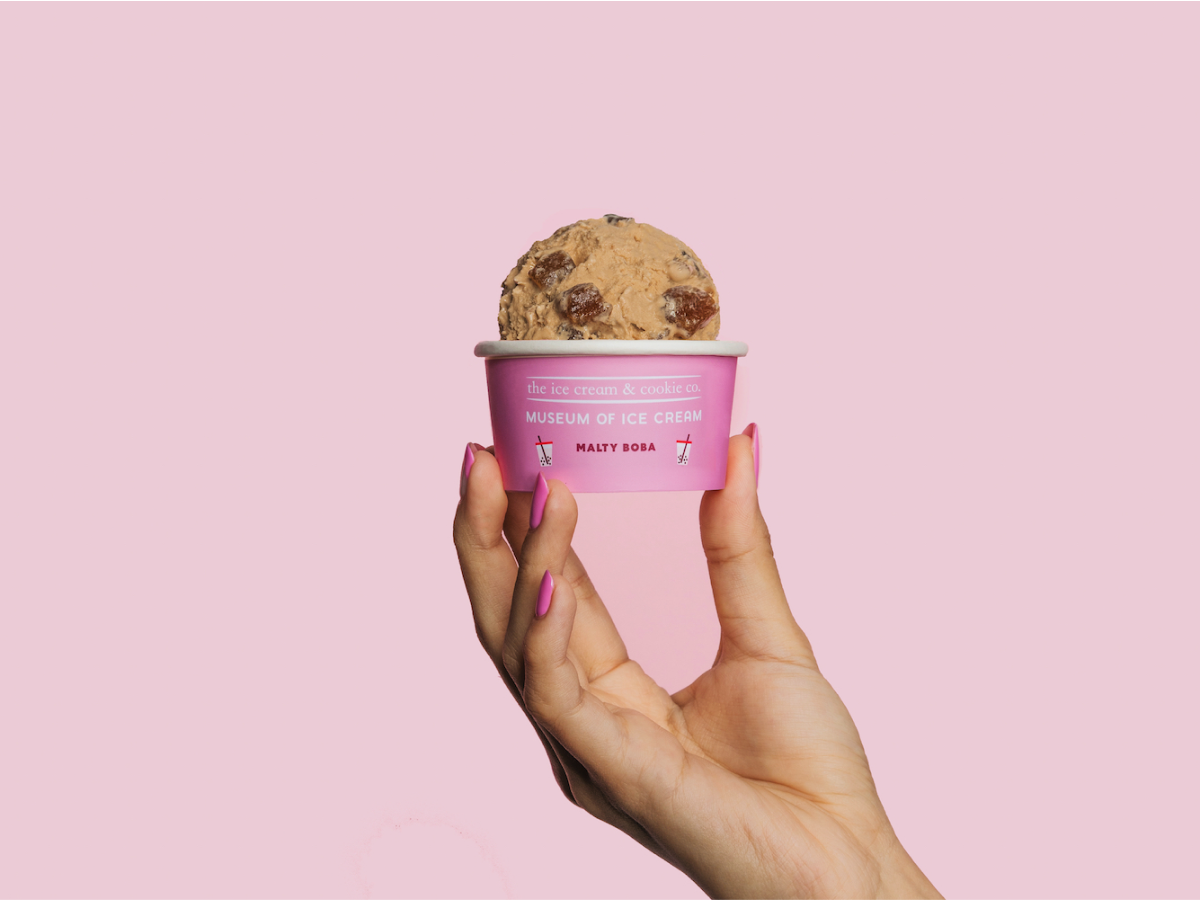 Can't wait for the Museum Of Ice Cream (MOIC) to launch in Singapore this August? You can seek temporary solace at their retail showcase at Design Orchard.
The museum is set to open at Dempsey with 14 installations dedicated to enjoying ice-cream, spread across 60,000 square feet. News of the popular American attraction coming to our little island caused quite a buzz among Singaporeans.
The public snapped up the tickets very quickly, and guests can expect a fully functional, Singapore-inspired Dragon Playground, a pink and yellow jungle with 10,000 bananas, and the largest MOIC sprinkle pool ever created, along with five unique ice-cream treats as they are guided through the 60 to 90-minute experience by the #TeamMOIC performers.
Naturally, there will be die-hard ice-cream fans who feel that they cannot wait till August. If you are one such ice-cream enthusiast, you can get a sneak preview of the museum at a retail showcase at Design Orchard.
From April 30 to May 27, the showcase will be open 10.30am to 8pm daily. Free for all to enter, it will feature snippets of what you can expect at the actual museum once it launches, along with exclusive products created in collaboration with home-grown brands.
Guests can indulge in exclusive ice-creams with a local touch, such as Lychee Bandung, Malty Boba, and Taro Milk Tea. These were co-developed by MOIC and The Ice Cream & Cookie Co and will be available for $6 a cup at the retail showcase.
The showcase will also feature Brewlander beer, a local craft brewer specialising in American wheat beer. You will be able to savour Brewlander beer ($7.90 per can) that features raspberry and pink guava, with the cans sporting designs that include ice-cream sandwich, Merlion ice-cream cones (Mercone), and other local icons.
In addition to these, guests can also purchase special MOIC collaboration editions of Kydra Activewear, Artisan Of Sense scented candles ($33 per candle), and ClassPass yoga classes (10 ClassPass credits per 1-hour session) done amidst the pink palm trees at Design Orchard's rooftop.
Guests who purchase the yoga session will also enjoy a choice of a cup of ice-cream or a 330ml can of beer. You can also find out more details about the retails showcase or book your tickets for MOIC at their official website.
---