LiHo brings back popular K-Strawberry specials from Feb 9, adds new strawberry coconut shake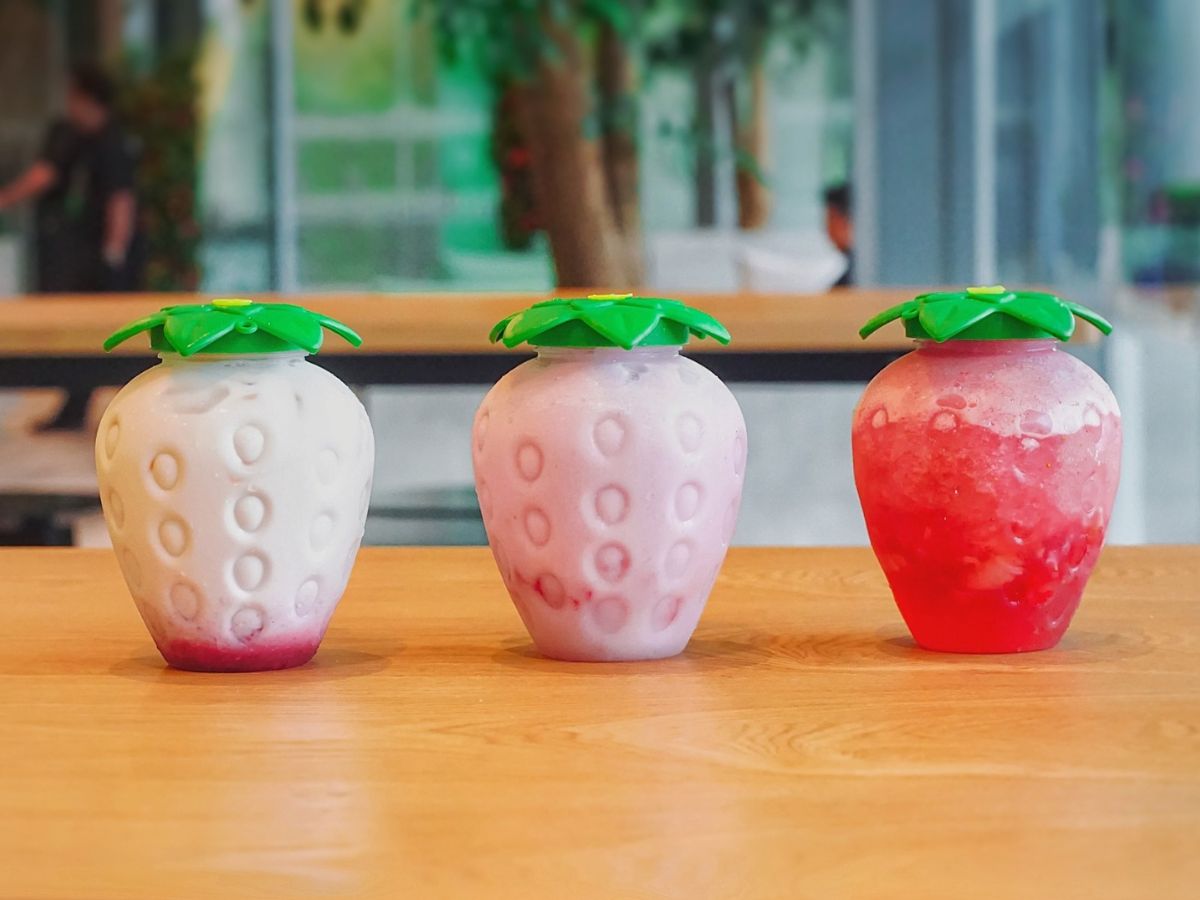 It's strawberry season in Korea once again! For bubble tea lovers, that means one thing — LiHo Tea's beloved "Be My K-Strawberry Sweetheart" drinks are back for the fifth year running. 
This year's edition of the series brings back two crowd favourites — the K-Strawberry Latte (S$7.90 in store, S$9.10 for delivery) and K-Strawberry Jing Syuan (S$7.30 in store, S$8.40 for delivery). And making its debut is a cool K-Strawberry Coconut Shake (S$7.30 in store, S$8.40 for delivery).
Fans will recognise the drinks from the iconic cups. The cups, made specially for this series, are shaped adorably like strawberries and topped with a green "leaf" cap — talk about IG-worthy!
The drinks are offered only in one size and will be available from Feb 9, 2023 until further notice. 
If you're looking to have the drinks delivered to you, they'll be available exclusively via one service provider — GrabFood — in the opening weeks from Feb 9 to 23, 2023. (Pro tip: Use your GrabUnlimited subscription for up to 20% off self-pickup orders.)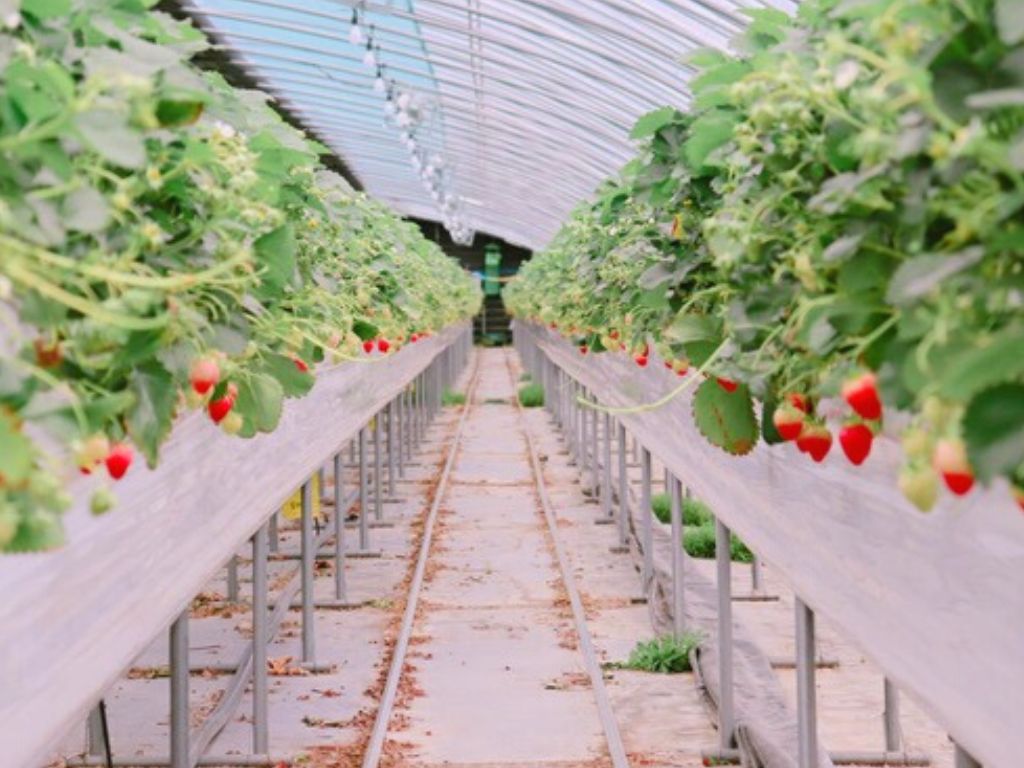 What's the secret to making these drinks so addictive? It's the inclusion of Korean strawberries, which are known to be sweeter, juicier and less acidic than the normal varieties. 
What's more, fresh Korean Seolhyang strawberries — one of the fruit's most popular varieties in Korea — are handpicked and flown in from the gorgeous farms in Goryeong County, Gyeongbuk Province. These shipments happen every three to five days, to ensure the freshest and juiciest strawberries go into your drinks.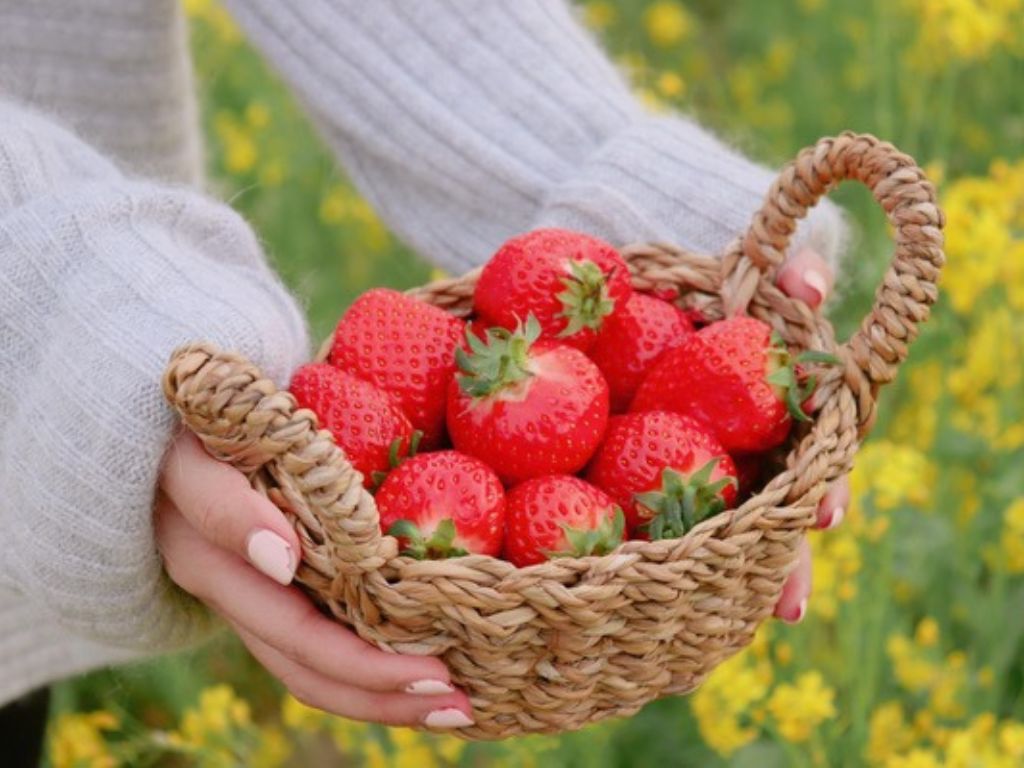 It's Korea's strawberry season between January and March. 
Since Seolhyang strawberries are prone to damage and thus aren't easily found in Singapore's supermarkets, it's one of the rare chances for strawberry lovers to indulge in their lusciousness.
For the two classics LiHo is bringing back, the K-Strawberry Latte will probably capture the hearts of strawberry-milk fans. There's a reason it's the all-time bestseller — you can't go wrong with the comforting blend of creamy fresh milk and strawberry.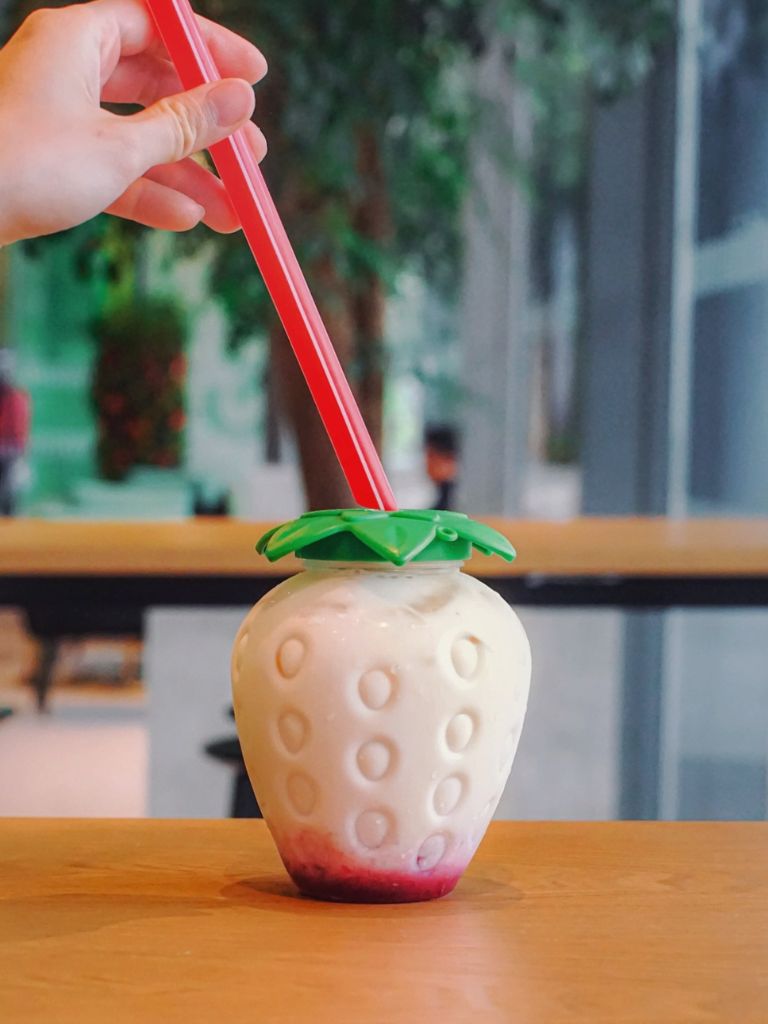 If milky drinks aren't quite your speed, the K-Strawberry Jing Syuan is a little simpler, featuring the crisp and aromatic jing syuan tea as the base but with a tangy strawberry jolt to brighten things up.
If you need to cool down from the enervating Singapore heat as the gloomy weather lets up, LiHo is unveiling the brand-new K-Strawberry Coconut Shake. This comes on the heels of its successful coconut drinks series rolled out recently.
The most popular beverage in Singapore, coconut shakes are the perfect remedy to Singapore's usually sweltering heat. But refreshing coconut slurry given the Midas touch of Korean-strawberry vibrancy? It's a one-of-a-kind indulgence coconut shake fans wouldn't want to miss.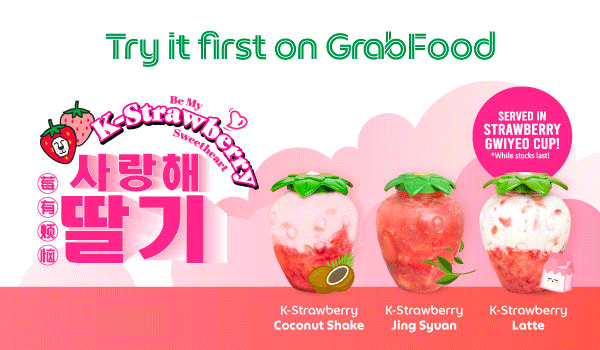 Besides the drinks, another highlight of this release is the chance to win a trip to Korea. Yes, LiHo is offering a lucky winner a pair of return tickets!
All you have to do is grab two LiHo orders via GrabFood from Feb 9 to 23, 2023 for a chance at snagging the holiday of your dreams. Each order must have a minimum value of S$15 and comprise at least one K-Strawberry drink.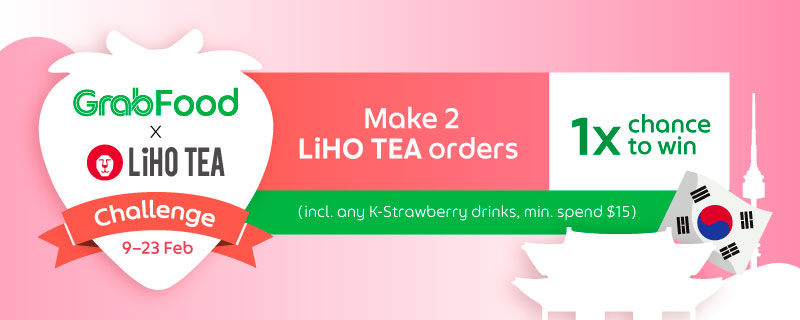 Grab users will be automatically opted into the GrabFood x LiHo challenge, which they can view via the Challenges widget on the Grab app. 
The winner will be chosen a week after the campaign ends, on March 2, 2023, and details will be announced on Grab's social media channels and its website.
Love is in the air
What if you don't have that special someone for Valentine's Day? LiHo's got your back. Life's too short to have regrets and LiHo wants to play cupid for you.
From Feb 9 to 14, 2023, those brave enough to confess their love will earn themselves (and their crush) a K-Strawberry drink voucher credited to their myLiHoTea membership account.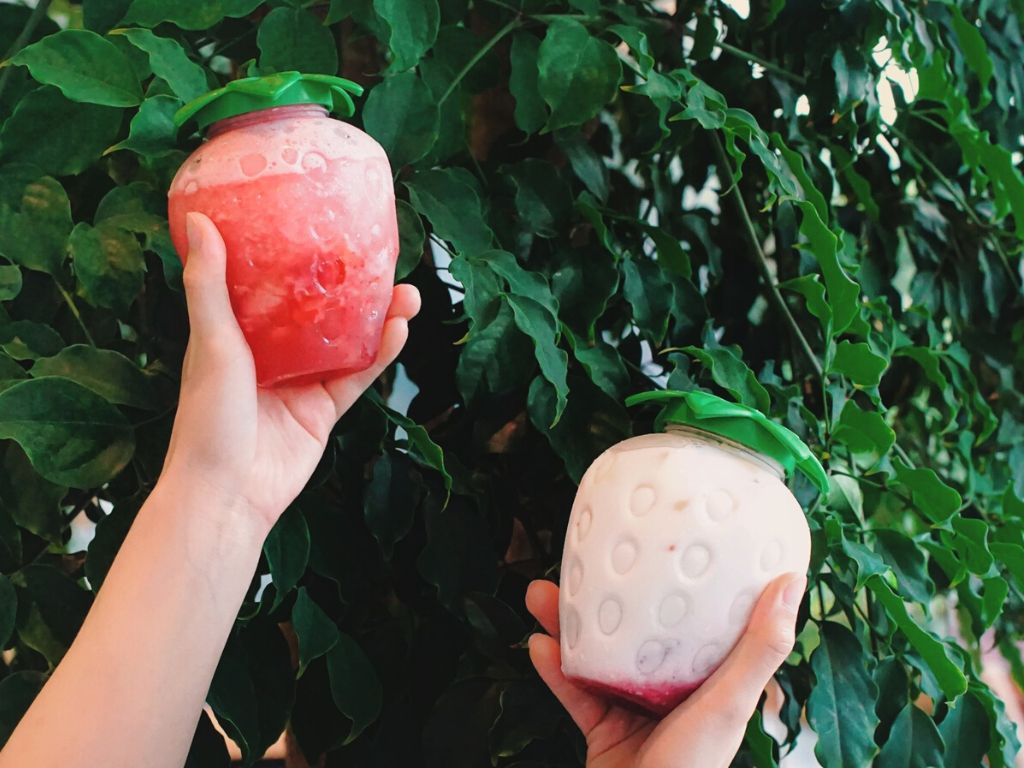 You just have to tag that special person's handle on LiHo's Instagram post or story on this giveaway and post a confession message. 
Furthermore, from Feb 11 to 19, 2023, fans can get a free helping of white pearls for every K-Strawberry drink ordered. 
How? Head to the nearest LiHo store, throw up a Korean heart sign, and mention the secret code "Be My K-Strawberry Sweetheart" — and LiHo will shower you with some love!
Multiple stores islandwide
Open: Operating hours vary across stores
Multiple stores islandwide
Open: Operating hours vary across stores
---