Hokkien braised duck stall, in operation since 1976, is now halal-certified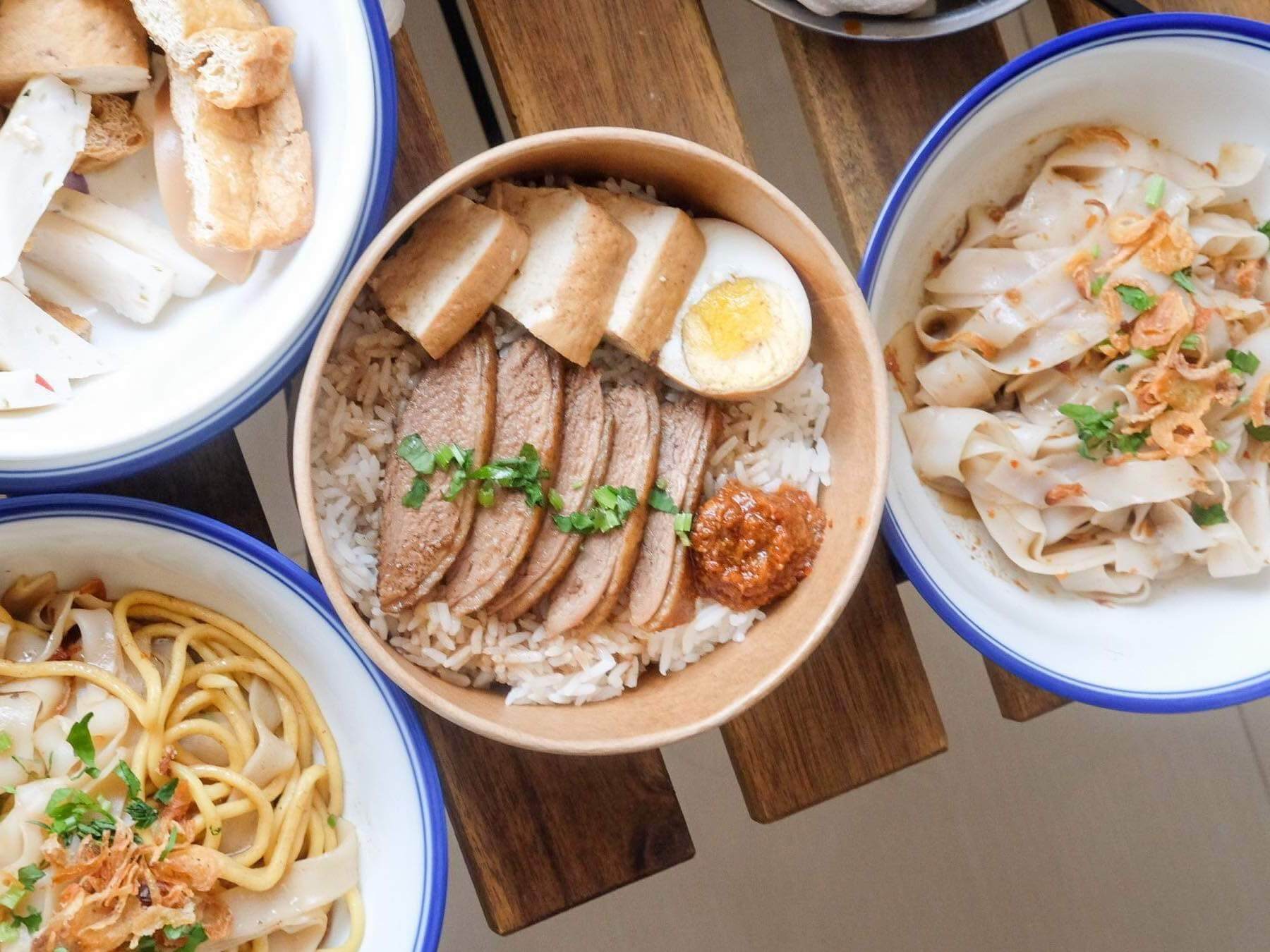 It can be quite a challenge to source halal Hokkien braised duck in Singapore, which keeps our Muslim friends from savouring the delicious dish served with rice or noodles. Thankfully, there's now a halal-certified Hokkien braised duck stall at the bustling gastronomic haven of Amoy Street Food Centre.
The stall is Kin Men Seng Heng Hokkien Braised Duck, which announced on its Instagram account on July 11 that it is now halal-certified.
Its third-generation owner said on Instagram of the stall's origins: "The name Seng Heng came from 'seng gong', which means success and 'heng heng' that means lucky. When I took the mantle, I added 'Kin Men' in honour of my grandfather's birthplace, Kin Men Island, Taiwan."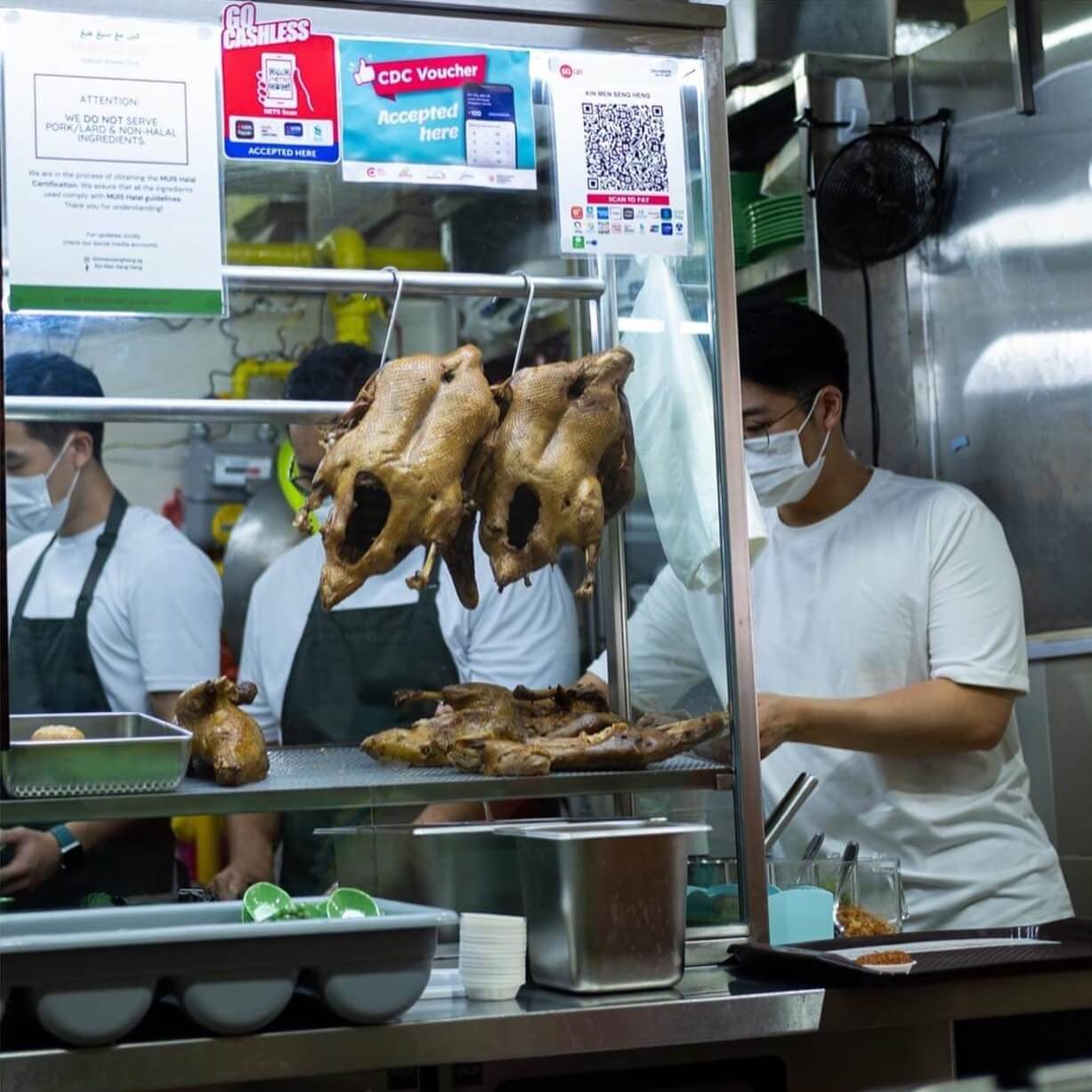 Helmed by the grandson of the founder and a few other co-owners, the stall has received rave reviews from diners for its authenticity in taste and tender braised duck. These reviews have come from customers who soon became loyal fans of this humble stall.
In addition to the duck, customers have also said that its herbal broth is not overpowering and has good balance, making it an excellent complement.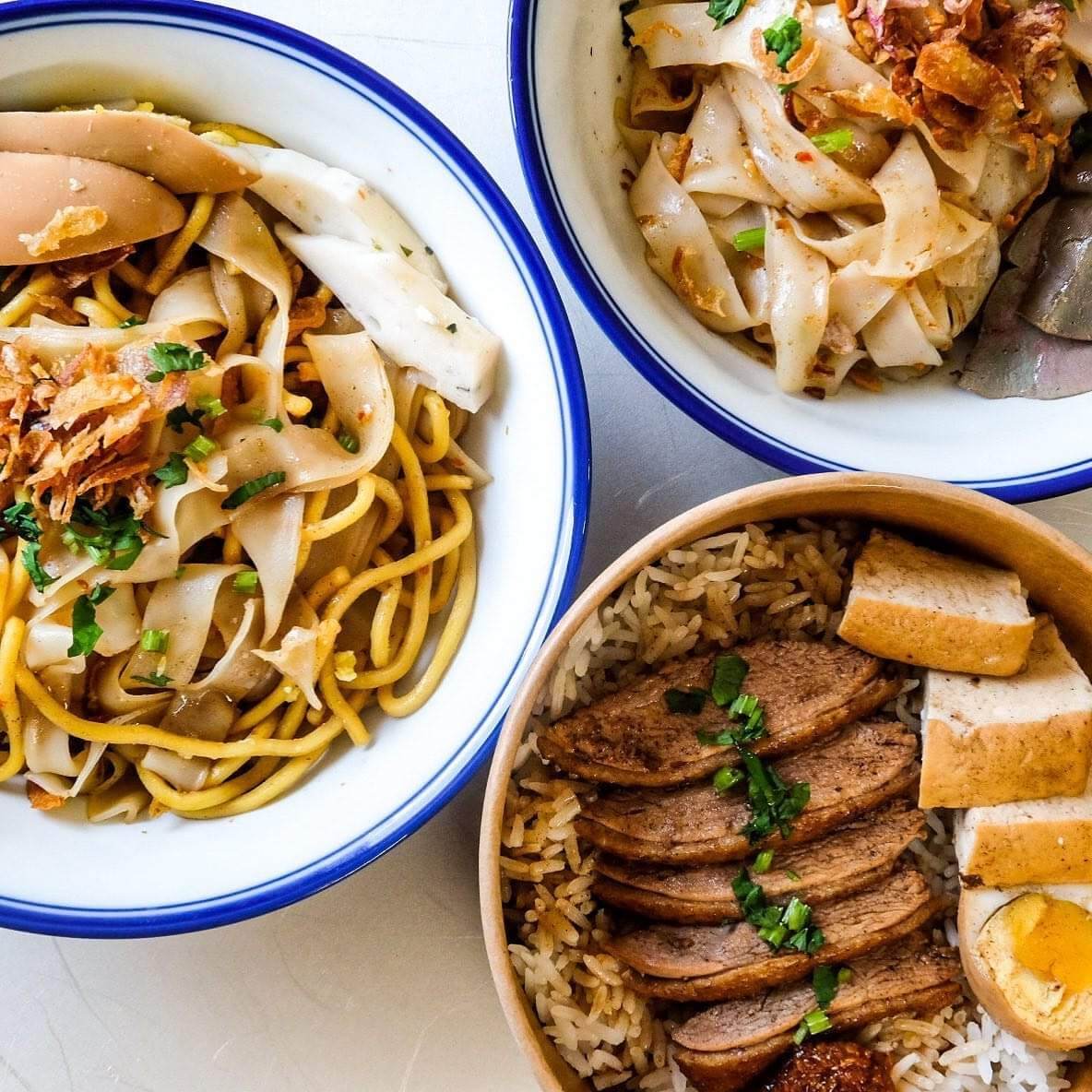 For simplicity, Kin Men Seng Heng Hokkien Braised Duck has a straightforward menu.
Patrons can choose to pair their braised duck with rice, kway teow (flat rice noodles) or yellow noodles. The noodles can be served separately or in a bowl of broth (S$4 for the dry or soup version). Customers can also opt for an upgrade to a set (S$6), which gives them more ingredients — egg, braised beancurd and tofu puffs.
If you can't get enough of its braised duck, you can also order a quarter (S$13), half (S$25) or the whole duck (S$48) from its a la carte menu.
It's always encouraging to see young hawkers who are willing to delve into the hawker trade and preserve Singapore's food culture.
After all, they certainly are keeping our bellies full and making sure that everyone gets a taste of the fruits of their labour.
Book a ride to Kin Men Seng Heng Hokkien Braised Duck.
Kin Men Seng Heng Hokkien Braised Duck
Amoy Street Food Centre, 02-133, 7 Maxwell Road
Nearest MRT stations: Tanjong Pagar and Telok Ayer
Open: Monday to Friday, and Sunday (9am to 2pm)
Amoy Street Food Centre, 02-133, 7 Maxwell Road
Nearest MRT stations: Tanjong Pagar and Telok Ayer
Open: Monday to Friday, and Sunday (9am to 2pm)