New cafe Ree.Connect is offering a next-level way to eat your ice cream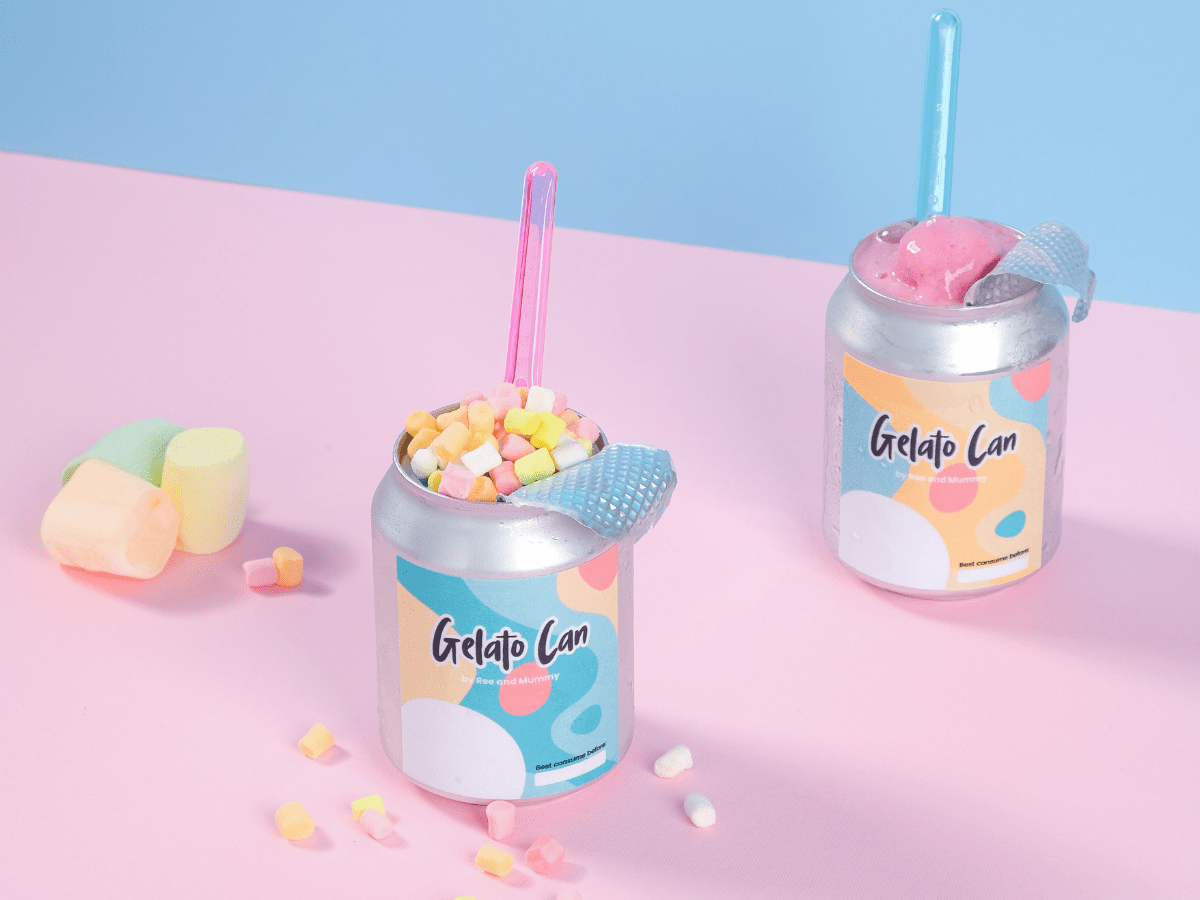 There's no denying Singaporeans are crazy about food. Because of this, we've seen our fair share of food fads popping up periodically, from rainbow-anything to mala-flavoured foods to cheese hotpots.
Enter the next trend — gelato-in-a-can. This follows the viral Japanese cake-in-a-can trend that arrived in Singapore a short time ago. As its name suggests, this dessert comprises gelato served in a brightly coloured metal can. Named Gelato Can, it is one of several other desserts offered by newly opened ice cream cafe Ree.Connect, which launched on Monday (Oct 10). It is available both for dine-in and as a takeaway option.
You can pick from 12 gelato flavours to fill your can. Each can contain about 220ml of ice cream, or about two or three scoops.
Must-try flavours include salted butter caramel (S$9) — made of homemade caramel sauce with gelato white base — and lemon tart (S$10), a nostalgic ode to Khong Guan's lemon biscuit.
Founders of Ree.Connect, Celine and Mark Ng, conceived the gelato-in-a-can idea while researching packaging ideas. The husband-and-wife duo came across a similar concept in Korea and decided to adopt it for the cafe's grand opening.
Selling gelato is something new to the Ngs, though. The pair started out as owners of a home-based business called Ree and Mummy, selling mainly bakes such as charred pineapple cheesecakes. Ree.Connect is their first foray into the Singapore cafe scene.
Mark Ng said: "When the idea of the cafe came up, Celine thought that gelato and coffee would be a great addition to our offerings.
"As a result, I took up gelato and barista courses to support her, and interestingly, I now really enjoy the creative process of coming up with new and interesting flavours that people enjoy."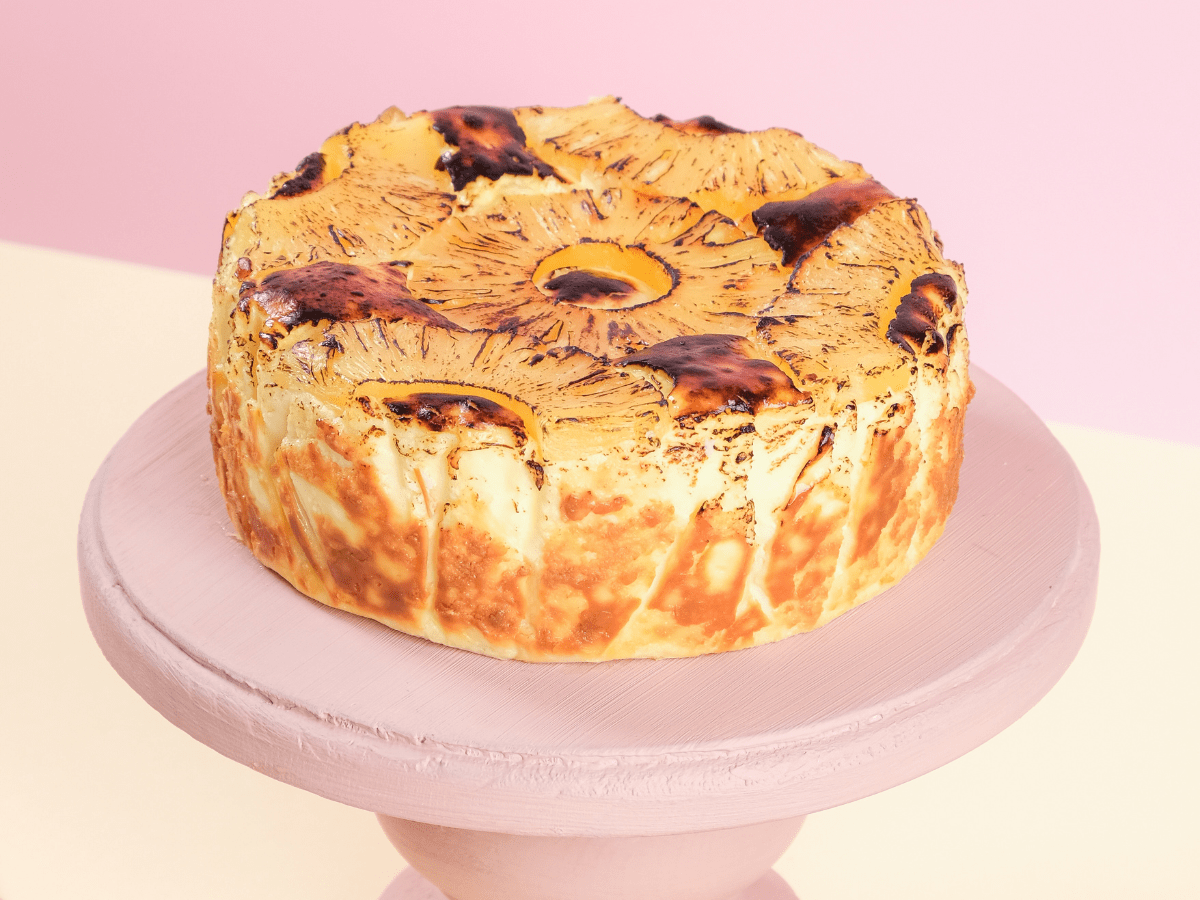 Ree and Mummy opened during the Covid-19 circuit breaker period in 2020. The Ngs, both property agents, started the online shop to better support their family finances. 
The business built a loyal following online and its success spurred the Ngs to open their first physical store, Ree.Connect, at Katong V. 
Fans can still enjoy their signature cheesecake creations at Ree.Connect. These include the charred pineapple cheesecake (S$6.50 a slice) — a creamy yet light cheesecake that has the perfect balance of sweetness from the charred pineapple and savouriness from the mildly salty and tangy cheese. 
Besides cheesecakes, you can tuck into housemade waffles topped with a scoop of gelato or two.

Book a ride to Ree.Connect.
Katong V, 01-03, 30 East Coast Road
Nearest MRT station: Dakota
Open: Monday to Sunday (10am to 10pm)
Katong V, 01-03, 30 East Coast Road
Nearest MRT station: Dakota
Open: Monday to Sunday (10am to 10pm)