Okashi Gaku's viral cake-in-a-can from Japan is worth a try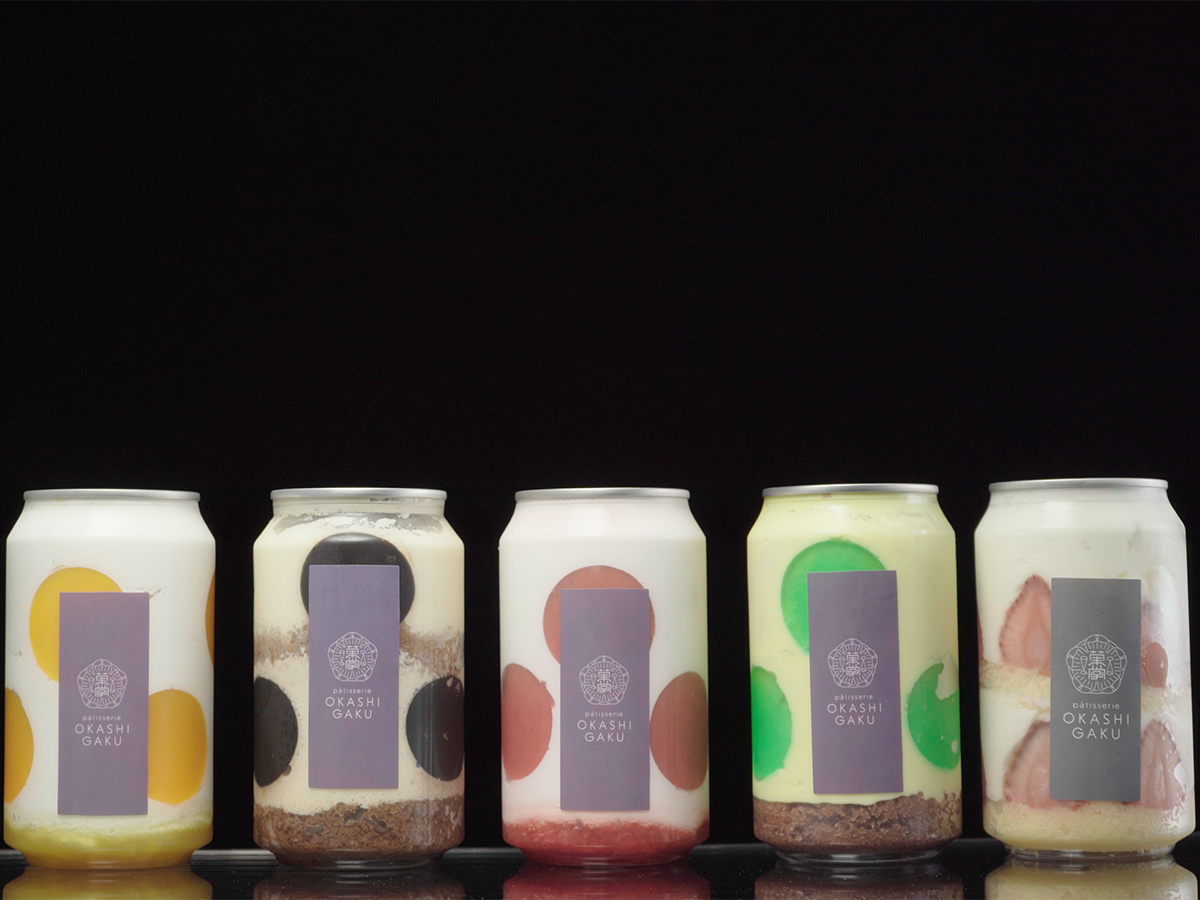 From going crazy over pretty sandos to visiting omakase restaurants, Singaporeans are Japanophiles through and through. Now there's one more thing to add to the list — a cake-in-a-can vending machine from patisserie Okashi Gaku. 
Having gone viral last year when the novel concept was launched in Sapporo, Osaka and Tokyo, these conveniently packaged parfaits can be found at the entrance of Eat at Seven in Suntec City from Friday (Sept 16). 
Born from the success of Gaku's late night pop-up store Parfaiteria Bel, the canned cakes are made in Japan, then imported to Singapore weekly. The vending machines keep them at 0 to 3°C, and once dispensed, they can be kept for a week in the fridge.
Okashi Gaku's original and most popular flavour of strawberry shortcake (S$11.80) will be sold alongside the likes of mango and passionfruit fuwa (S$9.80) and custard pudding (S$5.80). It will also have three Singapore-exclusive flavours: Mango and chocolate (S$9.80), matcha (S$8.80) and tiramisu (S$8.80).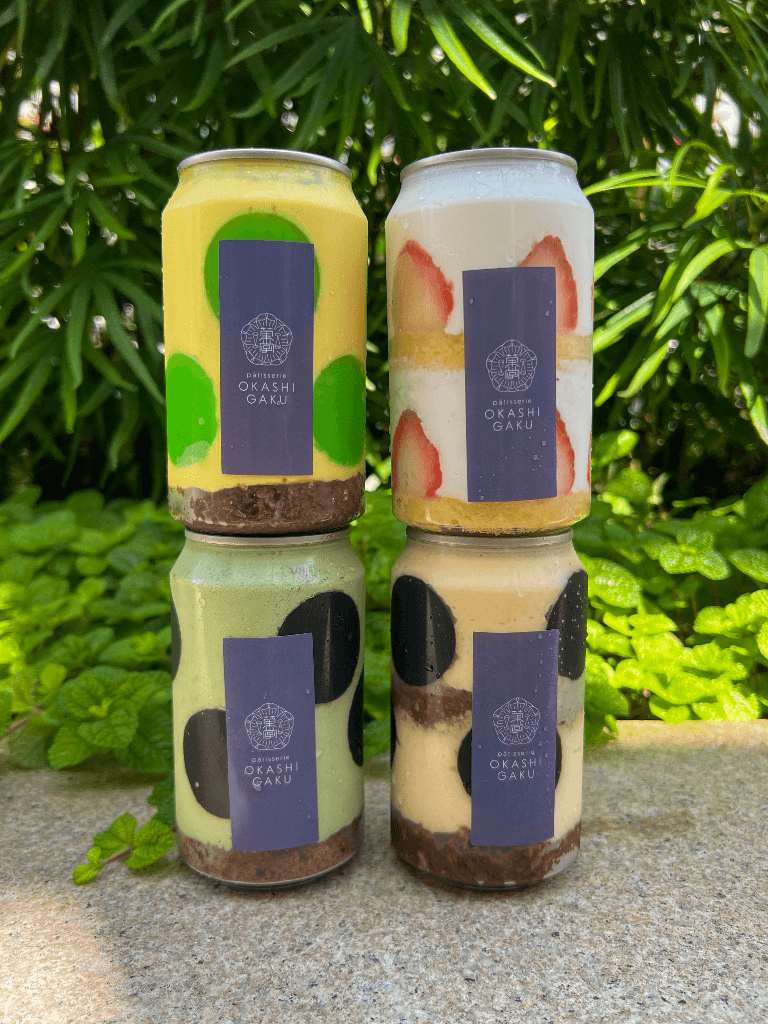 How does it taste? 
One thing that stood out to HungryGoWhere was the uneven cream-to-cake ratio across many of the canned cakes. Nevertheless, the whipped cream — churned from whole fresh milk — was light and airy, which made it rather enjoyable.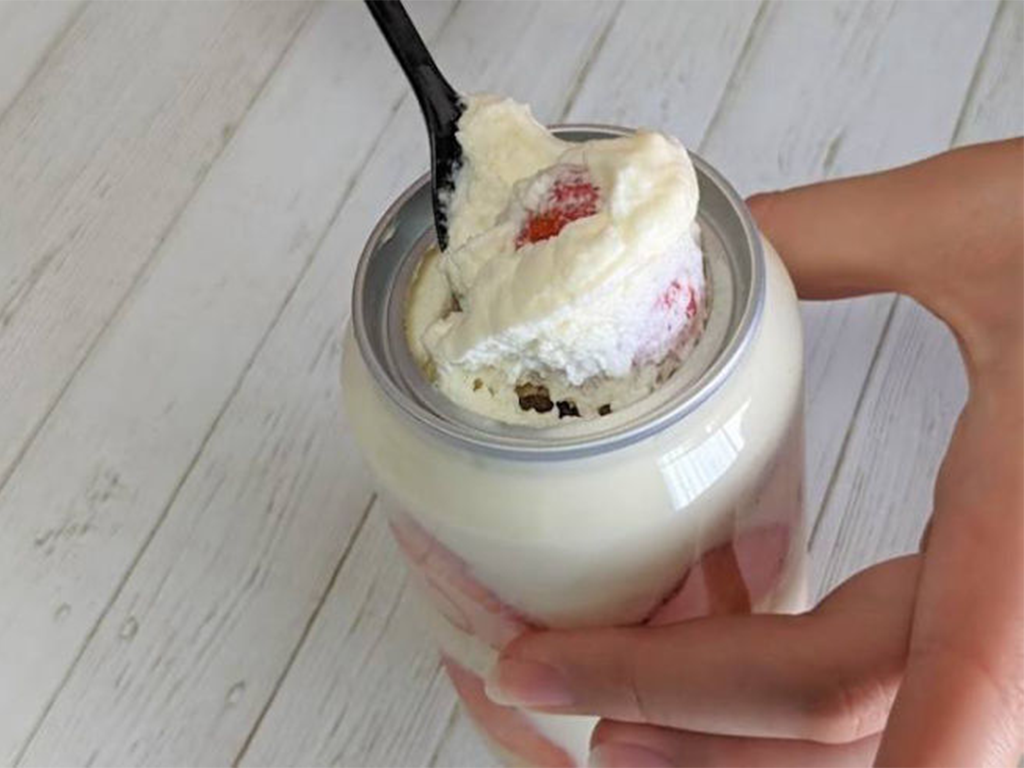 The OG strawberry shortcake can is Okashi Gaku's bestseller — and for good reason. The fluffy chiffon cake is layered with whipped cream, fresh chunks of Hokkaido strawberries and strawberry puree.
This was our favourite because it wasn't too sweet, and allowed the delicate sweetness and tartness of the Hokkaido strawberries to come through. Our only gripe was that getting a full scoop of every ingredient might require some dexterity, as it was packed so full (a happy problem).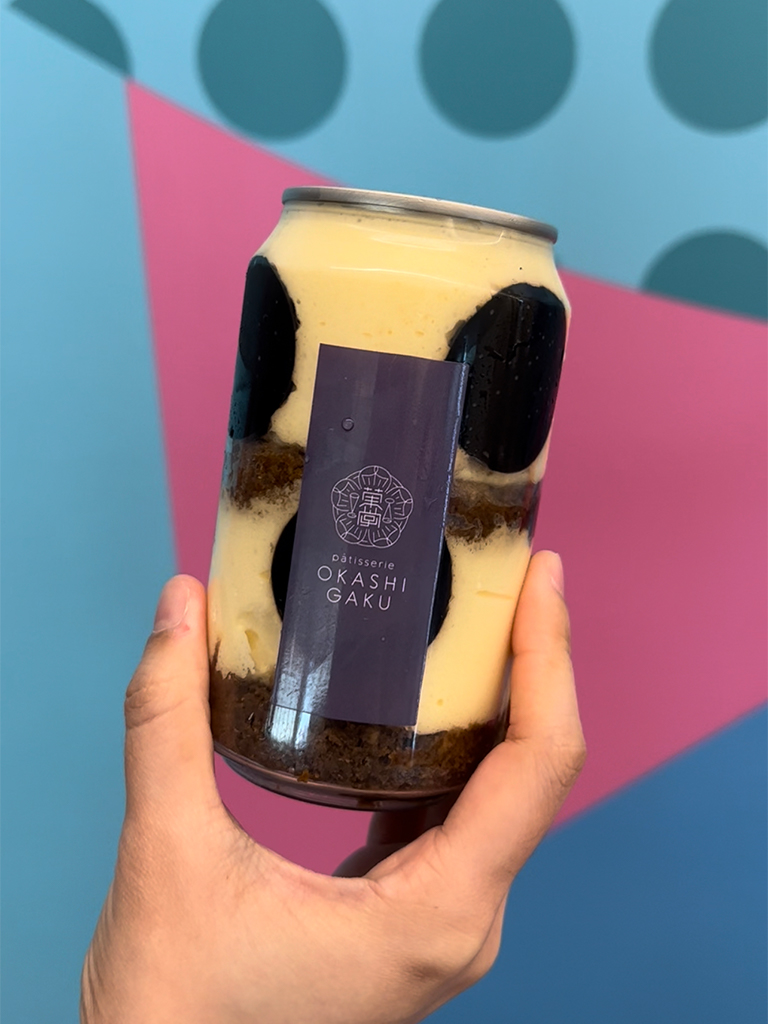 Leaning towards a heavier flavour profile, the tiramisu consisted of a rich mascarpone cheese, light whipped cream and sponge cake soaked in espresso. The mascarpone masked most of the coffee's bitterness, though it can get overwhelming quickly. So we recommend sharing it with a friend. 
Compared with the shortcake and tiramisu, the matcha and mango and chocolate cakes were rather forgettable.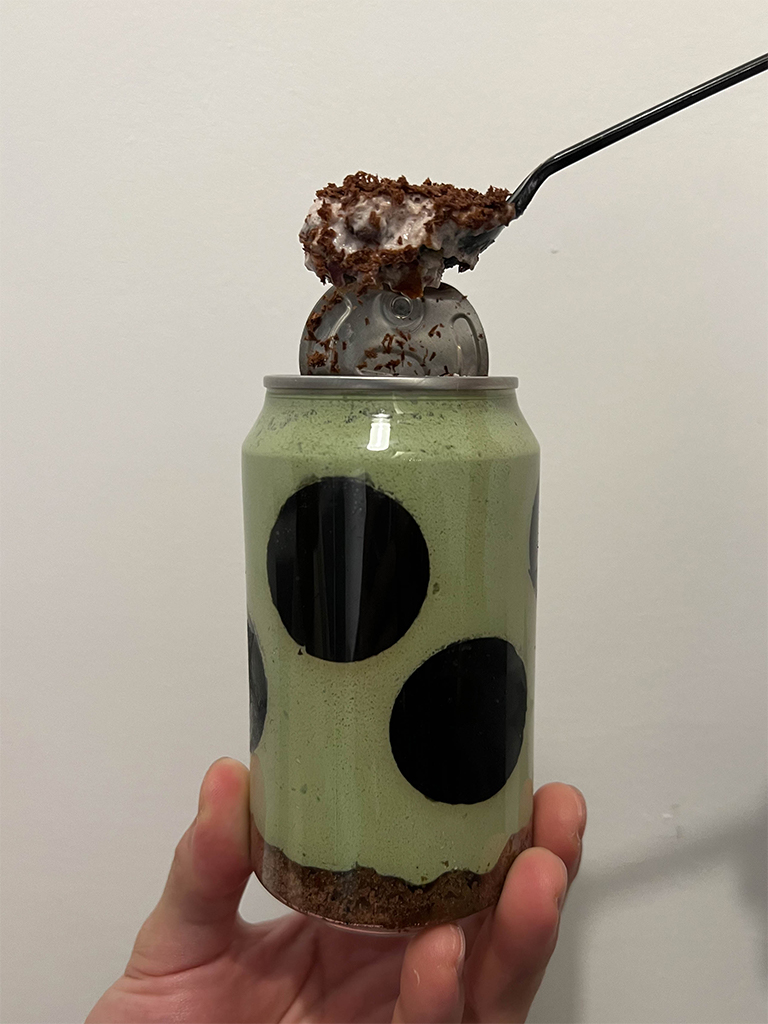 The least sweet of the group, the matcha parfait contains a classic Japanese combination of azuki and matcha cream. We enjoyed the slight bitterness from the matcha powder but wished the matcha flavour was stronger. 
Mango and chocolate, on the contrary, was great for those with a sweet tooth but unfortunately didn't include any bits of the real fruit. Instead, we found almond florentine and a fruit-flavoured jelly mixed in.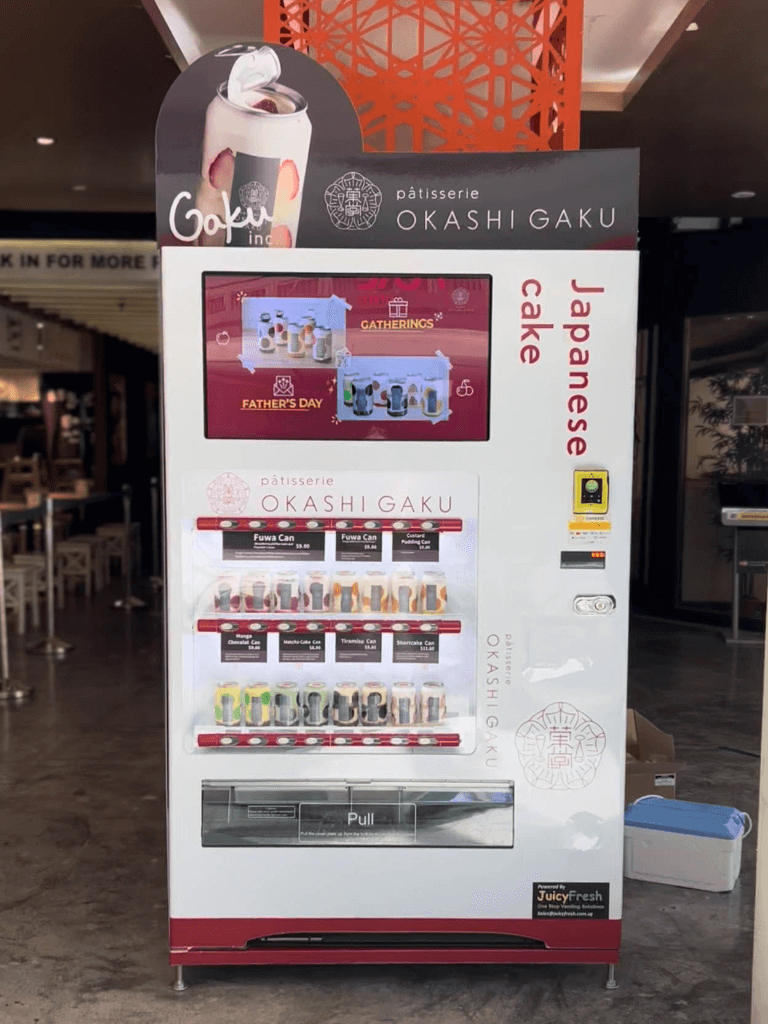 A note, too, that these Japanese cakes are slightly marked up in Singapore. The original strawberry shortcake, for instance, retails for 1,100 yen (S$10.80) in Japan. 
Despite its shortcomings, the novelty of having your cake in an aluminium can is worth a try, particularly for the 'gram. 
Book a ride to Suntec City to check out the Okashi Gaku vending machine.
Okashi Gaku vending machine
Suntec City, 03-306/307, 310-316, 3 Temasek Boulevard
Nearest MRT stations: Esplanade (take Exit A) and Promenade (take Exit C)
Open: 24 hours
Suntec City, 03-306/307, 310-316, 3 Temasek Boulevard
Nearest MRT stations: Esplanade (take Exit A) and Promenade (take Exit C)
Open: 24 hours
---