Get S$1 deals and more from 60 F&B companies at Fuse food fair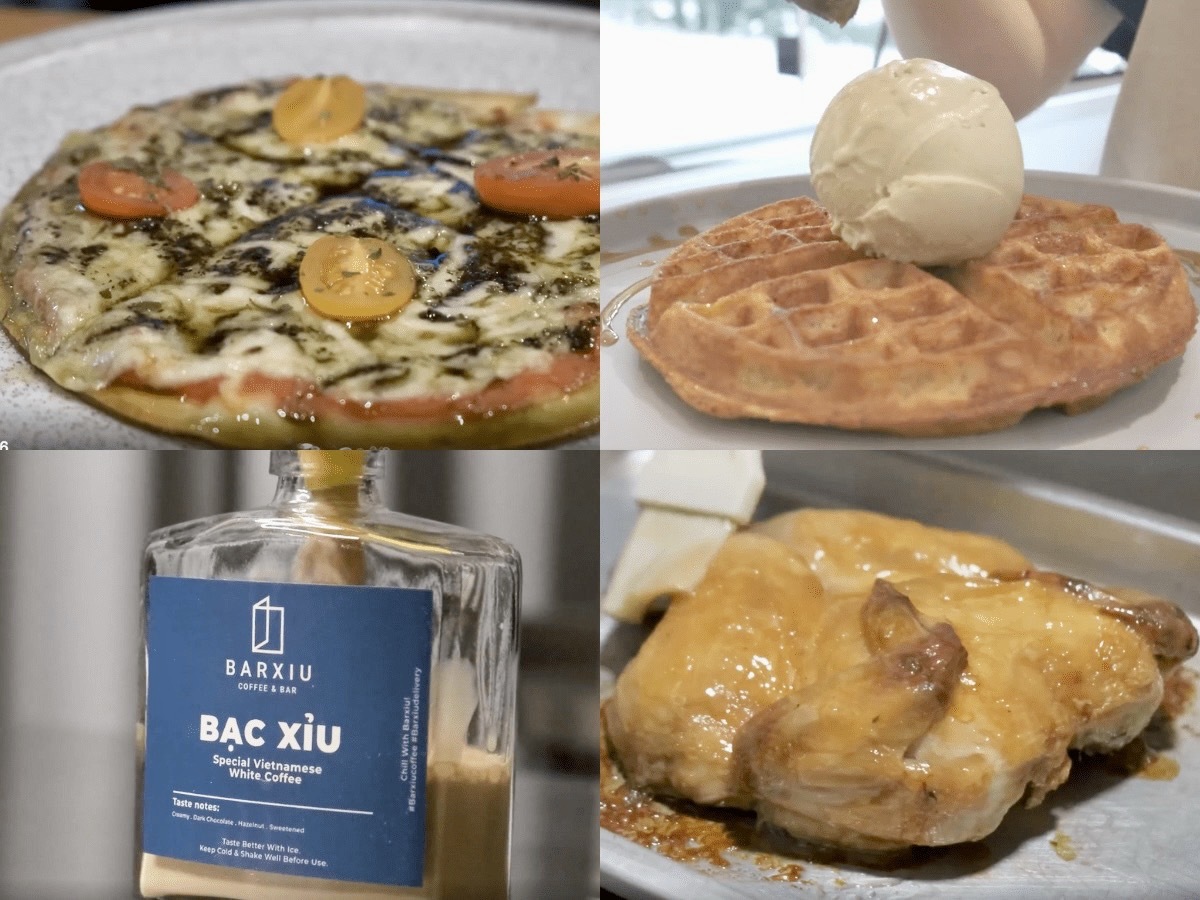 Love your food but don't have enough stomach space to try a variety of options? A new F&B consumer fair in Marina Bay Sands, Fuse, may just be the solution to satiate your food cravings without overindulging. 
The inaugural event happening from Nov 11 to 13 will have more than 60 F&B companies exhibiting over 100 booths, with some offering deals at just S$1. Exhibitors range from cafes and bakeries to coffeehouses and spice makers.
You can try an eclectic mix of food and beverages there, such as ice cream, pastries, street food and bubble tea. And many of the F&B brands' signature items will be available for just S$1.
For instance, French restaurant Allo will be selling its delicious saucisson croquettes (deep-fried breaded sausage dumpling) at only S$1. The famous fried tofu from Yew Tee Feng Zheng Lor Mee will be going for S$1, too. 
Speaking to HungryGoWhere, Timothy Tham from event organiser The Planner Affairs compared the S$1 food deals concept to a typical food sampling mechanism popular in trade shows.
Merchants will select some items from their menu to create smaller bite-sized portions. Each portion will then be sold at S$1 to visitors.
"This is a win-win situation where visitors win by getting to try food at a very affordable rate, while merchants win by not losing out (when they give) samples," Tham said.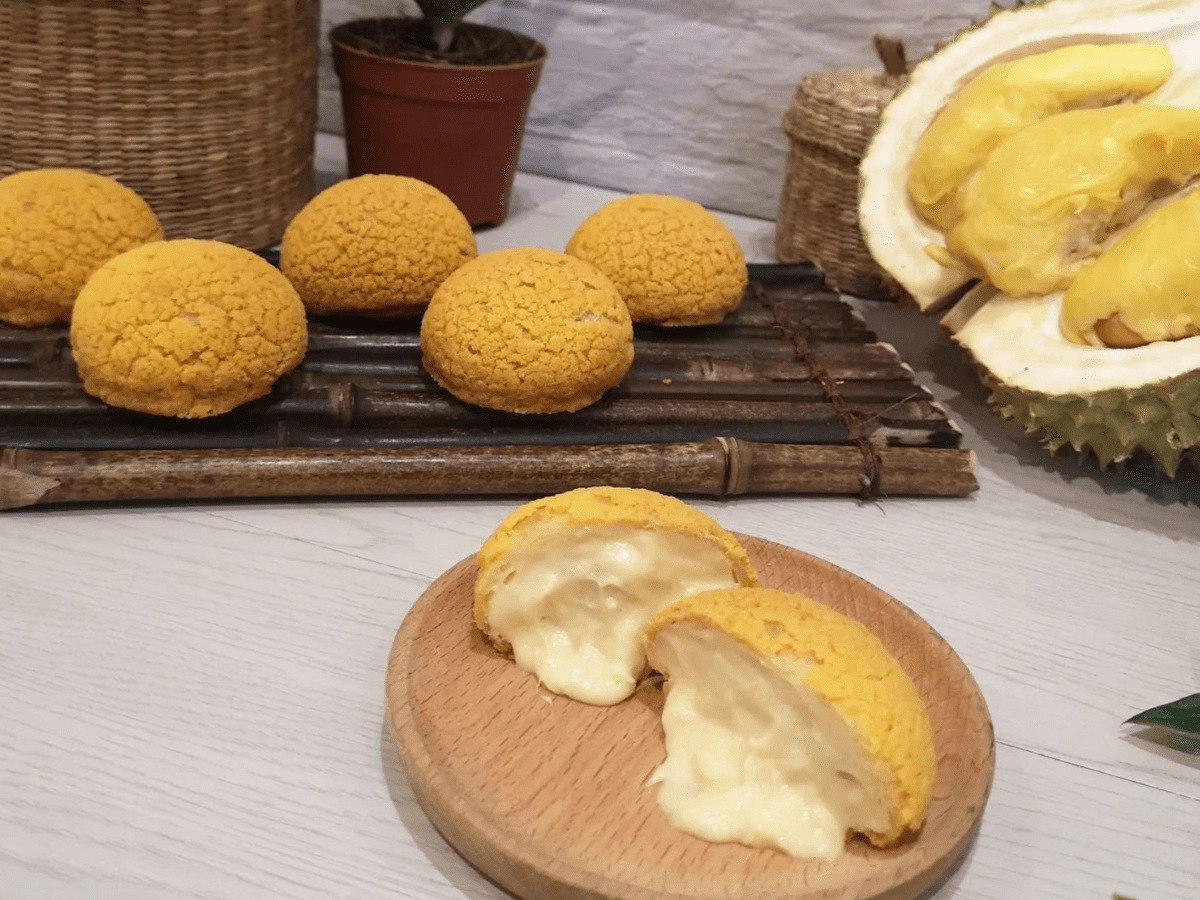 Other F&B brands you can expect at Fuse include Stinky by popular durian cafe 99 Old Trees, Australia-style bakery Three Nuts Baker, Thai pancake stall Baan Kanom Thai and Western fusion restaurant Rocket Kitchen by The Social Alley.
With Stinky, visitors can indulge in rich and creamy durian Swiss rolls, as well as the favourite durian-cream-stuffed choux (also known as stinky bombs).
Guests yearning for a more hearty meal can try the Western fusion delicacies from Rocket Kitchen by The Social Alley. Its sambal marinara pasta is spicy yet creamy, and its set of artisanal mini rocket pizzas is not to be missed.
Fuse is organised by The Planner Affairs, the same event management company that has been running F&B trade show Chillax Asia since 2018. The company expects about 15,000 visitors to attend the consumer fair over its three-day run.
Entrance to Fuse is free.
Book a ride to Fuse from Nov 11 to 13, 2022.
Marina Bay Sands Exhibition Hall B, 10 Bayfront Avenue
Nearest MRT station: Bayfront
Open: Nov 11 to 13 (1pm to 11pm)
Marina Bay Sands Exhibition Hall B, 10 Bayfront Avenue
Nearest MRT station: Bayfront
Open: Nov 11 to 13 (1pm to 11pm)