From the folks behind Homeground Grill: Fatty Patty Burger & Grill opens at Simpang Bedok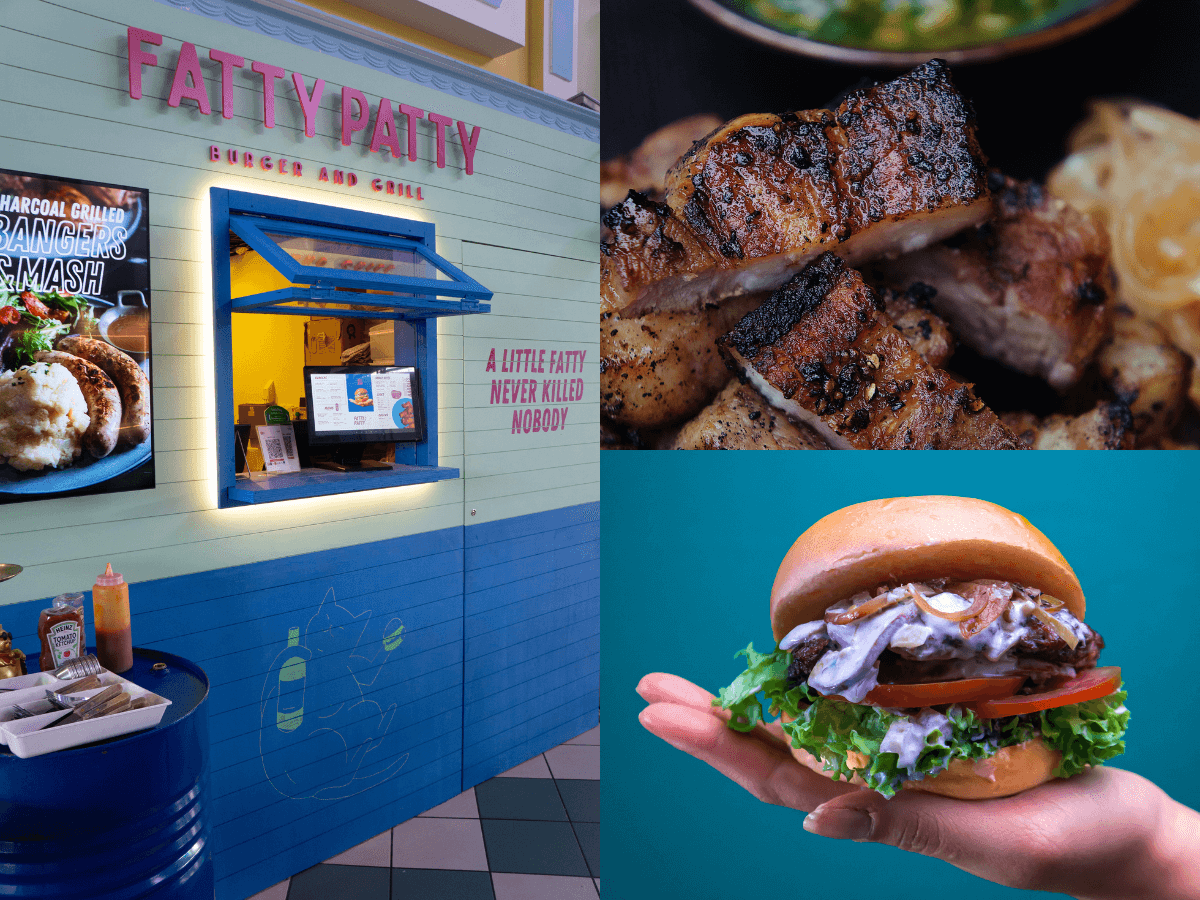 If you, like us, were saddened by the closure of Homeground Grill in Serangoon last year, fret not.
It is making a return at supper hotspot Simpang Bedok, with a new name and a more casual hawker concept.
At Fatty Patty Burger and Grill, several new burgers with handmade patties take centrestage, alongside old Homeground crowd favourites such as charcoal grilled whisky ribeye with mash (S$28.90), pork belly (S$8.90) and the beer battered fish and chips (S$14.90).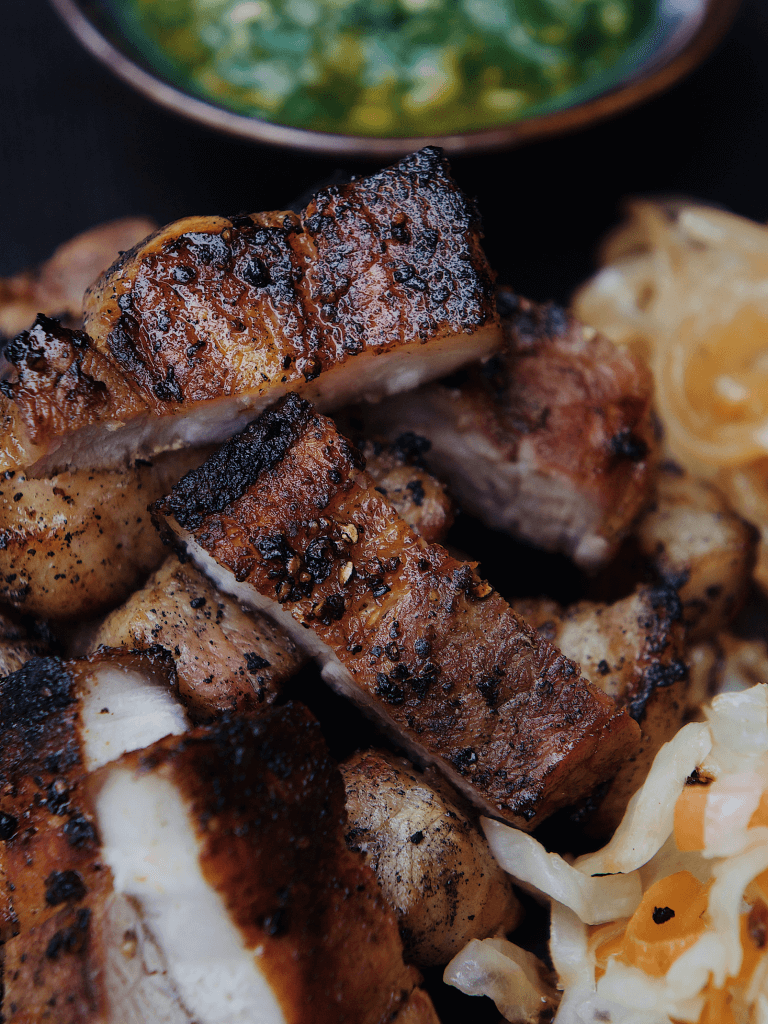 There's even an adorable new mascot — a very satisfied-looking fat cat — that you can get a glimpse of on the eatery's beach-shack-like storefront.
Fatty Patty invites diners to step up to the little shop window to place orders, collect food, and even take a peek into the workings of its kitchen.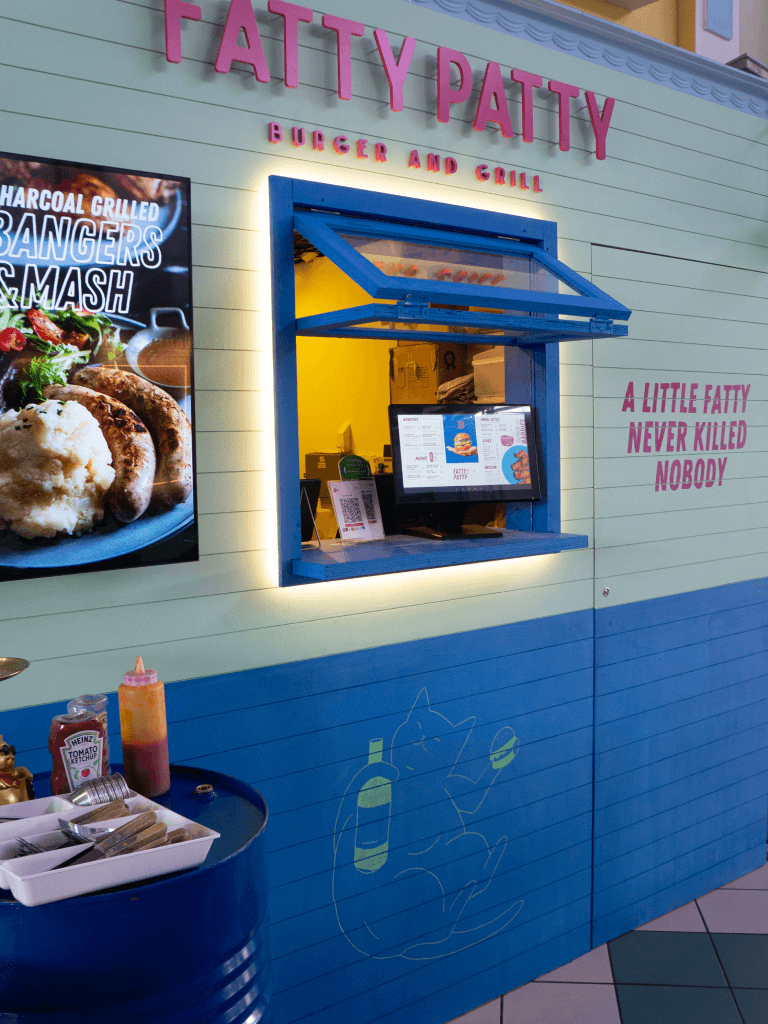 Says chef Nellie Tan: "We wanted a fun and cheeky concept — we chose to name ourselves Fatty Patty because it makes us laugh. Hopefully, it brings some joy to whoever walks by."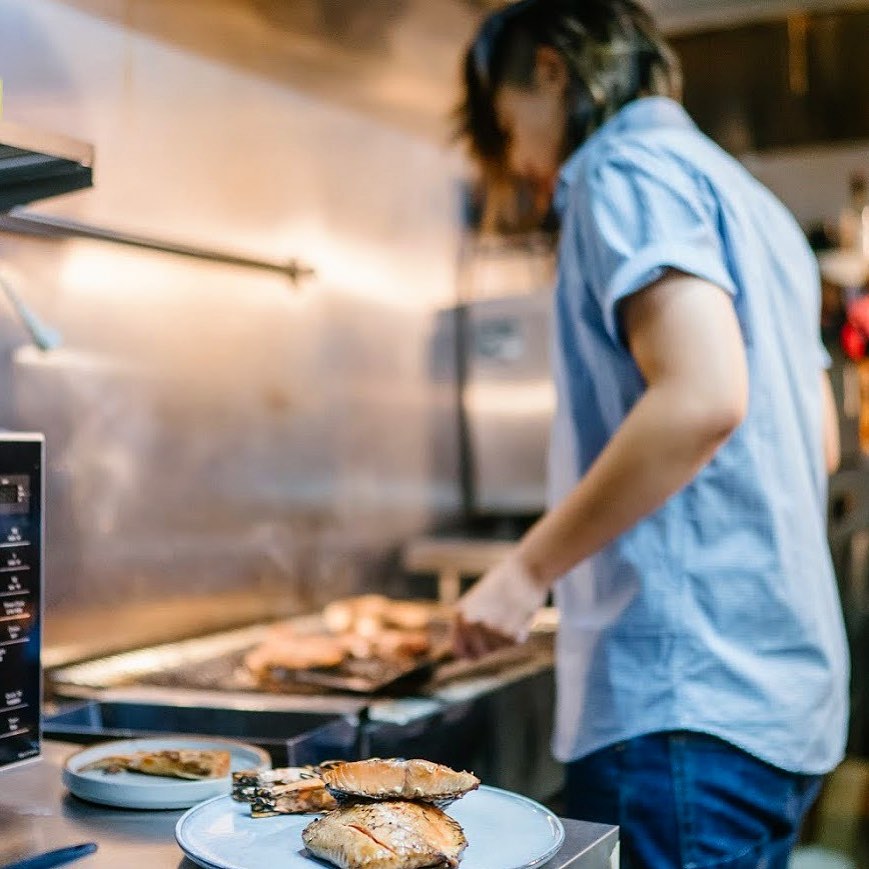 Tan was a secondary school teacher before leaving the public service to embark on her culinary journey. She and partner Chrystal Yeong opened Homeground Grill in 2019, with the intention of making it a safe space for her customers to call home.
Homeground Grill closed its doors in December 2022, citing several reasons, including rising costs in food and utilities, as well as personal motivations.
Nonetheless, the duo's mission of bringing beautifully chargrilled meats to meat-loving foodies has stuck.
Some principles continue to hold true, such as Tan's love for alcohol-infused marinades. Fatty Patty's new signatures include a Bourbon BBQ Bacon Beef Burger (S$15.90), and a Signature Fatty Beef Burger (S$14.90) with a brown butter vodka cream sauce.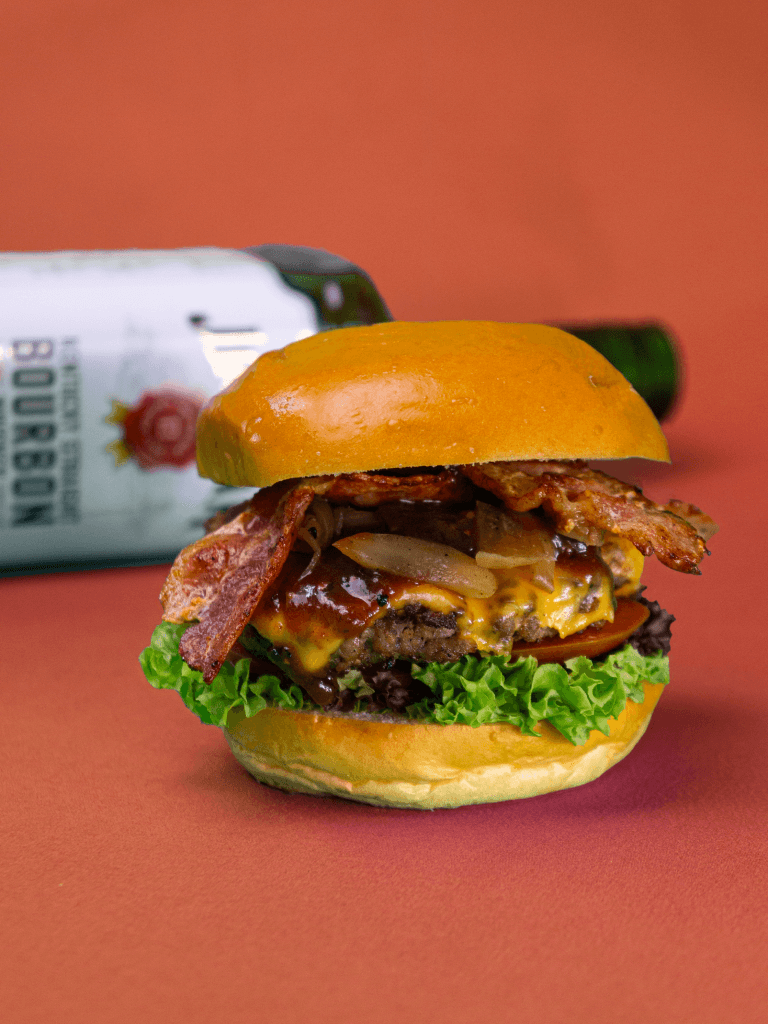 Fatty Patty Burgers and Grill
The Bedok Marketplace, Level 2, 348 Bedok Road
Nearest MRT station: Tanah Merah
Opens: Tuesdays to Sundays (11.30am to 9.30pm)
The Bedok Marketplace, Level 2, 348 Bedok Road
Nearest MRT station: Tanah Merah
Opens: Tuesdays to Sundays (11.30am to 9.30pm)