East Coast Commune turns 2 with a refreshed menu and IG-worthy picnic sets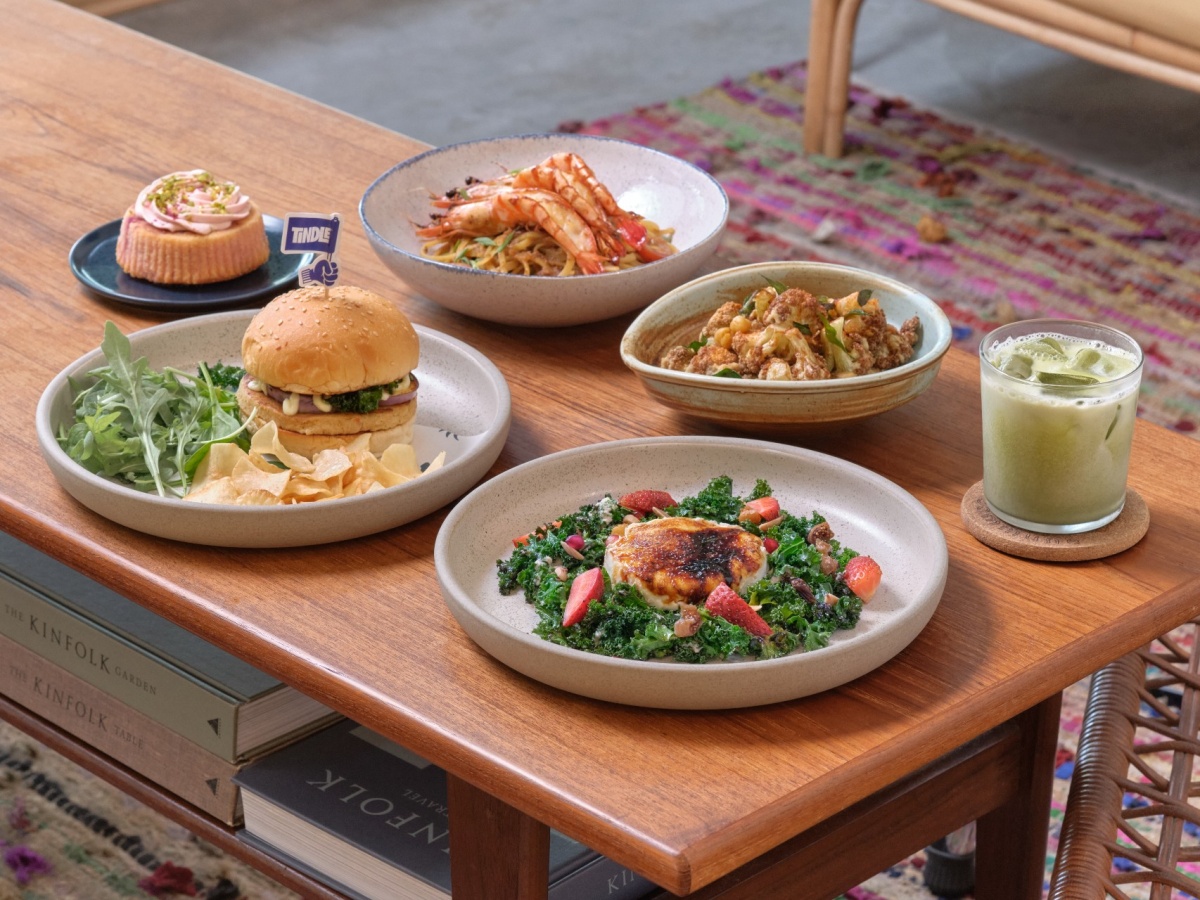 Independently owned cafe East Coast Commune marks its second anniversary at Marine Cove. As one of the best-looking eateries along East Coast Park, it has turned heads with its Scandinavian interior and marine-themed artwork by Wu Yanrong. 
Opened by husband-and-wife team, Kuah Kai Wen and Shermien Koh, who have children of their own, the cafe is fitted with child-friendly elements such as a small play area, a nursing room and a kids' menu. 
Although the cafe has been quiet on the public-relations front, it has earned plenty of airtime on social media, thanks to its photogenic decor and commendable grub.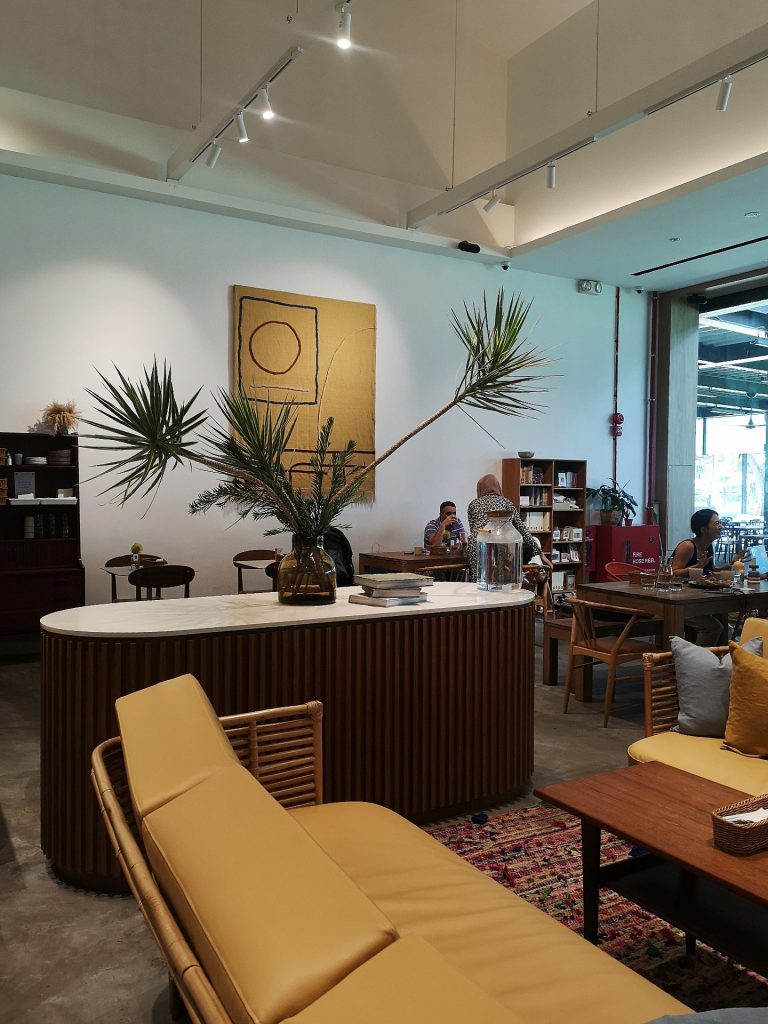 What's new
In celebration of its second birthday, consulting chef Sujatha Asokan has given the menu a little update with new dishes and tweaks to existing ones. 
On the brunch menu are two new items to look out for — the chicken and sourdough waffle (S$19) and tiramisu French toast (S$15). 
The former takes after the Southern sweet-and-savoury dish of a tender spiced fried chicken with sriracha cream and melted buffalo mozzarella cheese, and a side of roasted watermelon and pickled cucumber.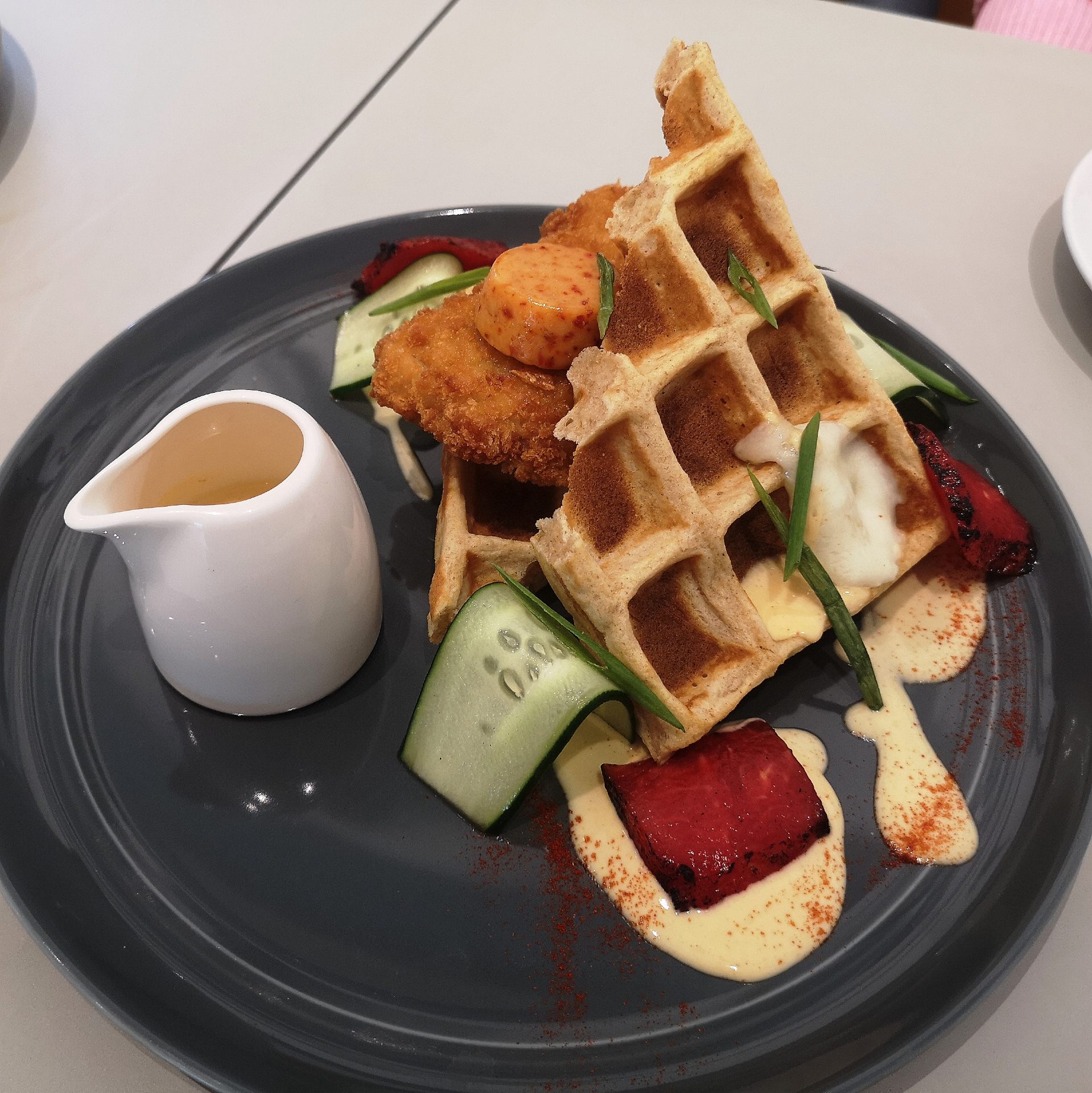 The latter, as its name suggests, is a caffeine-infused version of the French toast, complete with ladyfinger biscuits soaked in espresso and espresso mascarpone. Bits of fresh oranges also lend a nice pop of acidity to the dish. 
For drinks, the newbie green smoothie (S$12) has drawn a great response from fitness enthusiasts, who come by East Coast Commune after their morning run or workout in the park. 
A thick blend of avocado, spinach, kale, coconut water, Greek honey and lemon juice, the nutrient-rich beverage is filling enough for a meal substitute for the weight-conscious.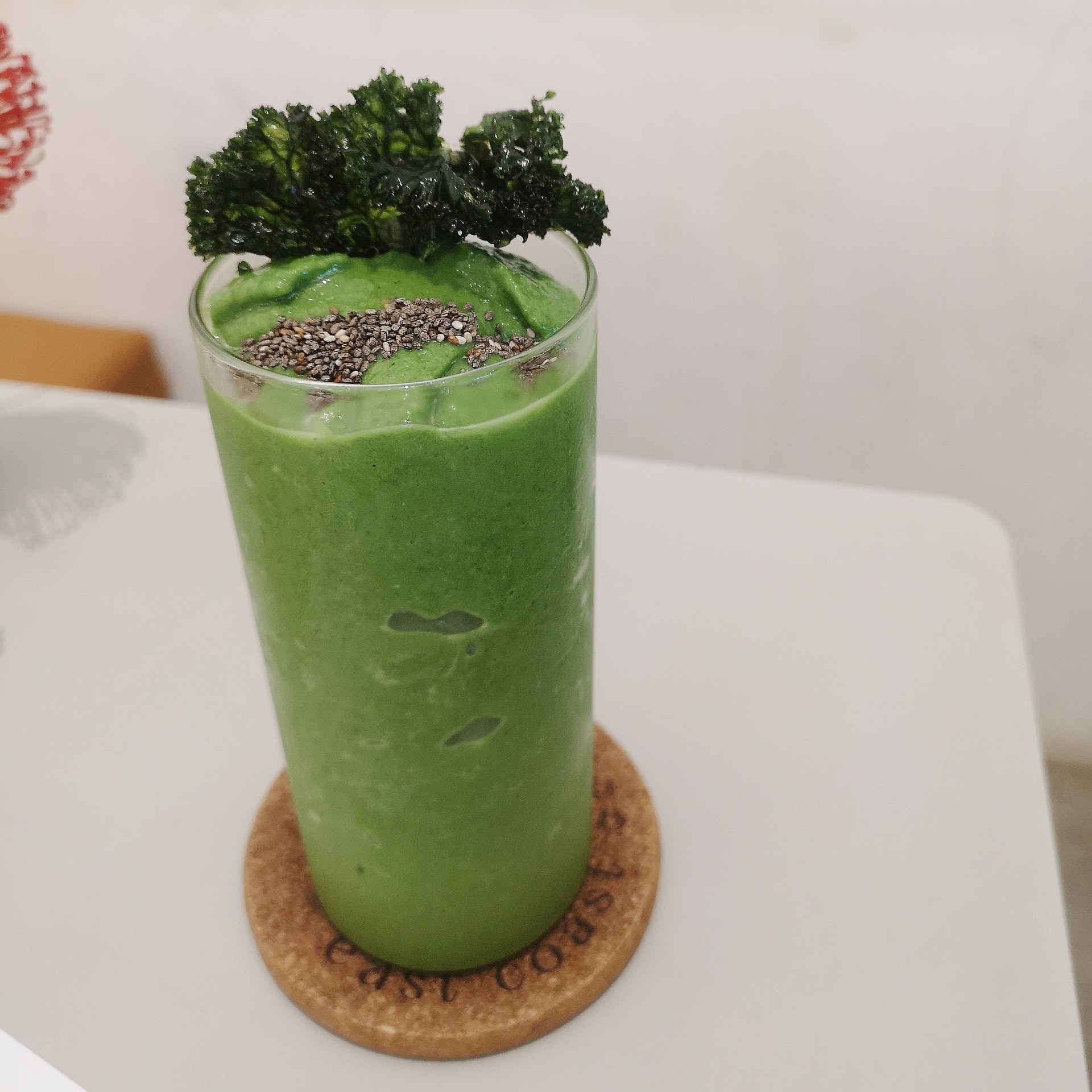 The team has also come up with their own blend of oat masala chai (S$7 for hot and S$8 for cold) after moving on from previous supplier The Chai Baba. 
And on the lighter side of things is the iced hibiscus passionfruit (S$8), an easy thirst quencher comprising Swiss herb berry tea, passionfruit puree and honey. Back from the beach on a sunny day, you'll be wishing this came in a jug format.
Also look out for…
Past 11am, you'll get the East Coast Commune lunch menu with heartier portions of proteins such as the crispy snapper (S$25), two battered fish fillets marinated with turmeric-cumin over a bed of baba ghanoush and a side of fennel-cucumber salad.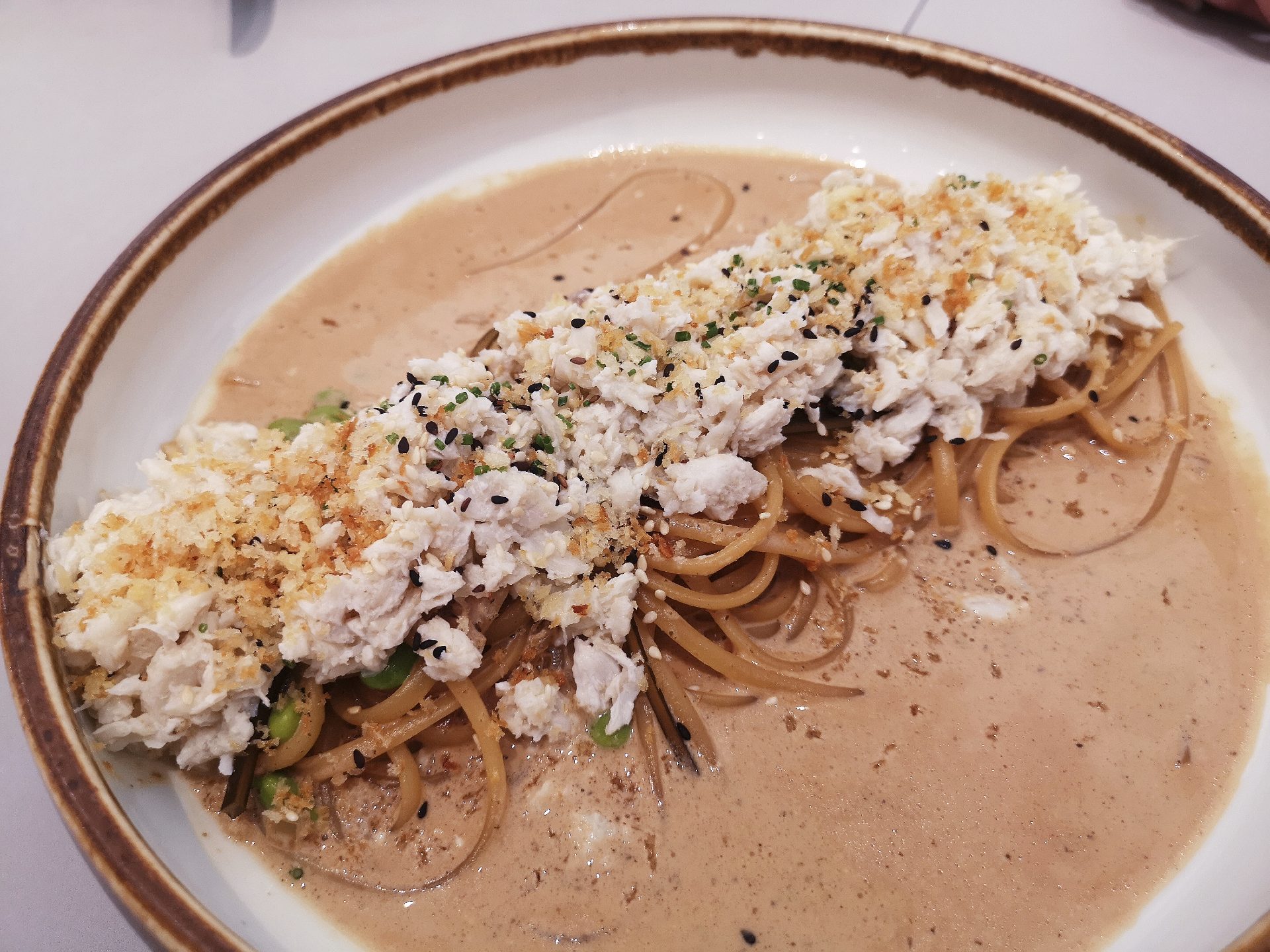 Or try the umami-laden crab dashi linguine (S$24) of eggless pasta tossed in dashi cream, edamame, sesame seeds, and a generous sprinkling of crabmeat. 
The lemon breadcrumbs in this dish, unfortunately, don't bring enough acidity to balance out the cream, so pair it with a light kale & strawberry salad (S$22) that comes with a dollop of caramelised goat cheese.
An addition to the vegan-friendly options is the tom yam Tindle burger (S$20), substituting meat with the plant-based chicken patty. Asokan has given a spin to it by seasoning the patty with kaffir lime leaf, chillies and shallots.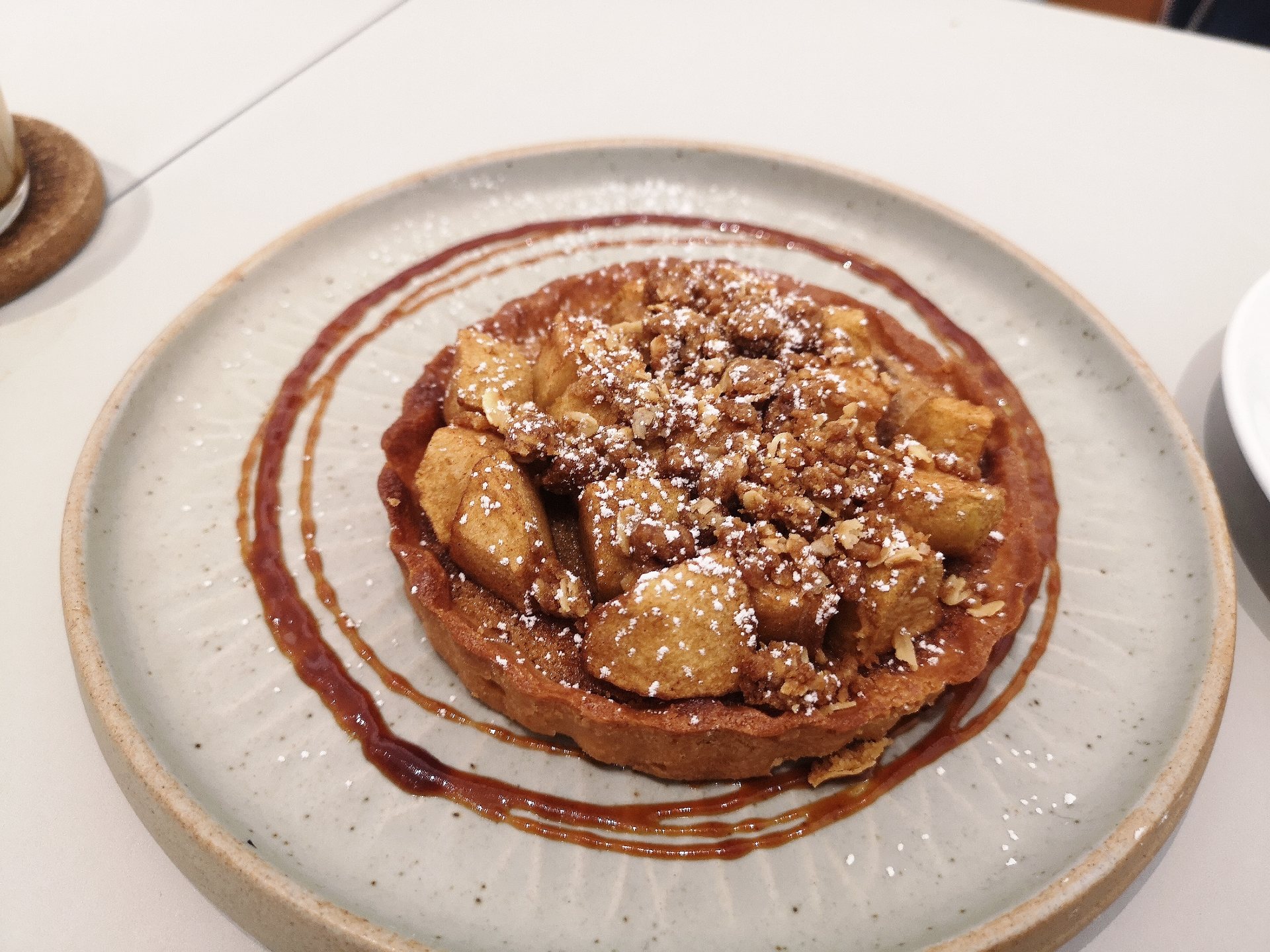 And on the all-day sweets menu is yet another sourdough waffle (S$18) but accompanied by chocolate praline mousse, honeycomb, fresh berries, hazelnuts and a big scoop of summer berries ice cream. 
But our favourite has to be granny's apple tart (S$12, extra S$4 to add a scoop of ice cream). It's a simple crumbly tart shell filled with a thin layer of oat crumble, frangipane, miso caramel, and chunks of apples cooked in cinnamon. 
That's not all the folks at East Coast Commune have up their sleeves. The cafe is also offering anniversary picnic sets throughout October and November for a beachside soiree.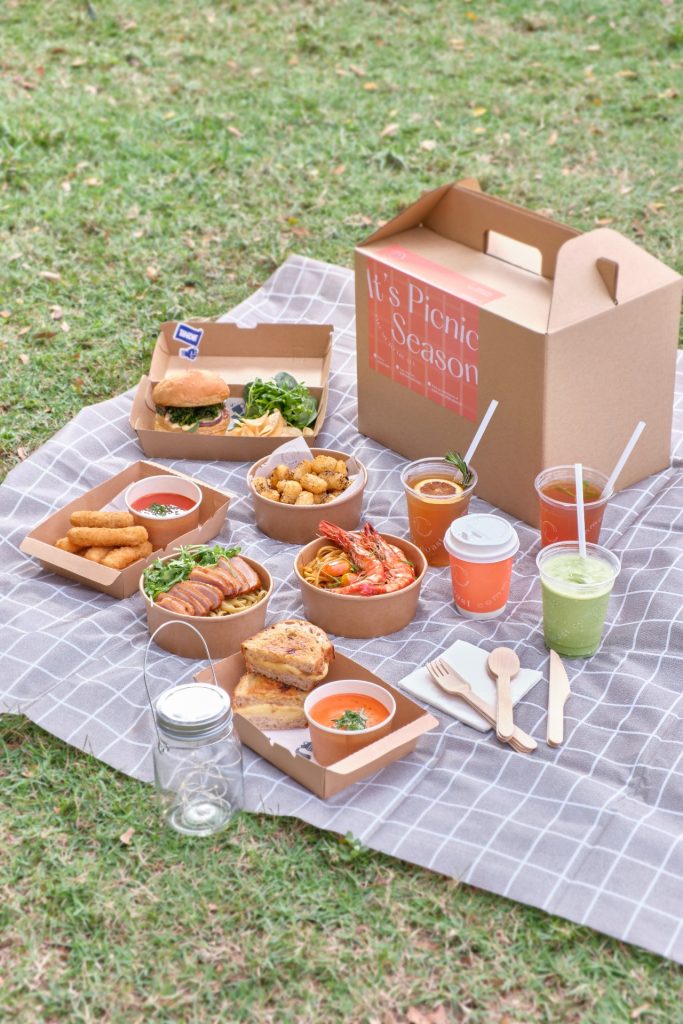 They include the picnic light bites for two (S$58) with two pastries, two snacks or desserts, and two drinks; picnic for two (S$80) with two mains, one snack or dessert, and two drinks; and picnic for four (S$148) with four mains, two snacks or desserts, and four drinks.
Plus, the cafe will soon open for dinner service on Saturday and Sunday, so keep an eye on its Instagram page for updates.
East Coast Commune is on GrabFood. Alternatively, book a ride there.
EDITOR'S NOTE: This article has been updated to reflect the latest opening hours of East Coast Commune.
Marine Cove, 01-03, 1000 East Coast Parkway
Open: Monday, and Wednesday to Friday (8.30am to 6pm), Saturday and Sunday (8am to 9pm)
Marine Cove, 01-03, 1000 East Coast Parkway
Open: Monday, and Wednesday to Friday (8.30am to 6pm), Saturday and Sunday (8am to 9pm)