You can finally order in Din Tai Fung's soupy xiao long bao for a feast at home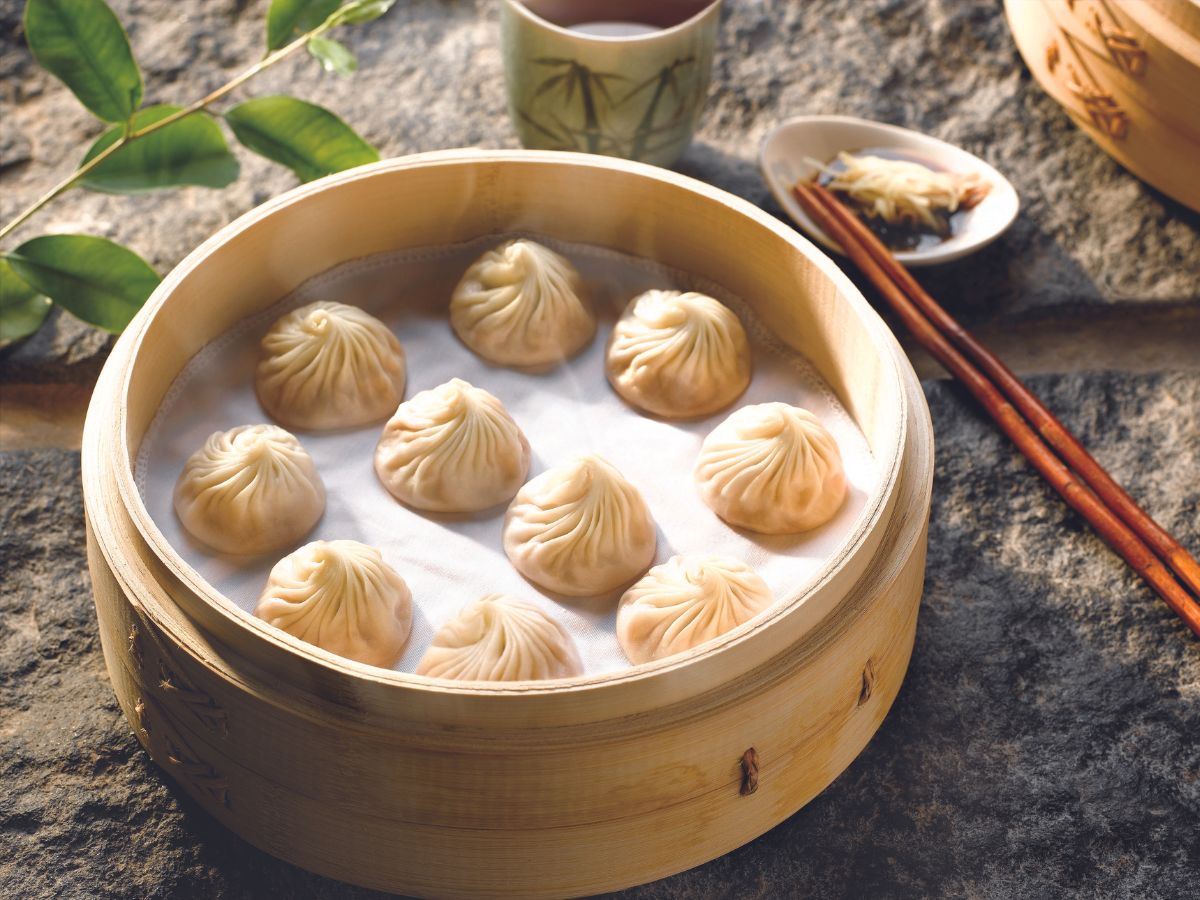 Have you ever tried ordering in Din Tai Fung's xiao long bao (steamed soup dumplings), but realised its signature item can't be found on any delivery platform?
That won't be an issue anymore, as starting from Feb 6, Din Tai Fung's delectable signature steamed pork xiao long bao will be available for delivery — but only exclusively on the GrabFood platform.
This is the first time the Taiwanese chain has made its xiao long bao available on a delivery platform. 
If you're somehow unaware of the brand, Din Tai Fung is a popular Taiwanese restaurant that started out as a cooking oil retailer in 1958. In 1972, half of the shop was adapted towards making and selling steamed dumplings and noodles.
Its xiao long bao gained fame for the level of artistry that goes into making them — each delicious morsel comprises succulent pork and rich broth encased in a delicate skin that has precisely 18 folds on its surface. They are then steamed in a bamboo basket.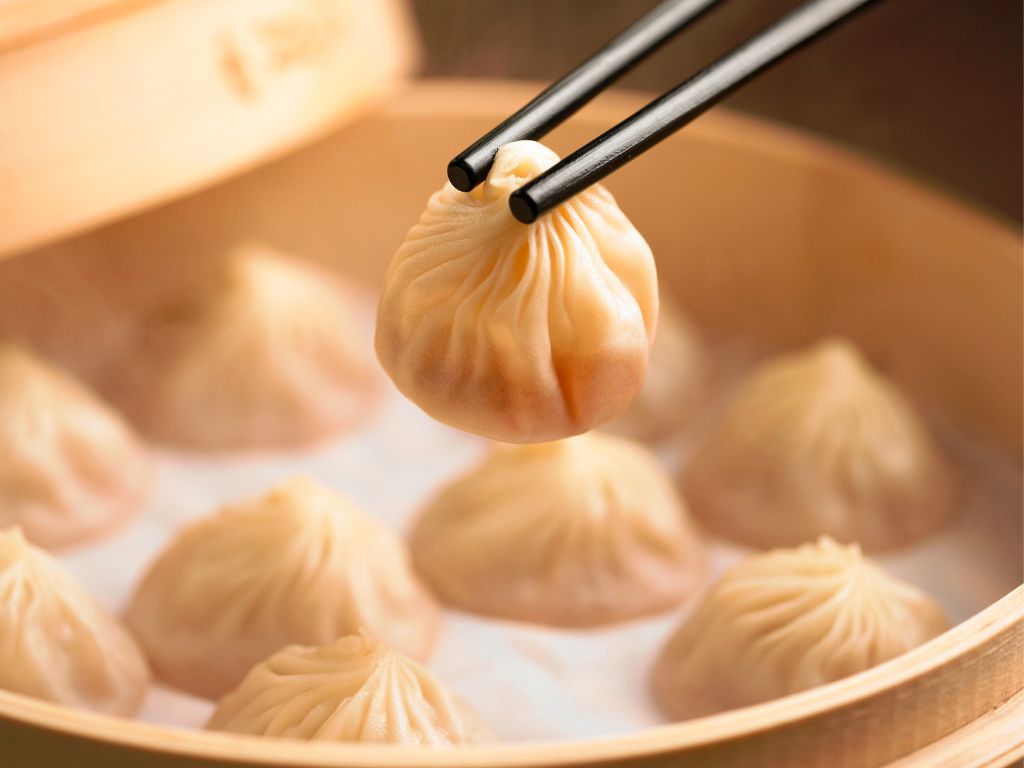 Eventually, as Din Tai Fung began to explode in popularity thanks to the quality and taste of its dumplings, it rebranded into a full-fledged restaurant. Since then, it has garnered international acclaim and won numerous awards. Din Tai Fung was even lauded as one of the "top 10 gourmet restaurants in the world" by The New York Times in 1993.
Today, Din Tai Fung is a globally recognisable brand with outlets all over the world, including Singapore, the United States and Hong Kong, the branch that earned the brand its first Michelin star in 2010.
While Din Tai Fung has been available on delivery platforms for a number of years, offering comforting fare such as fried rice, noodles, soup, steamed buns and appetisers, it has never offered its xiao long bao for delivery — until now.
The soupy steamed dumplings will be available for orders on GrabFood for around two months, from Feb 6 to Mar 31. This will apply to all Din Tai Fung outlets on GrabFood. Operating hours will follow the outlet's stipulated hours on the delivery platform.
To complete your feast, don't forget to pair the dumplings with other signatures from the restaurant, including the fluffy and aromatic fried rice with pork chop, nourishing steamed chicken soup and the flowy steamed custard buns.
Multiple stores islandwide
Open: Operating hours vary across stores
Multiple stores islandwide
Open: Operating hours vary across stores